Discover more from My Newsletter "about Norwich"
My stories are about people and events in Norwich and sometimes out and about the Upper Valley, The stories are meant to inspire and bring the community together. I will do my best to write positive stories and offer you some informative topics also.
3 concerts for you at no cost too!
Thanks to Chad Finer and his You tube videos
Hello all, Well I must have had a busy or should I say a dizzy week as I neglected to send you the wonderful videos that Chad Finer produces. I guess I could blame it on golf, as I have been trying to improve my game to no avail. Oh well ! enough of my BS, sit back and enjoy as you have 3 to watch or choose from, providing that you have not already seen them. If so pass them on to a friend. Thanks for your support.
34. LOCAL PERFORMERS - THE GRACE CRUMMER QUINTET - at the Anonymous Coffeehouse in Lebanon - November 8, 2019 - DAILY TUNES
From: Chad <chad.finer@gmail.com>
Date: Fri, 5 Jun 2020 20:19:13 -0400

It was in early November of last year that the Grace Crummer Quintet
performed in Lebanon
The Quintet:
Grace Crummer: vocals Norman Yanofsky: piano Tom MacMillan: drums Eric
Bronstein: double bass Tom Davis: guitar
≈≈≈≈≈≈≈≈≈≈≈≈≈≈≈≈≈≈≈≈≈≈≈≈≈≈≈≈≈≈≈≈≈≈≈≈≈≈≈≈≈≈≈≈≈≈≈≈≈≈≈≈≈≈≈≈≈≈≈≈≈≈≈≈≈≈≈≈≈≈
I'll be posting again tomorrow
BE SAFE & BE WELL FOLKS


CHAD FINER


25. LOCAL PERFORMERS - DAN AND THE POCKET DINOS - at the Anonymous Coffeehouse in Lebanon on December 6, 2019 - DAILY TUNE
From: Chad <chad.finer@gmail.com>
Date: Tue, 2 Jun 2020 20:37:49 -0400

Dan Freihofer and Andy Tuthill play at the Anonymous Coffeehouse  this past
December
≈≈≈≈≈≈≈≈≈≈≈≈≈≈≈≈≈≈≈≈≈≈≈≈≈≈≈≈≈≈≈≈≈≈≈≈≈≈≈≈≈≈≈≈≈≈≈≈≈≈≈≈≈≈≈≈≈≈≈≈≈≈≈≈≈≈≈≈≈≈≈
There will be another round tomorrow
BE SAFE AND BE WELL FOLKS

Chad Finer
17. LOCAL PERFORMANCE - KEN & BRAD KOLODNER - at Pentangle Arts in Woodstock, Vermont - July 26, 2019 - DAILY TUNES
From: Chad <chad.finer@gmail.com>
Date: Wed, 3 Jun 2020 13:39:06 -0400

From Baltimore, Md. - Ken Kolodner and his son Brad, played in Woodstock
last summer - here are a few tunes from that performance
≈≈≈≈≈≈≈≈≈≈≈≈≈≈≈≈≈≈≈≈≈≈≈≈≈≈≈≈≈≈≈≈≈≈≈≈≈≈≈≈≈≈≈≈≈≈≈≈≈≈≈≈≈≈≈≈≈≈≈≈≈≈≈≈≈≈≈≈≈≈≈≈≈≈≈≈≈≈≈≈≈≈≈≈≈≈≈≈≈≈
There will be another posting of music tomorrow
BE WELL AND BE SAFE EVERYONE

Chad Finer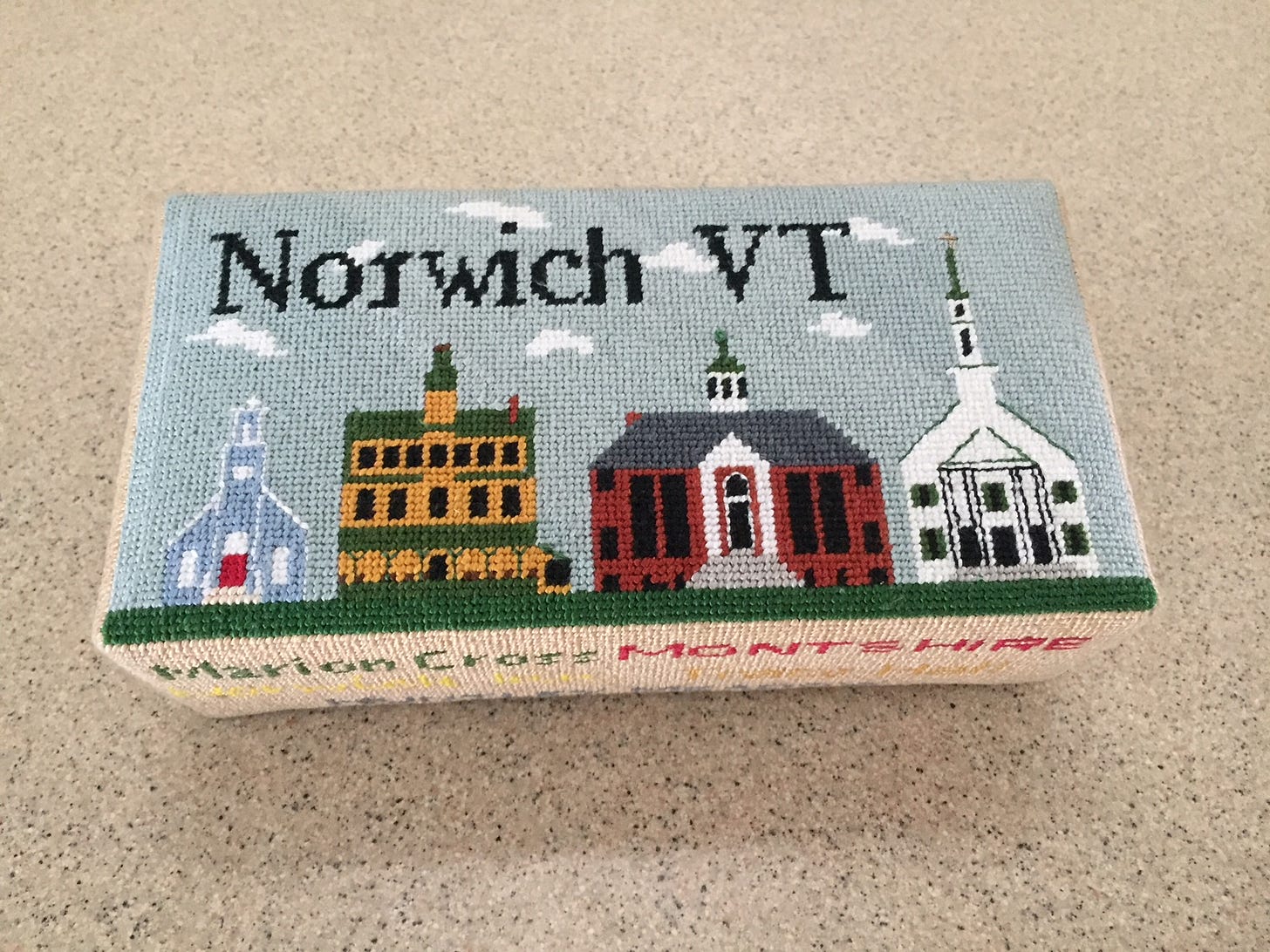 My Logo