32 local youth participate in NPD Pen-Pal program
This back and forth communication helps connect youth with the NPD in a good way
A Thank you message from the Norwich Police department for all who participated in this program aimed at keeping the police officers of Norwich connected to the youth of Norwich in a positive way during this difficult time.
Police Chief Jennifer Frank says: Thank you to all who participated in the April 2020 NPD Pen-Pal program. In total, 32 local youth participated in the program. We look forward to connecting with many of you in-person once the Stay at Home order is lifted!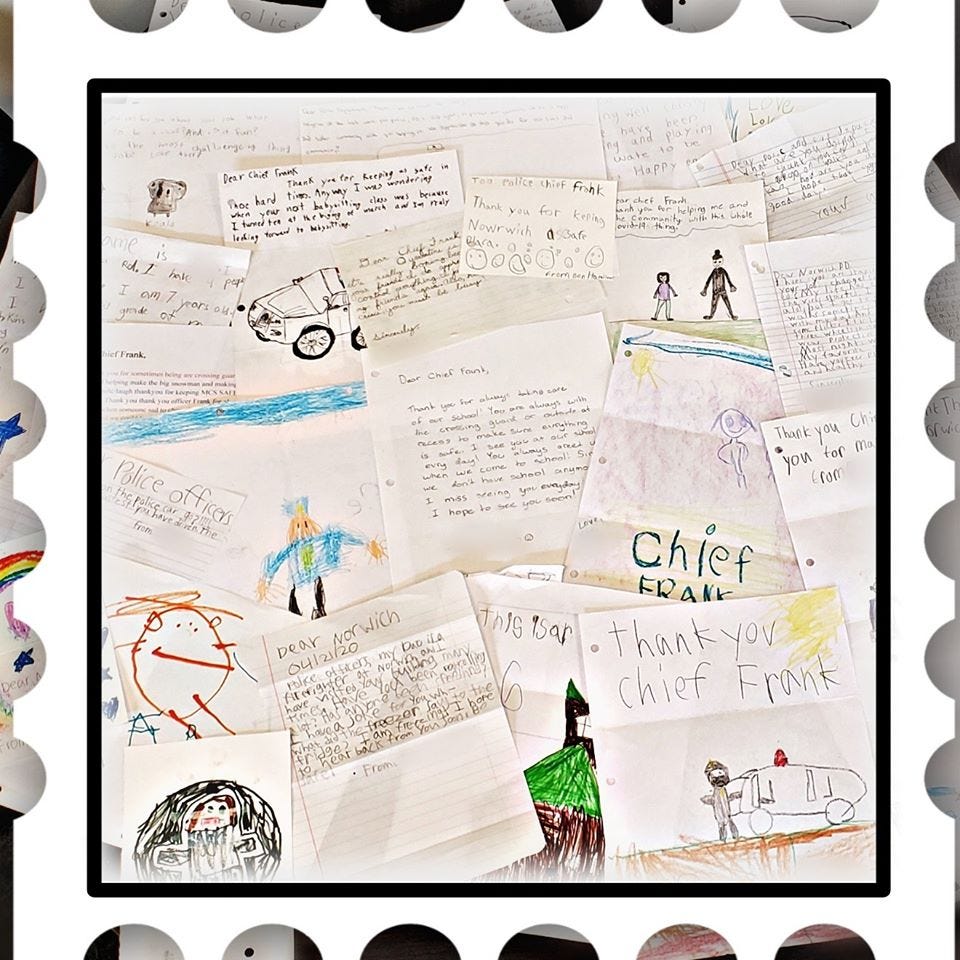 This photo is a courtesy of the Norwich PD.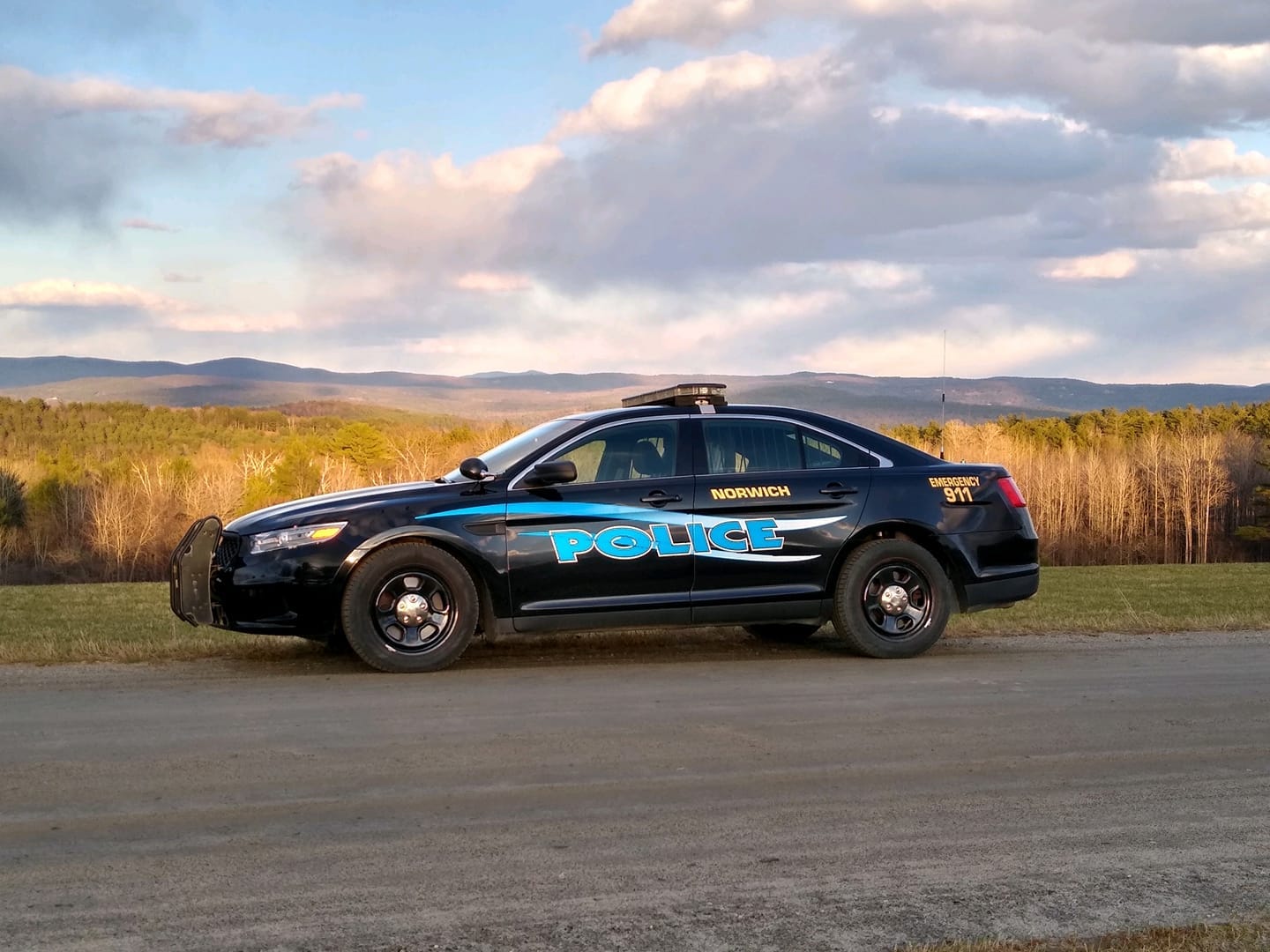 A nice clean cruiser on a nice crisp spring day (not taken today, I might add)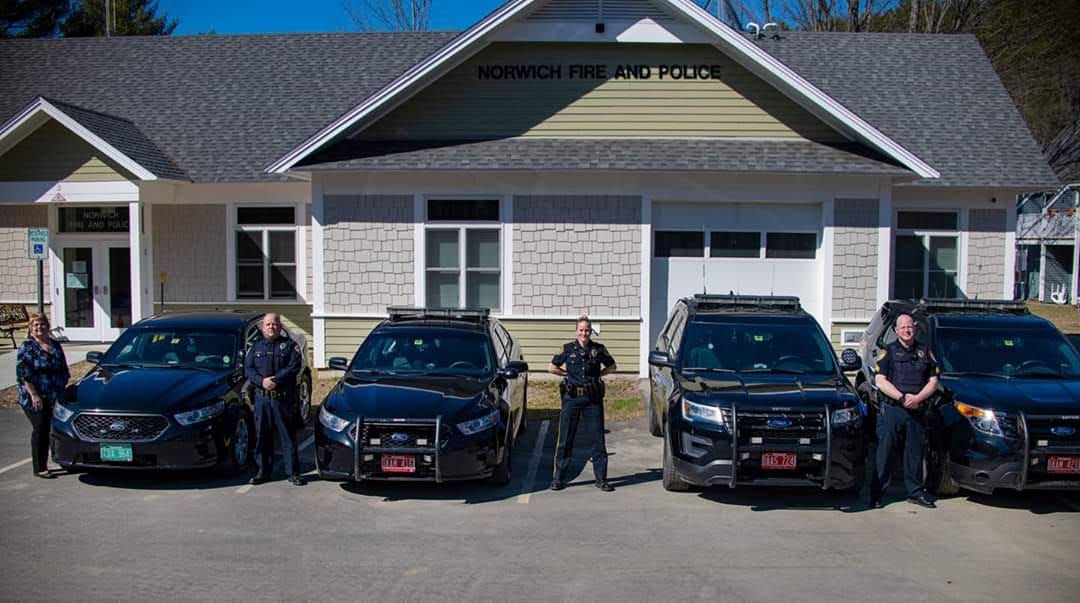 The staff at the Norwich Police department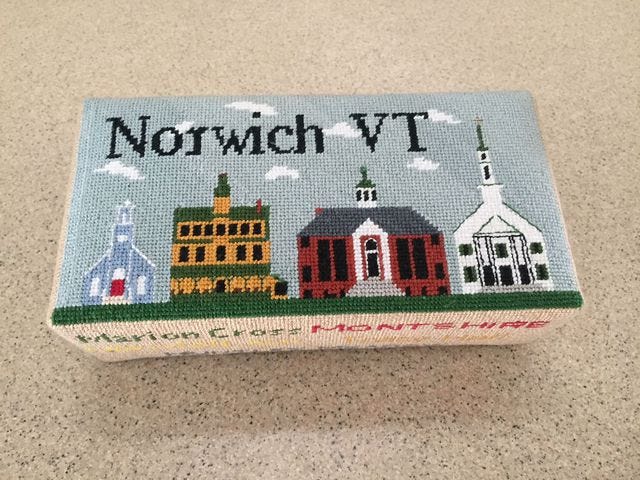 And! Yes of course my About Norwich Logo Thanks for reading this story