Discover more from My Newsletter "about Norwich"
My stories are about people and events in Norwich and sometimes out and about the Upper Valley, The stories are meant to inspire and bring the community together. I will do my best to write positive stories and offer you some informative topics also.
32 local youth participate in NPD Pen-Pal program
This back and forth communication helps connect youth with the NPD in a good way
A Thank you message from the Norwich Police department for all who participated in this program aimed at keeping the police officers of Norwich connected to the youth of Norwich in a positive way during this difficult time.
Police Chief Jennifer Frank says: Thank you to all who participated in the April 2020 NPD Pen-Pal program. In total, 32 local youth participated in the program. We look forward to connecting with many of you in-person once the Stay at Home order is lifted!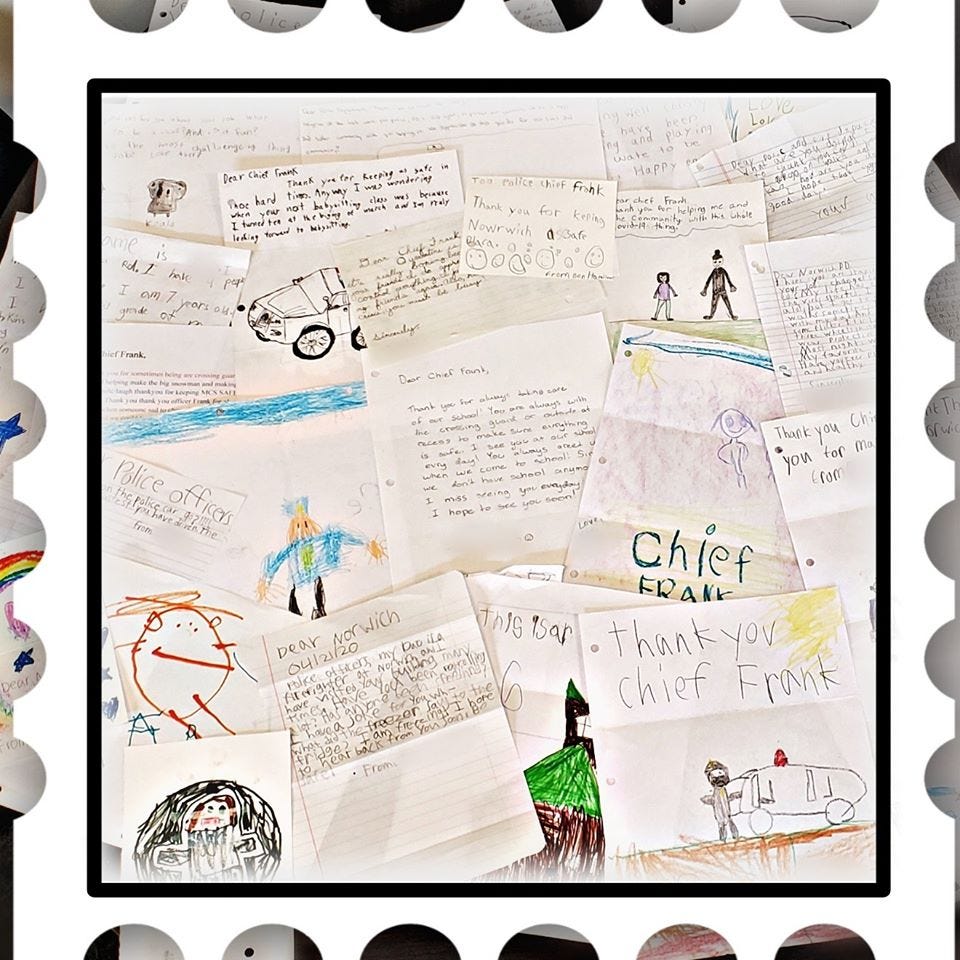 This photo is a courtesy of the Norwich PD.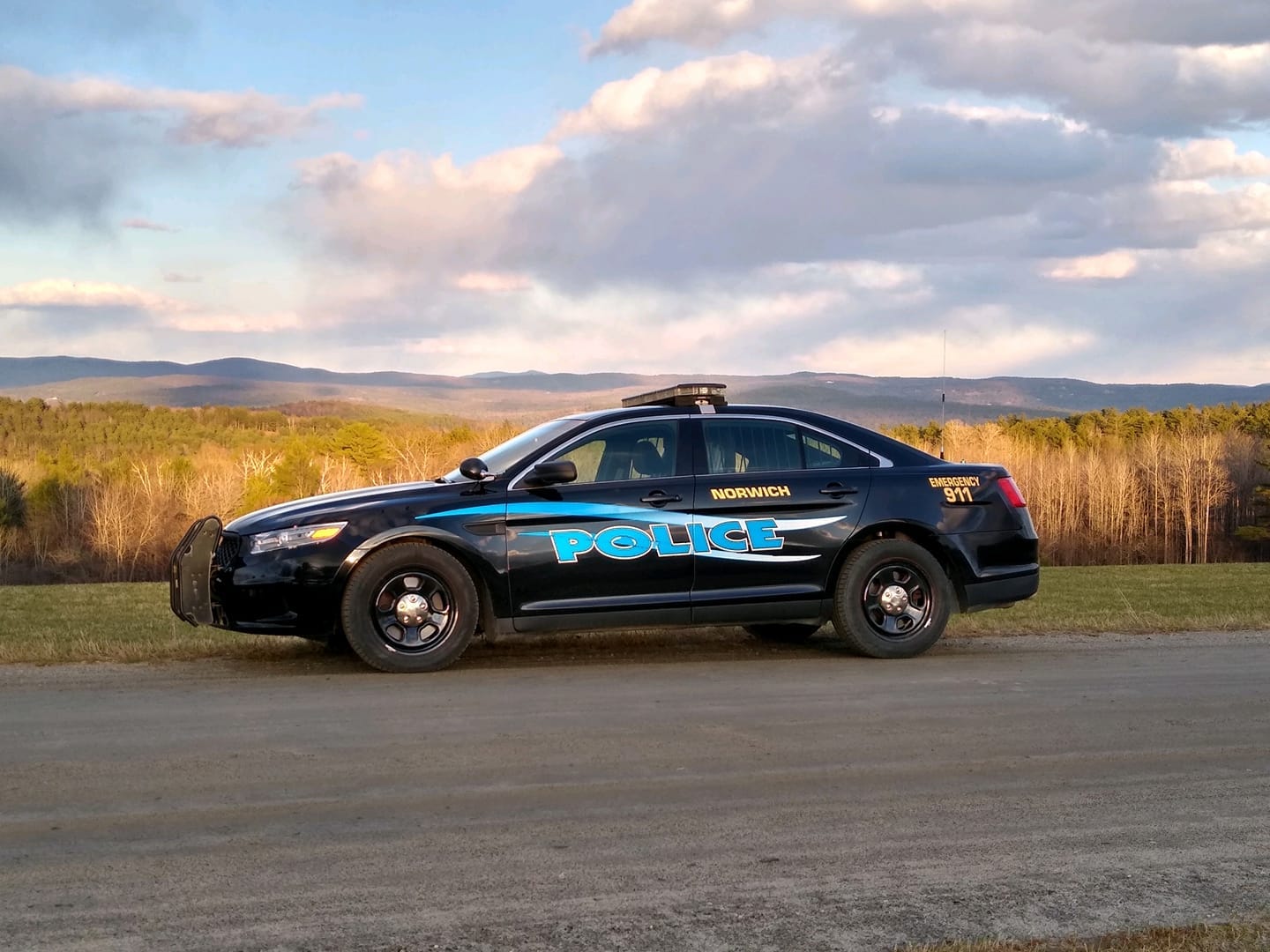 A nice clean cruiser on a nice crisp spring day (not taken today, I might add)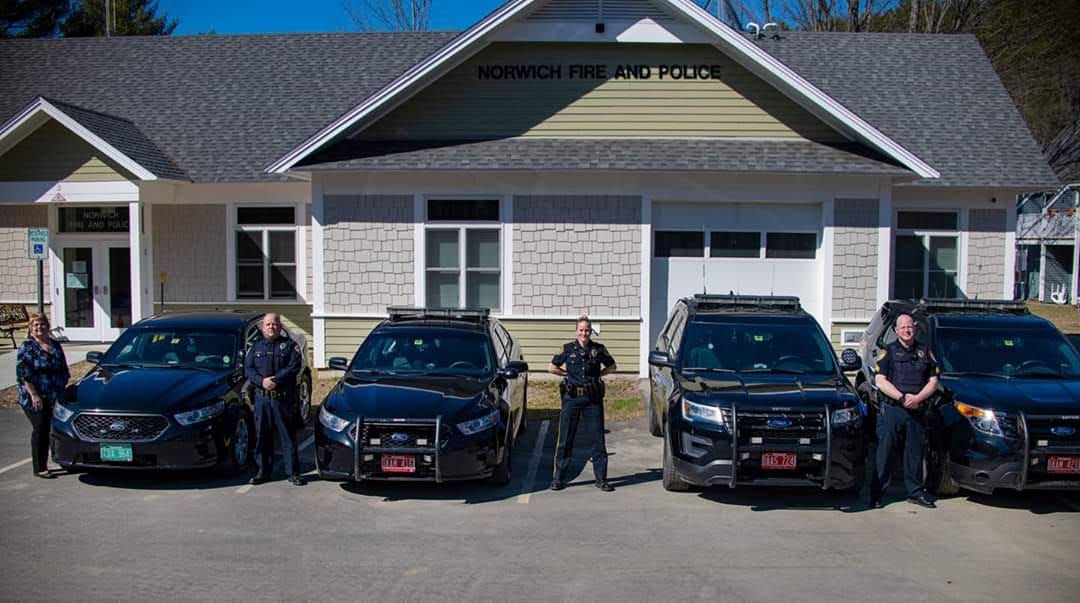 The staff at the Norwich Police department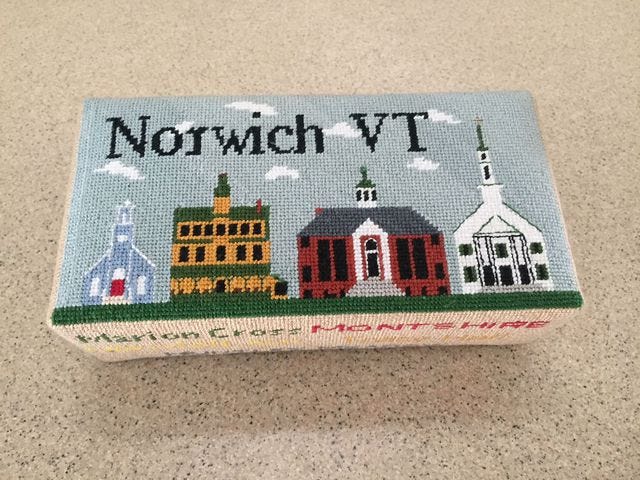 And! Yes of course my About Norwich Logo Thanks for reading this story