A COVID-19 update, some colorful photos a get out and vote message, and some music too!
In case you missed any of these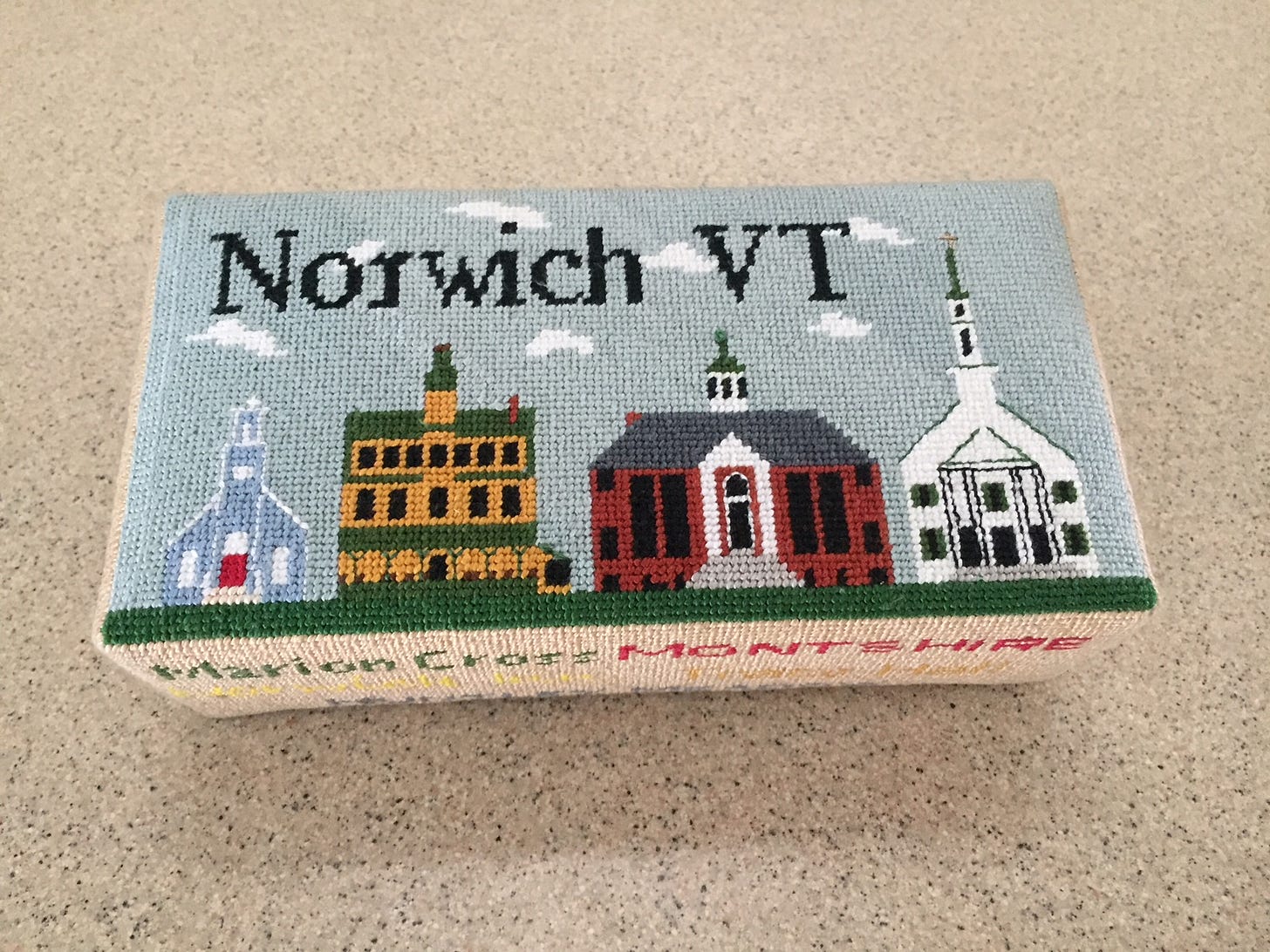 I am sharing some news worthy announcements and also sending some music and colorful photos your way. Don't forget to vote first though, as every vote counts.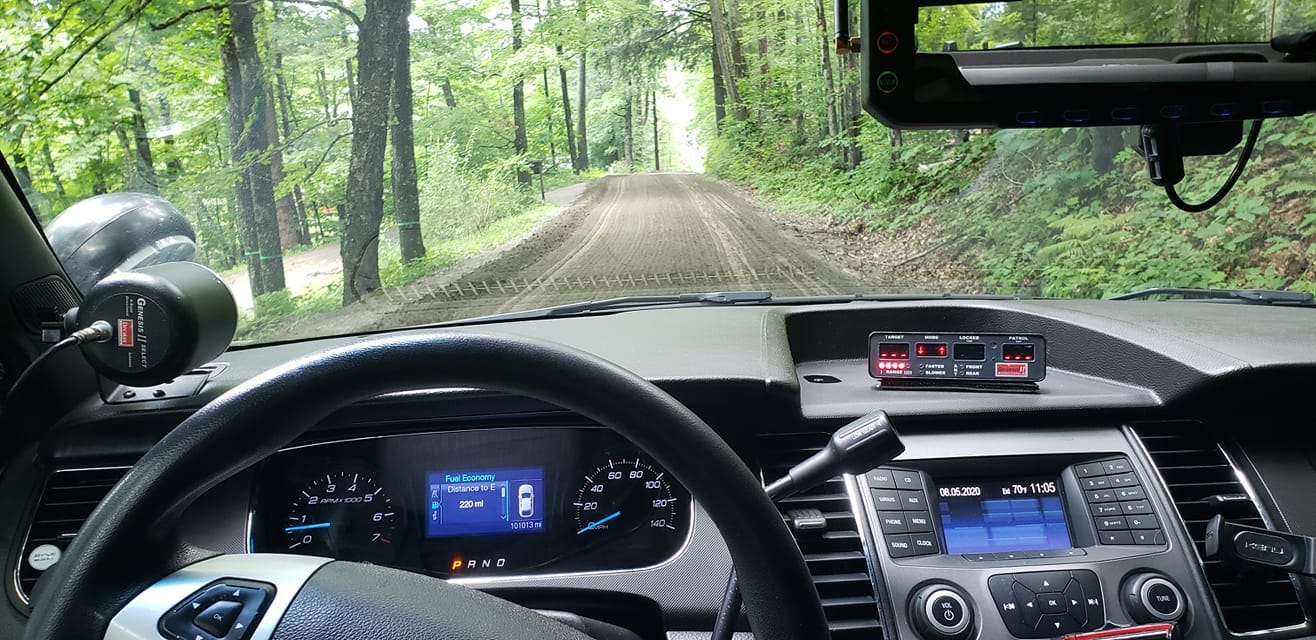 From the Police Chief and straight to you for review.
46. COVID-19 update: 08/10
From: "Frank, Jennifer" <Jennifer.Frank@vermont.gov>
Date: Tue, 11 Aug 2020 01:50:07 +0000

1. Current COVID-19 status in VT:
- Positive COVID-19 Test results 1,462 (+14)
- Patients Currently Hospitalized 0 (-1)
- Hospitalized Under Investigation 11 (+6)
- Total People Recovered 1,282 (+22)
- Deaths attributed to COVID-19 58
- Tests administered for COVID-19 103,353
- People being monitored for COVID 945 (-59)
- People who completed monitoring: 6,040 (+216)

2. Regional Report:
- Maryland: The 7 day average of COVID-19 positivity rate reached an all-time low of 3.75%.
- New York: COVID-19 testing positivity rate has also reached a record low for rhe state, falling to its lowest level at 0.78%.
- Ohio: Now has over 100,000 recorded COVID-19 cases and >3,500 deaths.
- Florida: Recorded 6,229 new COVID-19 cases in the last 24 hours, bringing the statewide total to 532,806 cases, and 8,315 COVID-19 fatalities.
- Georgia: 260 Students & 8 teachers from the Cherokee County School District near Atlanta, were quarantined after testing positive for COVID-19 after returning to in-person learning on 08/03.
- Mississippi: 116 People in a school district in Corinth have been instructed to self-quarantine for 14 days after 6 students and 1 staff member tested positive for COVID-19.
- USA: 5,023,649 (+165,053) COVID-19 U.S. cases and 161,842 (+2,955) domestic fatalities.
- World: 19,718,030 cases and 728,013 deaths worldwide.

3. NH Governor J. Sununu extended the State of Emergency through 08/28.
- NH is investigating an outbreak of COVID-19 associated with individuals who attended Youthstorm, inc. camp event in Windham, NH from 07/16-07/18. 16 Individuals with COVID-19 have been connected to this camp.
- New Hampshire COVID-19 Status:
NH Persons with COVID-19: 6,840 +9
Recovered: 6,095 (89%) +32
Deaths Attributed to COVID-19: 419 (6%)
Total Current COVID-19 Cases: 326 -23
Current Hospitalizations: 20 -3
Persons Being Monitored in NH: 2,875 0

Chief Jennifer Frank, Norwich, VT Police Dept.
10 Hazen Street / P.O. Box 311, Norwich, VT
(802)649-1460 (Office), (802)649-1775 (Fax)
Jennifer.Frank@Vermont.gov
(Sent via mobile device)
A message and a challenge from the Norwich Lions Club
8. LET's HIT >90% VOTING PARTICIPATION
From: Richard Neugass <neugass2009@gmail.com>
Date: Mon, 10 Aug 2020 09:45:22 -0400

The Norwich Lions Club poses a challenge to the voting residents of our
town:

Our target:  More than *85% *of eligible Norwich voters cast their ballot
in the Tuesday, August 11th vote.

Come on, folks, take the challenge!  Vote and urge your neighbors to do the
same.

Richard Neugass
resident, Norwich
member of the Norwich Lions Club

These photos are courtesy of Richard Neugass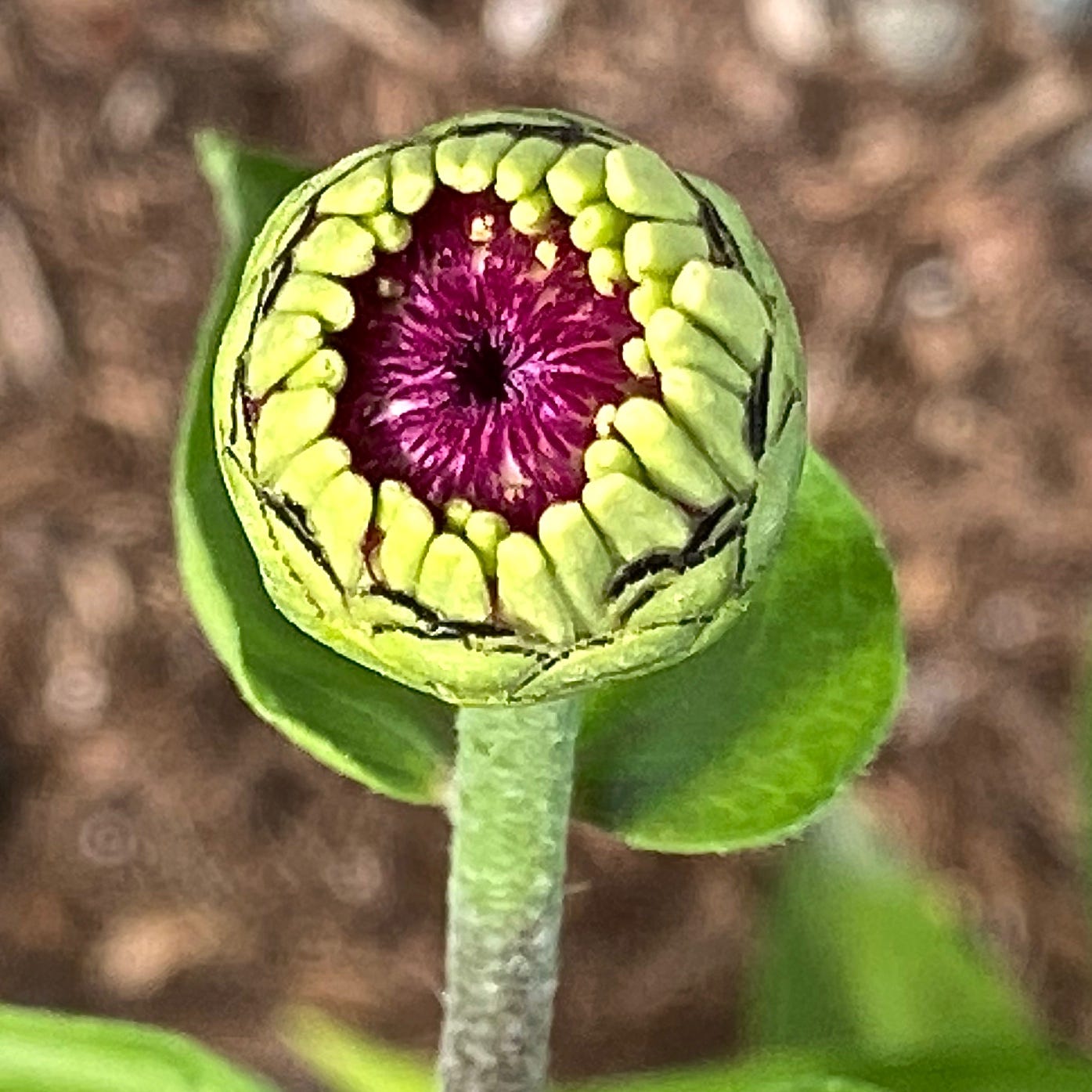 A common Zinnia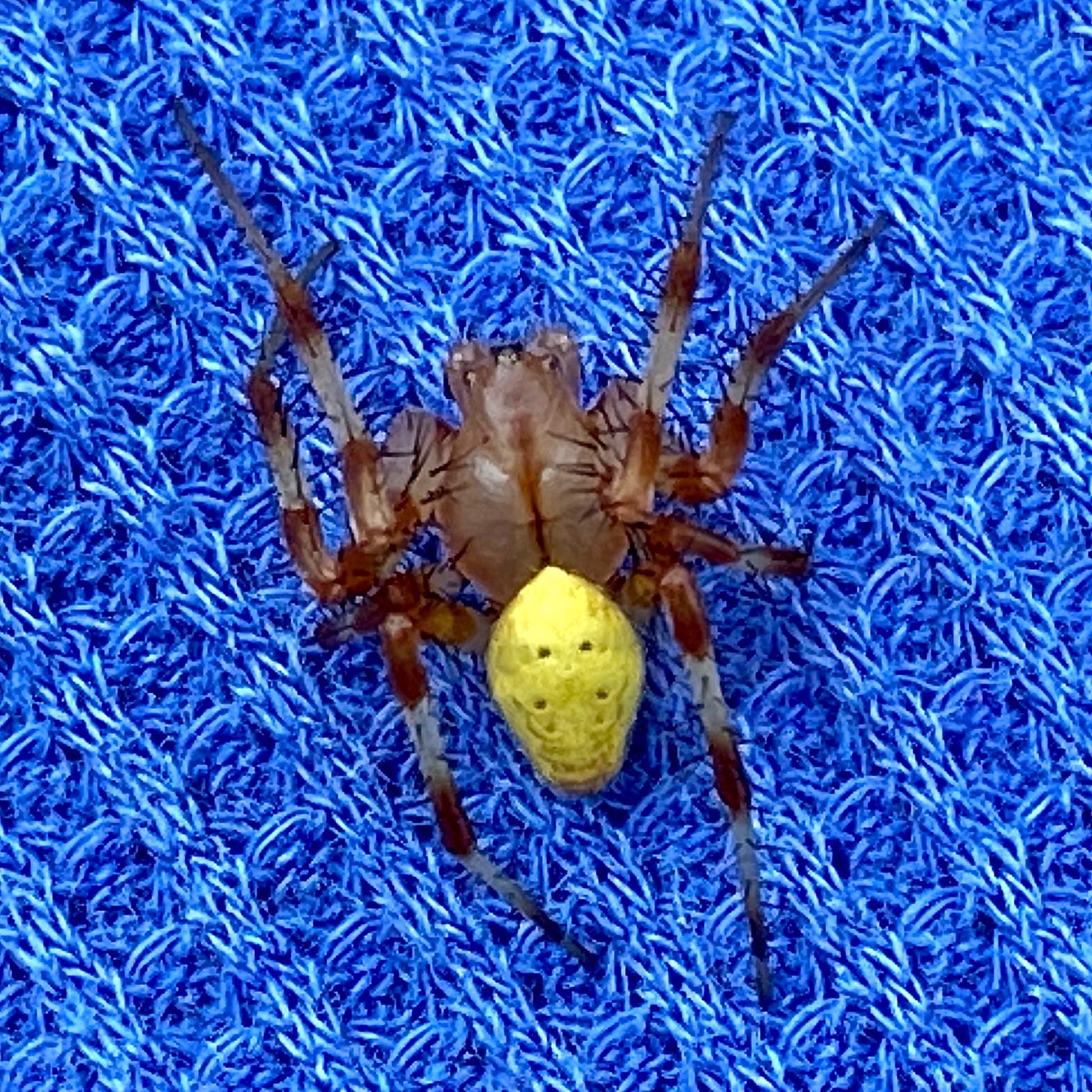 Check this out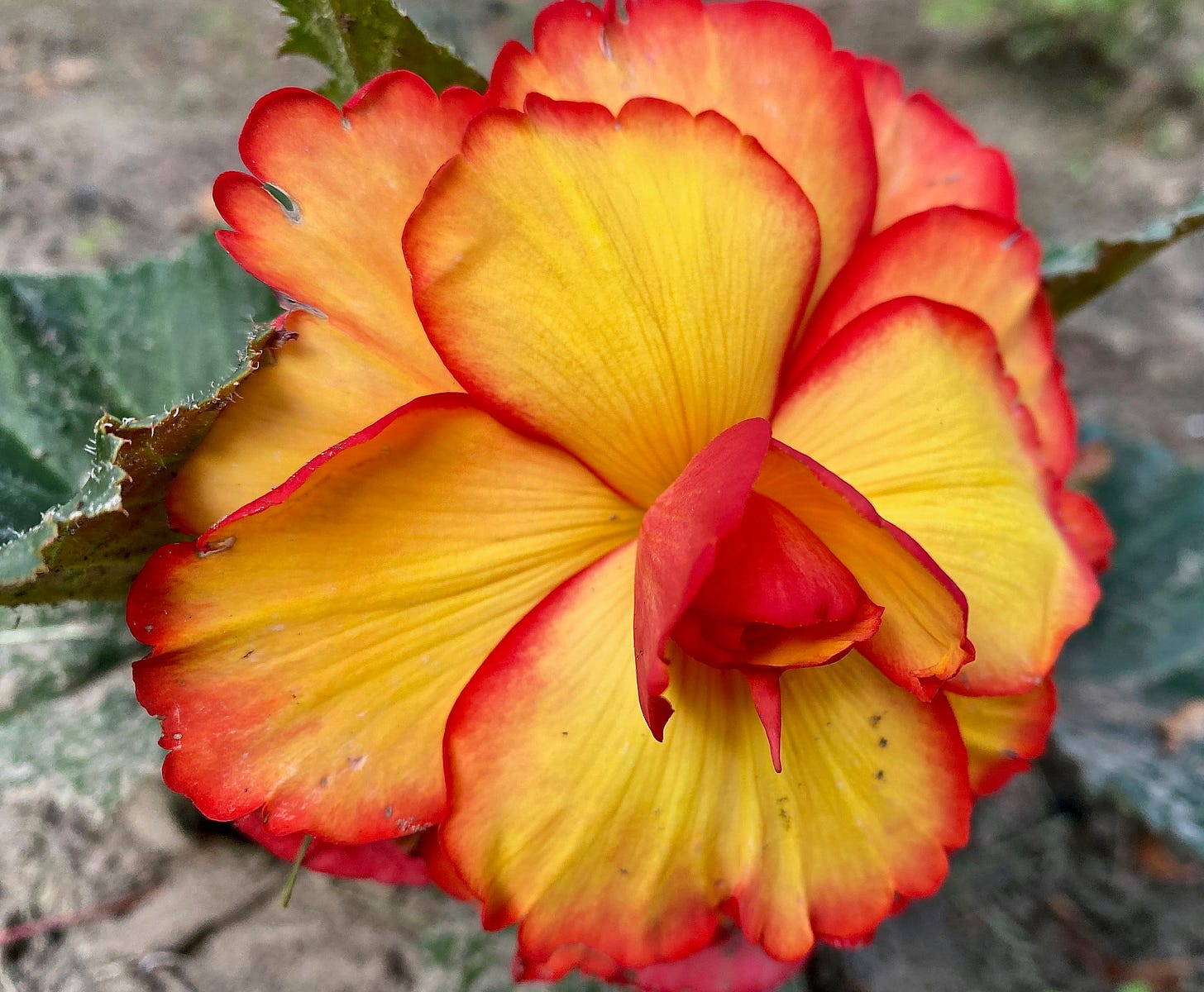 A Grape leaf Begonia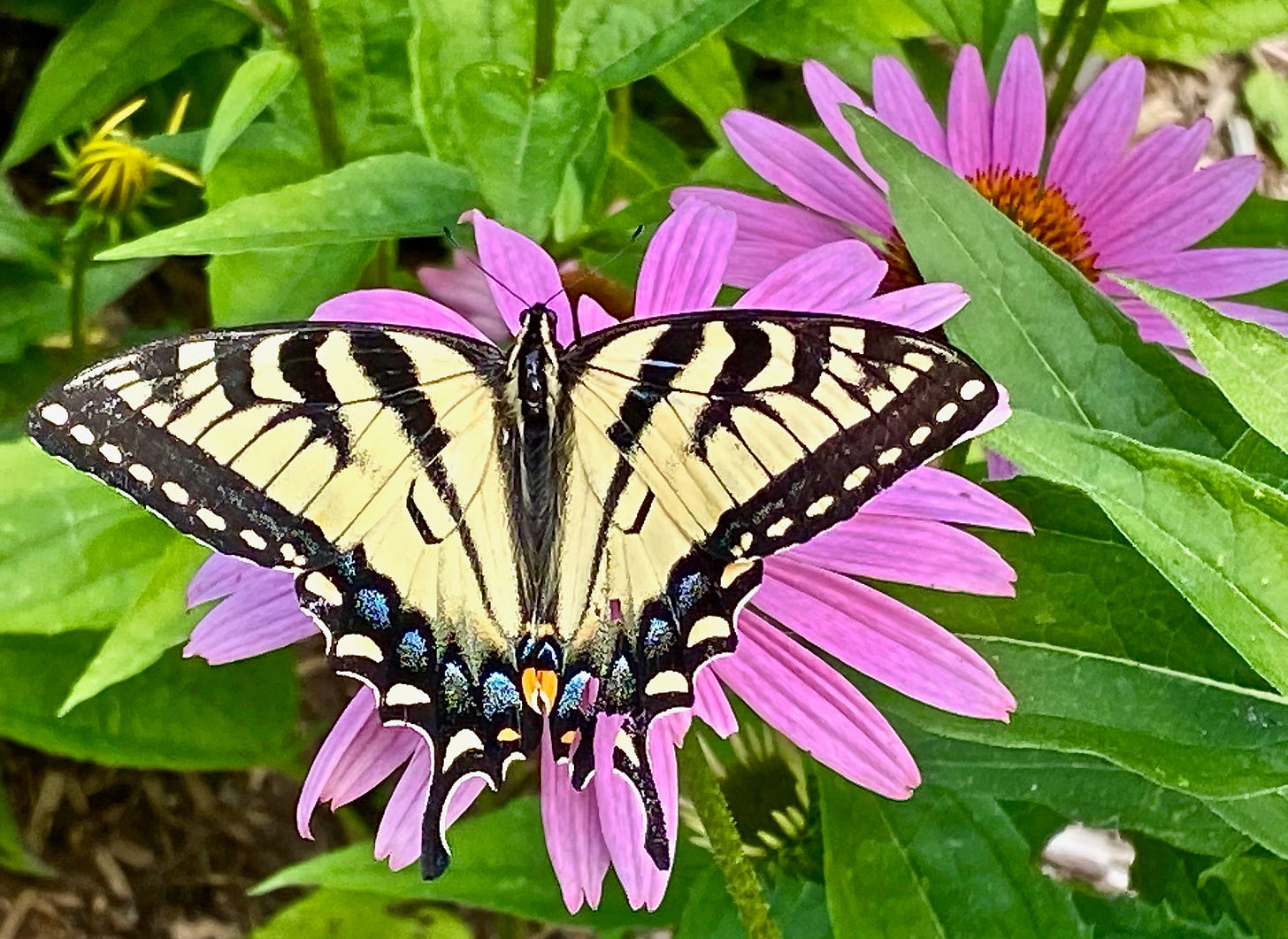 I think I will stick around for a while
Another performance video taken by Chad Finer
43. A LOCAL PERFORMANCE - TURNIP TRUCK at the village green in Strafford, Vermont on July 23, 2019 - DAILY TUNES
From: Chad <chad.finer@gmail.com>
Date: Mon, 10 Aug 2020 20:24:36 -0400

Central Vermont's TURNIP TRUCK played on the Green in Strafford, Vermont on
July 23, 2019 - Here are a few tunes from that performance.
≈≈≈≈≈≈≈≈≈≈≈≈≈≈≈≈≈≈≈≈≈≈≈≈≈≈≈≈≈≈≈≈≈≈≈≈≈≈≈≈≈≈≈≈≈≈≈≈≈≈≈≈≈≈≈≈≈≈≈≈≈≈≈≈≈≈≈≈≈≈≈≈≈≈≈≈≈≈≈≈≈≈≈≈≈≈≈≈≈≈≈≈≈≈≈≈≈≈≈≈≈≈≈≈≈≈≈≈≈≈≈≈≈≈
More Tomorrow
BE SAFE AND BE WELL ALL

Chad Finer