Discover more from My Newsletter "about Norwich"
My stories are about people and events in Norwich and sometimes out and about the Upper Valley, The stories are meant to inspire and bring the community together. I will do my best to write positive stories and offer you some informative topics also.
A day of civic duty
And a day to commemorate and remember why
The Norwich Police Cadets participated in "A-day of Service" to commemorate Civil Rights Day. The Cadets completed a variety of activities to include shoveling sidewalk paths in town, and shoveling services for local residents and nonprofits.
This is yet another example of what a small group can do with a little direction, some leadership skills and above all teamwork. This group of young cadets are working hard today to be the leaders of tomorrow. They will prevail and meet their goals primarily due to the force that drives them. Like they say in Star Wars movies, may the force be with you. "May the Force be with you" was a phrase used to wish an individual or group good luck or good will,  This group already has it.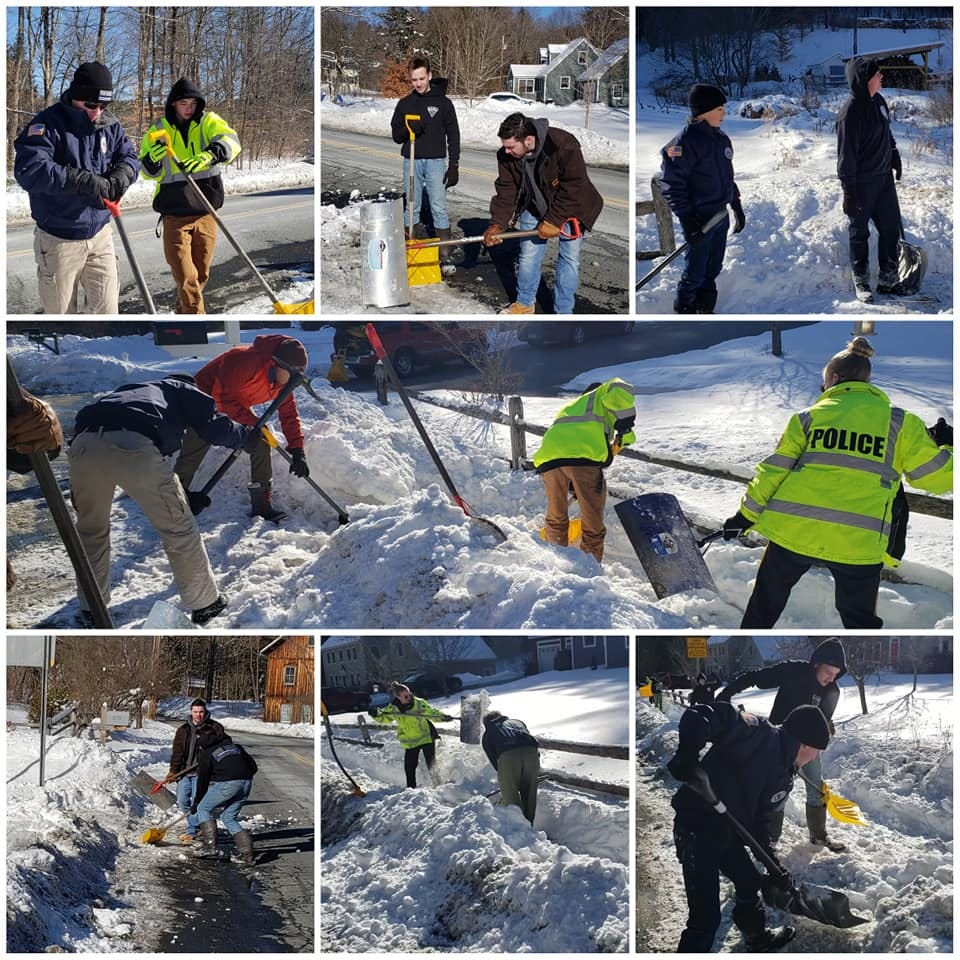 It looks like sidewalk duty for these cadets and a little direction from the Commander, as she is called by the cadets.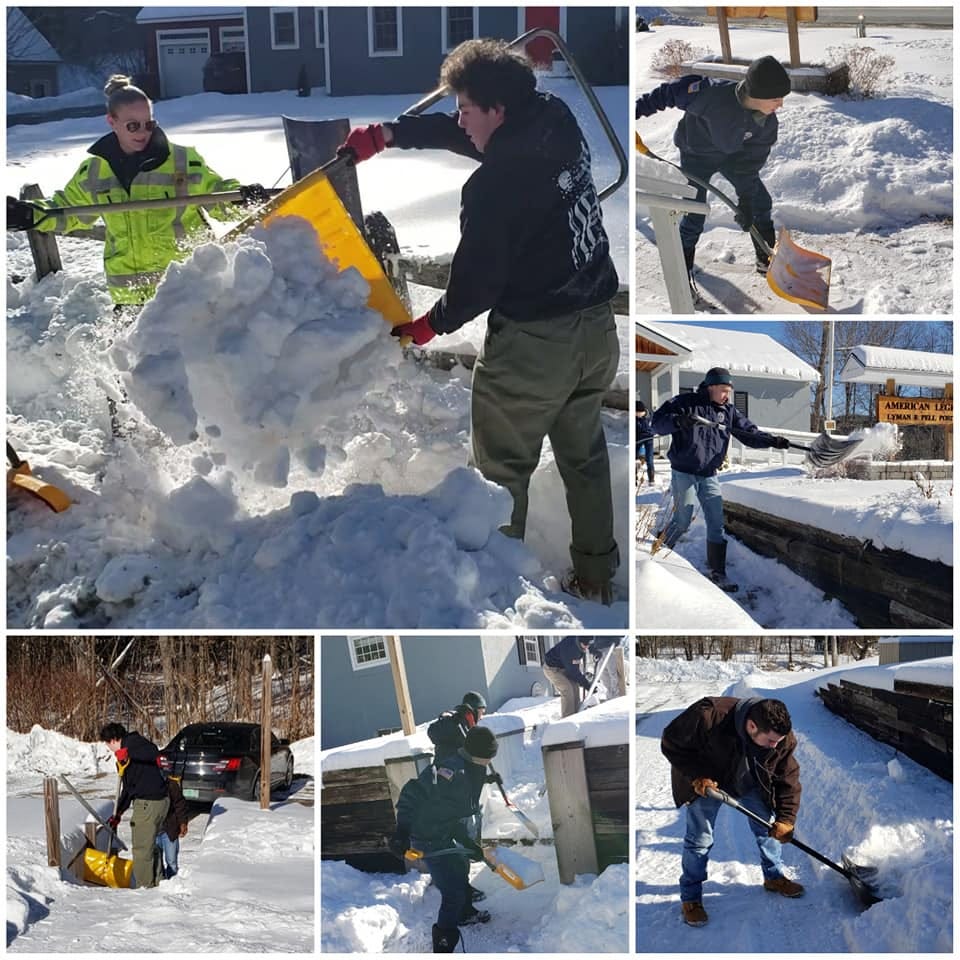 They have enough snow here to build a fort but this group seems focused on the bottom line, making the entrance to the legion as safe as possible.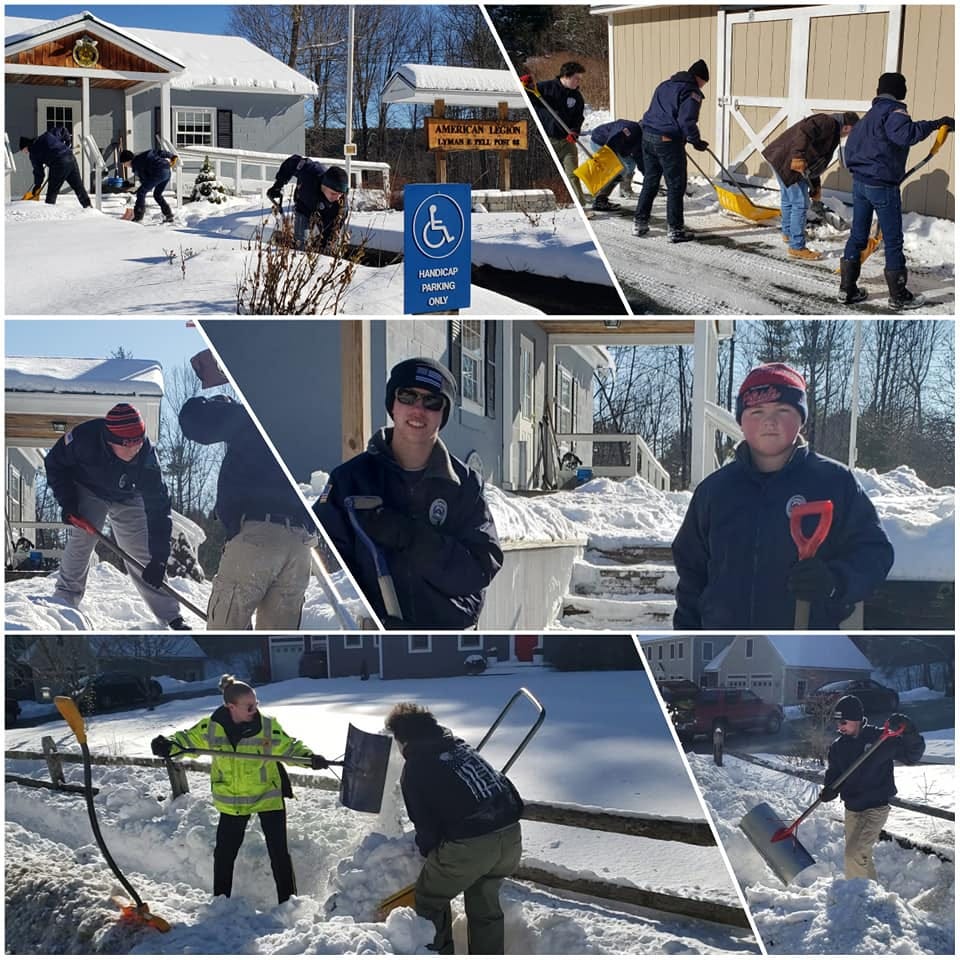 It seems like they are a solid working team. A couple of them are checking on the boss or just taking time to pose for the photographer.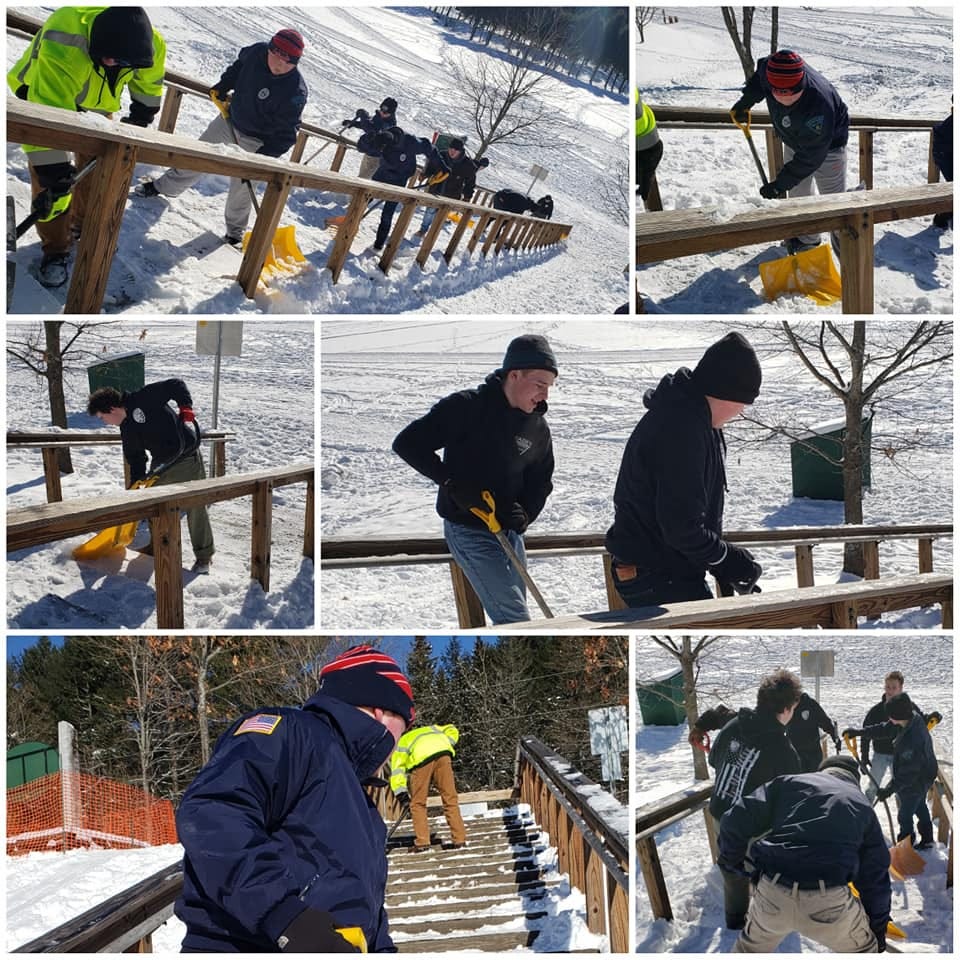 The stairway to the Legion is getting a makeover like never before.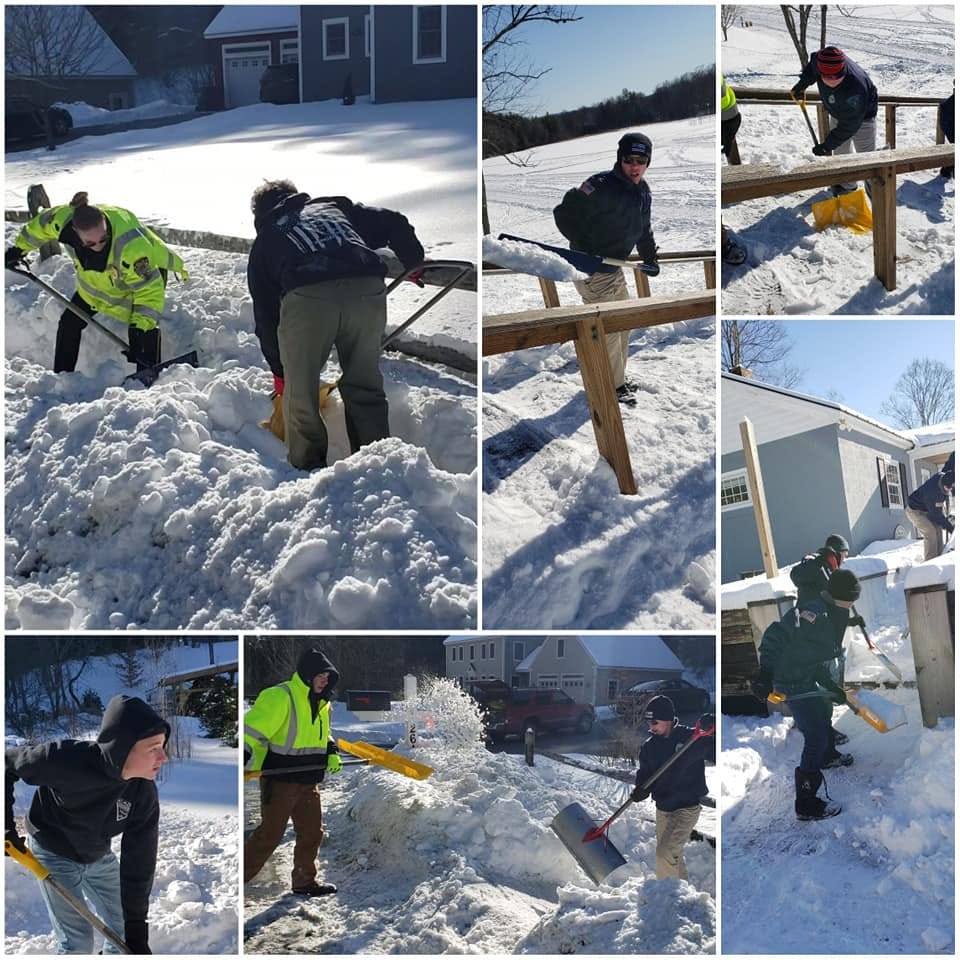 Teamwork is key and very evident here.
I read somewhere , maybe in the Valley news? that they found a little time in the end of their duty day to just have some fun. I believe it was well deserved. Above photos are courtesy of Norwich Police department.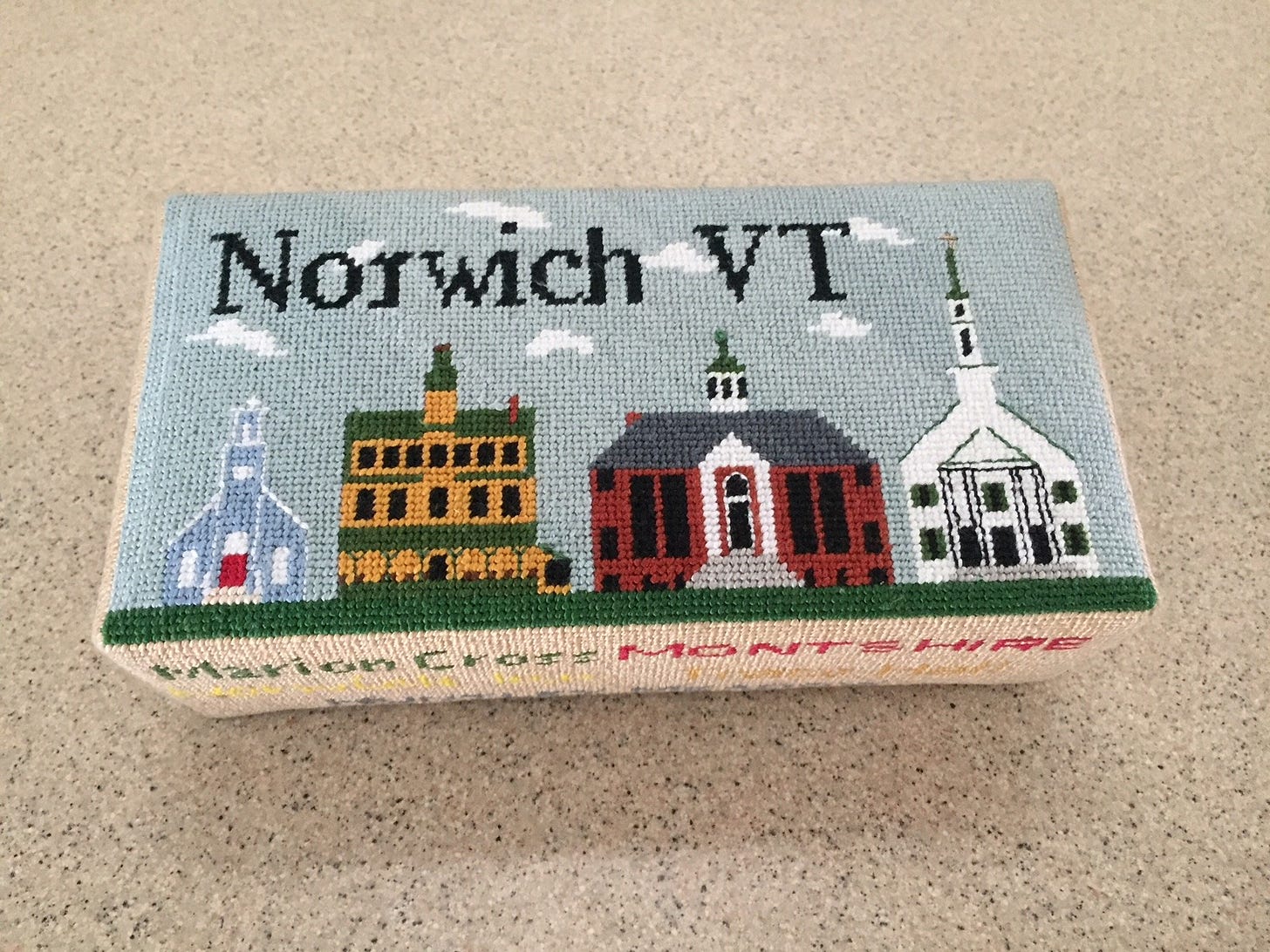 My Logo