A Fly- over the Farmer's Market, Now that is a real treat. Two music renditions for you too!
This seems to be popular so here is another one.
Ever wonder what it is like to fly over a Farmer's Market? Well here is your chance to see all the fruit and produce up close and personal. (a little humor here).
Enjoy the fly over and Chad has provided an enhancement so you can adjust the clarity of the video.
Also in this story you will see two recent performances:
One by Chris Rosenquest, and the other by Central Vermont's Turnip Truck Band
Enjoy the story and have a safe Holiday weekend.
23. FLYOVER - WHAT WE LOOK LIKE FROM ABOVE - NORWICH FARMERS MARKET - Saturday May 23, 2020
From: Chad <chad.finer@gmail.com>
Date: Sat, 23 May 2020 13:11:56 -0400

FLYOVER of the Norwich Farmers Market this morning.
There will be another posting later this weekend

Chad Finer


25. FLYOVERS - TO IMPROVE RESOLUTION
From: Chad <chad.finer@gmail.com>
Date: Sat, 23 May 2020 13:32:46 -0400

at bottom right of screen click on SETTINGS
Then click on QUALITY
Then click on top choice 2160p HD
≈≈≈≈≈≈≈≈≈≈≈≈≈≈≈≈≈≈≈≈≈≈≈≈≈≈≈≈≈≈≈≈≈≈≈≈
This will give you the best resolution

Chad Finer
34. LOCAL PERFORMER - CHRIS ROSENQUEST - SINGS "DON'T GIVE UP" at the Anonymous Coffeehouse in Lebanon on November 23, 2019
From: Chad <chad.finer@gmail.com>
Date: Sat, 23 May 2020 19:28:09 -0400

Chris Rosenquest sings one of his tunes in Lebanon

≈≈≈≈≈≈≈≈≈≈≈≈≈≈≈≈≈≈≈≈≈≈≈≈≈≈≈≈≈≈≈≈≈≈≈≈≈≈≈≈≈≈
hope you enjoy it - there will be another tune coming tomorrow
AS USUAL - I HOPE YOU ALL ARE SAFE AND WELL


Chad Finer
And in case you missed yesterday's music rendition, here it is
33. LOCAL PERFORMERS - TURNIP TRUCK - at the Anonymous Coffeehouse in Lebanon - January 31, 2020 - A DAILY TUNE
From: Chad <chad.finer@gmail.com>
Date: Fri, 22 May 2020 15:55:18 -0400

Central Vermont's Turnip Truck plays a tune at the Anonymous Coffeehouse
this past January
They are a great local band

≈≈≈≈≈≈≈≈≈≈≈≈≈≈≈≈≈≈≈≈≈≈≈≈≈≈≈≈≈≈≈≈≈≈≈≈≈≈≈≈≈≈≈≈≈≈≈≈≈≈≈≈
There will be another tomorrow
BE SAFE AND WELL FOLKS

Chad Finer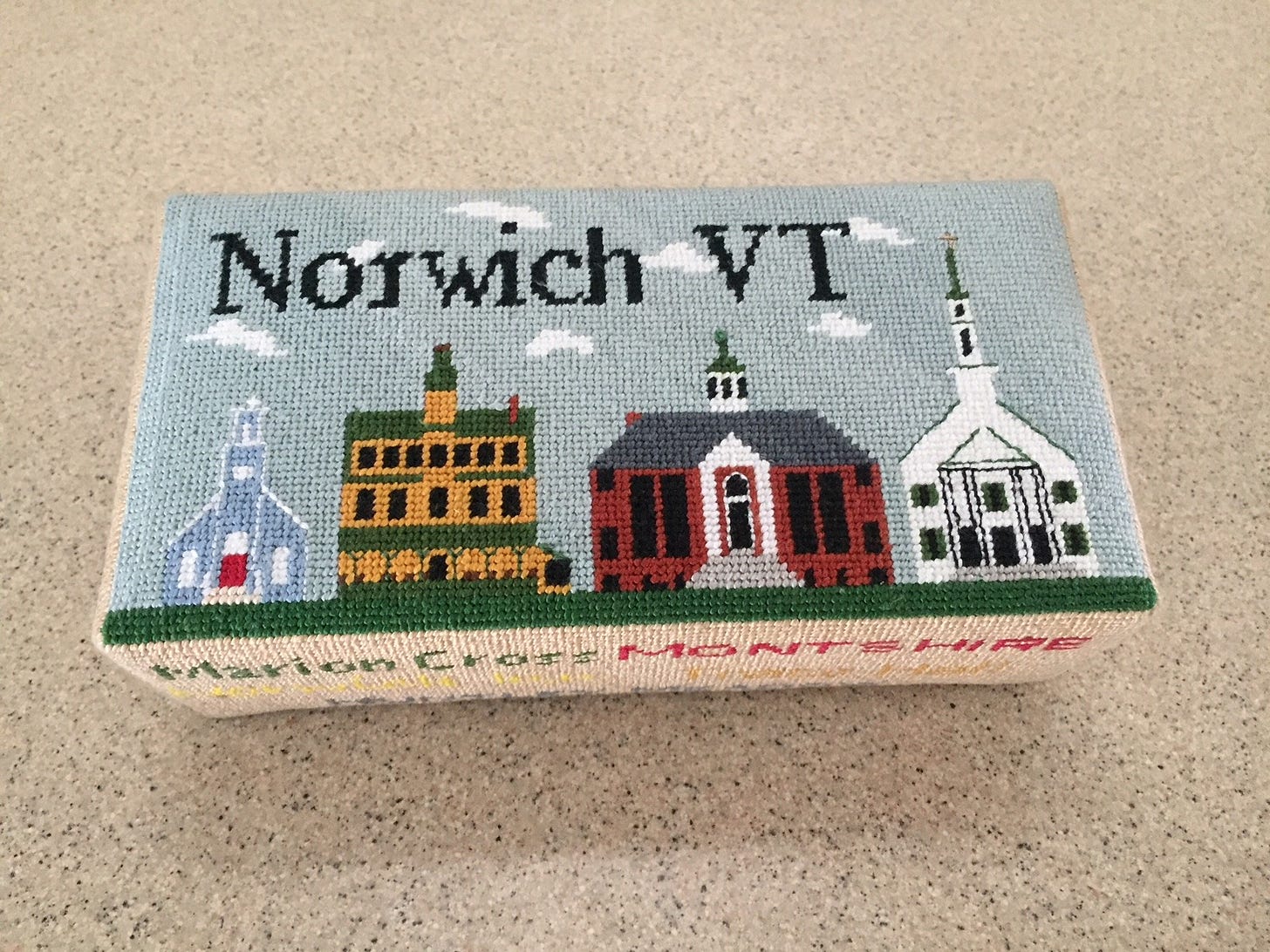 My Logo