A fun afternoon at the crosswalk
Take an afternoon off and this is what happens.
I needed the afternoon off today so I asked the Boss yesterday if that would be OK. The answer was of course you can. So I enjoyed the day having a nice leisurely lunch with a good friend. Having the afternoon off was great and my shift was covered by several Marion Cross students under the watchful eye of Chief Frank.
You could say it was crossing guard 101, and the Chief reported all seemed to be having fun at the crosswalk. Take a look at the photos and see for yourself. It was nice to see the enthusiasm expressed by these students in helping out to ensure safe passage across the street.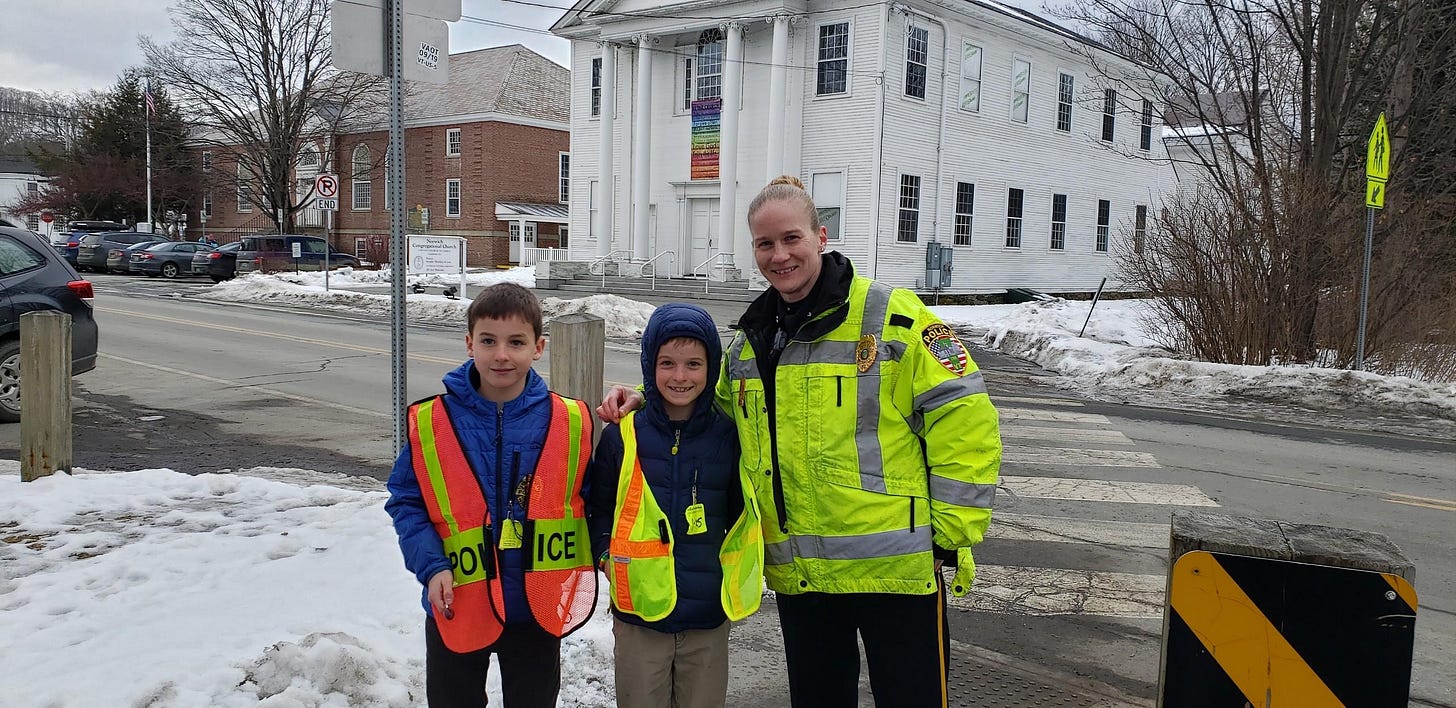 Crossing Guard back ups!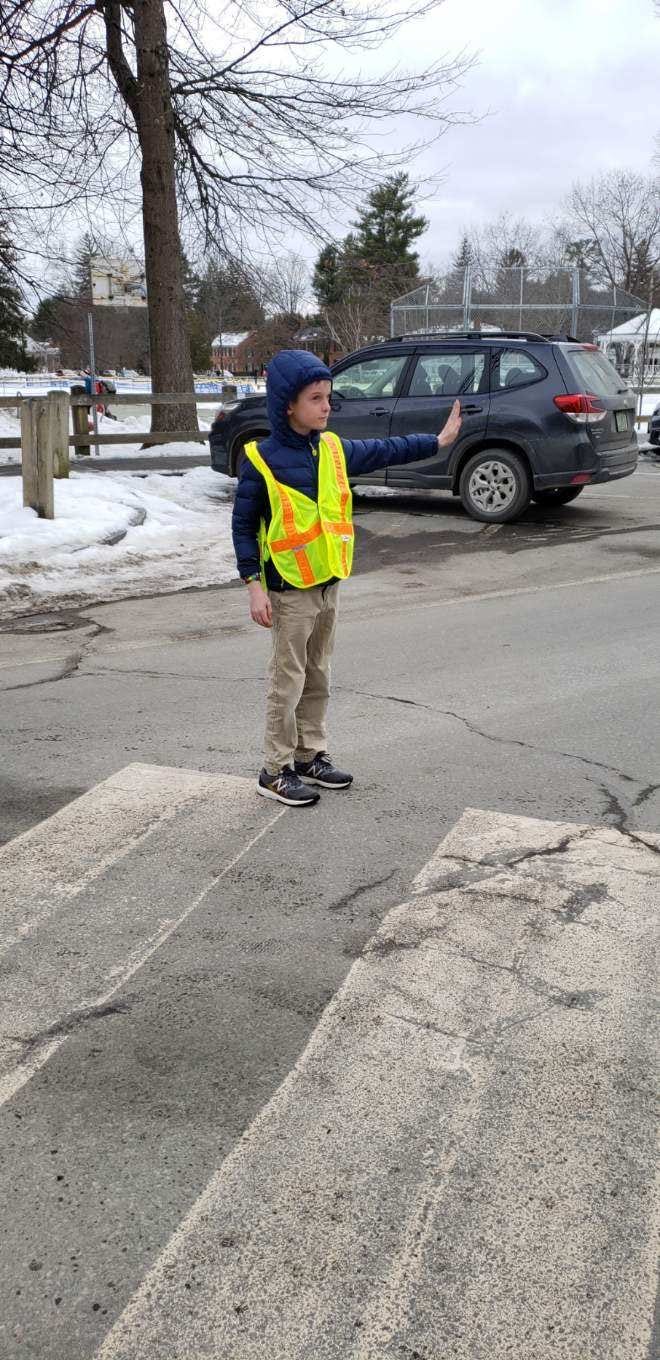 How am I doing Chief ?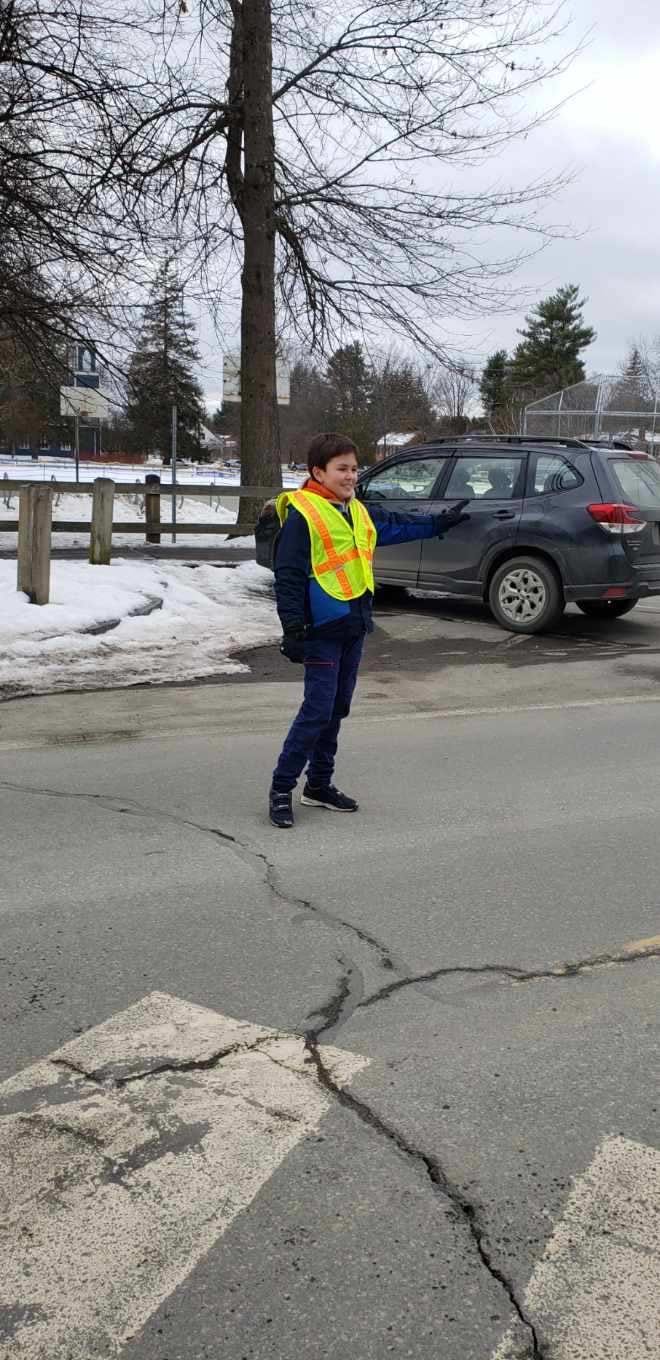 This is a cool gig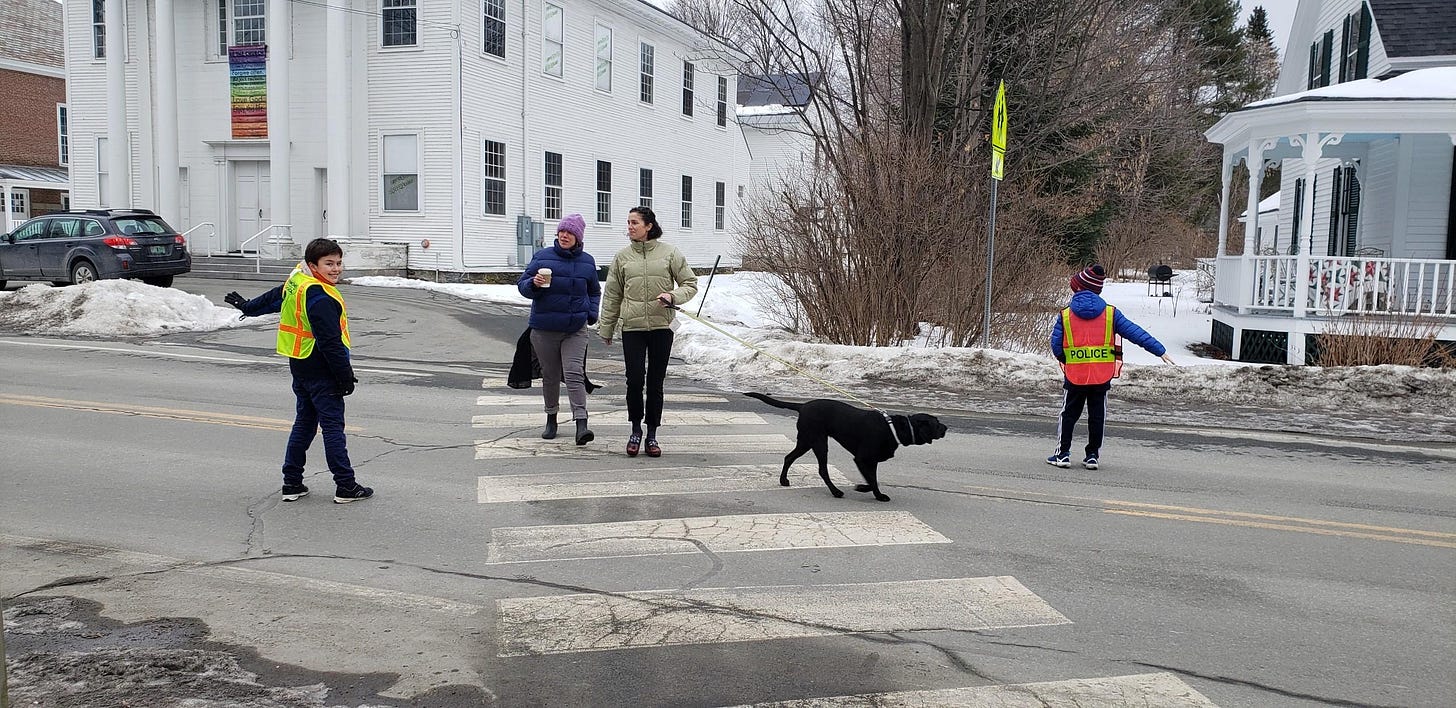 We have got you covered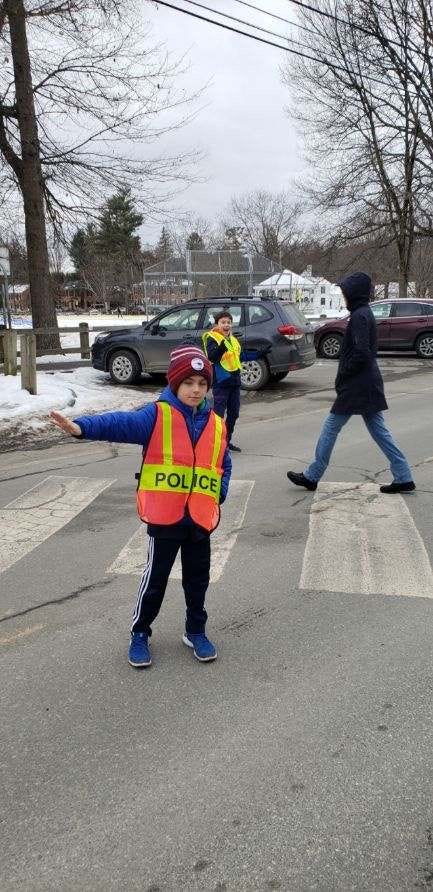 They are doing a great job and having fun doing it.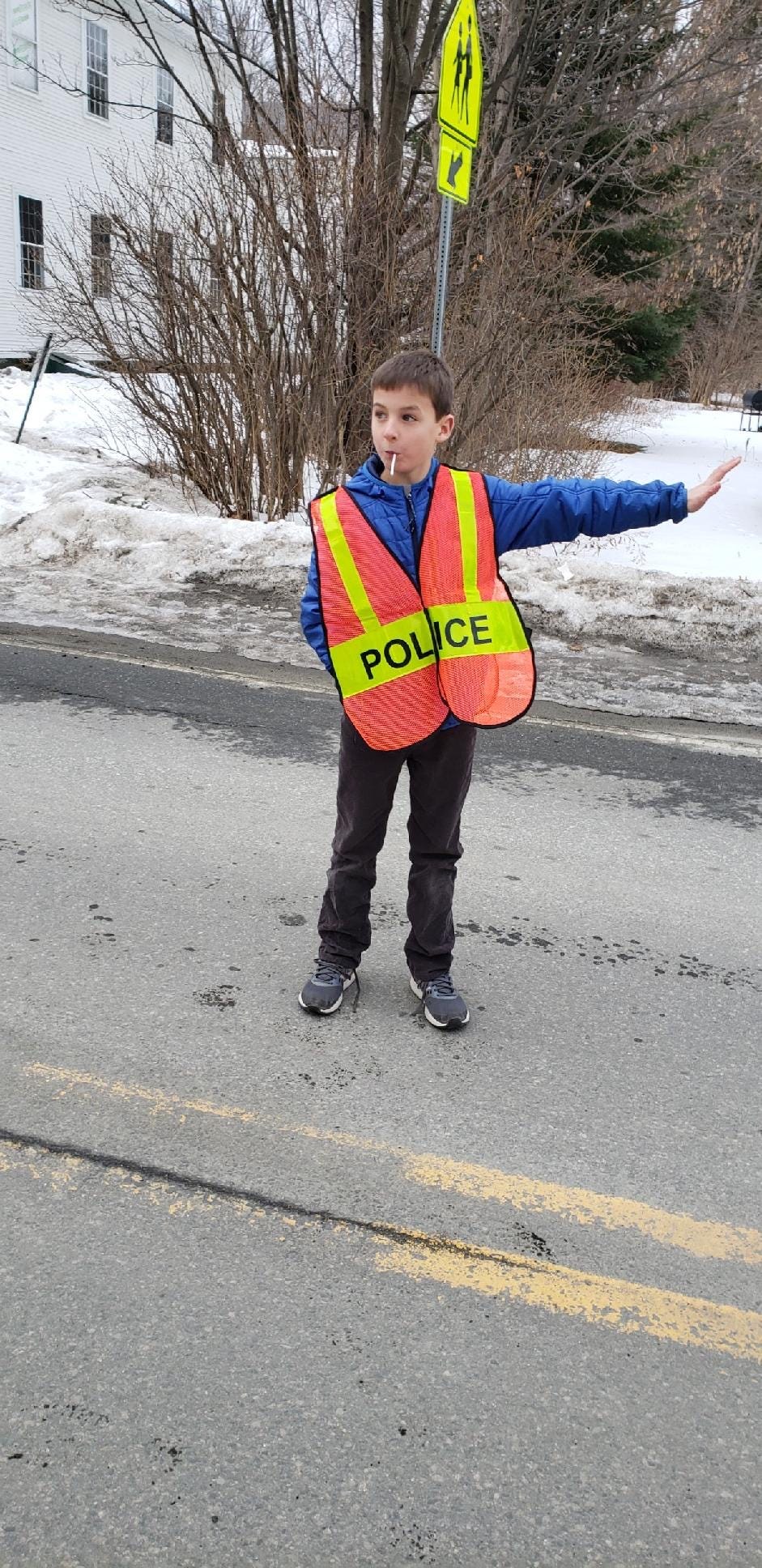 Confident of the assignment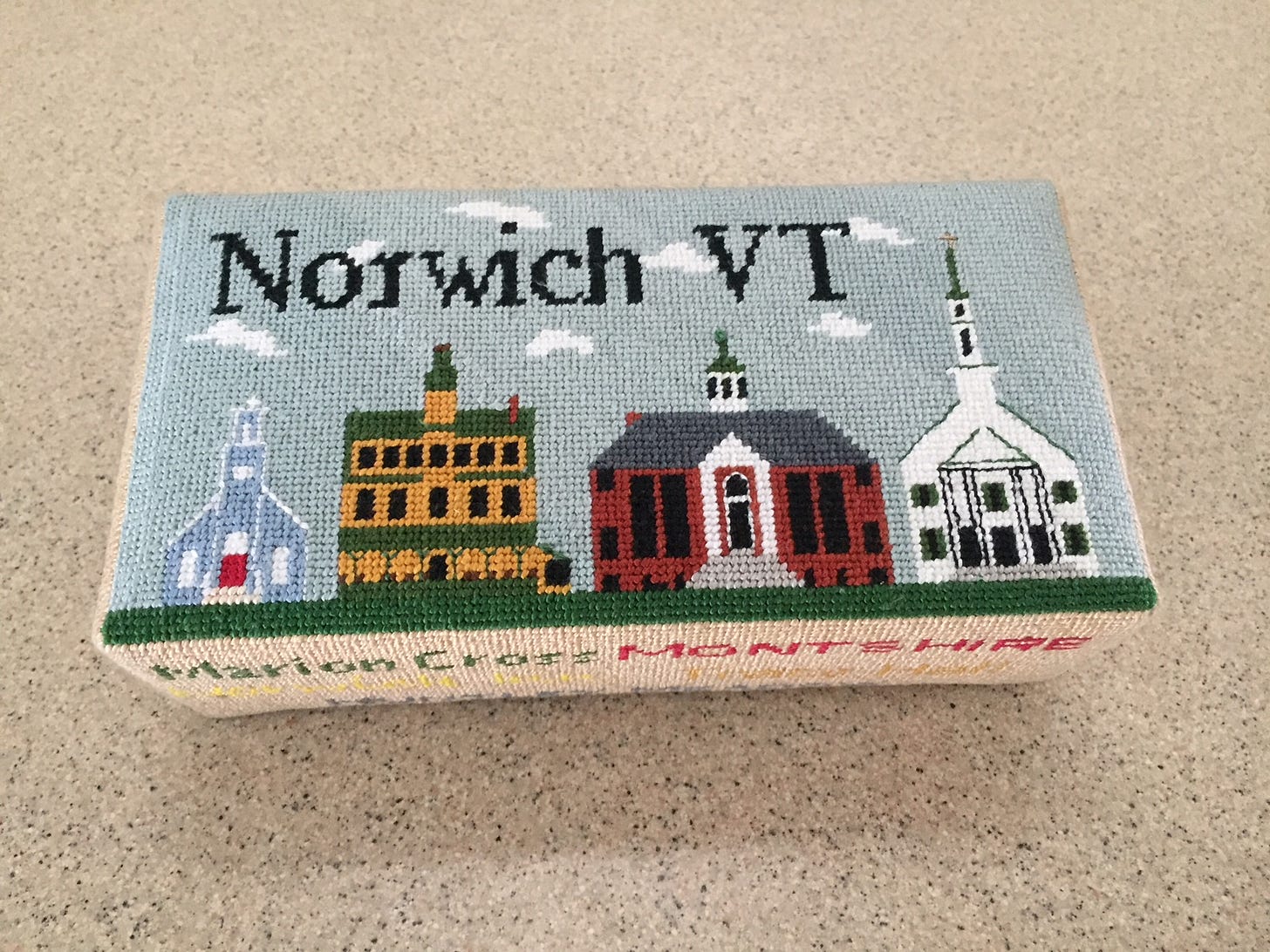 My Logo