Discover more from My Newsletter "about Norwich"
My stories are about people and events in Norwich and sometimes out and about the Upper Valley, The stories are meant to inspire and bring the community together. I will do my best to write positive stories and offer you some informative topics also.
A new COVID-19 update for you
From the desk of Chief Jennifer Frank
Here is your latest update to keep you in the know.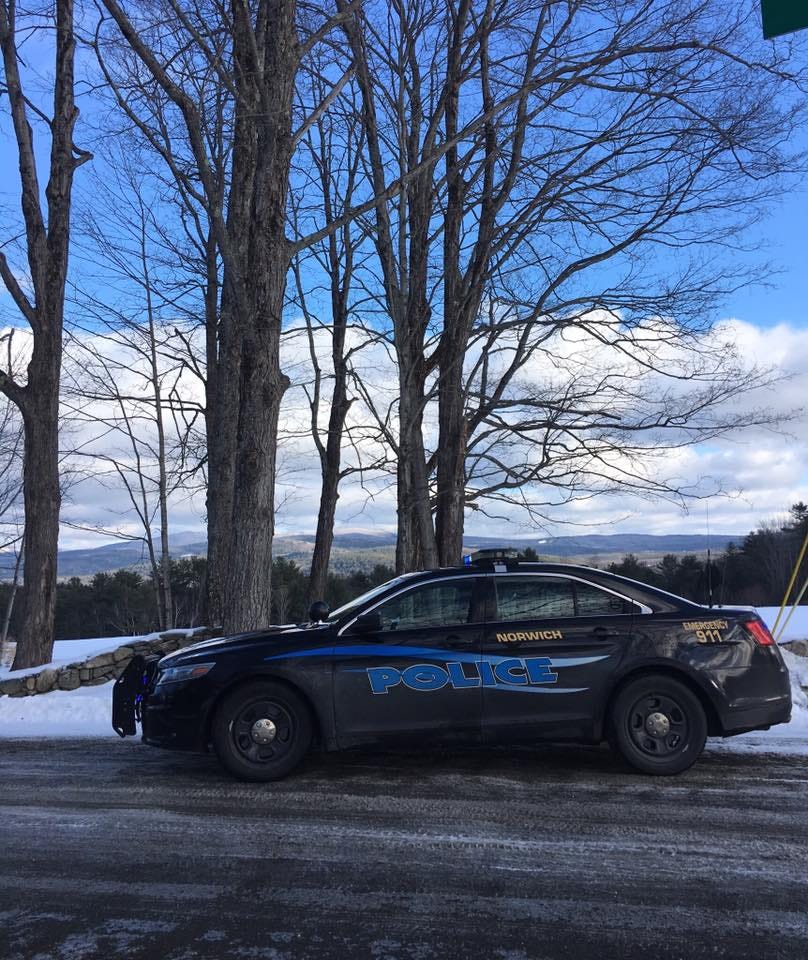 A photo from the past (check out all that cool snow),on a predicted hot and humid day today.
39. COVID-19 update: Friday
From: "Frank, Jennifer" <Jennifer.Frank@vermont.gov>
Date: Sat, 20 Jun 2020 01:25:10 +0000

1. New Hampshire COVID-19 status:
- NH Persons with COVID-19 5,486 +36
- Recovered 4,209 (77%) +69
- Deaths Attributed 337 (6%) +6
- Current COVID-19 Cases 940 -39
- Total Hospitalizations 549 (10%) +16
- Current Hospitalizations 61 +7
- Total Persons Tested - Select Labs, 105,567 +1,842
- Total Persons Tested - Select Labs, Antibody 17,126 +278
- Persons Being Monitored in NH 3,450 -200

2. Effective 6/26/20, arts, culture, and entertainment venues, as well as restaurants, can expand capacity for events and dining to 50% of approved occupancy size with new maximum gathering sizes for 75 people for indoor events and 150 people for outdoor events.

3. Firework displays and parades can now move forward as drive-in viewing events.
- Vehicles must be spaced a minimum of 6ft apart.
- People should stay in or near their vehicles to prevent interaction with other parties at drive-in operations.
- No gatherings of more than 25 people are permitted outside of vehicles.

4. ACCD and the Department of Financial Regulation released the latest cross state travel map today, which added 12 additional counties in New England and New York that can be traveled to or from without quarantine.

5.  Vermont COVID-19 status:
- Total positive test results for COVID-19 1,144
- Total tests for COVID-19 55,887
- Deaths 56
- Total people recovered 918
- People being monitored 860
- People who have completed monitoring 1,127
- Hospitalized patients with COVID-19 2
- Hospitalized patients under investigation for COVID-19 6

6. Effective 6/19, phase 2 Farmers Markets Guidance will become effective
- Booth spacing is reduced from 12' to 6'
- Outdoor dining, w/ similar guidance to restaurants
- Pets are allowed at markets
- Entertainment, similar to regulations for restaurants, is permitted.

Link to resources and information:
https://docs.google.com/document/d/1rnVveObtI_Ln4UmdltZgFok0aseaJIyPI_X92s8KK3Y/edit?usp=drivesdk

Chief Jennifer Frank
Norwich, VT Police Department
10 Hazen Street / P.O. Box 311, Norwich, VT (802)649-1460 (Office), (802)649-1775 (Fax)
Jennifer.Frank@Vermont.gov