Discover more from My Newsletter "about Norwich"
My stories are about people and events in Norwich and sometimes out and about the Upper Valley, The stories are meant to inspire and bring the community together. I will do my best to write positive stories and offer you some informative topics also.
A "save the date" for a Zoom meeting on the Beaver Meadow Scoping study
Includes the link for more info and the zoom meeting link
Hello Norwich,
I am posting this announcement from the Town website to give you a heads up to a meeting that will be happening soon. Read on for more details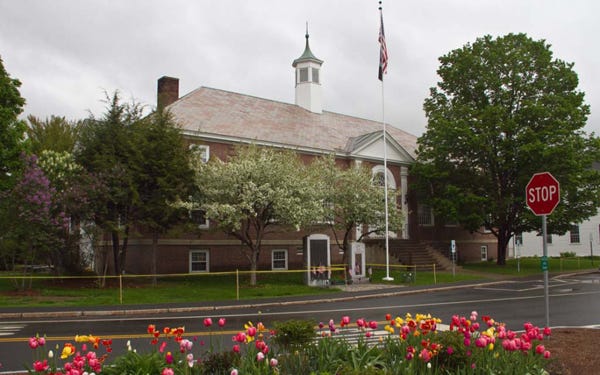 Photo from Norwich Town website
Town News
Join the project team on Zoom at 6:30 pm on November 12, 2020 to provide your input regarding potential design options for future Beaver Meadow Road changes.
Read the flyer here for more information.