Discover more from My Newsletter "about Norwich"
My stories are about people and events in Norwich and sometimes out and about the Upper Valley, The stories are meant to inspire and bring the community together. I will do my best to write positive stories and offer you some informative topics also.
A taste of spring perhaps,
Or just another teaser
Richard Neugass sent me these photos as part of his "Take a closer look series". I thought it would be nice to share some of the beautiful photos that he takes with you and give you an early taste of spring. I know I will be ready for it.
The first two photos are evidence that winter is still around for a bit.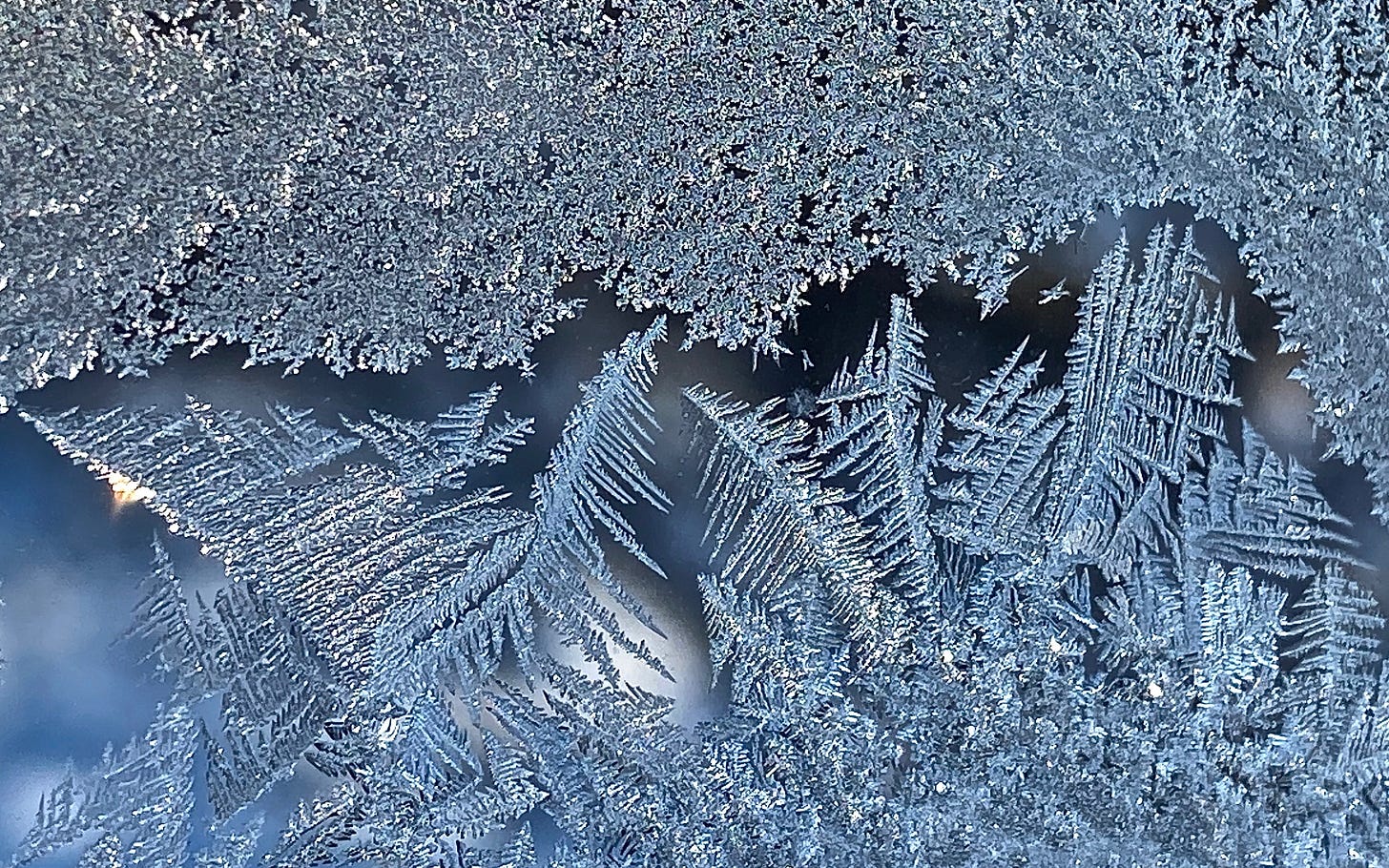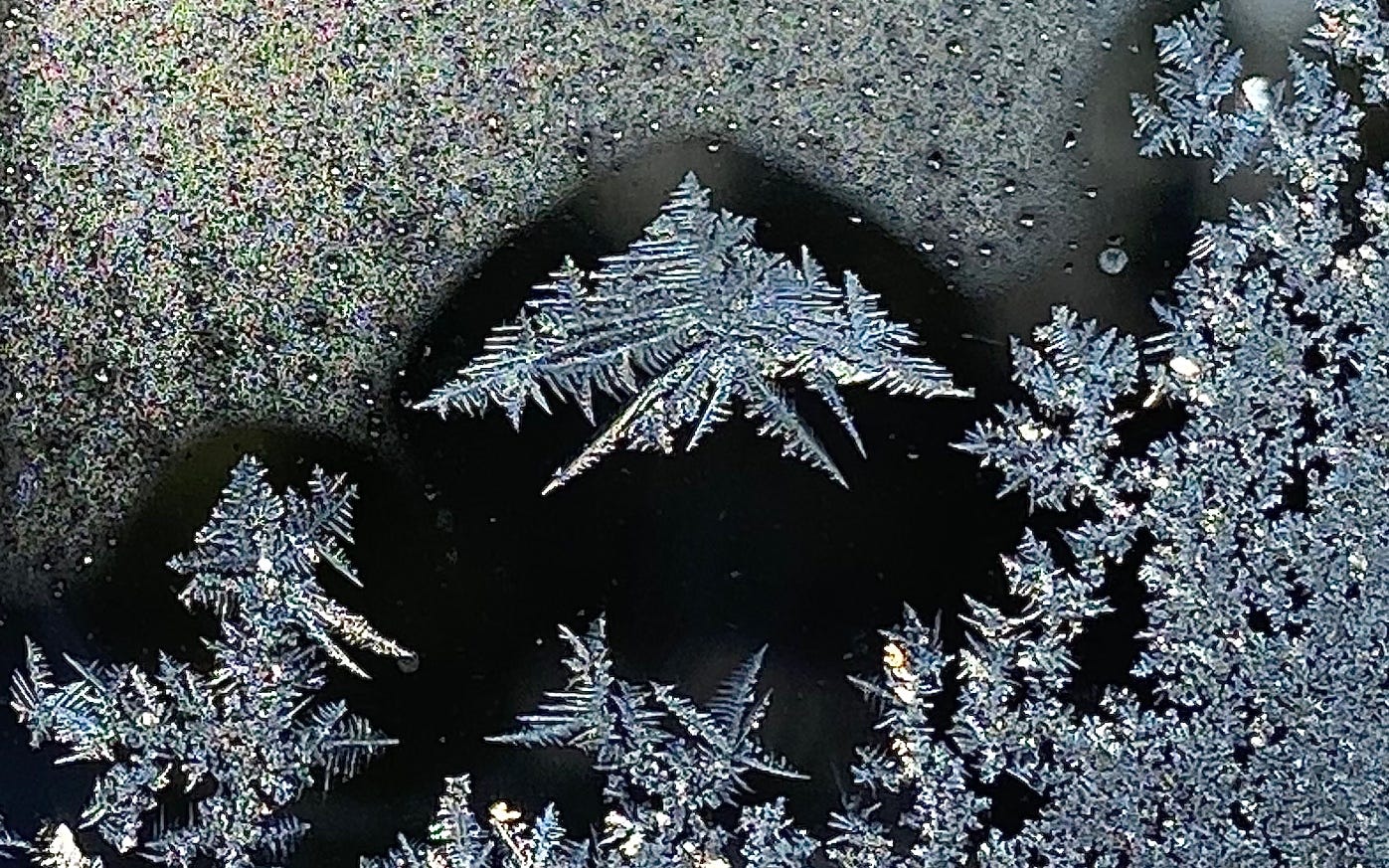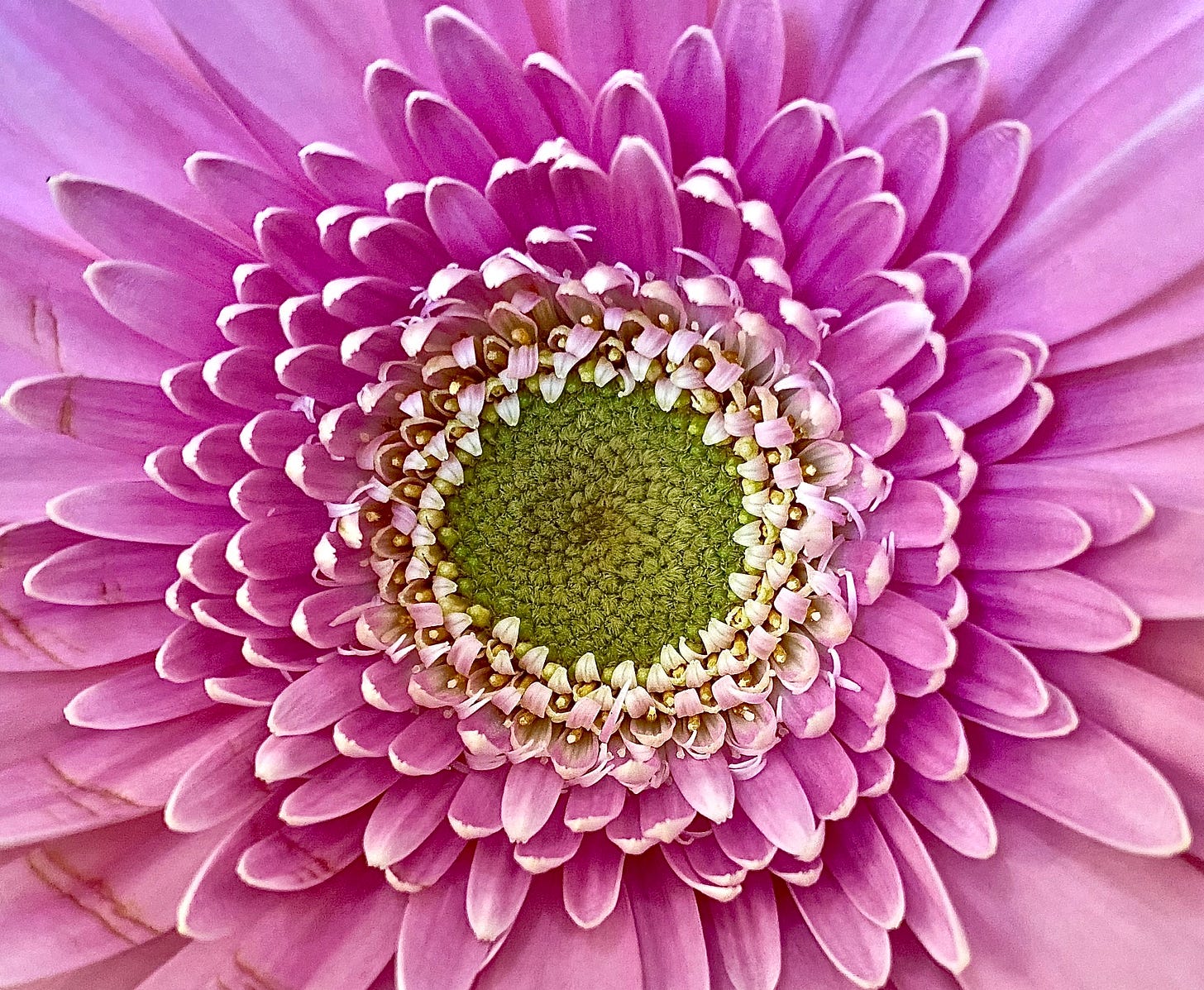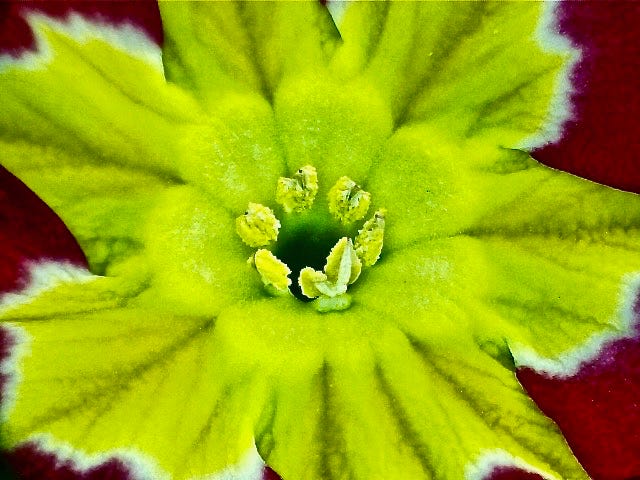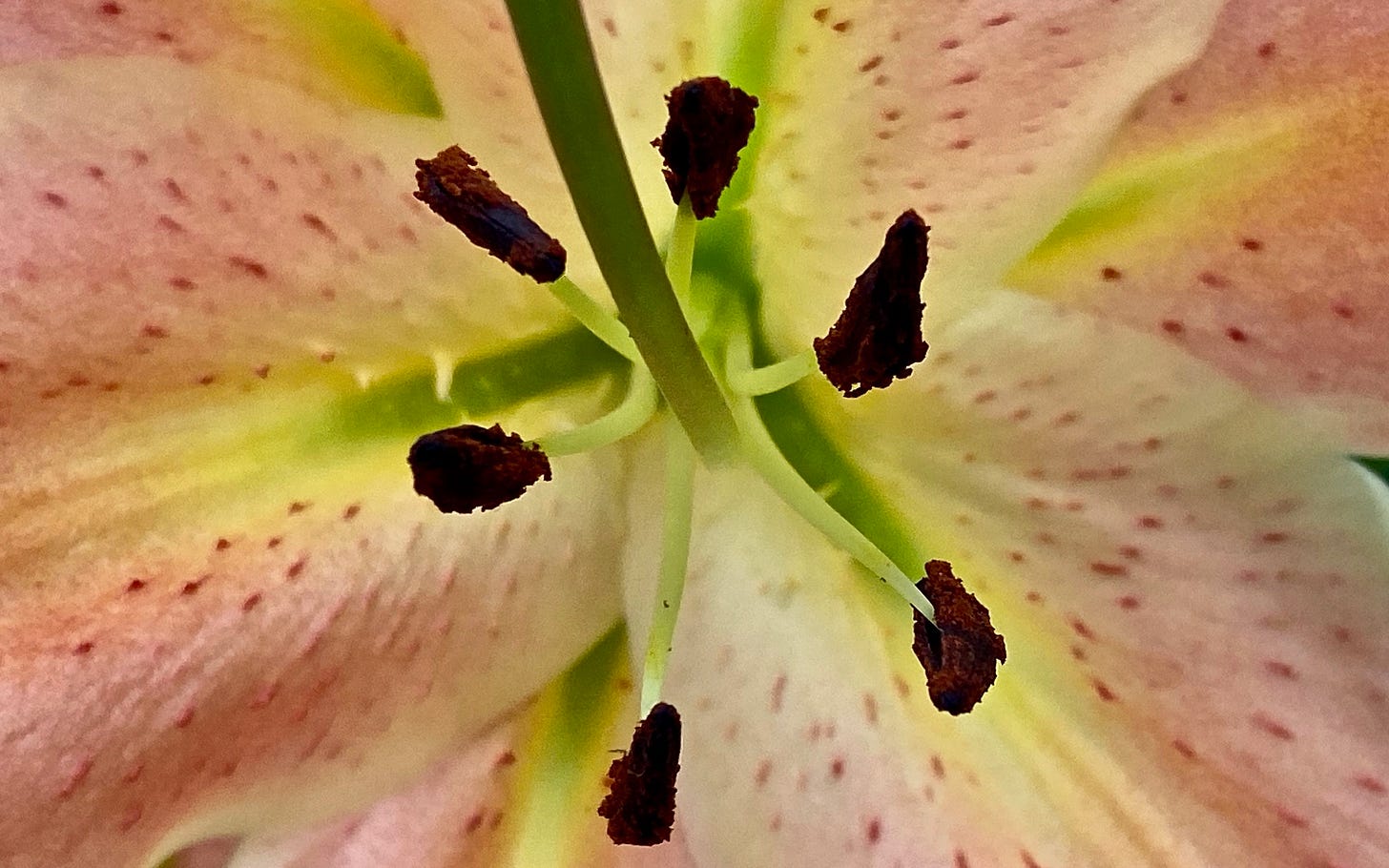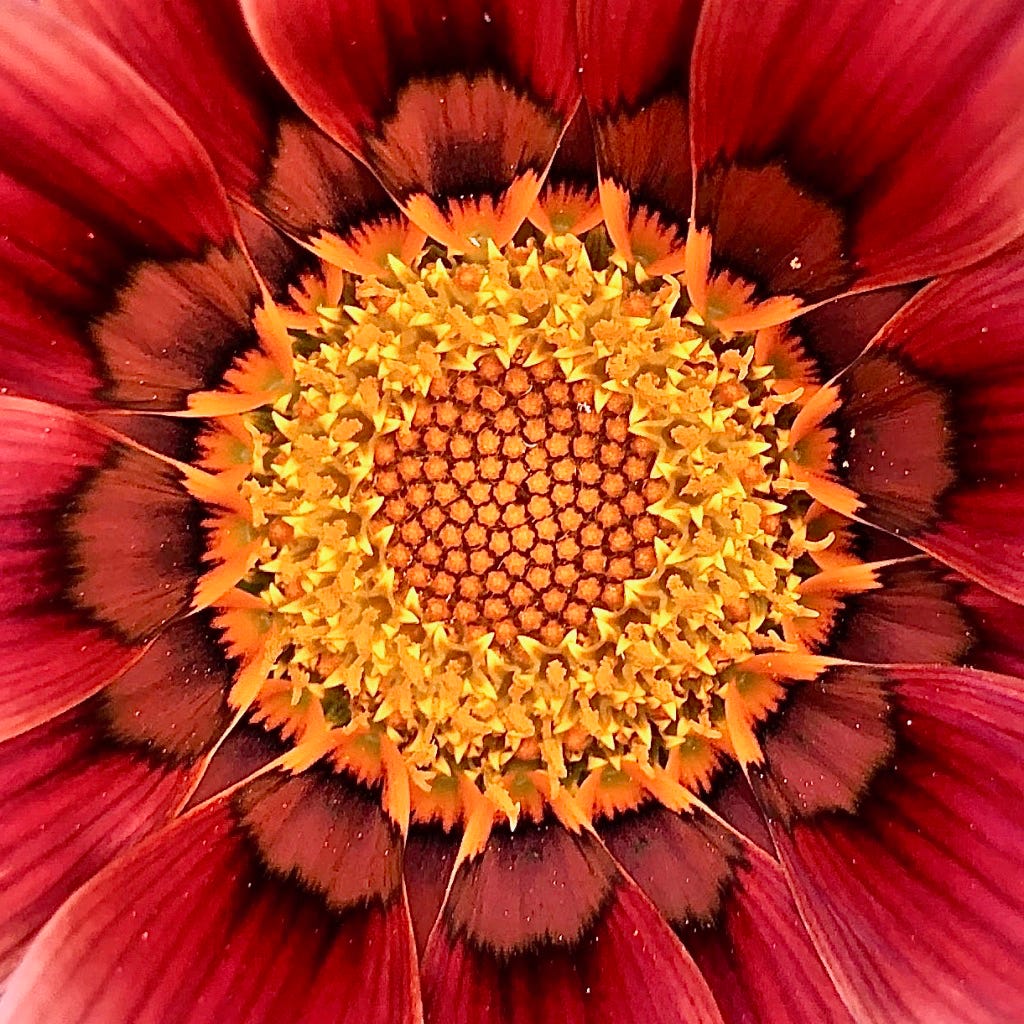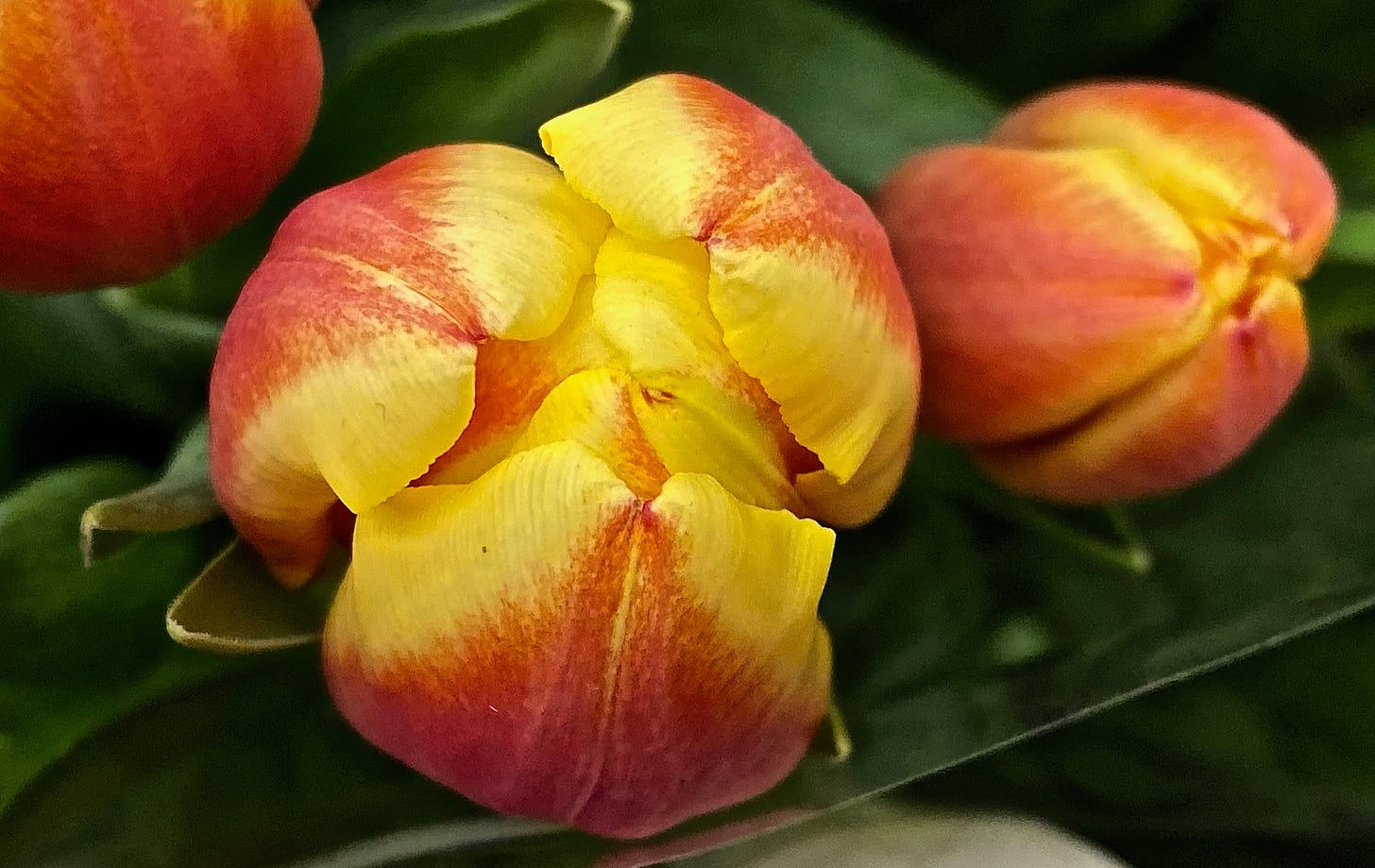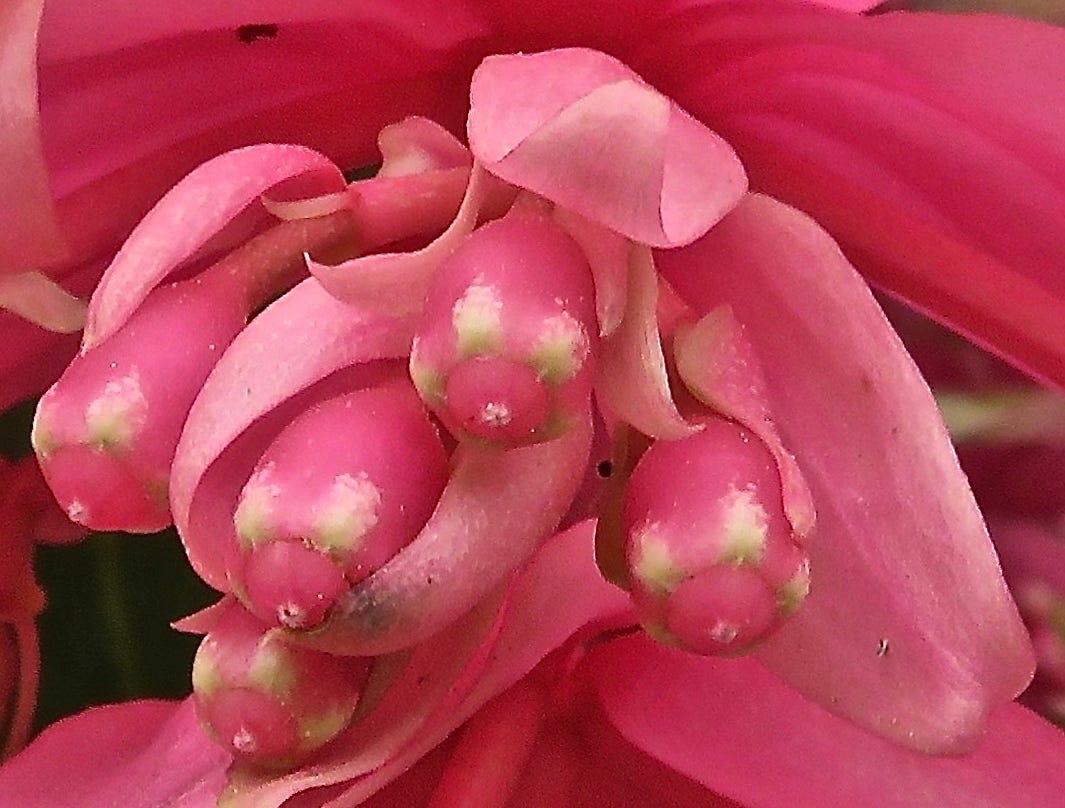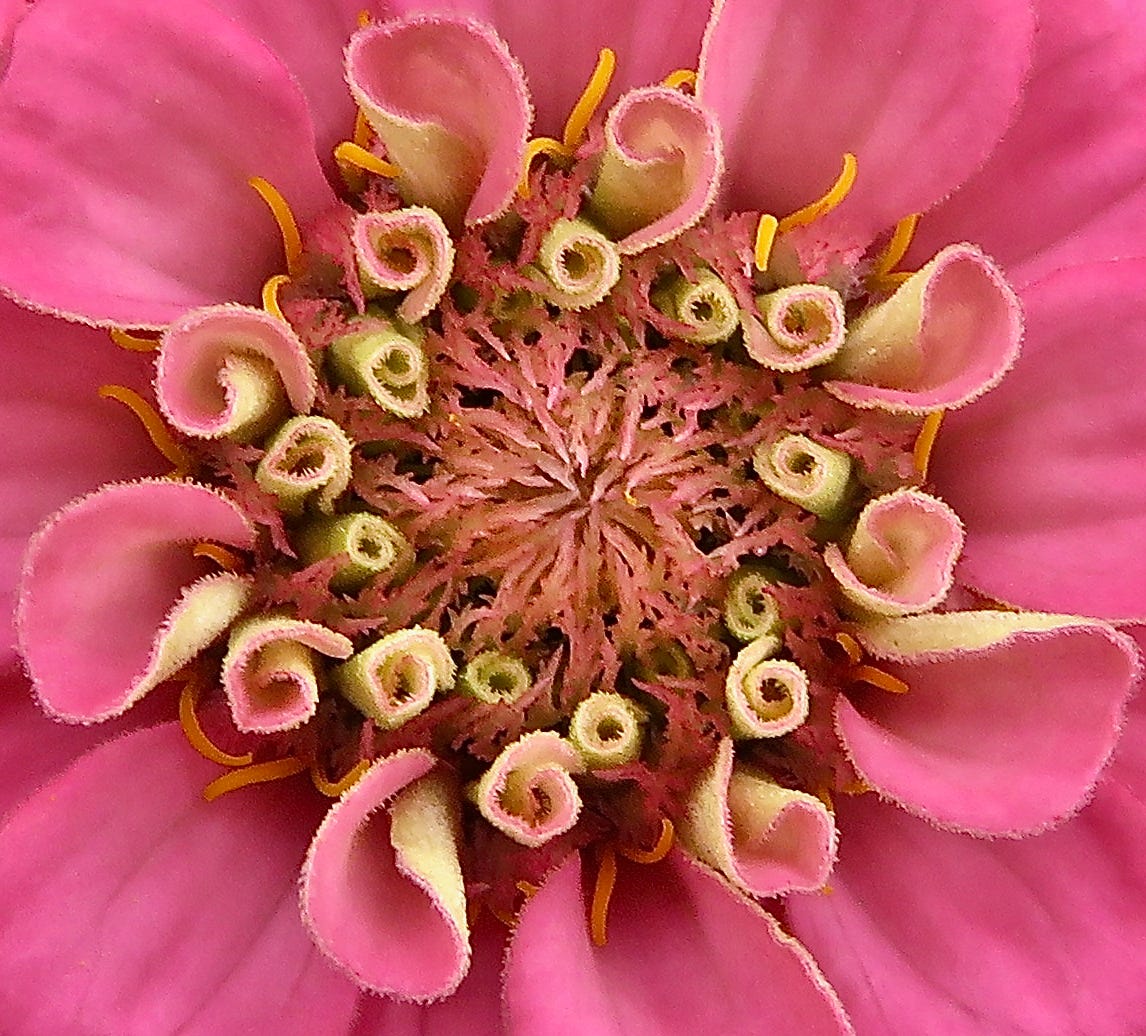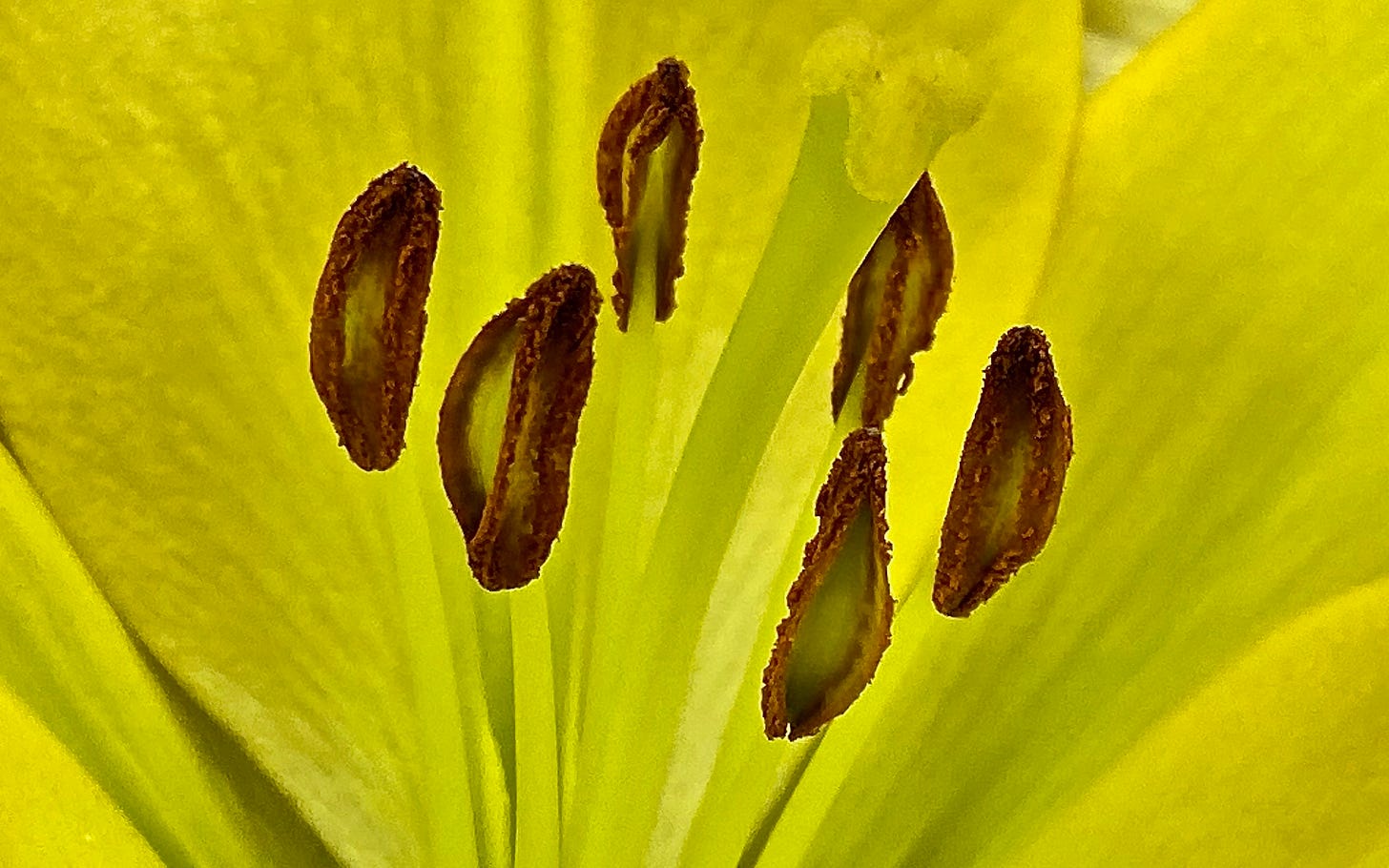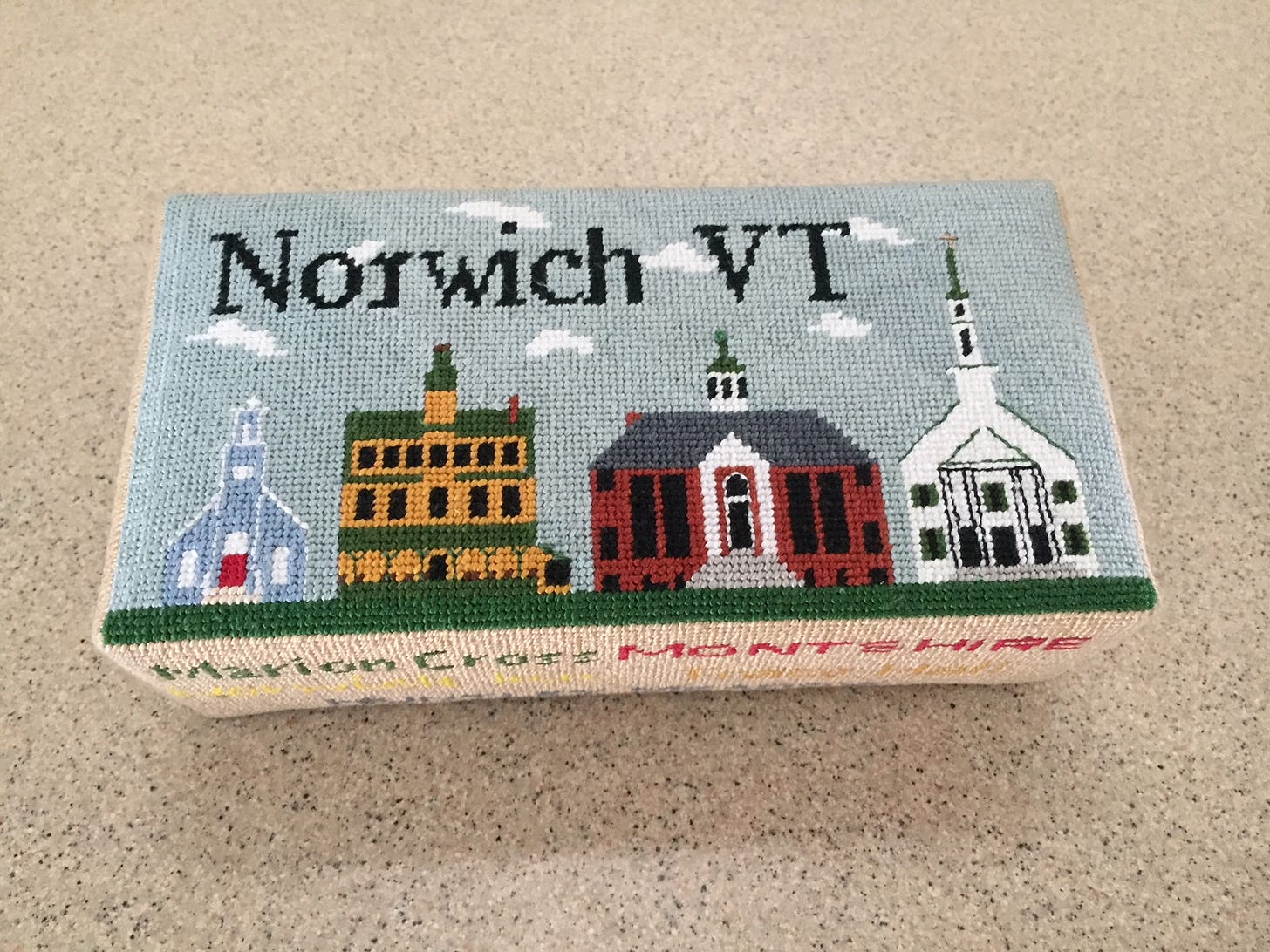 My Logo