A taste of spring perhaps,
Or just another teaser
Richard Neugass sent me these photos as part of his "Take a closer look series". I thought it would be nice to share some of the beautiful photos that he takes with you and give you an early taste of spring. I know I will be ready for it.
The first two photos are evidence that winter is still around for a bit.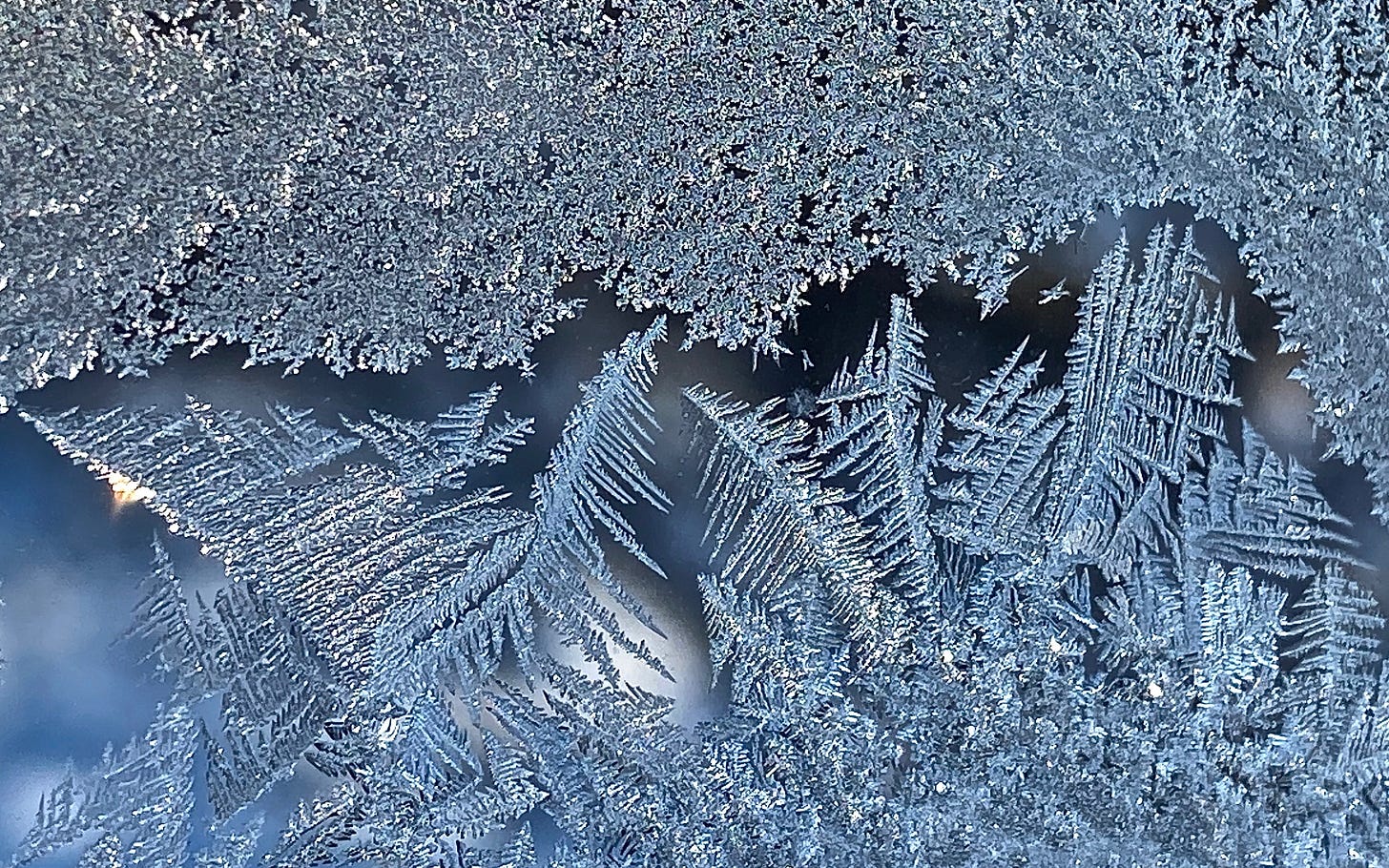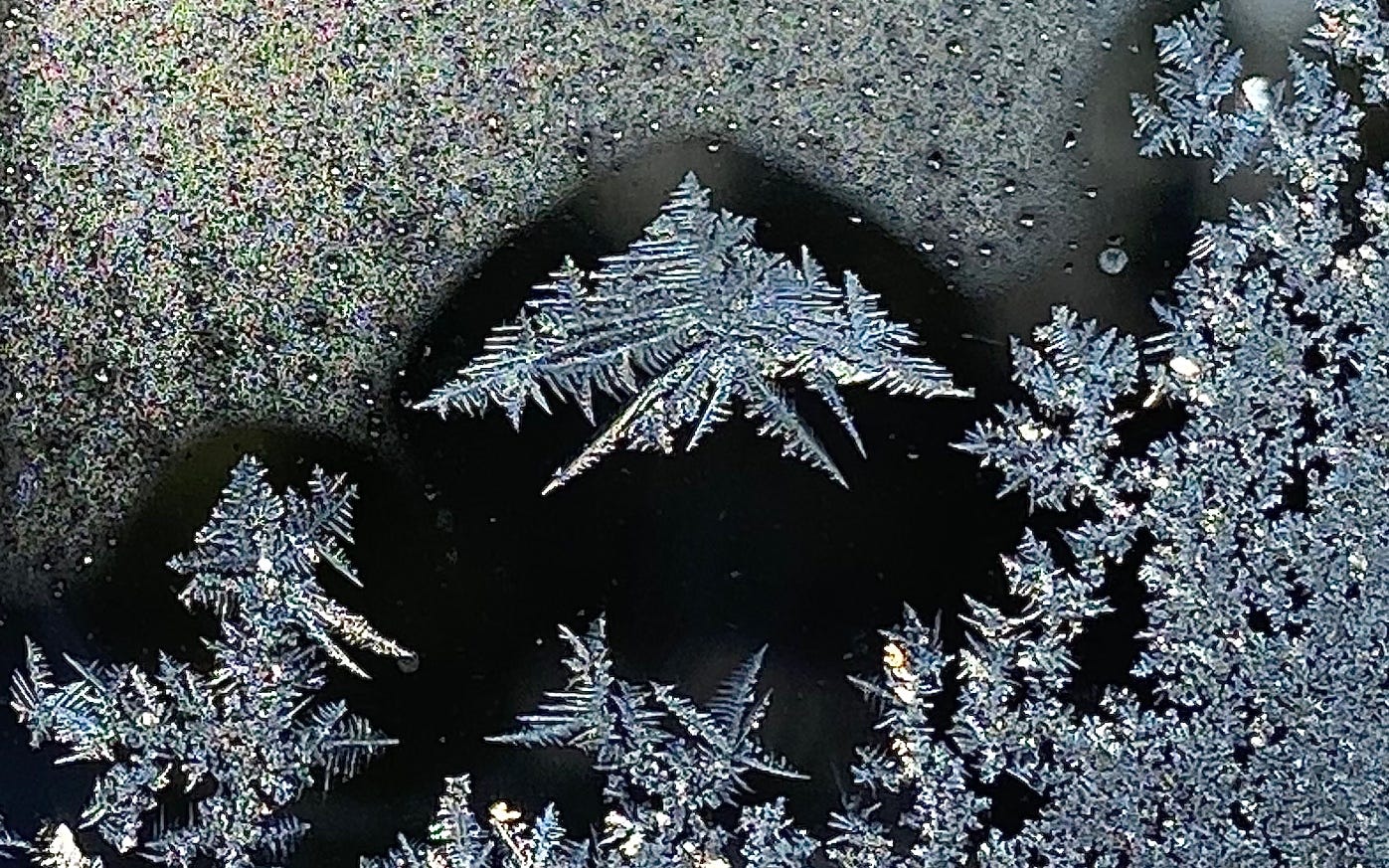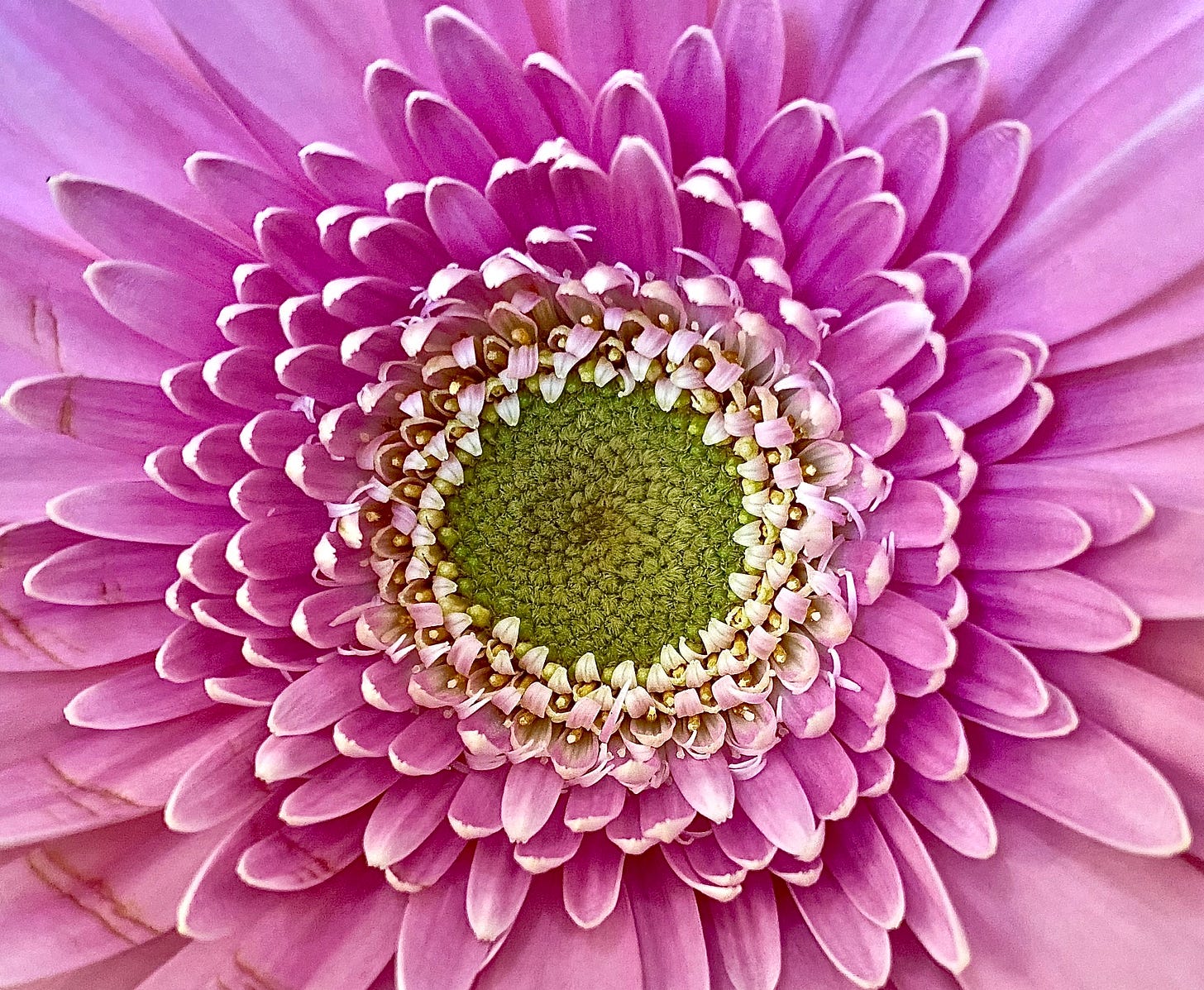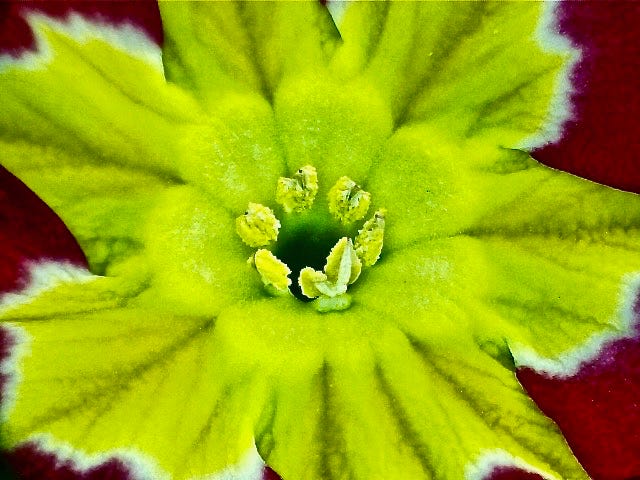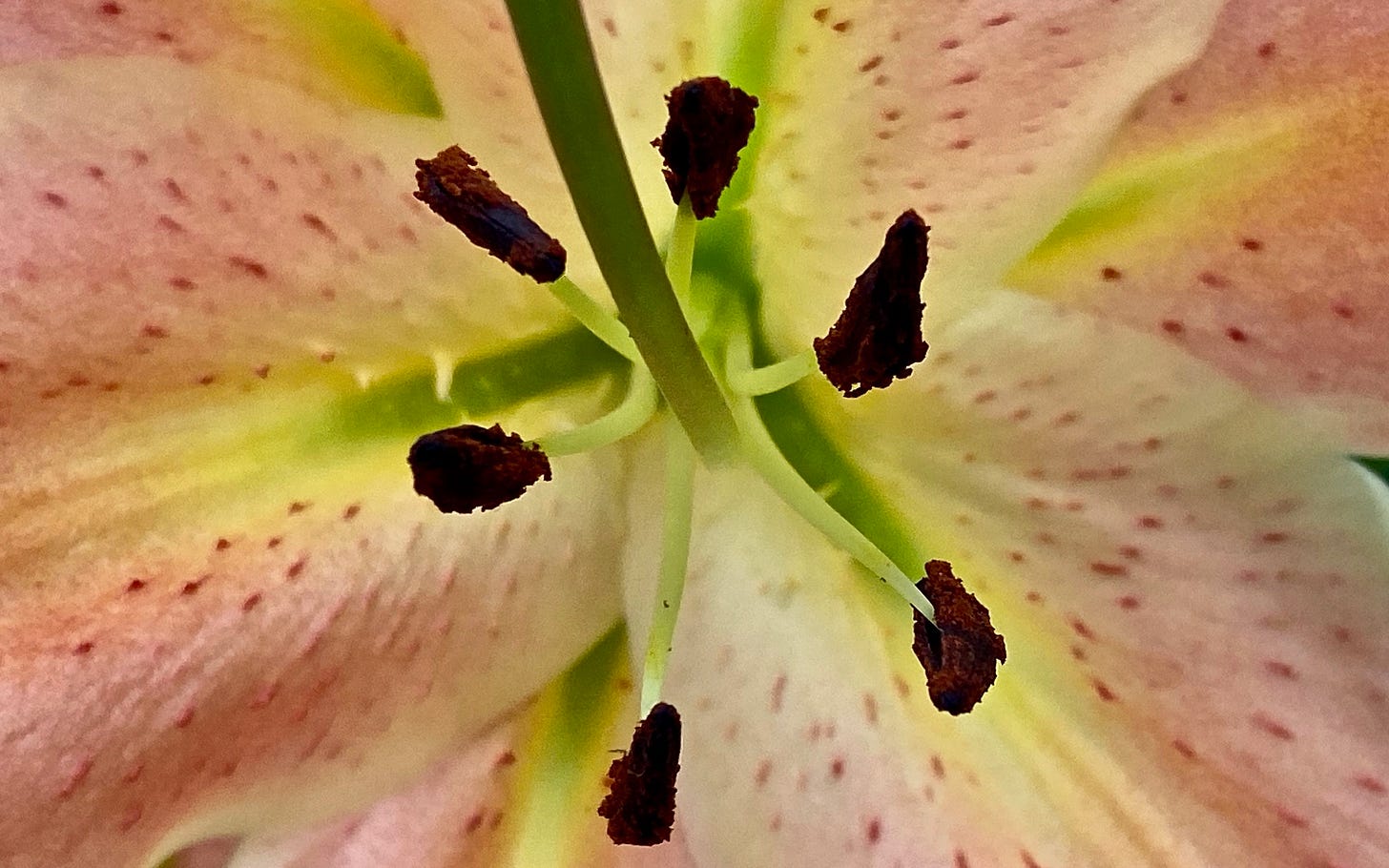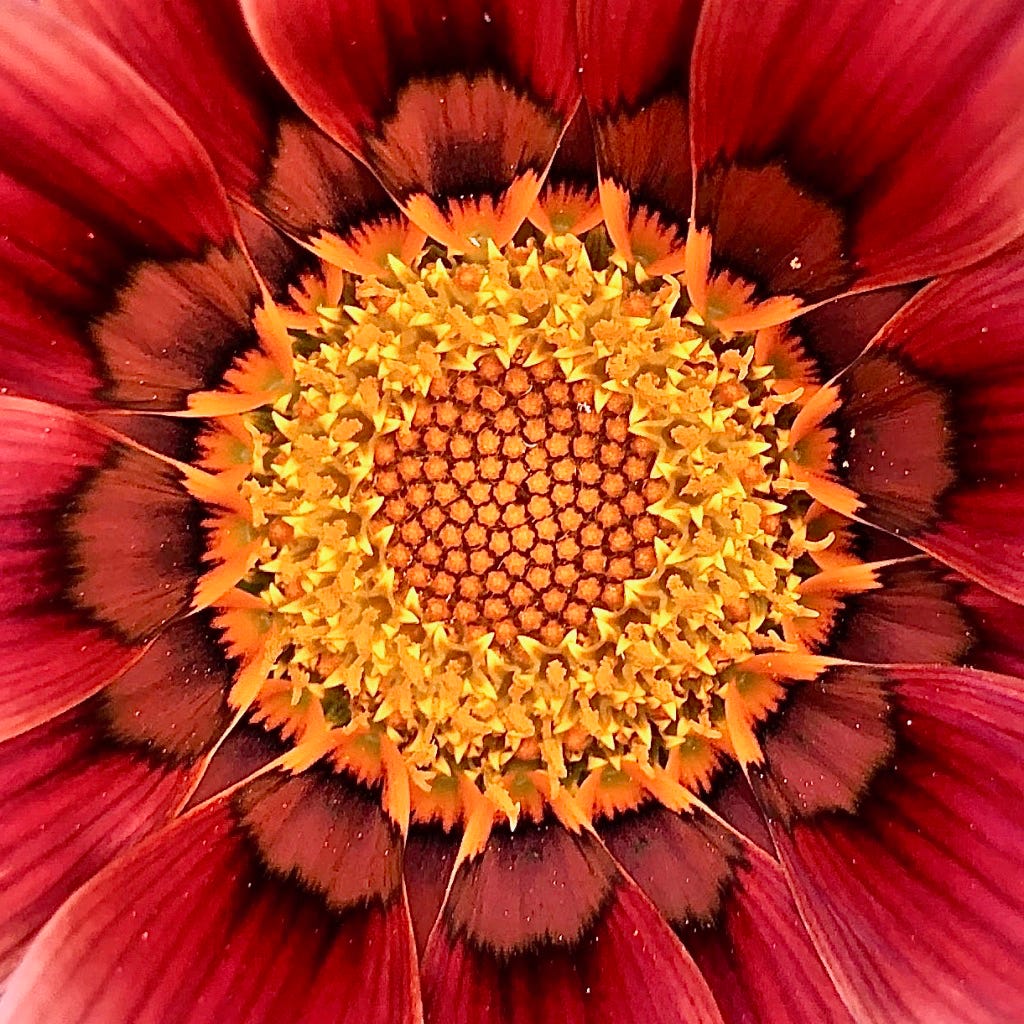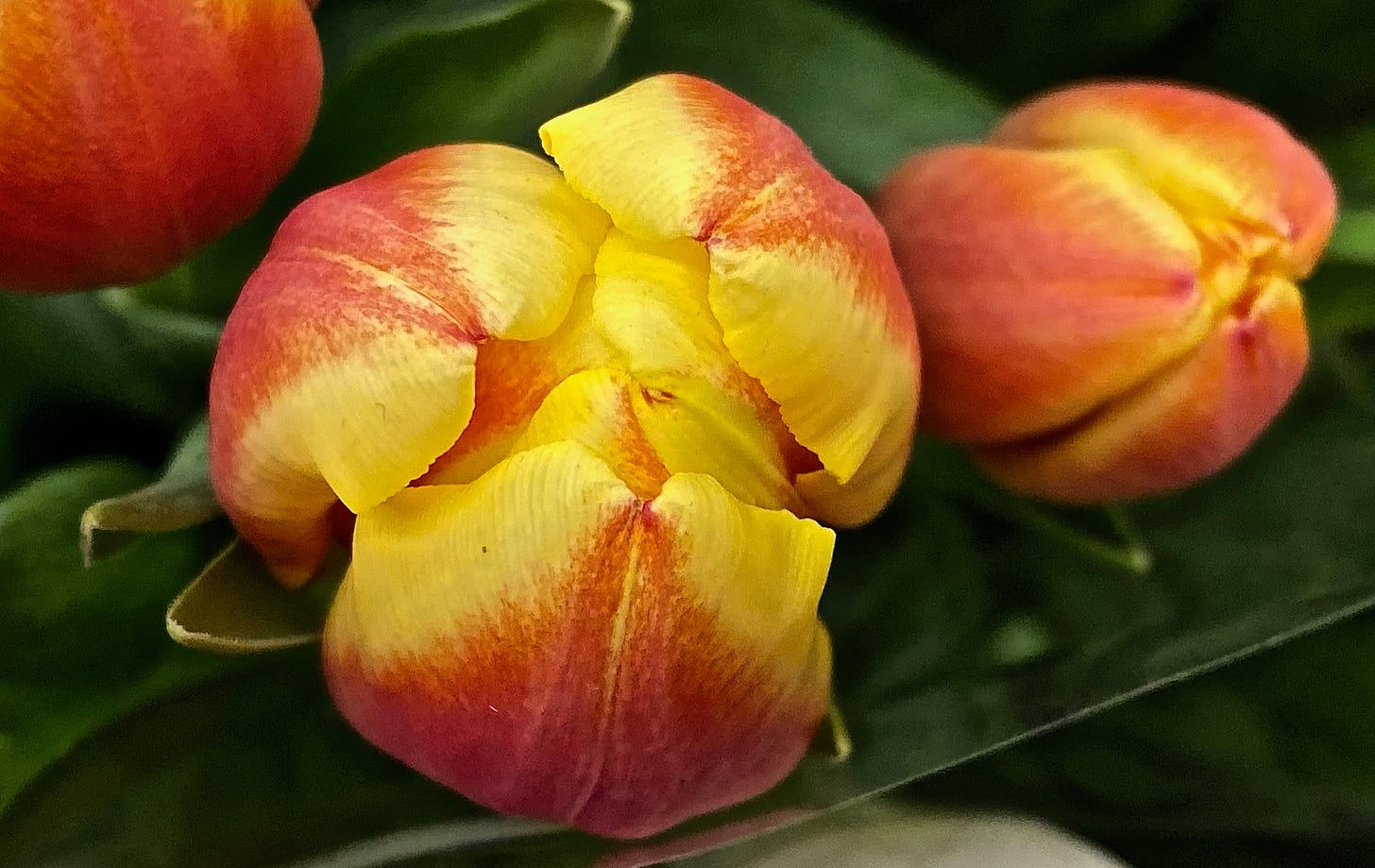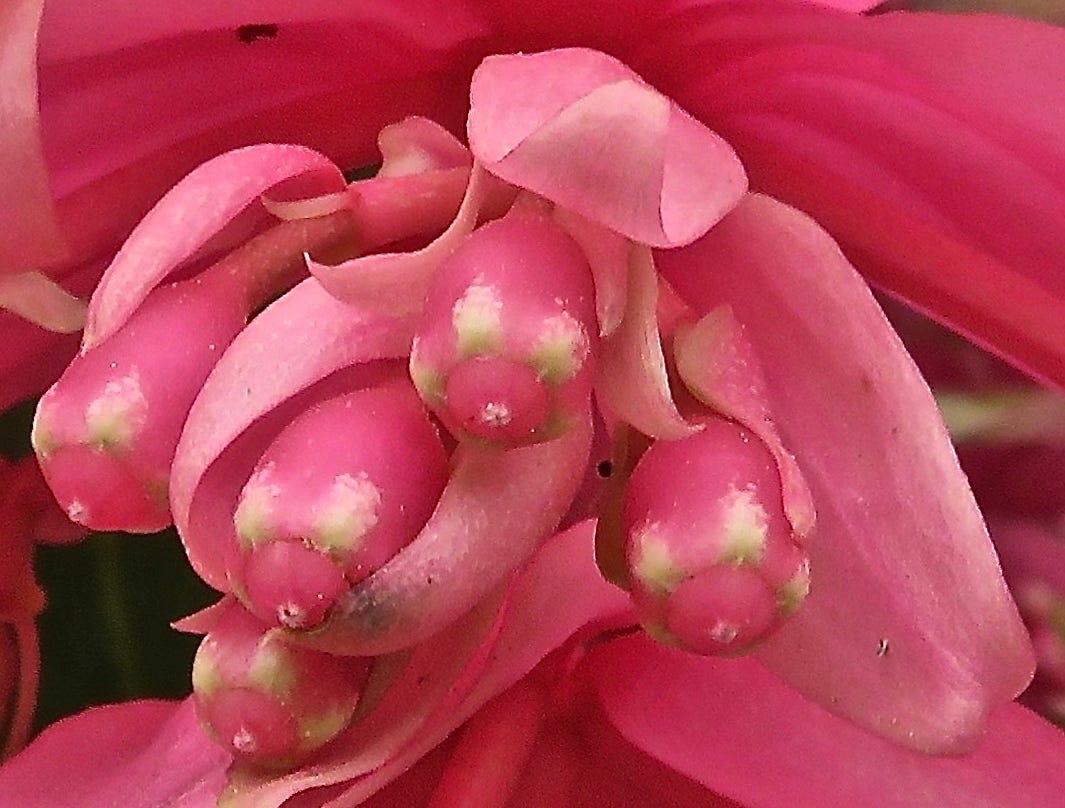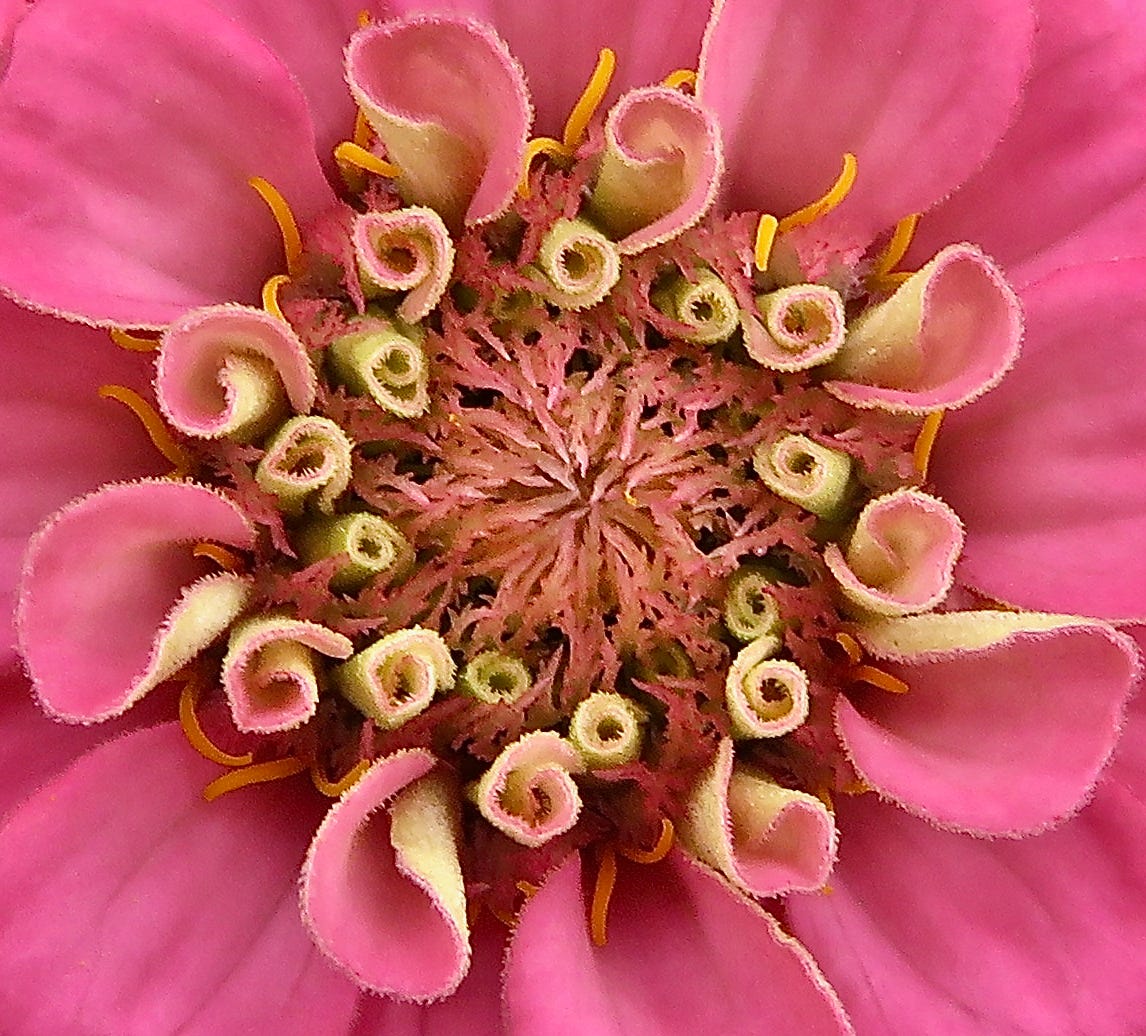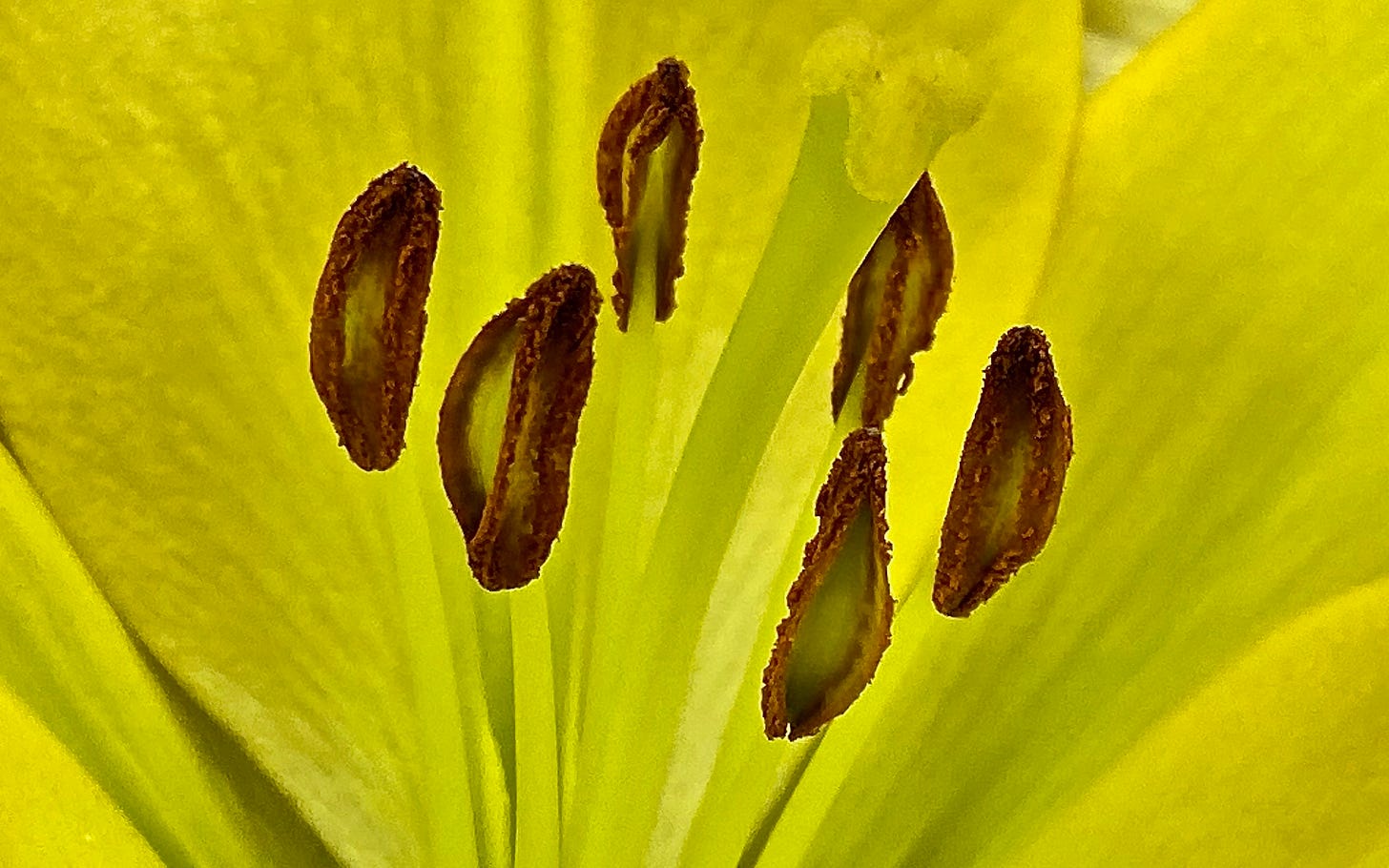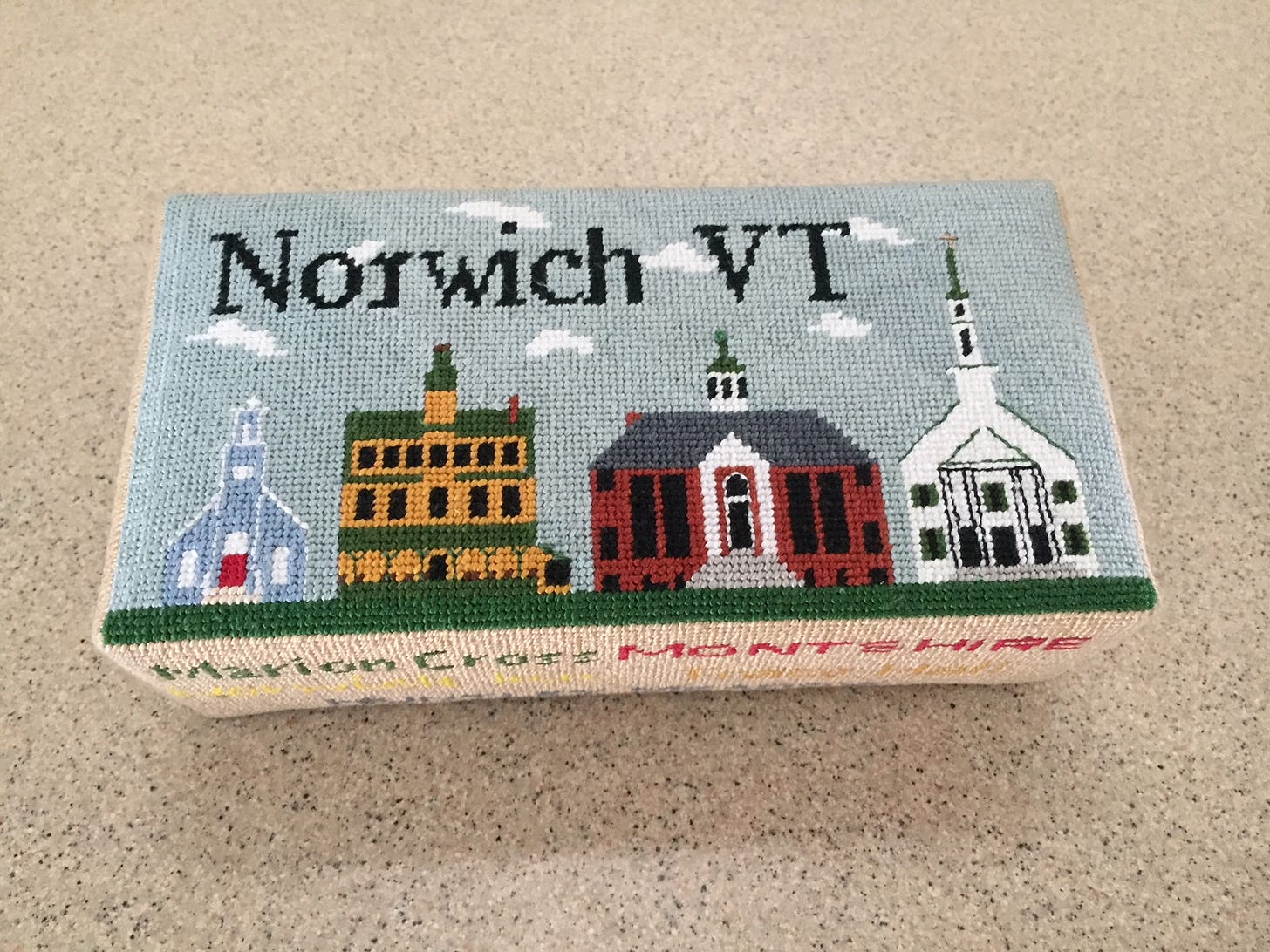 My Logo