Discover more from My Newsletter "about Norwich"
My stories are about people and events in Norwich and sometimes out and about the Upper Valley, The stories are meant to inspire and bring the community together. I will do my best to write positive stories and offer you some informative topics also.
A Trivia night in Norwich
It could be a lot of fun
Hello Norwich and Upper Valley residents. I am posting the below event to help get the word out and about in "Norwich" and beyond. Please see pertinent details which also includes a link to sign up for the event.
This was originally posted on February 18, 2020.  Posted By: Roger Arnold Categories: Fundraisers on the Norwich Public Library web page.

A fundraising event sponsored by the Board of the Norwich Public Library and hosted at the Norwich Inn.
Friday, February 28, 2020, 7:00 – 9:00 pm 
Get a team of four together for a Norwich-themed trivia night to benefit the library.  This fun event will test your knowledge about all-things Norwich, including Norwich landmarks, geography, famous Norwichians, and more. Whether you and your team members have lived in Norwich for 50 days or 50 years, trivia questions are designed for a spirited evening full of prizes, music and laughter. 
Tickets are $50.00 and will include a complimentary cocktail and shared appetizer. Full food and drink menu from the Inn is available.
Sign-up is available by completing an online form. A member of the organizing committee will confirm your reservation by email. Sign-up is limited to 12 teams (48 people). Signing up as a team is encouraged! Individual sign-ups are welcome, and the committee will match you to a team.
We anticipate a sold-out event. If we cannot accommodate you at this time, you will be placed on a wait list for a springtime Trivia Event. 

Above photo credit courtesy of Norwich Public Library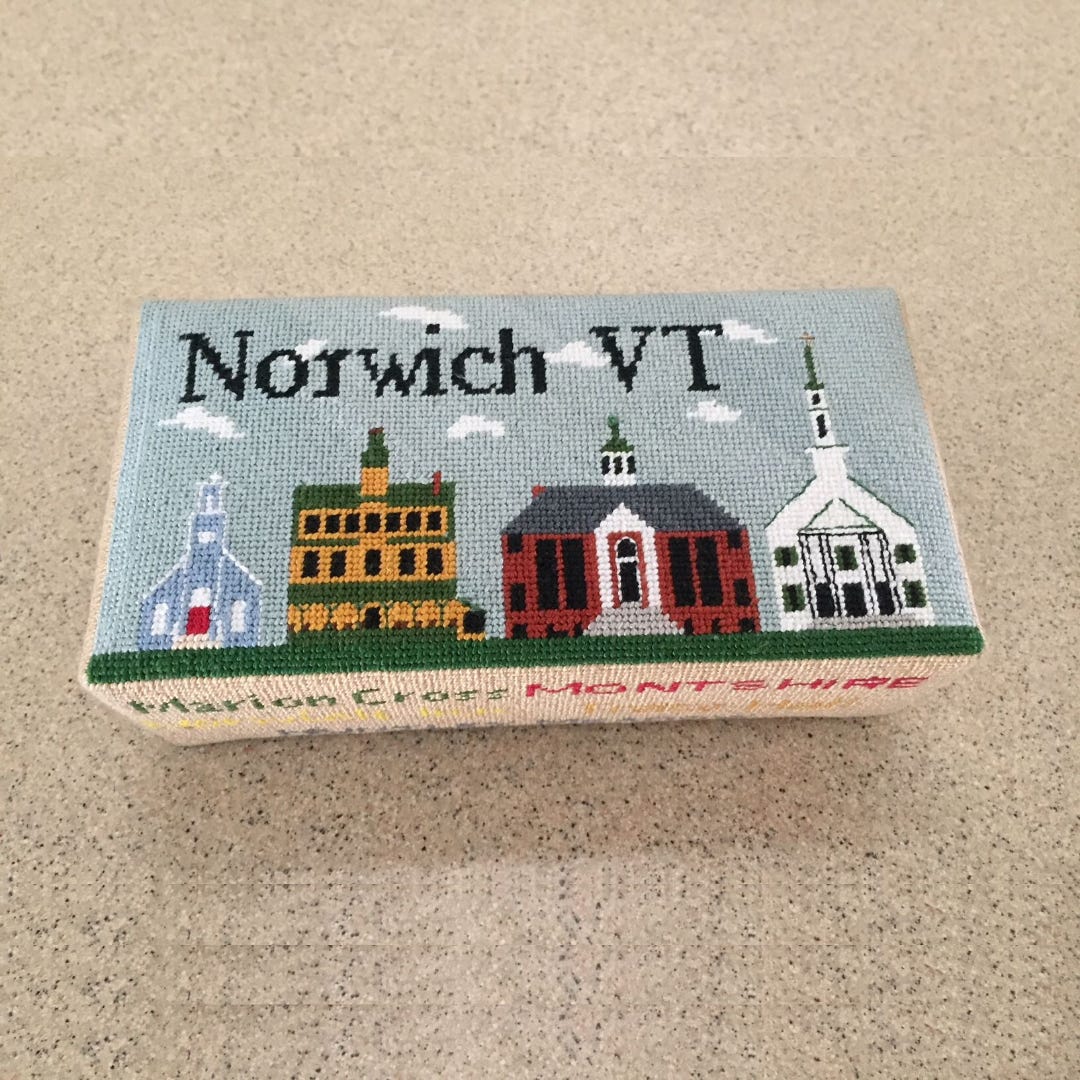 My Logo and a quick moment to say thanks for reading my blog
It is very easy to join the ranks and become a free subscriber to my blog. All you have to do is click the subscribe button and you will receive the story as it is published.