Discover more from My Newsletter "about Norwich"
My stories are about people and events in Norwich and sometimes out and about the Upper Valley, The stories are meant to inspire and bring the community together. I will do my best to write positive stories and offer you some informative topics also.
A video of the Fly- over at the HHS Class of 2020 parade, and more photos for you to enjoy.
It was a glorious day
Here is the Fly -over video that Chad Finer produced and some more photos that Kyle Koehler sent to me that did not get in the last story. Enjoy both as it was a nice gesture to get these to me to share with you. First the parade video and further down in this story will be the link for the additional photos.
Preview YouTube video HHS CLASS OF 2020 - GRADUATION PARADE - Norwich, Vt. Friday June 12, 2020
Here is the link with many photos that were taken by Kyle.
https://drive.google.com/drive/folders/1tSMdtJMrkgiH2-l14ic1MY8_zIdubWjg?usp=sharing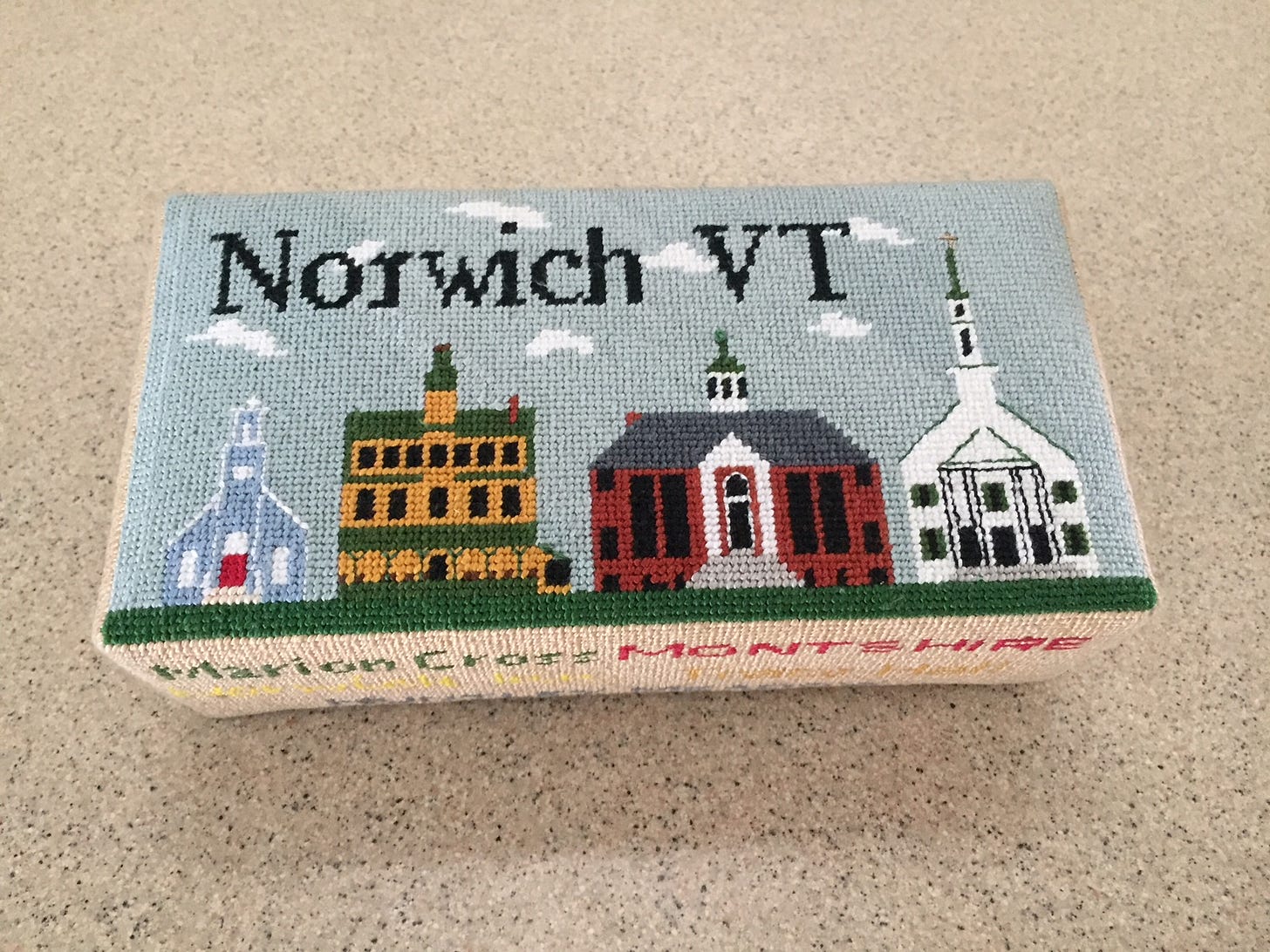 My Logo