All alone am I and stuck in the middle
Won't be leaving until the spring
As Brenda Lee said in her song back in 1963:
All alone am I, with people all around, but I don't hear a sound, just a lonely beating of my heart.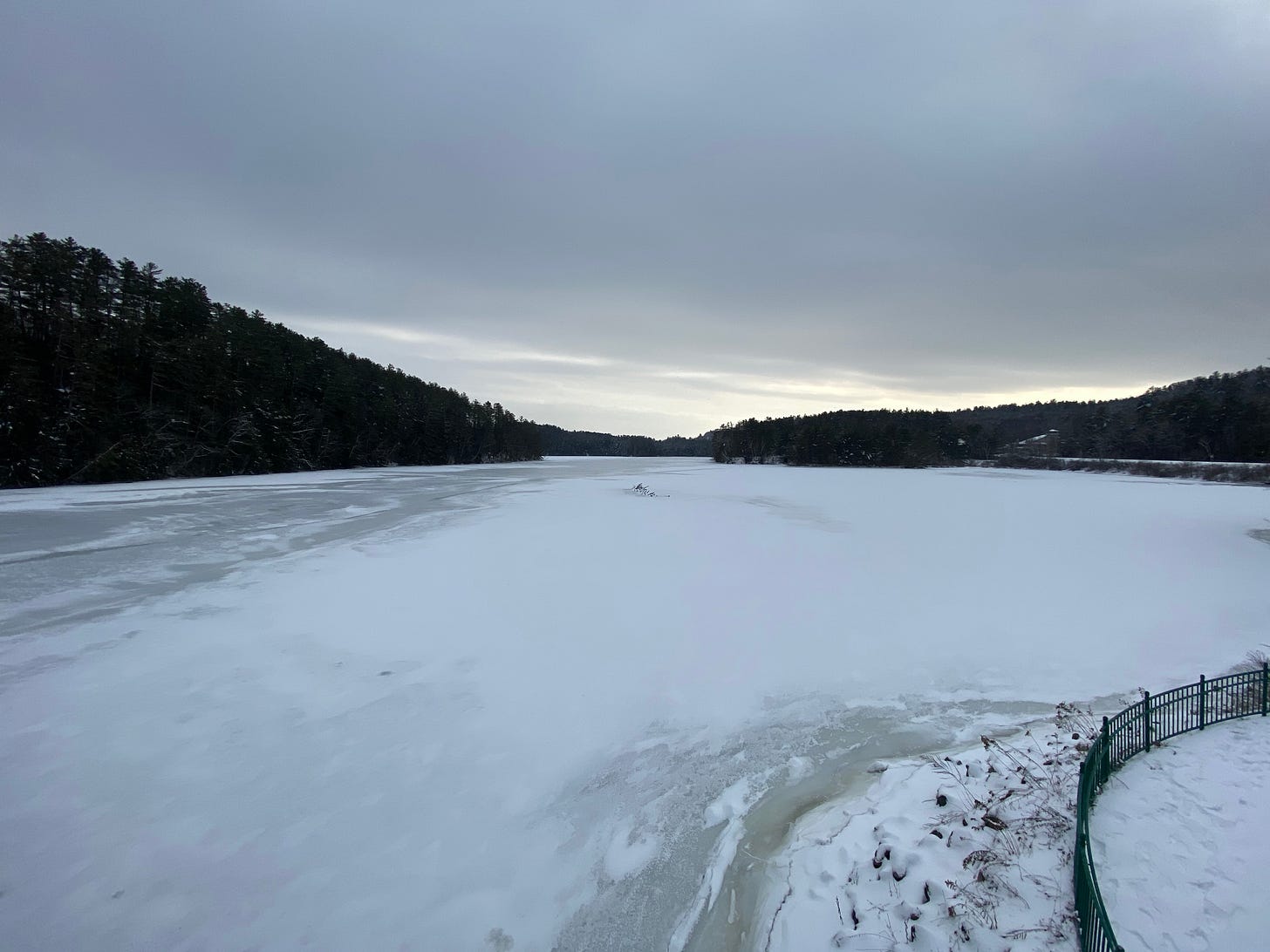 All alone am I.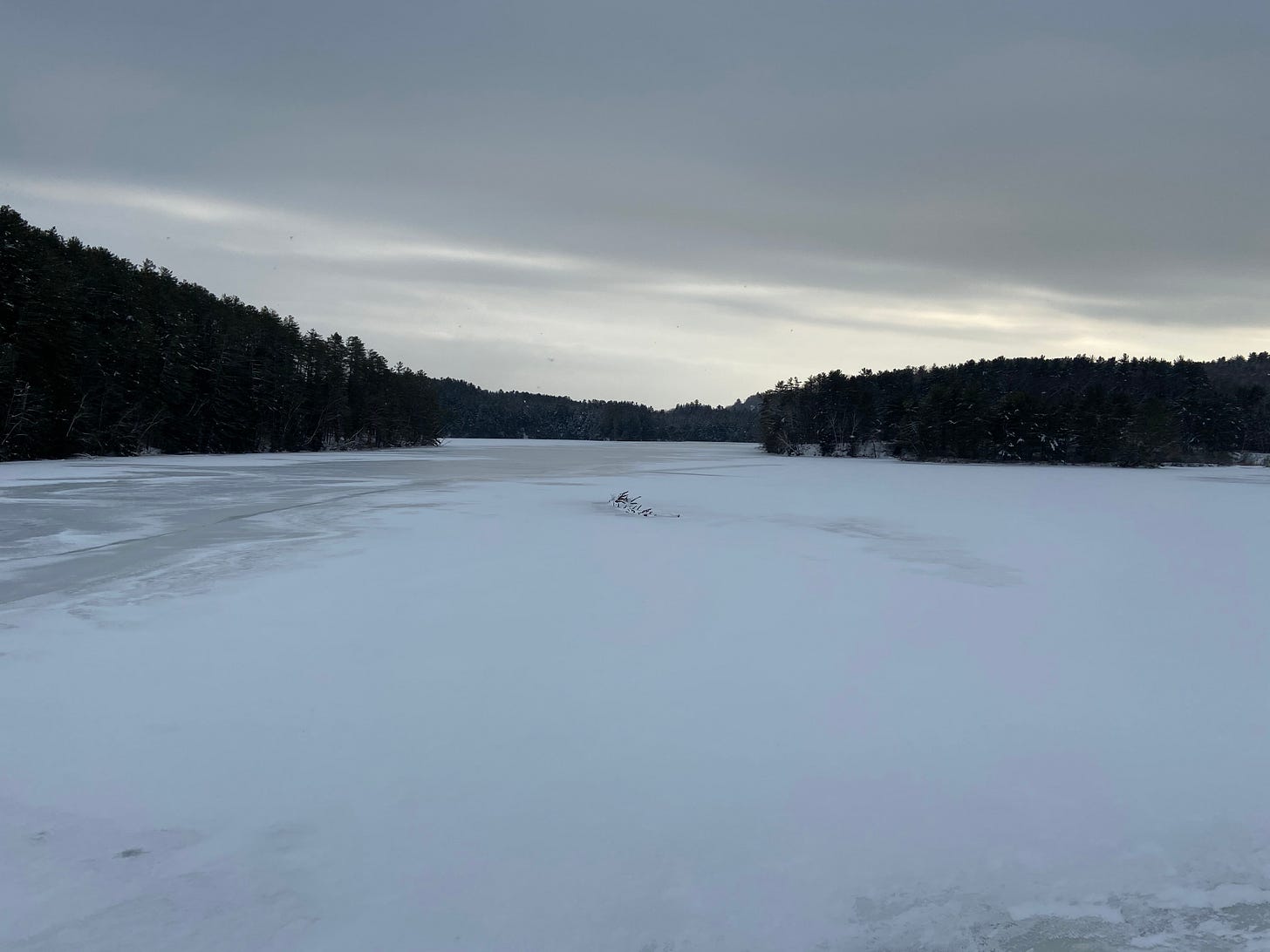 Stuck in the middle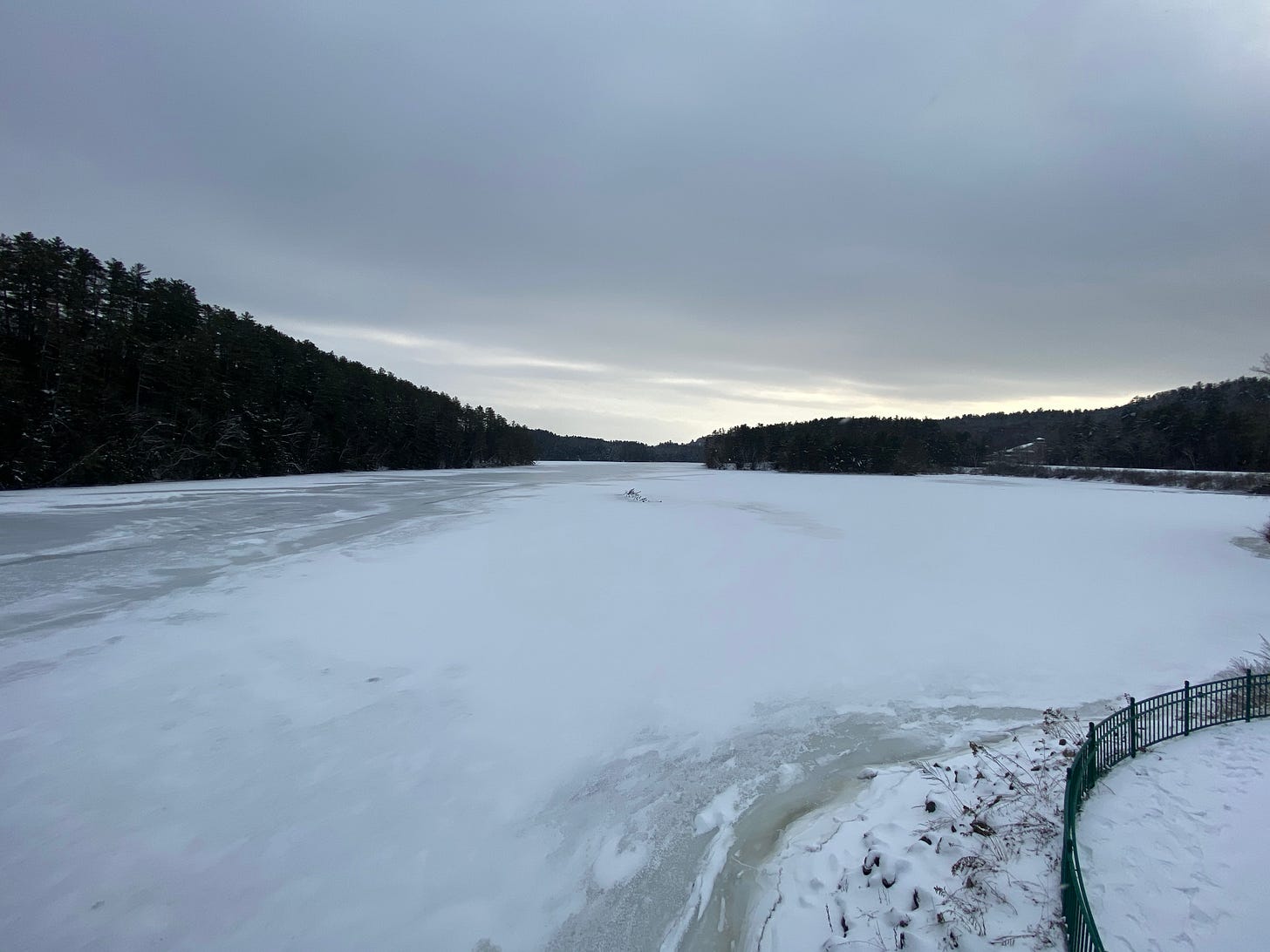 What is my location?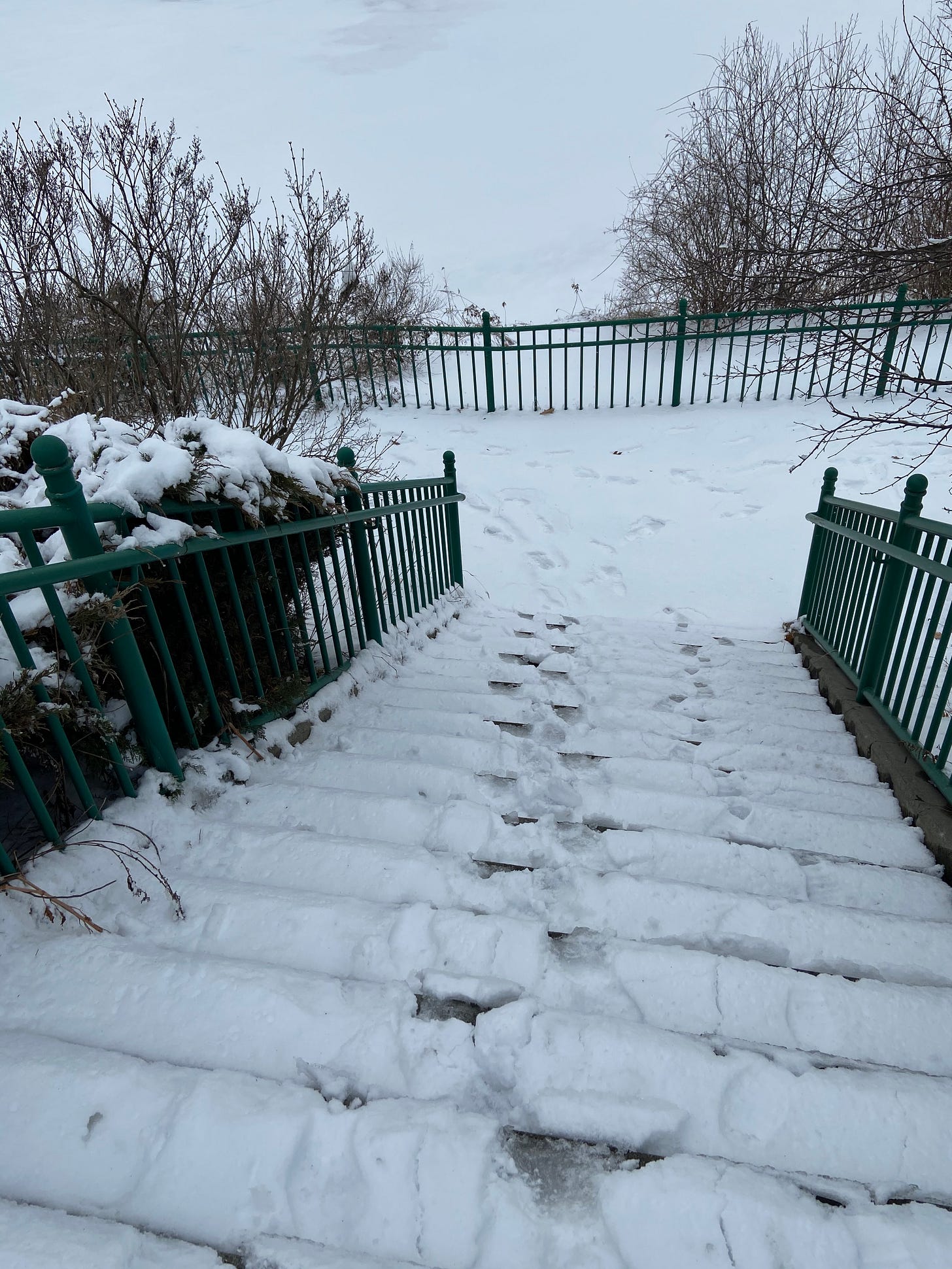 This might be a clue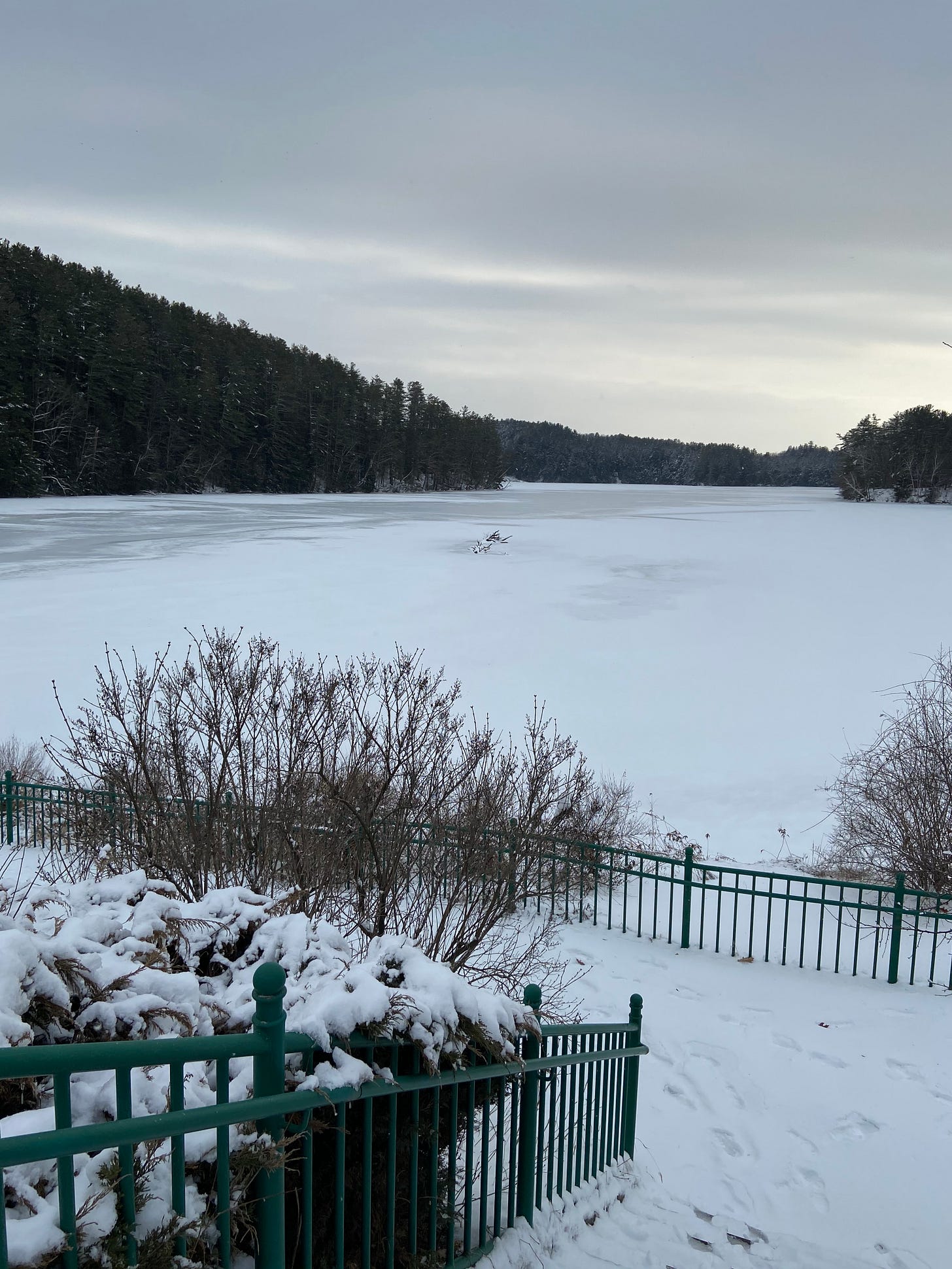 But please just let me be, and nature will take care of me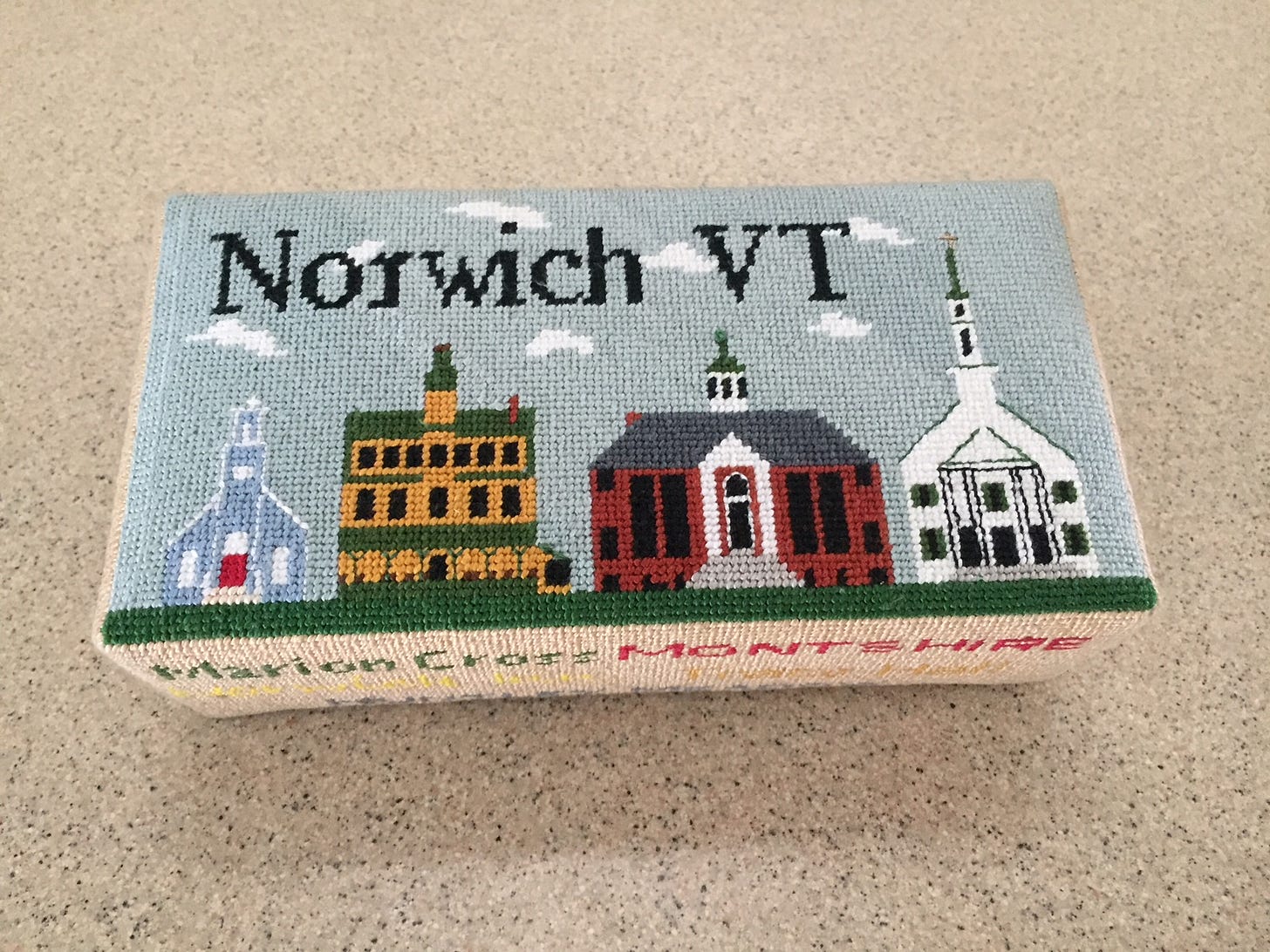 My Logo
Thanks for checking it out and please become a subscriber. It is absolutely free for you and for me.