Discover more from My Newsletter "about Norwich"
My stories are about people and events in Norwich and sometimes out and about the Upper Valley, The stories are meant to inspire and bring the community together. I will do my best to write positive stories and offer you some informative topics also.
All alone am I and stuck in the middle
Won't be leaving until the spring
As Brenda Lee said in her song back in 1963:
All alone am I, with people all around, but I don't hear a sound, just a lonely beating of my heart.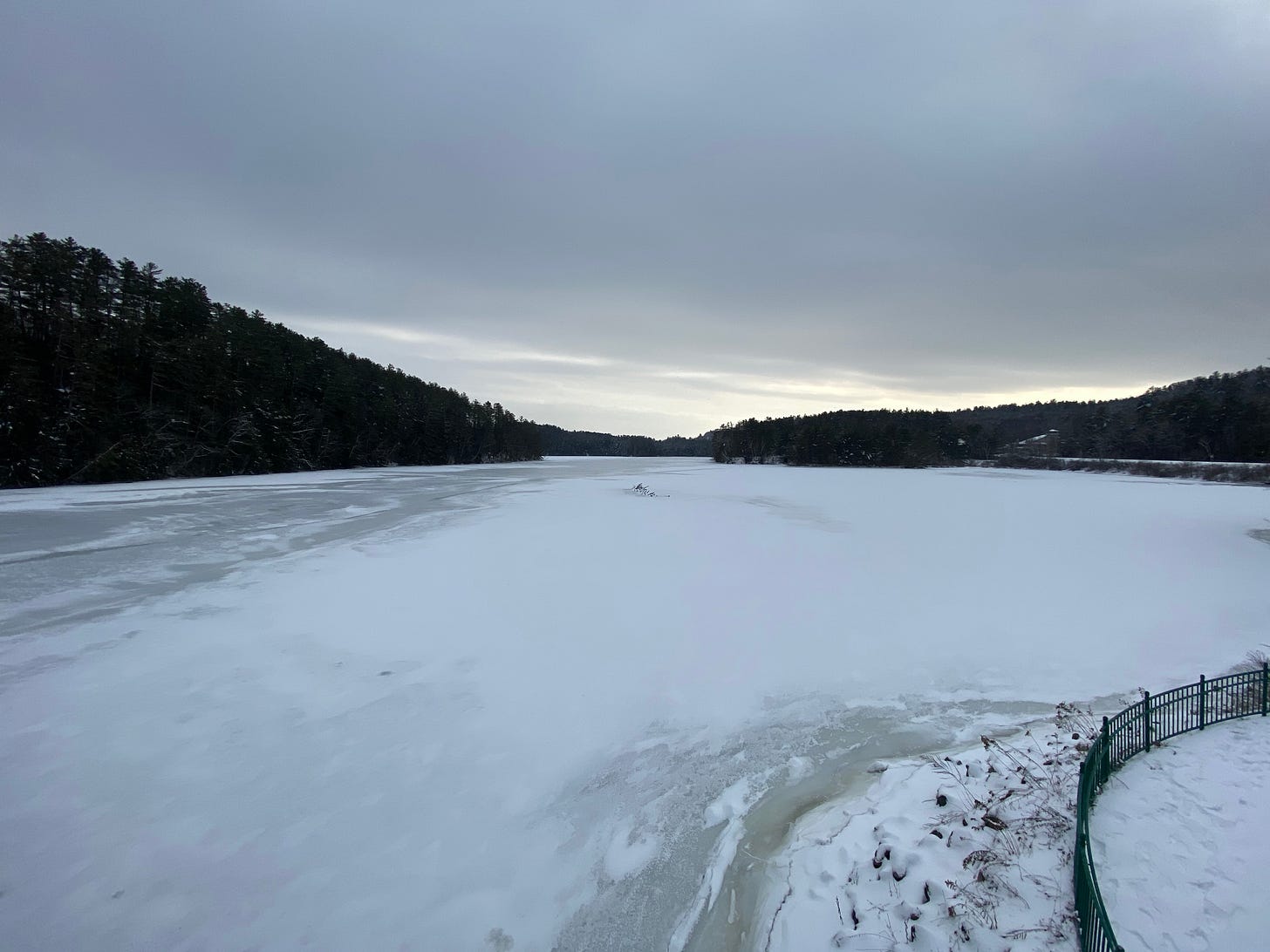 All alone am I.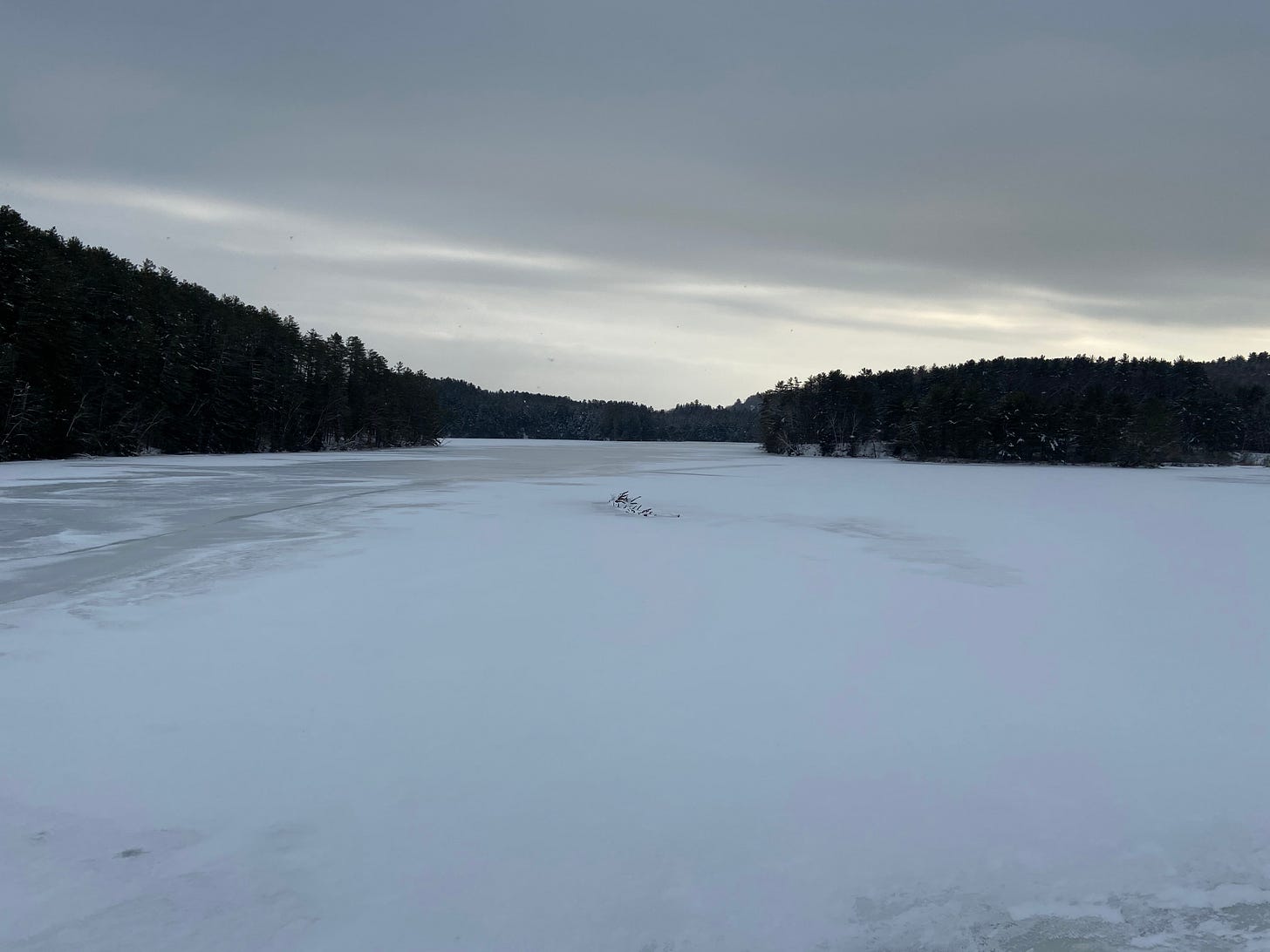 Stuck in the middle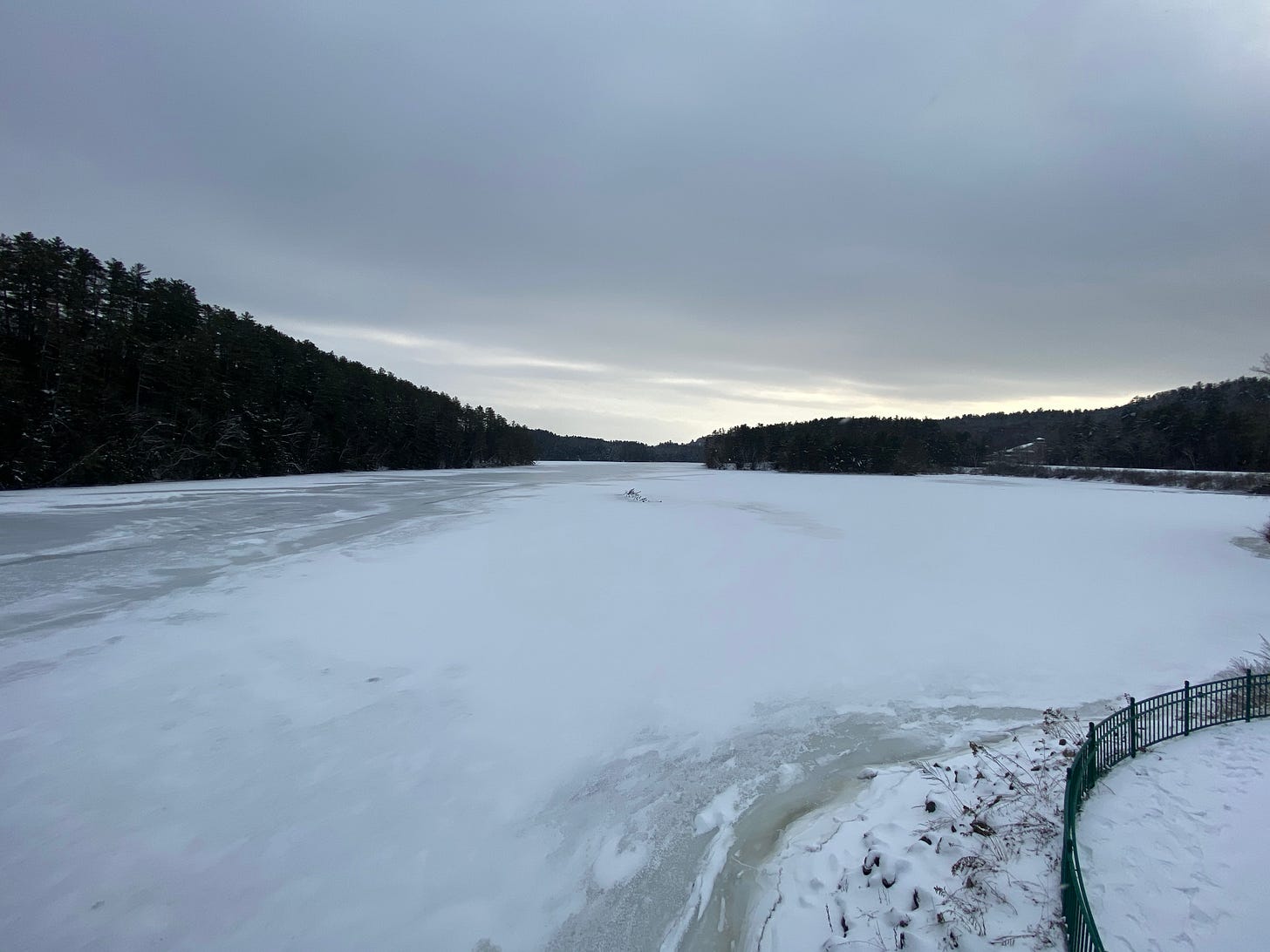 What is my location?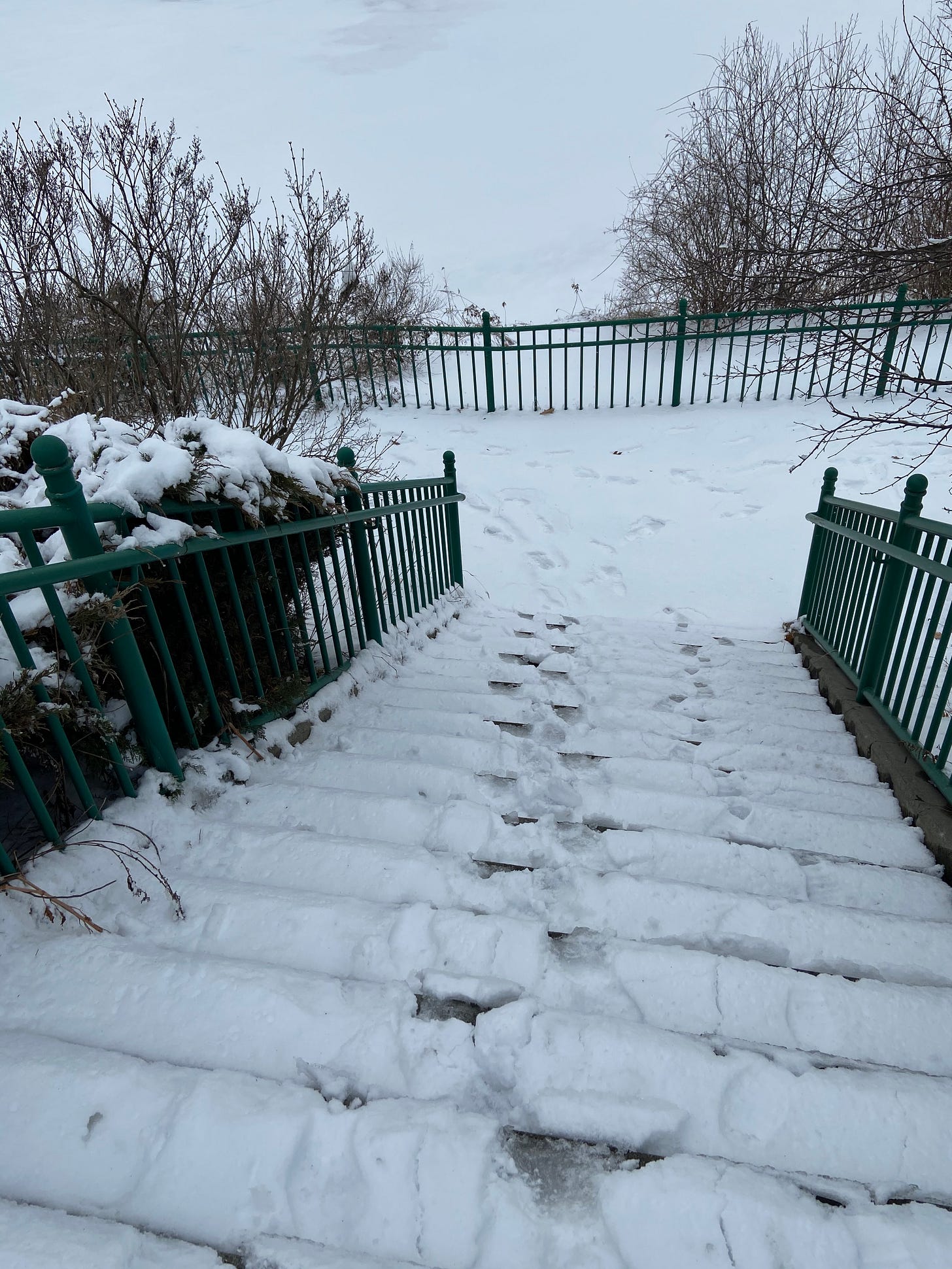 This might be a clue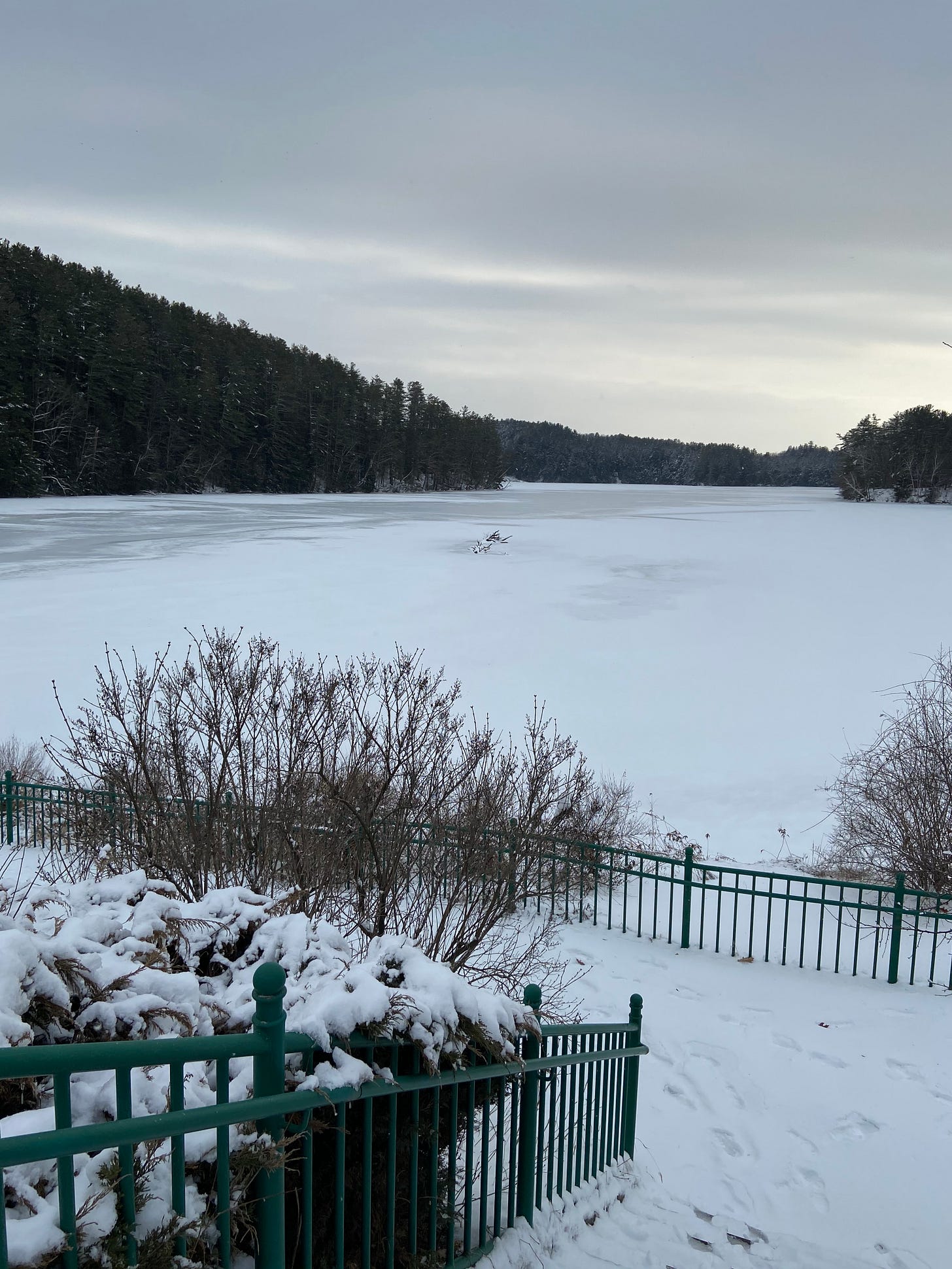 But please just let me be, and nature will take care of me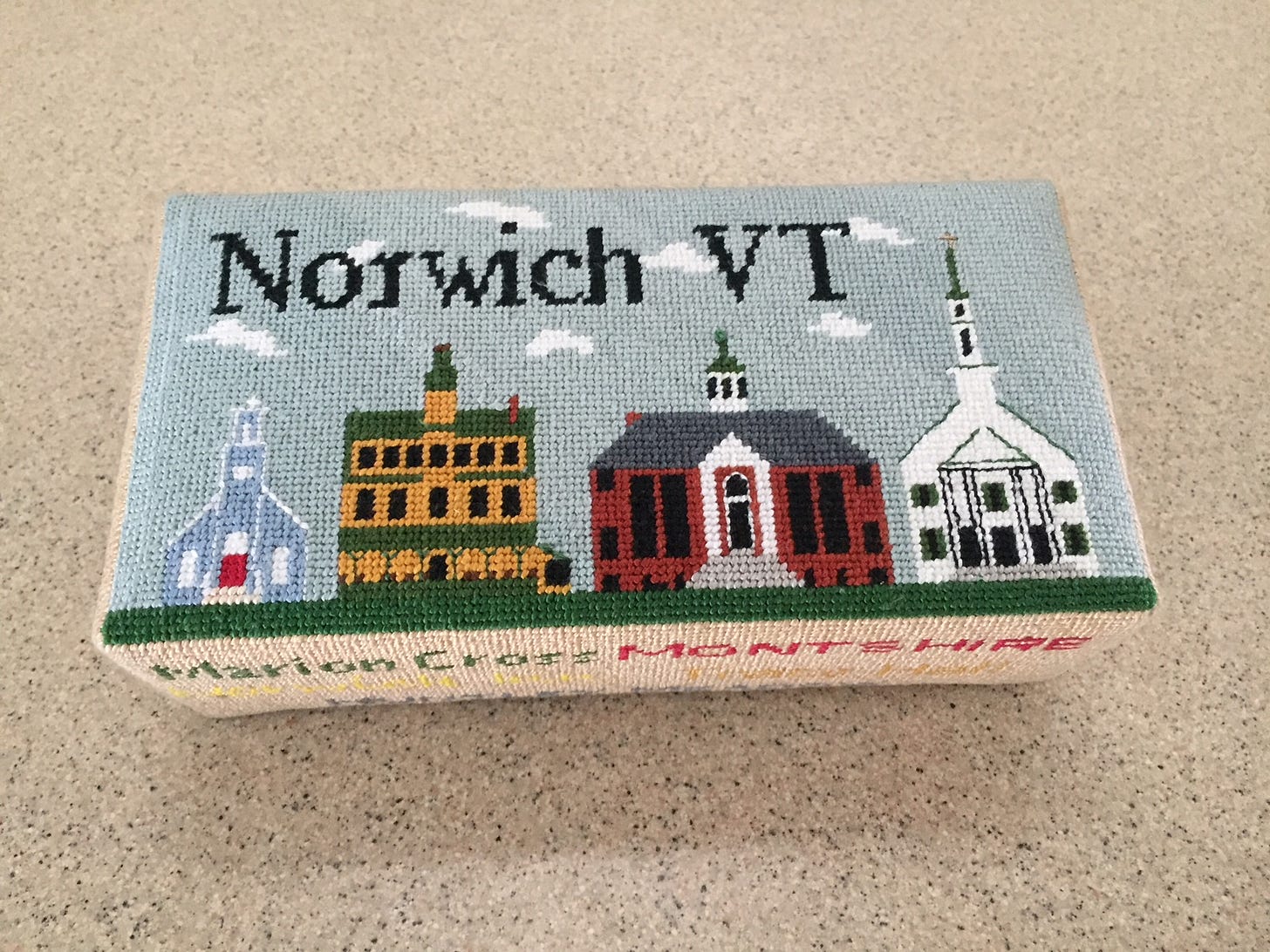 My Logo
Thanks for checking it out and please become a subscriber. It is absolutely free for you and for me.