All Norwich Recreation programs are cancelled.
They hope to resume these activities in time for spring sports programs which start on April 20th
Hello Norwich and Upper Valley residents
I hope everyone is exercising caution during these difficult times, please stay safe and stay informed as much as possible so that you can get through this. I am posting a notice from Brie Swenson that I saw on the List Serv this morning in an effort to keep my readers alert as to what is going on or not going on due to this crisis.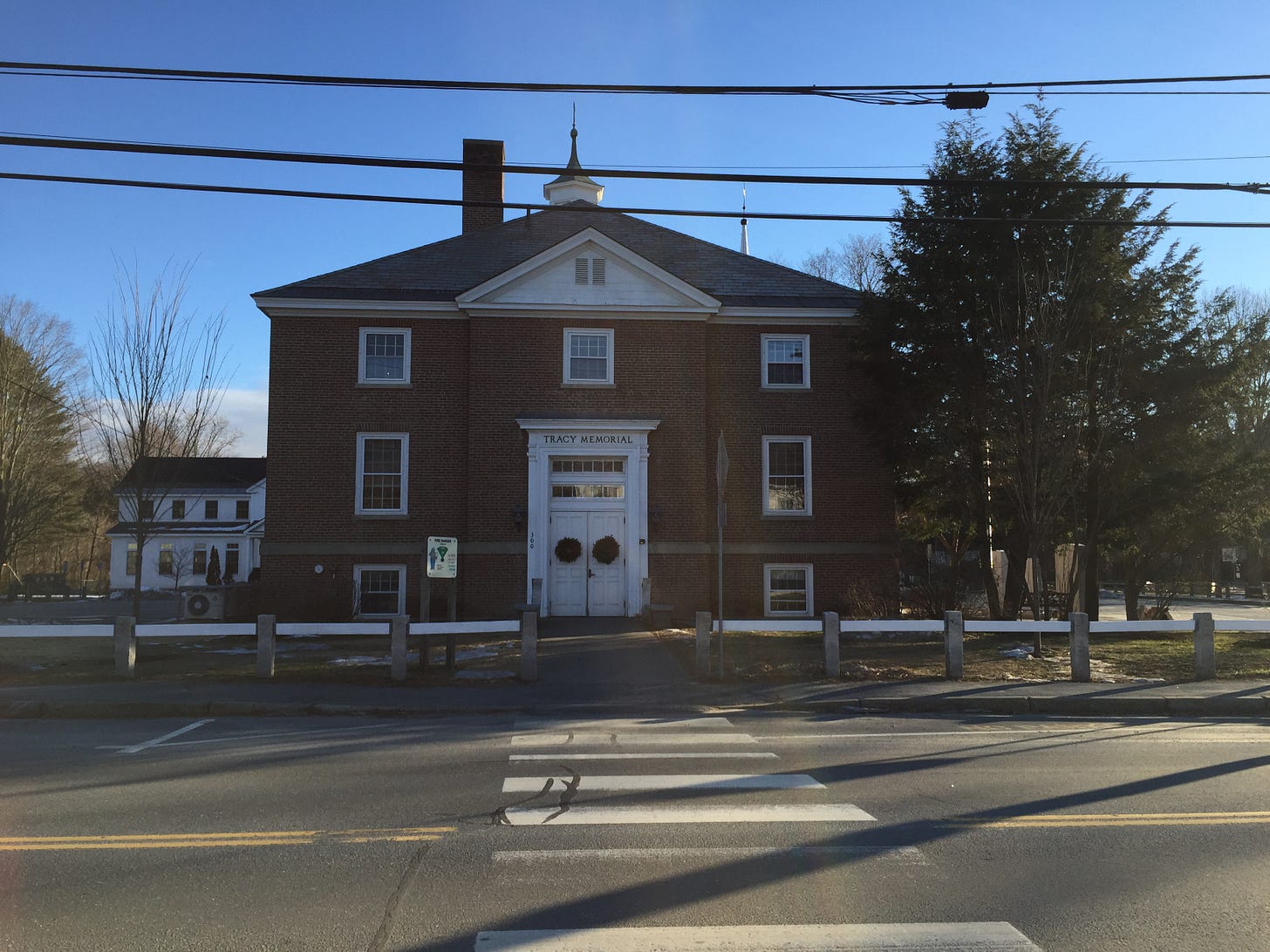 Norwich Town Hall
13. All Norwich Recreation Programs are Cancelled
From: Brie Swenson <BSwenson@norwich.vt.us>
Date: Sun, 15 Mar 2020 18:26:33 +0000

Due to concern for our community's health during the COVID-19 pandemic, all Norwich Recreation programs are cancelled effective immediately.  This applies to programs taking place in both the Marion Cross Gym and Tracy Hall.  We hope to resume our regular schedule in time for spring sports season (April 20th), but the health and safety of our participants, coaches and families is paramount.  We will keep you updated atnorwichrecreation.org, on Facebook and here on the listserv.

Before anyone emails me - we will *not* host any Open Gyms during this time, and no additional bookings will be accepted through the Town Manager's office until further notice.  On a more positive note - I saw many of our neighbors on Parcel 5 this morning.  Our town has an amazing amount of trails and outdoor spaces, so this might be good time to practice social distancing in nature when you are able.

Please take care of yourselves and each other,

Brie Swenson
Recreation Director
Norwich, Vermont
bswenson@norwich.vt.us
802-649-1419 ext. 5
Norwichrecreation.org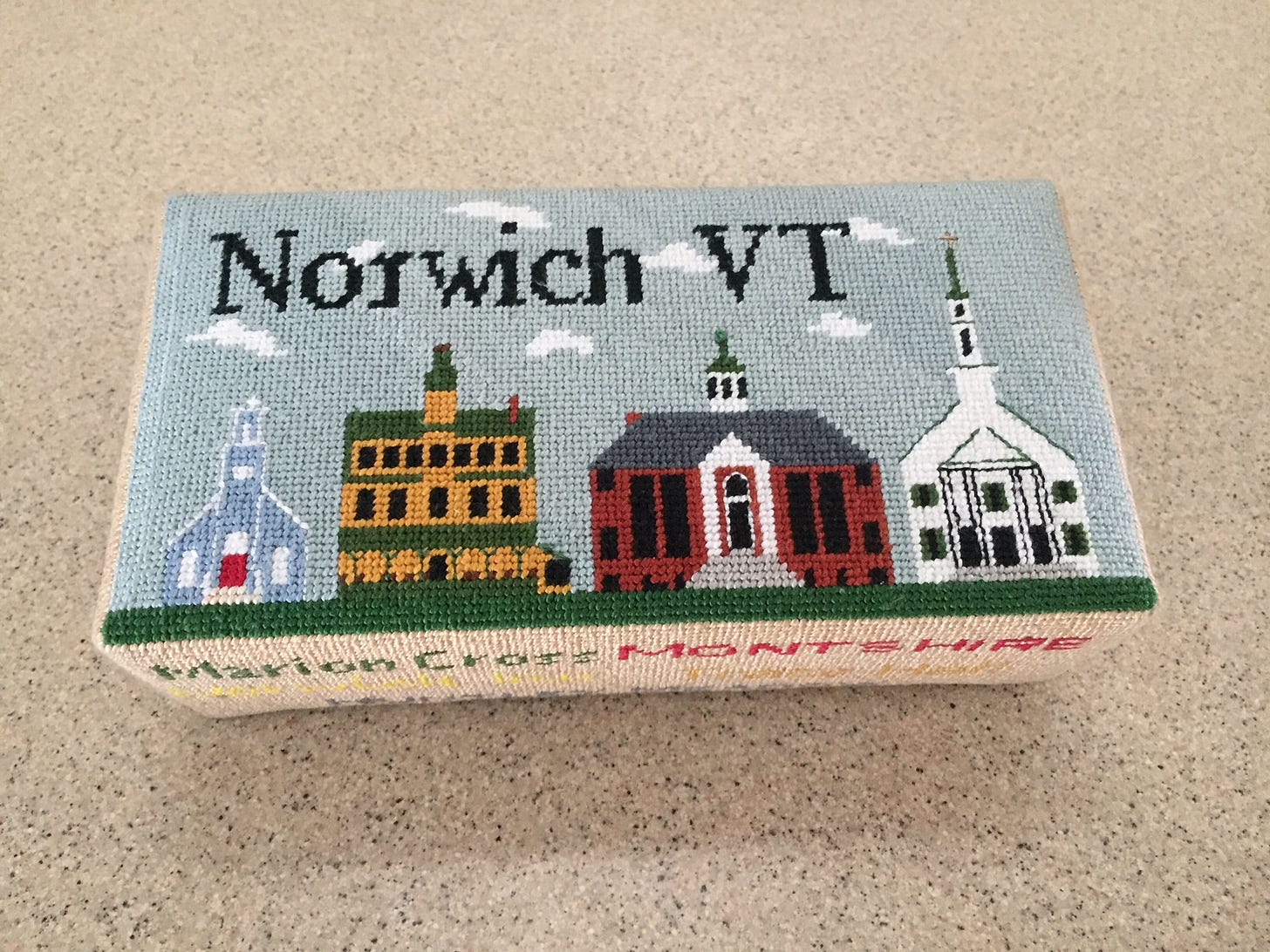 My Logo and thanks for reading