Discover more from My Newsletter "about Norwich"
My stories are about people and events in Norwich and sometimes out and about the Upper Valley, The stories are meant to inspire and bring the community together. I will do my best to write positive stories and offer you some informative topics also.
An Eagle, some Deer and a Lion oh my!
just another week in Norwich Vt.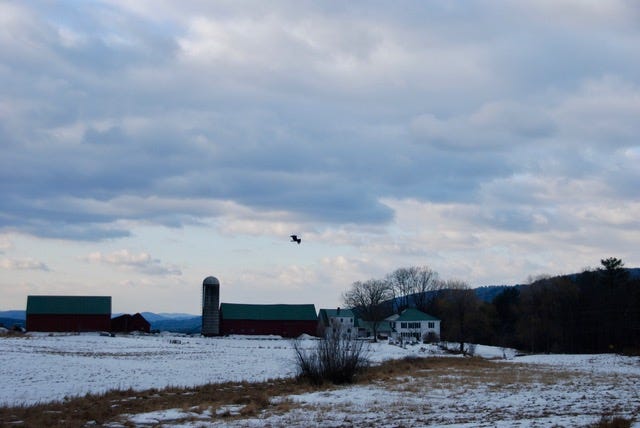 Do you think they were sent to remind us to vote?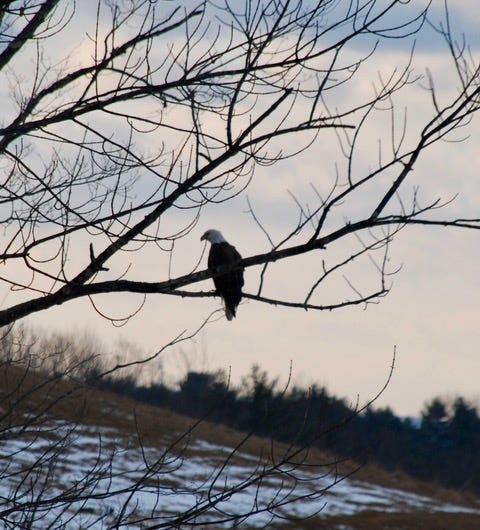 A bald eagle resting on the tree and just checking things out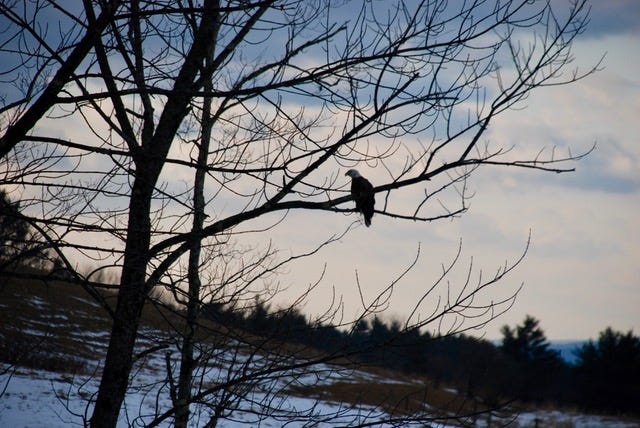 These photos were sent to me by Emily Meyers who took some pictures for the bald eagle hanging out at her place this morning. Always a welcome site!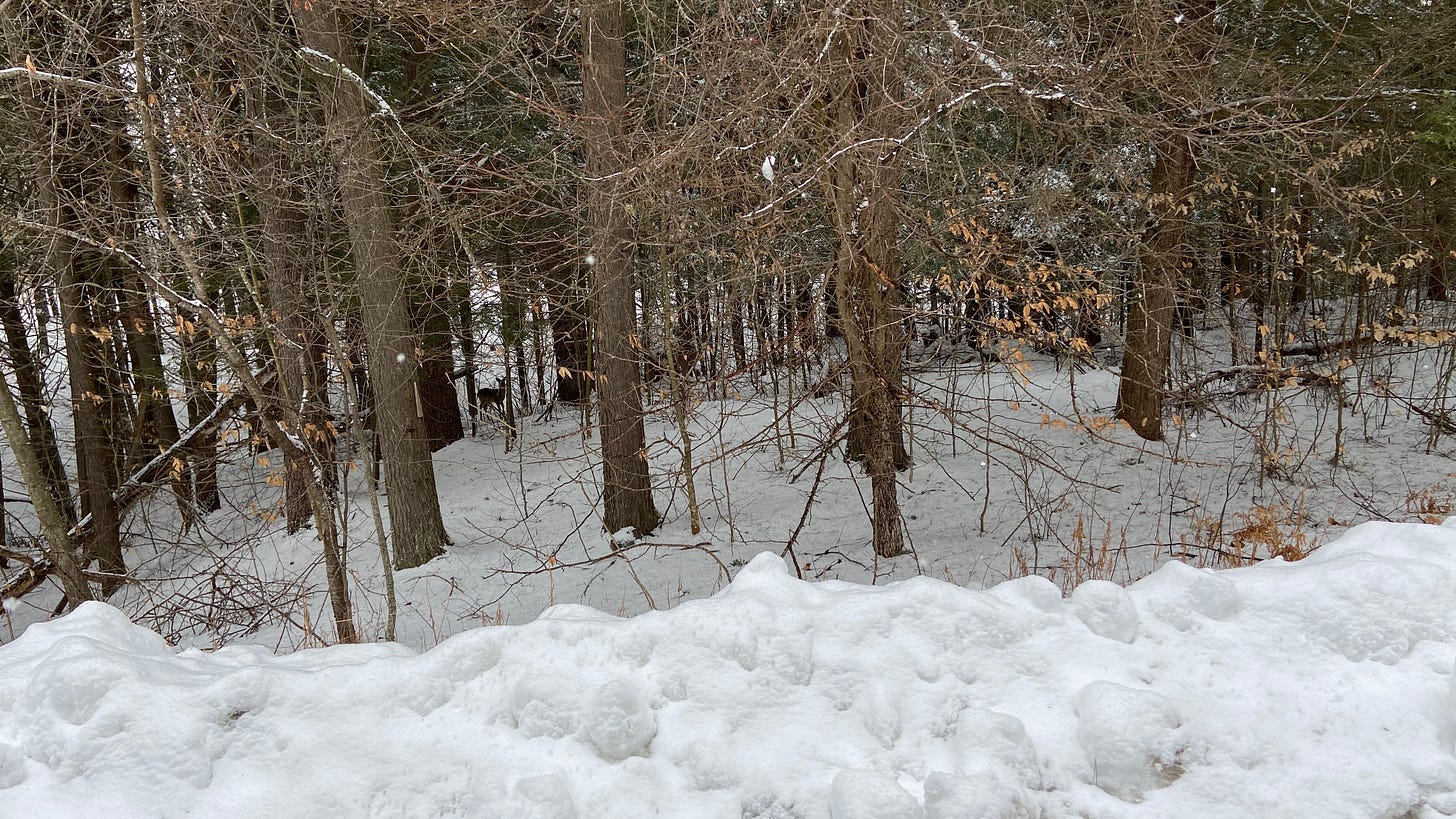 Can you guess how many deer were in there?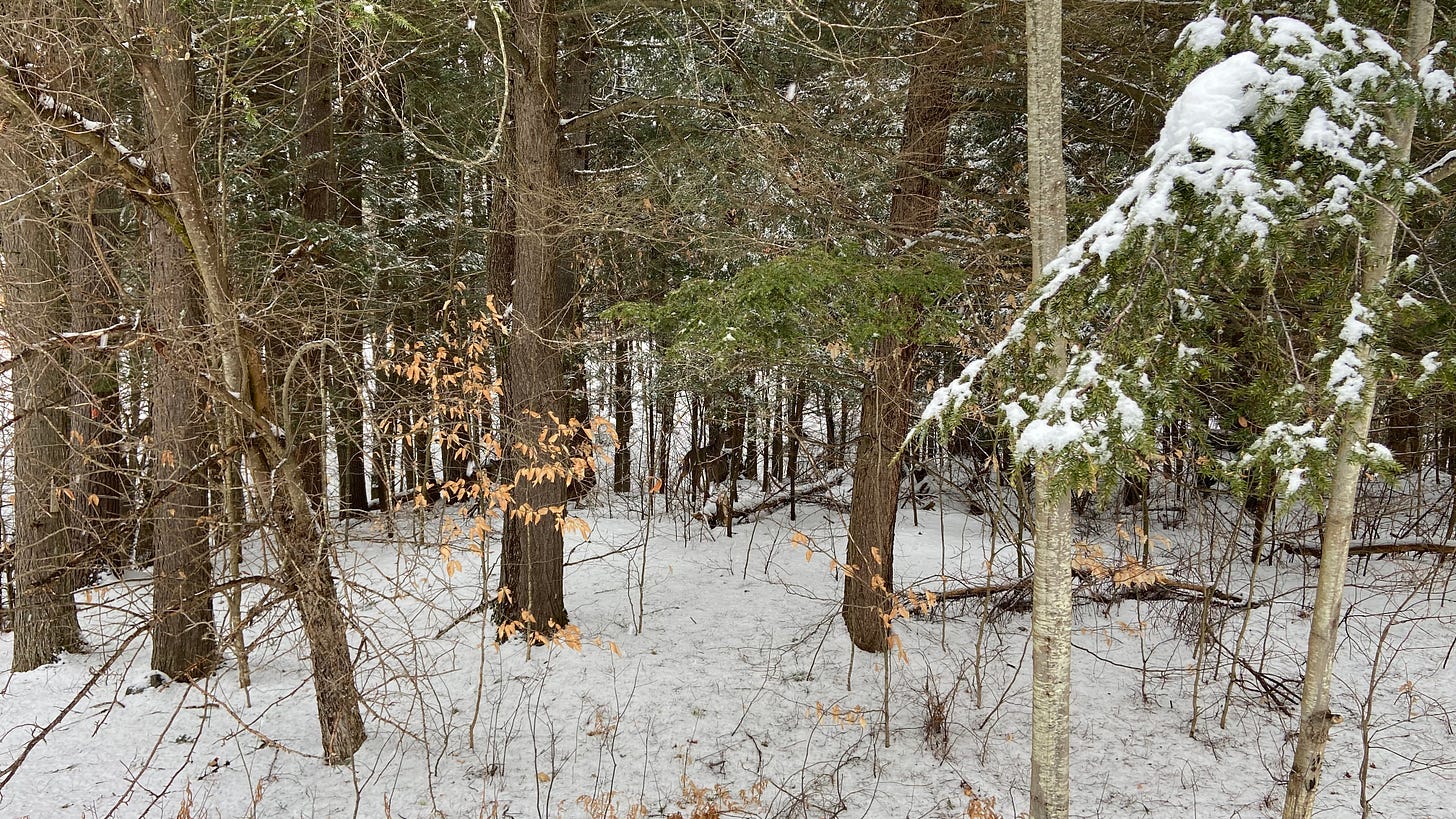 They camouflage well don't they ?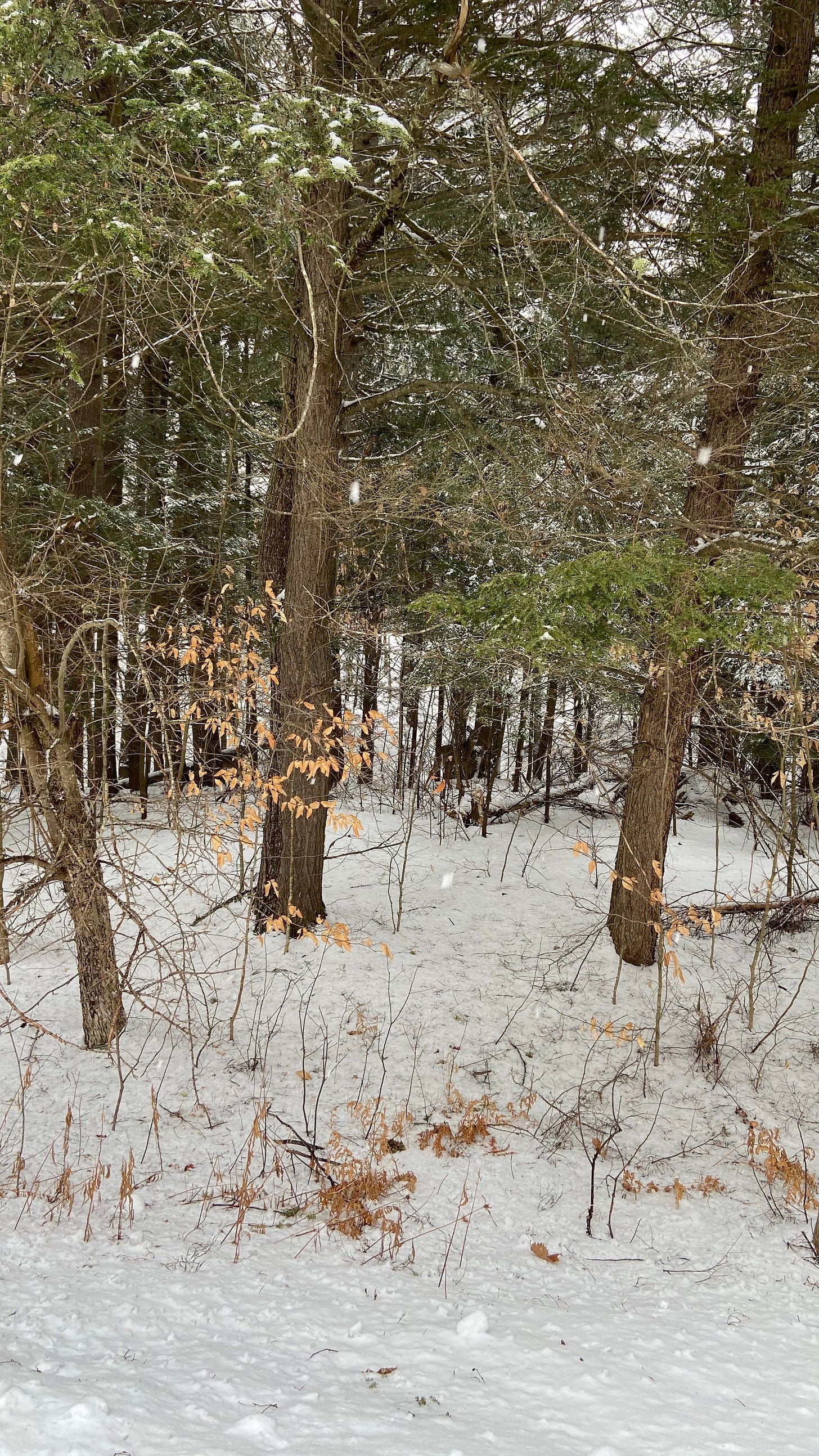 Hey so what do you want with us?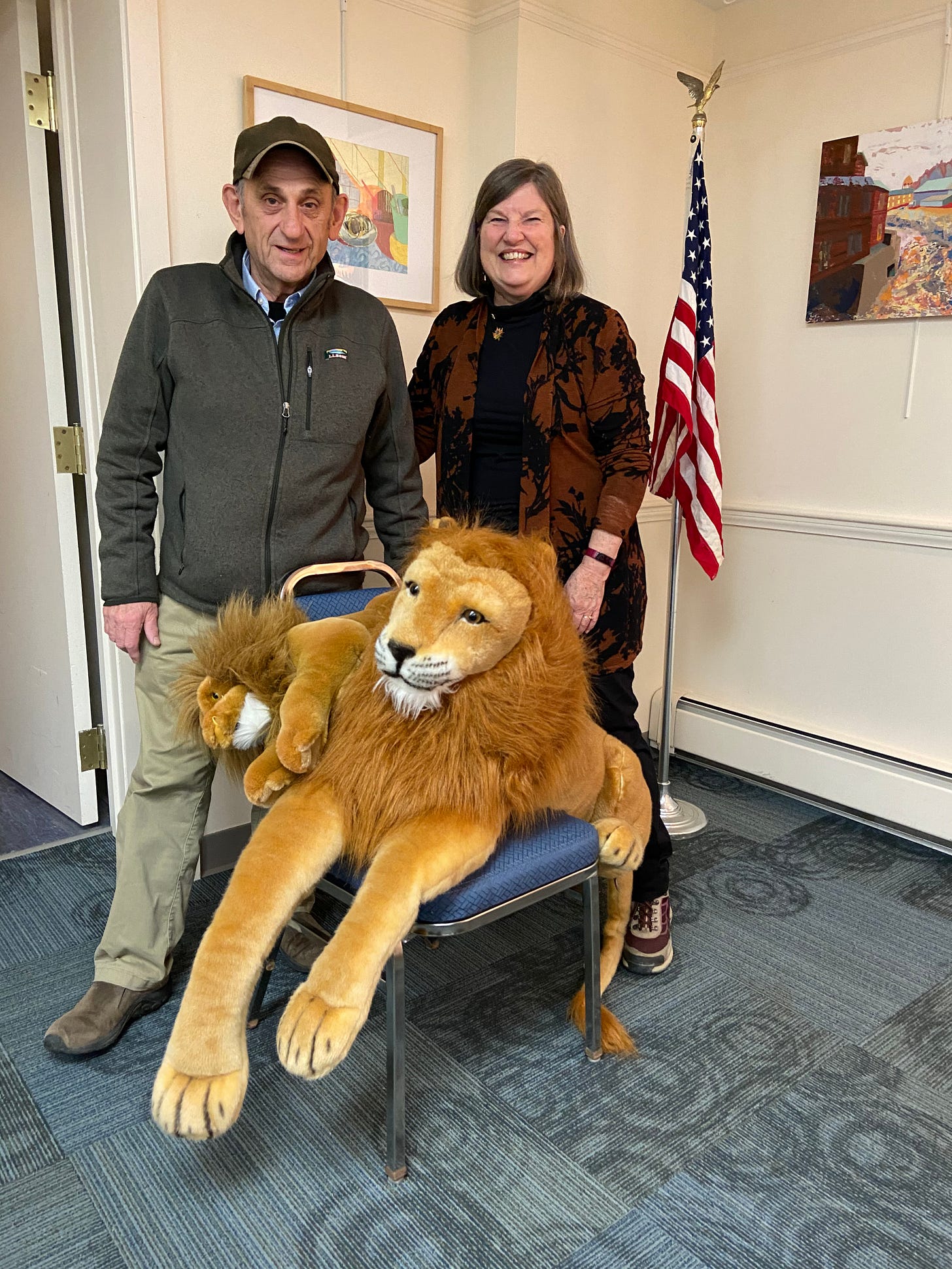 Oh! and a Lion and her cub were spotted at the Norwich Lions club meeting this week, along with two lion's club members.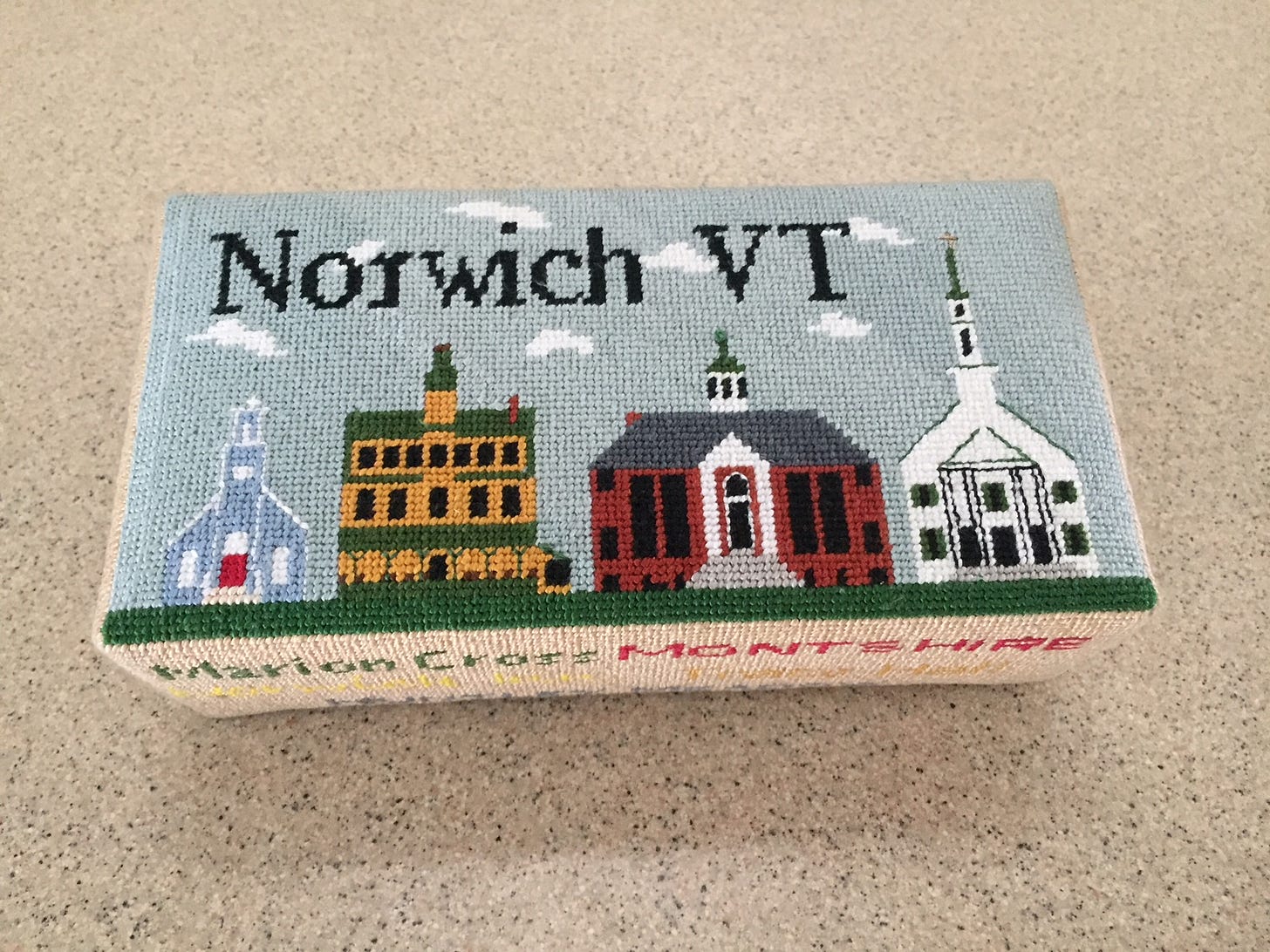 My logo and yes you can subscribe to be a free subscriber and get the story sent to you when published.