Discover more from My Newsletter "about Norwich"
My stories are about people and events in Norwich and sometimes out and about the Upper Valley, The stories are meant to inspire and bring the community together. I will do my best to write positive stories and offer you some informative topics also.
An Update from the Norwich INN
To keep you informed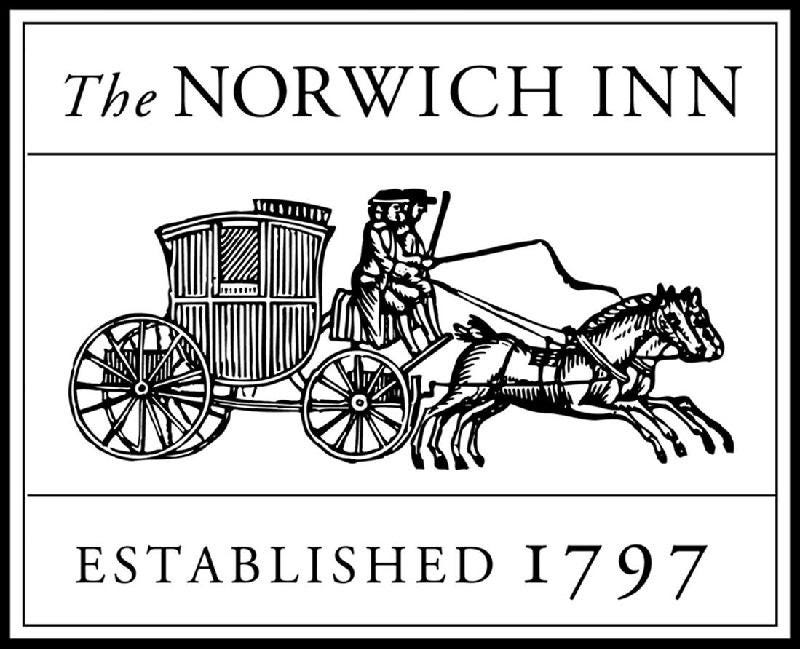 Main Street * Norwich Vermont
Inn Update
& National Beer Day (Month!)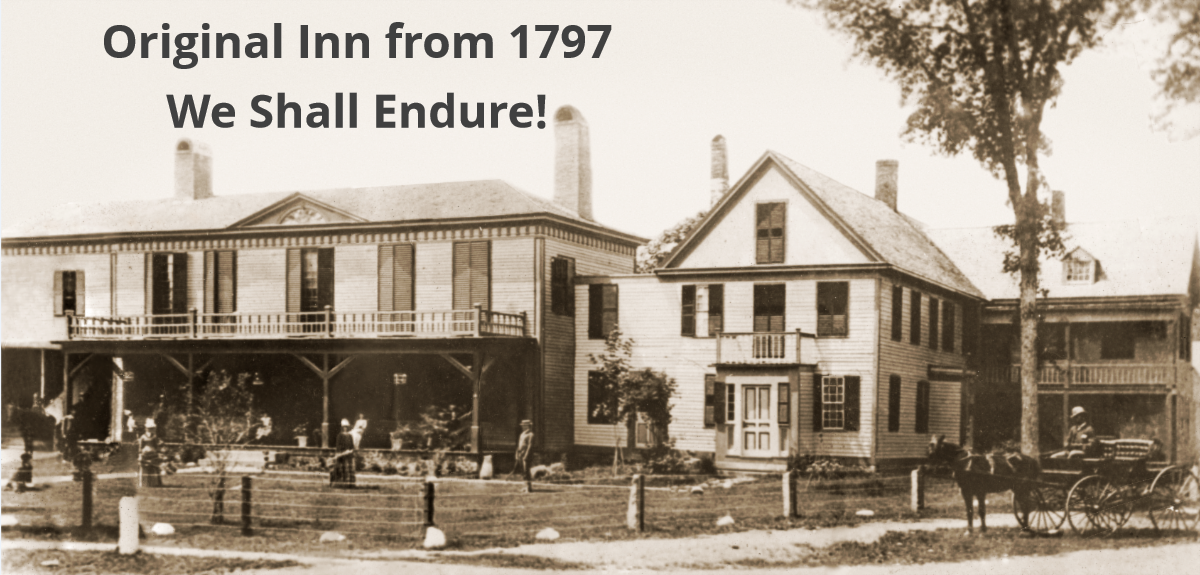 Inn Update
In accordance with the Vermont mandate for all restaurants to temporarily discontinue on premise food and beverage service, all dining venues at the Norwich Inn are closed until at least April 15. This is likely to be extended so check our website for updates.
The Norwich Inn rooms remain open for special circumstances associated with providing accommodations for health care workers, or other workers deemed necessary to support public health, public safety or critical infrastructure. Such reservations need to be made via telephone at 802-649-1143.
is National Beer Month at the Inn!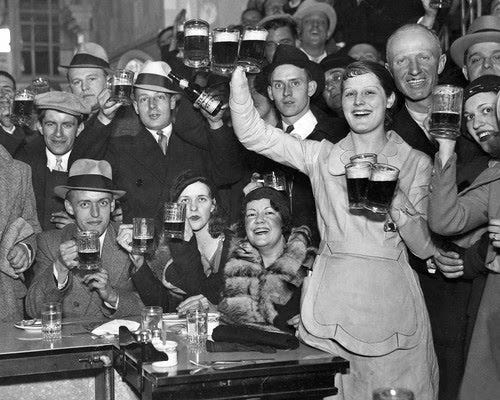 National Beer Day is celebrated in the U S every year on April 7, marking the day that the Cullen-Harrison Act was enacted, signed into law by FDR in 1933. Upon signing the legislation, Roosevelt made his famous remark, "I think this would be a good time for a beer." On that first day, 1.5 million barrels of beer were consumed, inspiring this "holiday."
For the Month of April.....
Take advantage of one or all of the Brew Specials below and help us "burn off" some of our inventory. You can purchase our beer at the Inn's Front Desk, daily between 10 and 6. All prices exclude tax.
If you would like us to prepare a custom order for you, give us a call or email atinnkeeper@norwichinn.com and we can have it ready for pick up.
Here is our current offering of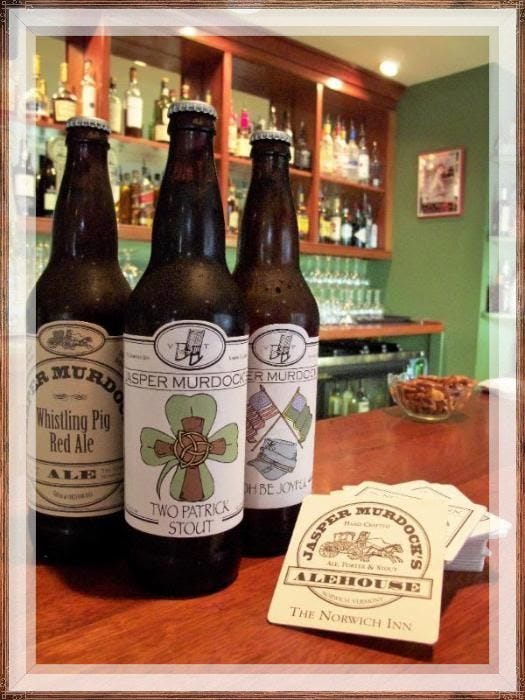 22 Oz "Bombers"
$5 Reg; $6 Prem
2 for $9 or $11
It's About Time.....
Brewer Jeremy Hebert Introduces "It's About Time" New England IPA., now available in bottles or growlers.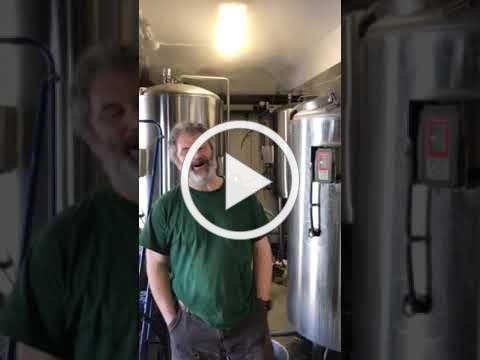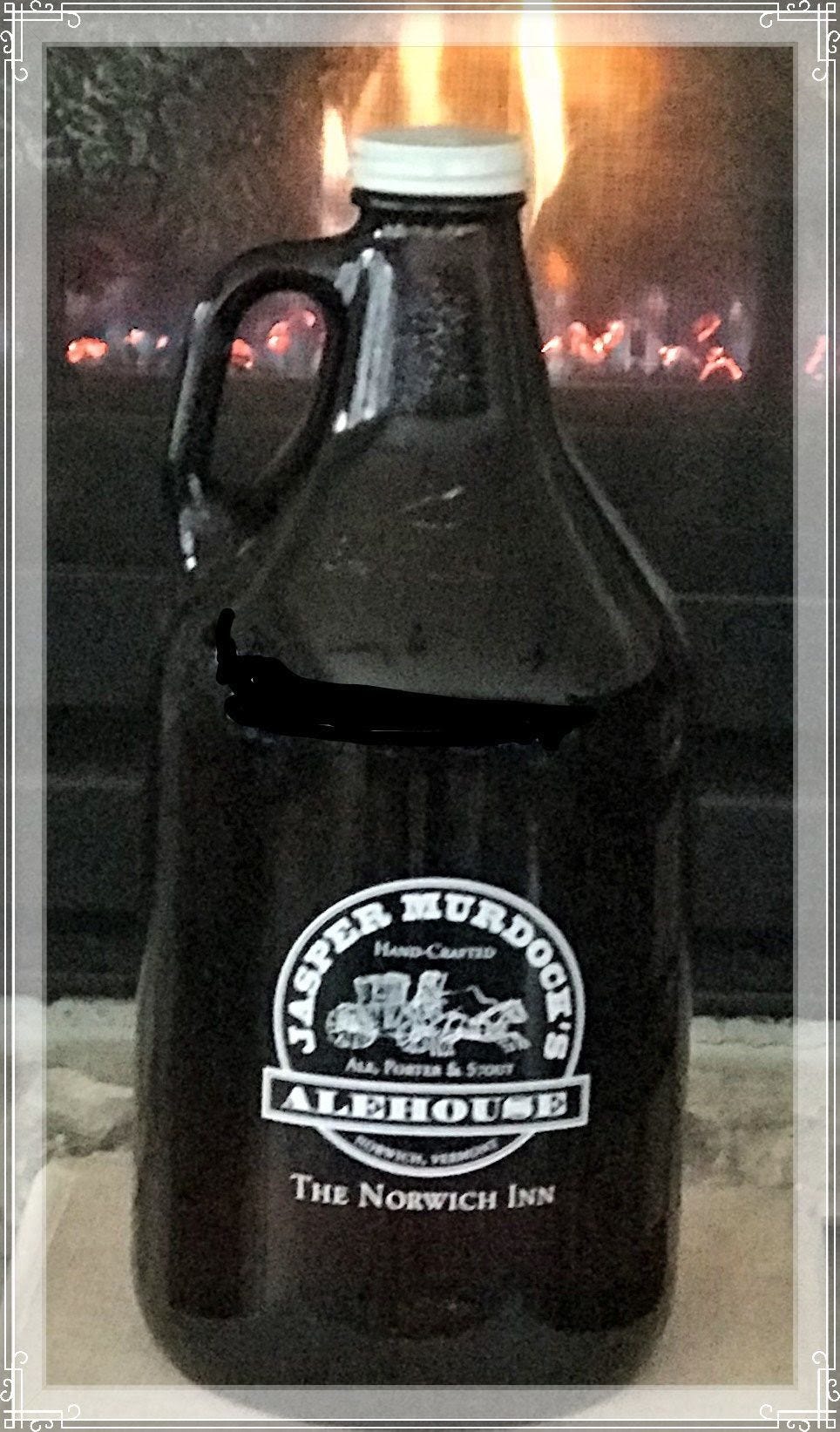 64 Oz Growlers
$10 Reg; $12 Premium
(excludes Growler Bottle you can buy but many of you have one!)
Note: Growlers can be filled between 10 AM and 6 PM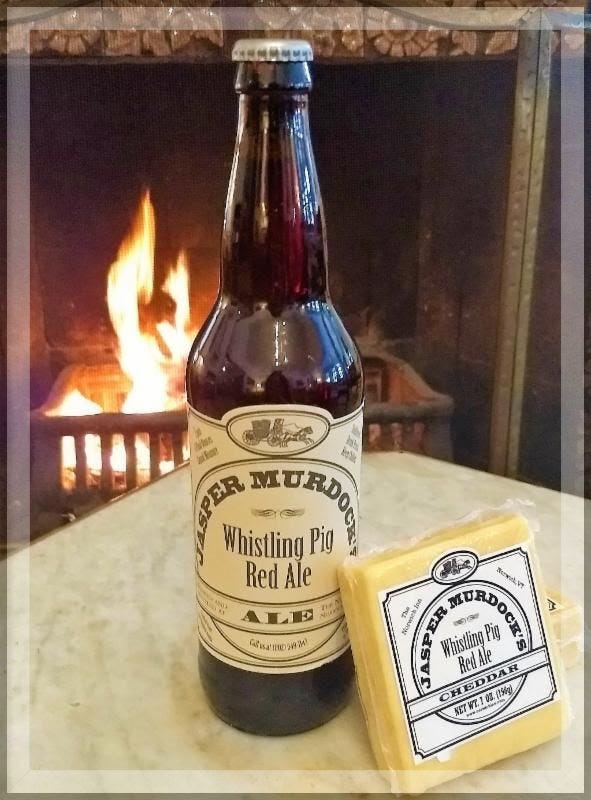 & Cheese
Buy a a regular or premium bomber bottle of beer or growler at special prices & enjoy a block of our signature Whistling Pig Cheddar for 50% off.
Call us at 802-649-1143 to make a reservation
See All
For When This is Over!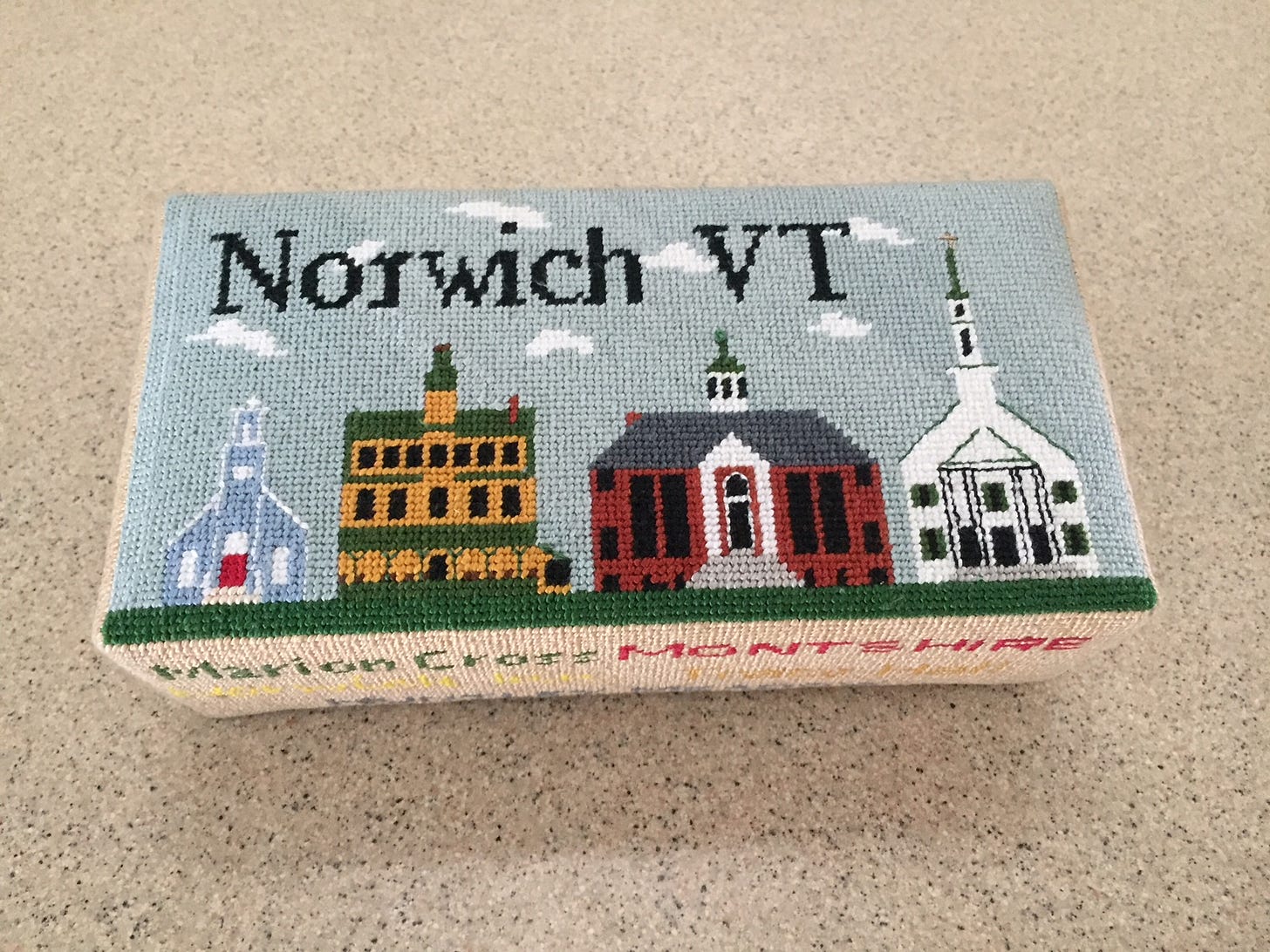 My Logo