Discover more from My Newsletter "about Norwich"
My stories are about people and events in Norwich and sometimes out and about the Upper Valley, The stories are meant to inspire and bring the community together. I will do my best to write positive stories and offer you some informative topics also.
And the saga heads east
On their way to Maine
The Tale of the two "Gs" continues
I have decided to do this as a separate story so as not to confuse the two stories with the two "Gs". Please take a moment to read the original story titled The tale of the two G's and then you will know the rest of the story sort of speak.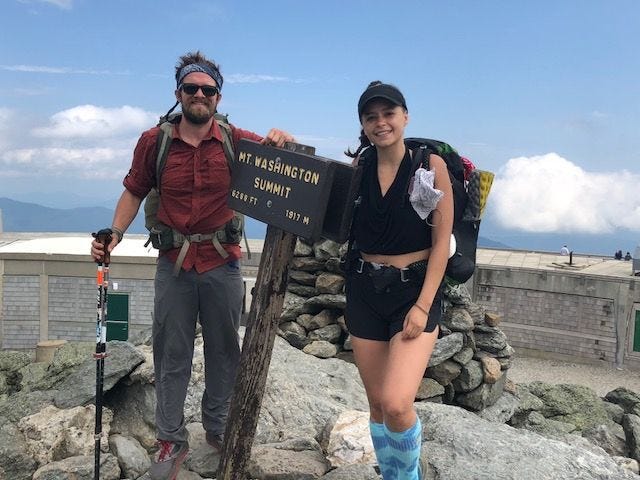 On their way to Maine
Here is an e-mail that I received from Gutcheck aka Harvey Freeman.
I got your email.  We have made through most of Maine.  We are about 120 miles from the finish.  We hope to finish by 9/13.Hope you are doing well!  I loved the article by the way!
And now you can see for yourself the progress that they have made:
Enjoy the photos that were taken by Gutcheck and sent with his e-mail.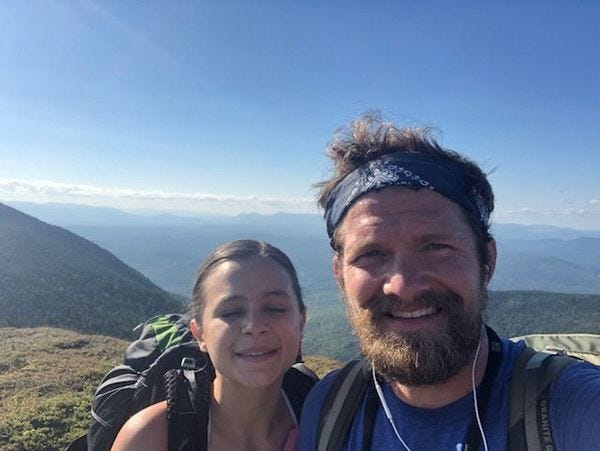 Smiling as usual (looks like the sun is in her eyes)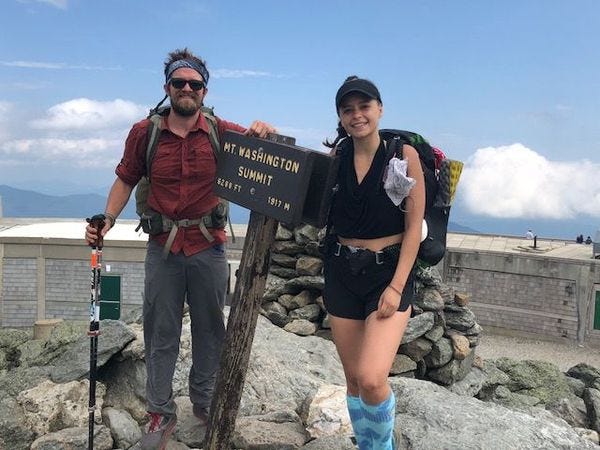 Will they make it to Maine by September 15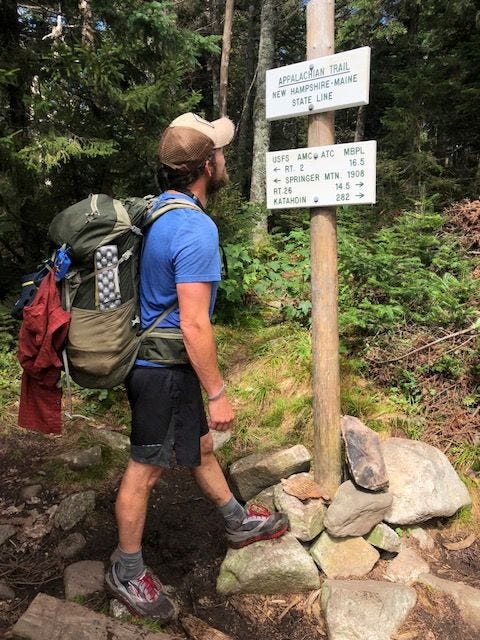 Gutcheck checking it out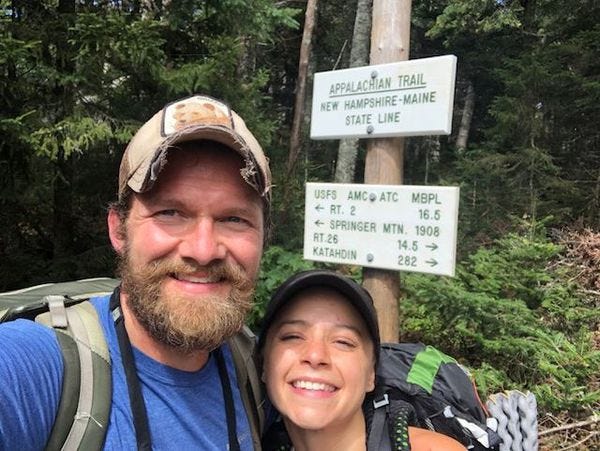 Oh my gosh they are almost there
I know they will make it as they are determined and inspired by the many readers who have read  about their adventures .