Discover more from My Newsletter "about Norwich"
My stories are about people and events in Norwich and sometimes out and about the Upper Valley, The stories are meant to inspire and bring the community together. I will do my best to write positive stories and offer you some informative topics also.
Another COVID-19 update and some news you can use from the Agency of Transportation
Sharing this information to keep you informed
I thought I would combine these two stories to cut down on the e-mails that you receive, yet still get the word out so you can stay informed. (photo credit Norwich PD).
The State of Vermont Agency of Transportation (AOT) announced that it will be conducting roadside observations during the months of June and July in an effort to track operator and passenger seat belt use. Specifically, trained observers from Preusser Research Group, will be conducting seat belt observations at select locations across the state. Trained PRG observers will be positioned on both state and local roadways including interstate off-ramps, overpasses, and/or highw...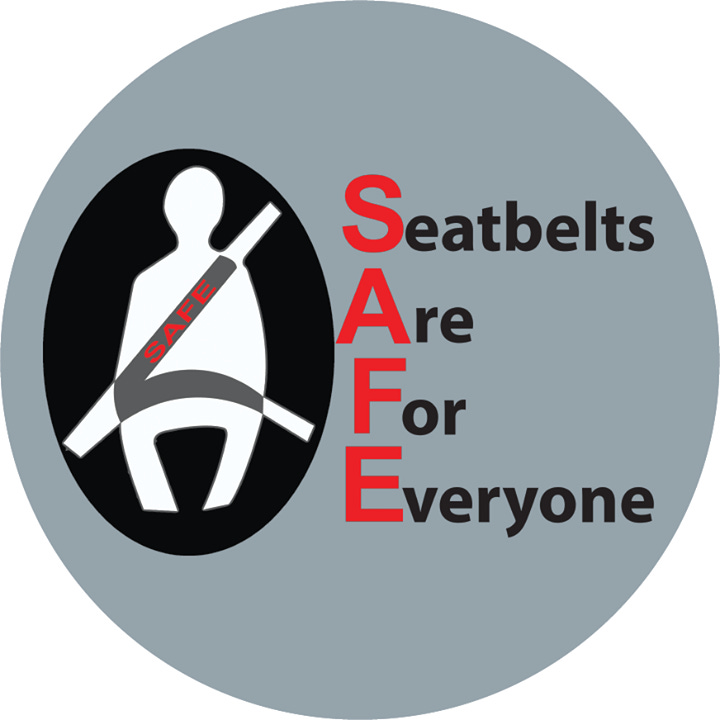 Here is the newest update with some new info from the FDA regarding hand sanitizers etc.
37. COVID-19 update: 06/23/2020
From: "Frank, Jennifer" <Jennifer.Frank@vermont.gov>
Date: Wed, 24 Jun 2020 02:19:15 +0000

1. NH COVID-19 Summary:
- NH Persons with COVID-19 5,571 +13
- Recovered 4,316 (77%) +26
- Deaths Attributed 343 (6%) +4
- Current COVID-19 Cases 912 -17
- Total Hospitalizations 558 (10%) 0
- Current Hospitalizations 51 -3
- Total Persons Tested 110,053 +1,895
- Total Persons Tested Antibody 17,902 +80

2. VT COVID-19 Summary:
- Total cases 1,164 (1 new)
- Currently hospitalized 2
- Hospitalized under investigation 17
- Total people recovered 927
- Deaths 56
- People tested 59,328
- People being monitored 1,210
- People completed monitoring 1,270

3. Regional COVID-19 Summaries:
- The Los Angeles County Health Department recorded 2,571 new coronavirus cases on Monday, a new record single-day high.
- The Houston Health Department reported that Harris County hospitals have seen a 177% increase in coronavirus-positive patients since 5/31
- FEMA reported 2,275,645 (+27,616) COVID-19 U.S. cases, 119,923 (+308) domestic fatalities, 8,993,659 cases and 469,587 deaths worldwide.

4. Dr. Levine provided an update on the ongoing outbreak that first emerged in Winooski. There are now 110 cases associated with the outbreak, 65% of them adults. The Health Department has identified 126 contacts, 19 of which have gone on to become cases. The DOH is also involved in small outbreak investigations in Rutland and Windham counties.

5. The FDA has issued a warning to not use hand sanitizers manufactured by Eskbiochem SA de CV in Mexico, due to the potential presence of methanol (wood alcohol), a substance that can be toxic when absorbed through the skin or ingested. Some of these products have been tested and found to have over 80% methanol and no ethyl alcohol. Methanol is extremely toxic to humans if ingested or if absorbed through the skin, or inhaled.  Products manufactured by Eskbiochem:
- All-Clean Hand Sanitizer (NDC: 74589-002-01), Esk Biochem Hand Sanitizer (NDC: 74589-007-01), CleanCare NoGerm Advanced Hand Sanitizer 75% Alcohol (NDC: 74589-008-04), Lavar 70 Gel Hand Sanitizer (NDC: 74589-006-01), The Good Gel Antibacterial Gel Hand Sanitizer (NDC: 74589-010-10), CleanCare NoGerm Advanced Hand Sanitizer 80% Alcohol (NDC: 74589-005-03), CleanCare NoGerm Advanced Hand Sanitizer 75% Alcohol (NDC: 74589-009-01), CleanCare NoGerm Advanced Hand Sanitizer 80% Alcohol (NDC: 74589-003-01), Saniderm Advanced Hand Sanitizer (NDC: 74589-001-01)

Chief Jennifer Frank
Norwich, VT Police Department
10 Hazen Street / P.O. Box 311, Norwich, VT
(802)649-1460 (Office), (802)649-1775 (Fax)
Jennifer.Frank@Vermont.gov
(Sent via mobile device)