Discover more from My Newsletter "about Norwich"
My stories are about people and events in Norwich and sometimes out and about the Upper Valley, The stories are meant to inspire and bring the community together. I will do my best to write positive stories and offer you some informative topics also.
Another COVID-19 update for you
Please click on the resource guide link to review all the pertinent facts
Here is your latest update with new info for you.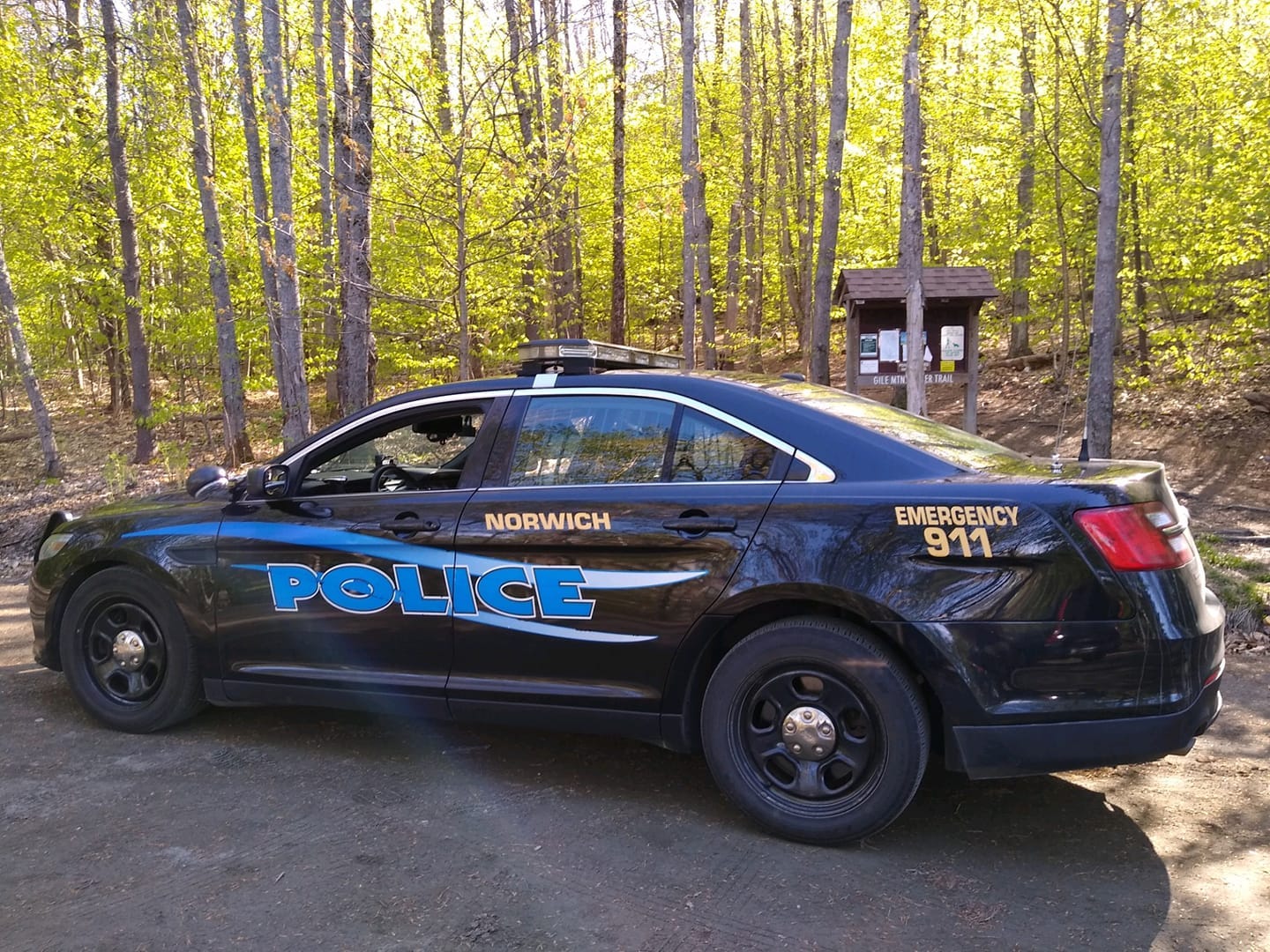 New Cover photo courtesy of Norwich PD.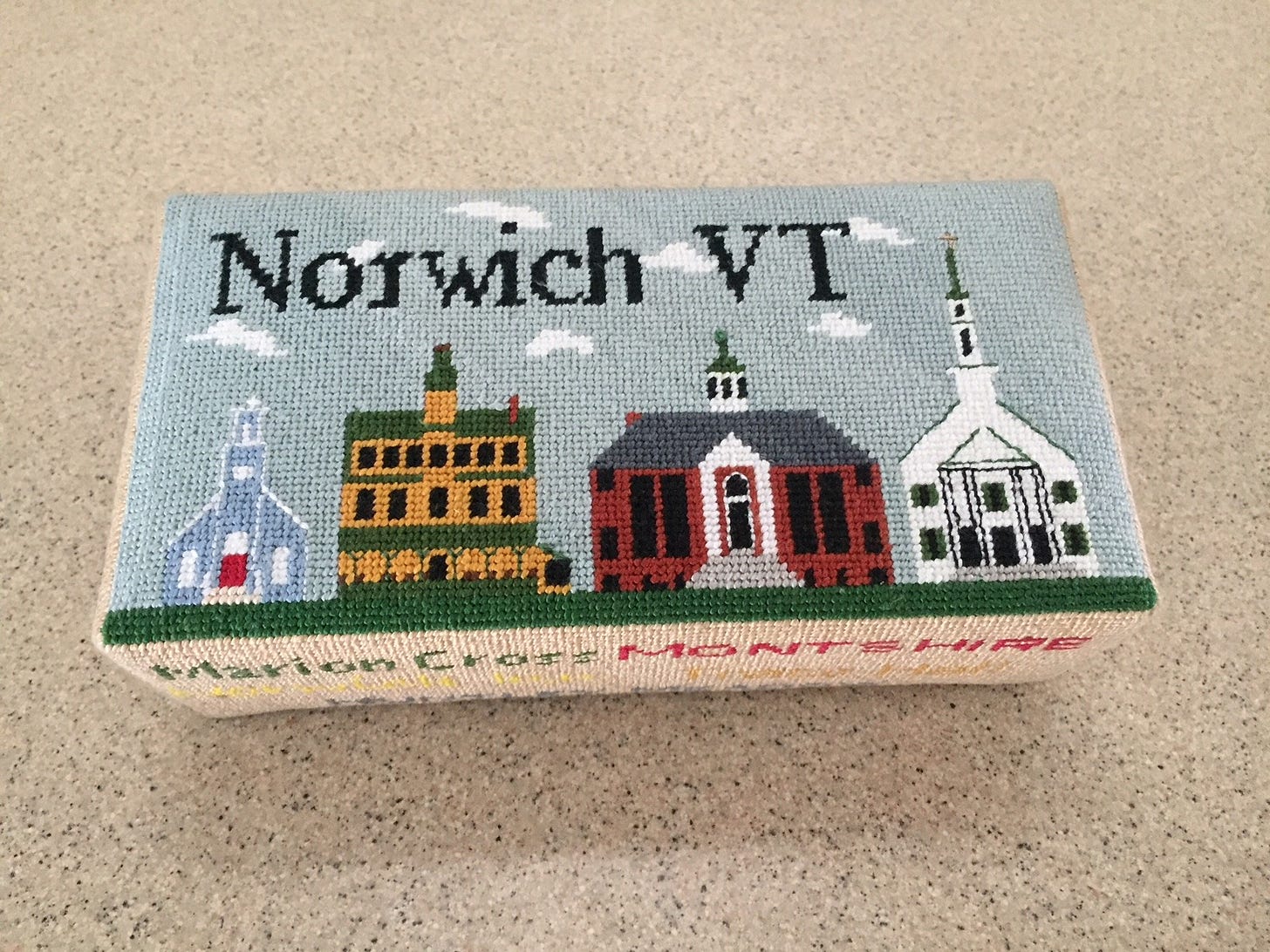 Posted to the List Serv by Chief Frank and available here in case you missed it.
34. Daily COVID-19 update: 05/26/2020
From: "Frank, Jennifer" <Jennifer.Frank@vermont.gov>
Date: Wed, 27 May 2020 02:54:03 +0000

1. Current COVID-19 Activity in Vermont
- Total cases* 967
- Currently hospitalized 1
- Hospitalized under investigation 24
- Total people recovered 848
- Deaths+ 54
- People tested 30,423
- People being monitored 30
- People completed monitoring 878

2. COVID-19 Pop-Up Test Sites Open for Asymptomatic Vermonters (tl make an appointment: 802-828-2828. All clinics operate from 9a-3p
- May 27 Brattleboro, Morrisville, Rutland, Manchester
- May 28 Barre, St. Albans, Hartford
- May 29 Middlebury, St. Johnsbury, Essex, Barre
- May 30 Essex, Barre
- June 1 Bennington, Orleans
- June 2 Essex, Springfield
- June 3 Brattleboro, Morrisville, Rutland
- June 4 Barre, St. Albans, Hartford
- June 5 Middlebury, St. Johnsbury

3. It's All About You: If the pandemic is teaching us anything, it's how each of our personal decisions and actions can make a difference. There's a reason we are flattening the curve. Take a moment to reflect and recommit -- How did things go this past holiday weekend? What worked well for any gatherings and outdoor activities, and what needs some tweaking to better keep yourself and others safe from the virus?

Link to resources and information:
https://docs.google.com/document/d/1rnVveObtI_Ln4UmdltZgFok0aseaJIyPI_X92s8KK3Y/edit?usp=drivesdk

Chief J. Frank, Norwich, VT Police Department
10 Hazen Street / P.O. Box 311, Norwich, VT
(802)649-1460 (Office), (802)649-1775 (Fax)
Jennifer.Frank@Vermont.gov
Thanks for reading my blog