3 Birthday celebrations on Hopson Rd
A birthday blitz, 3 birthdays totaling 135 years.
Breaking news in Norwich. I just received notice about a birthday blitz on Hopson Rd. Today is Nancy LeSourd's 76th birthday, Lucas will celebrate his 9th birthday on Sunday and Emma Cottage celebrates her 50th next Thursday! If you happen to be driving by on Hopson Rd., give 'em a honk would you?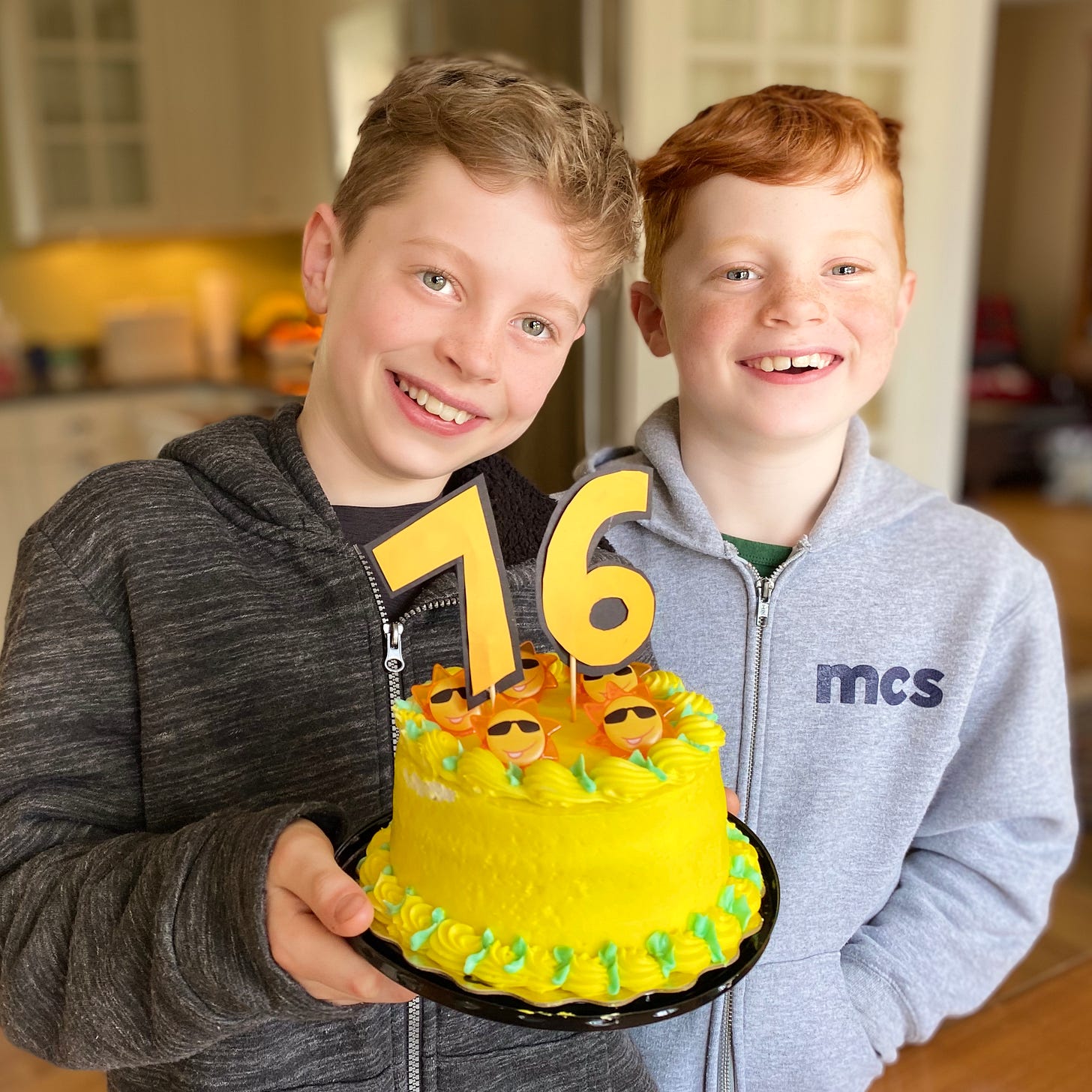 Harrison (L) and Lucas (R) deliver a birthday cake to their neighbor on Hopson Rd.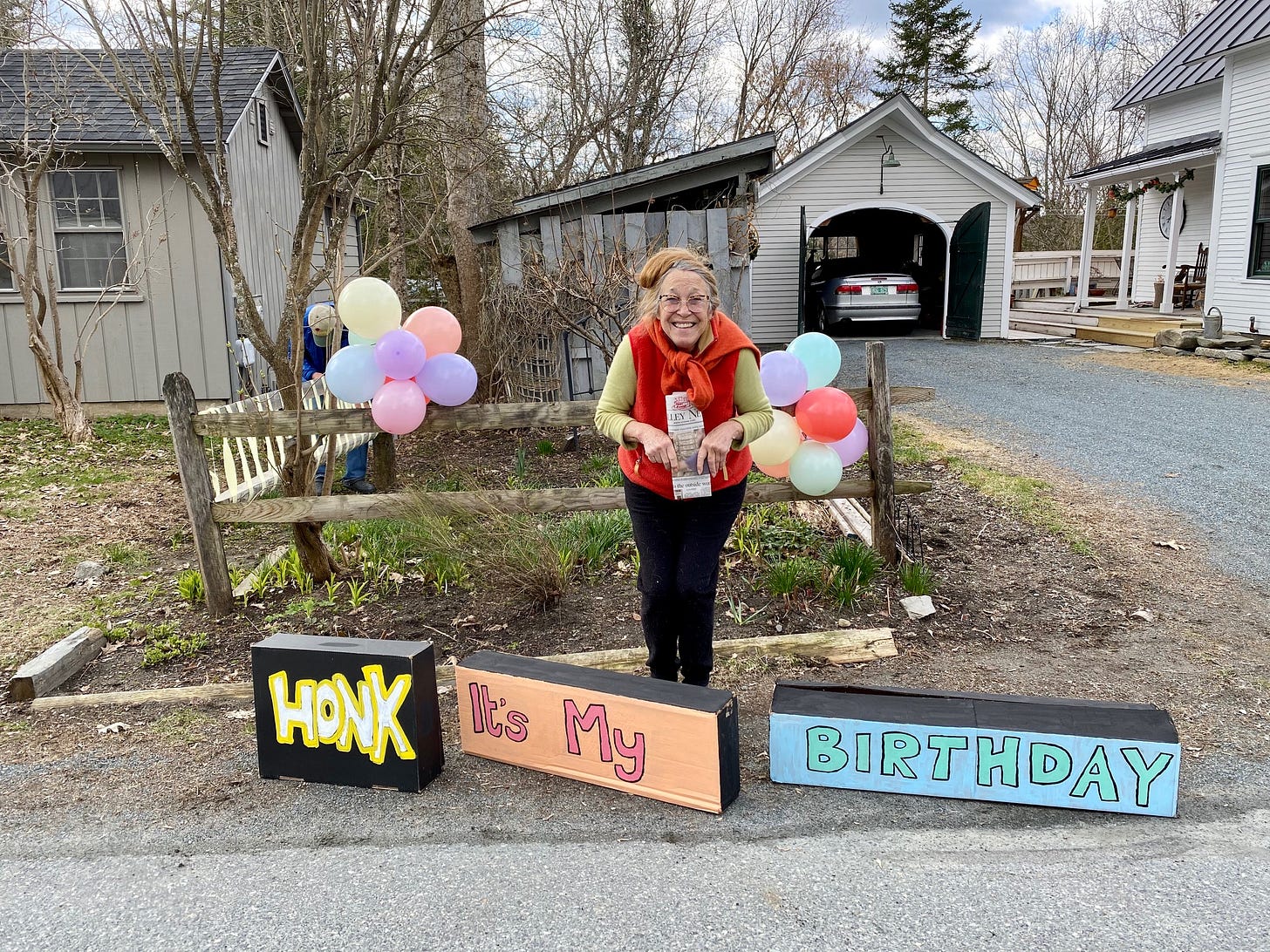 Happy 76th birthday to Nancy LeSourd!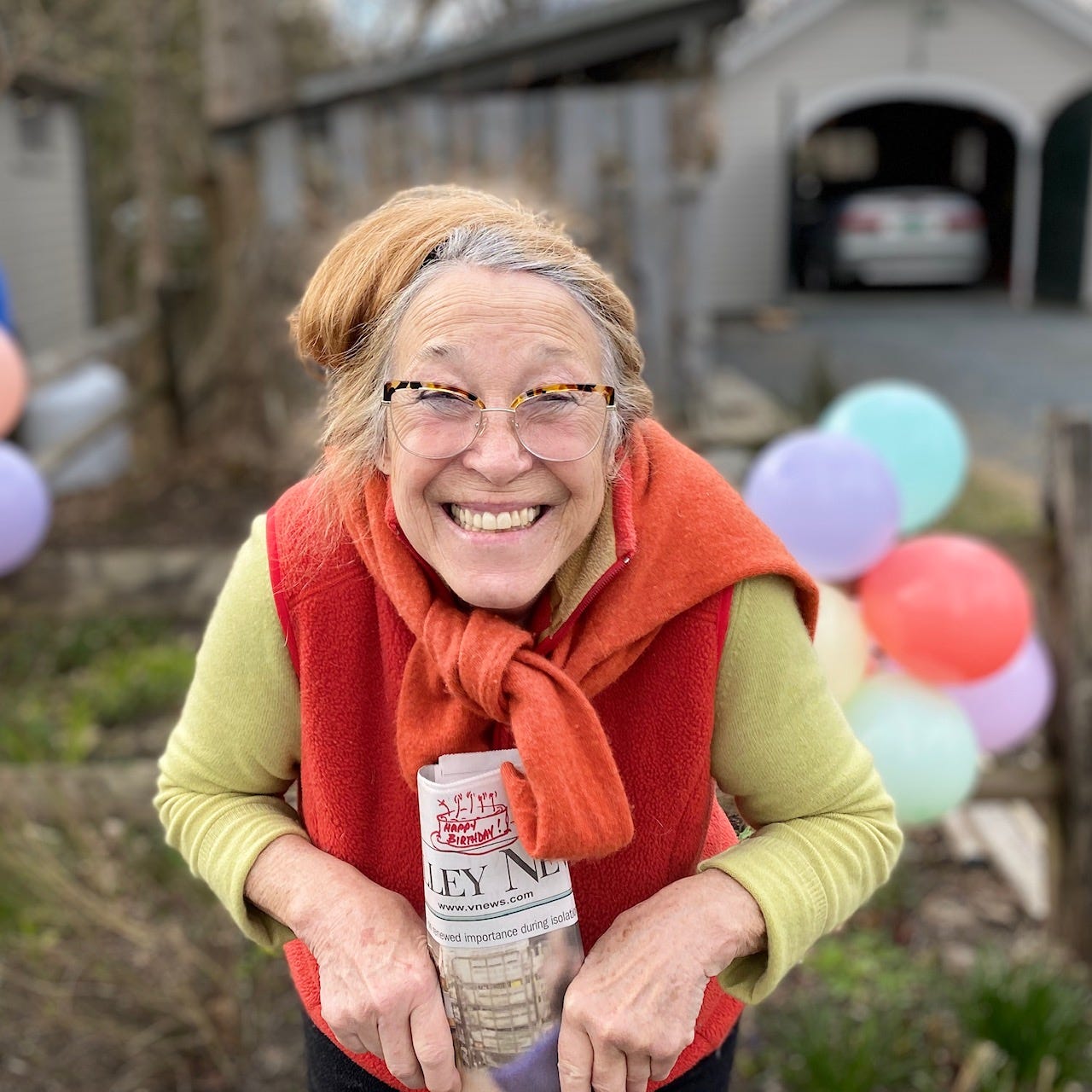 And even a mysterious happy birthday greeting appeared on her Valley News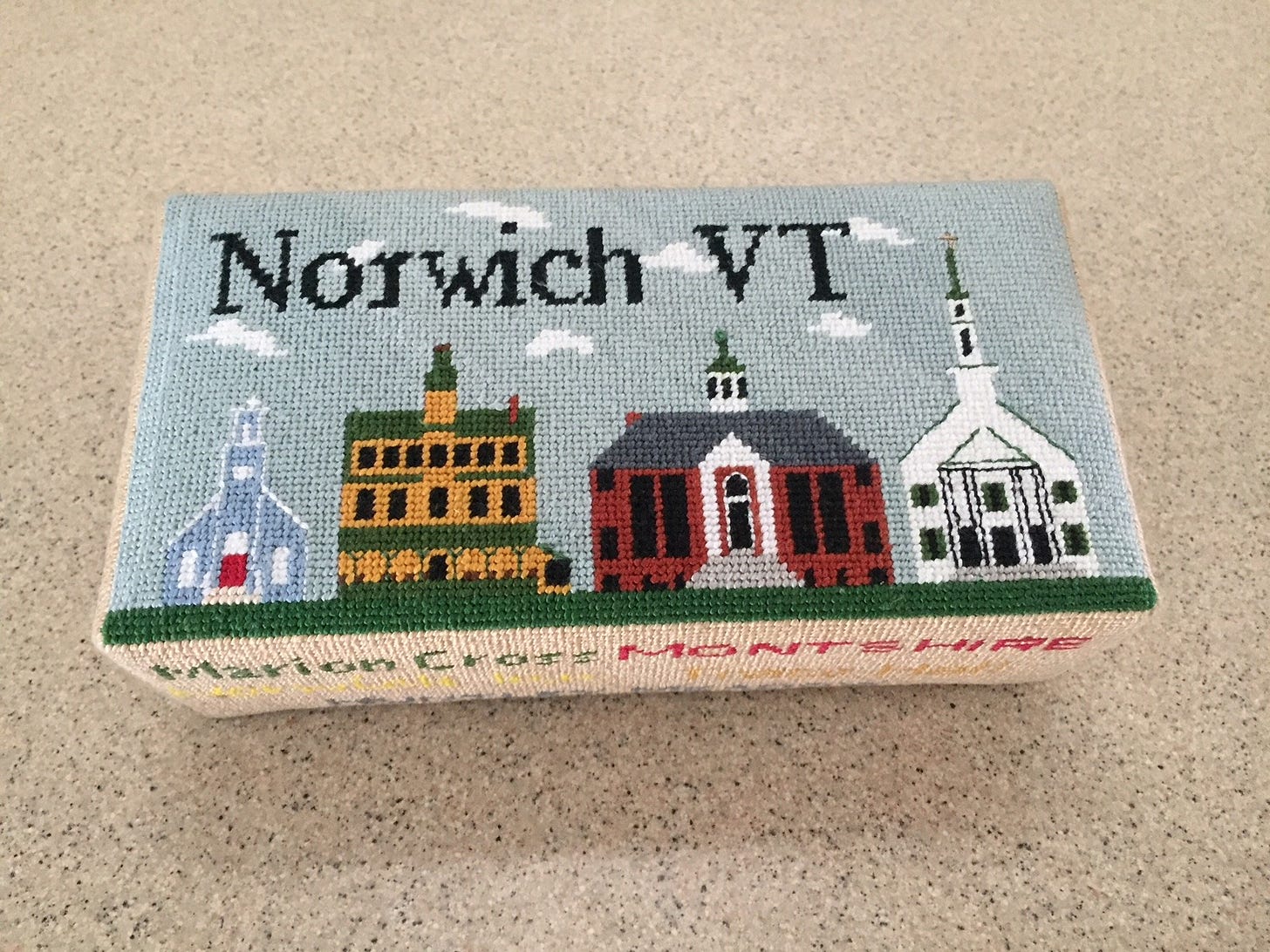 I'ts about Norwich after all. Please subscribe, it is free