Discover more from My Newsletter "about Norwich"
My stories are about people and events in Norwich and sometimes out and about the Upper Valley, The stories are meant to inspire and bring the community together. I will do my best to write positive stories and offer you some informative topics also.
Bread and Soup Lunch was a success
And it benefited a great cause, The Norwich Public Library
Hello All, I took a stroll over to the Grange hall last Saturday to check out the bread and soup luncheon that was sponsored by the friends of the Norwich Public Library. I paid my admission and walked around and tried a few of the soups. My favorite was the seafood chowder, followed by the Gypsy vegetable and the Mexican vegetable. After sampling those, I had all I could do to eat a chocolate chip cookie. It was a fun event and for a good cause. Enjoy the photos and the story.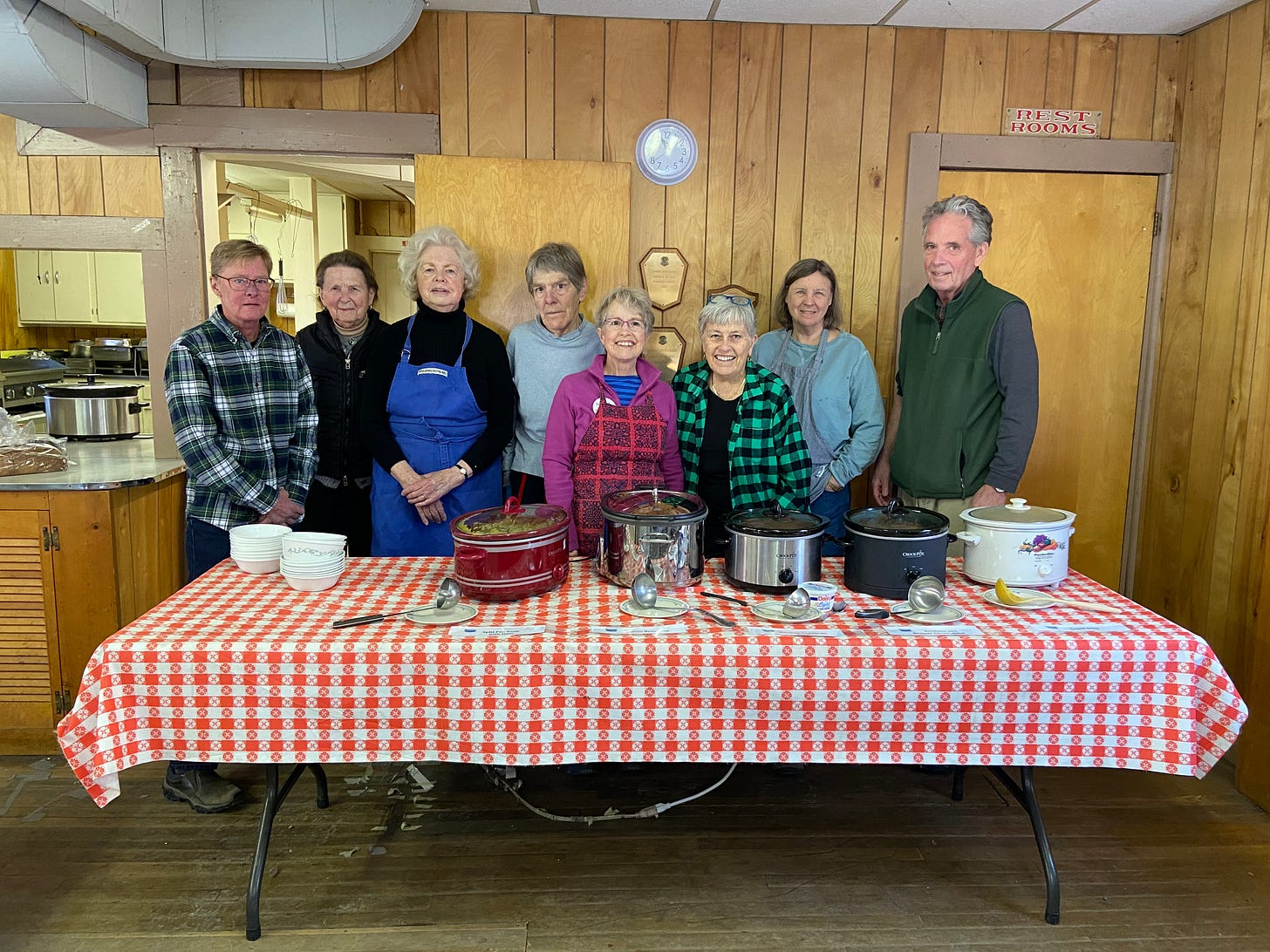 This is a few members of the group of volunteers that put it all together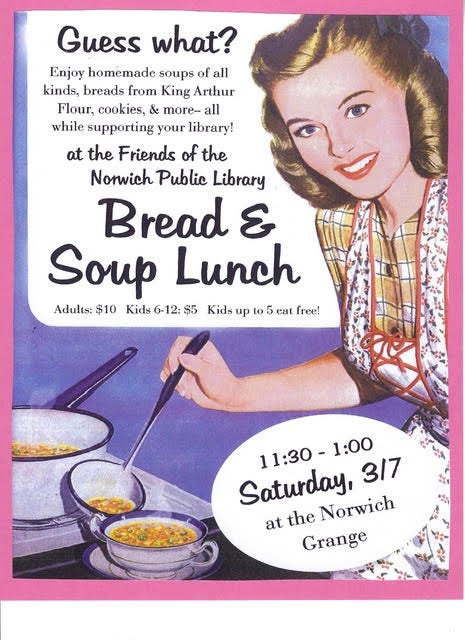 The poster which advertised the event in a previous promotion story that I did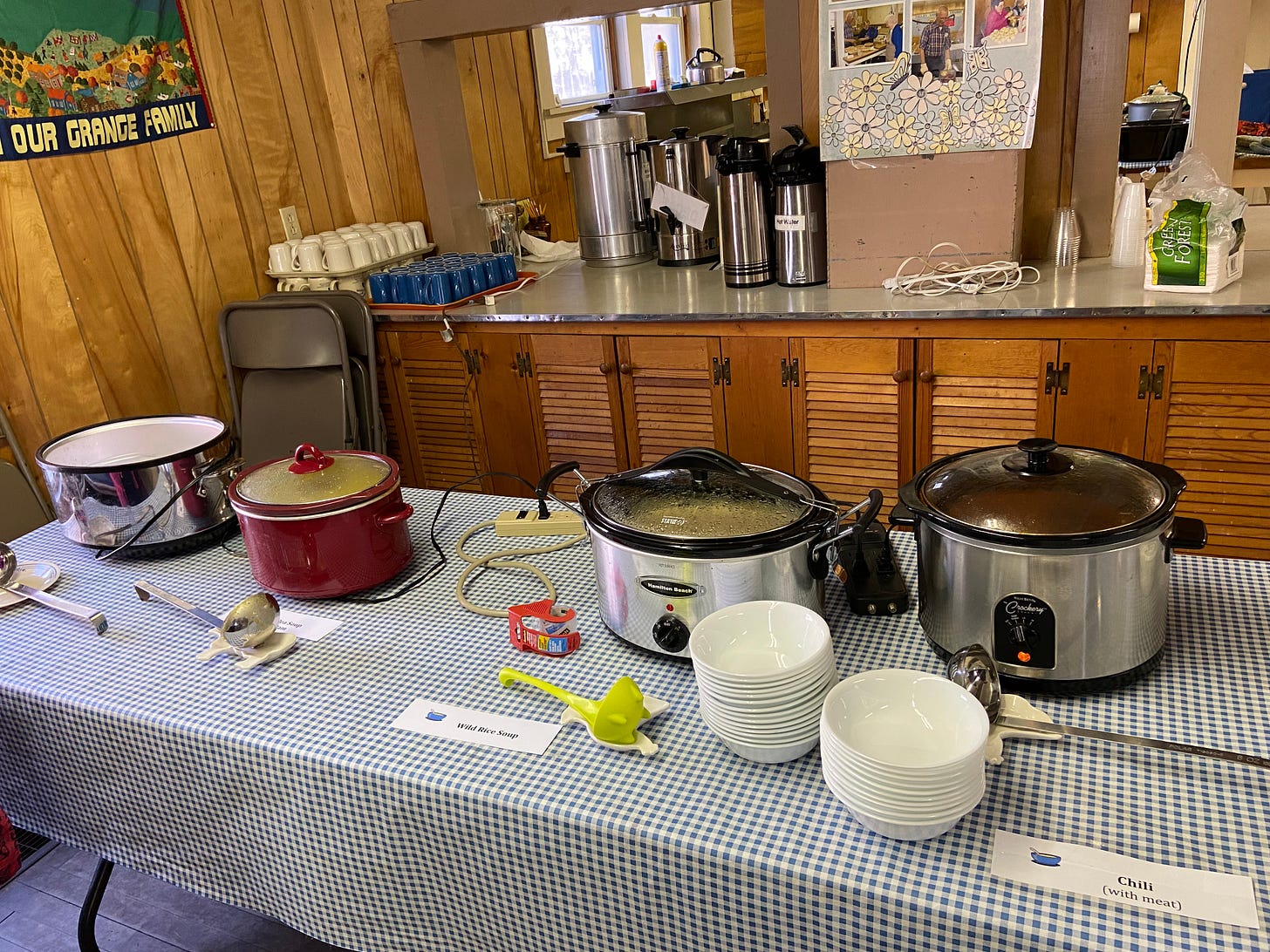 Soups on the left side of the Hall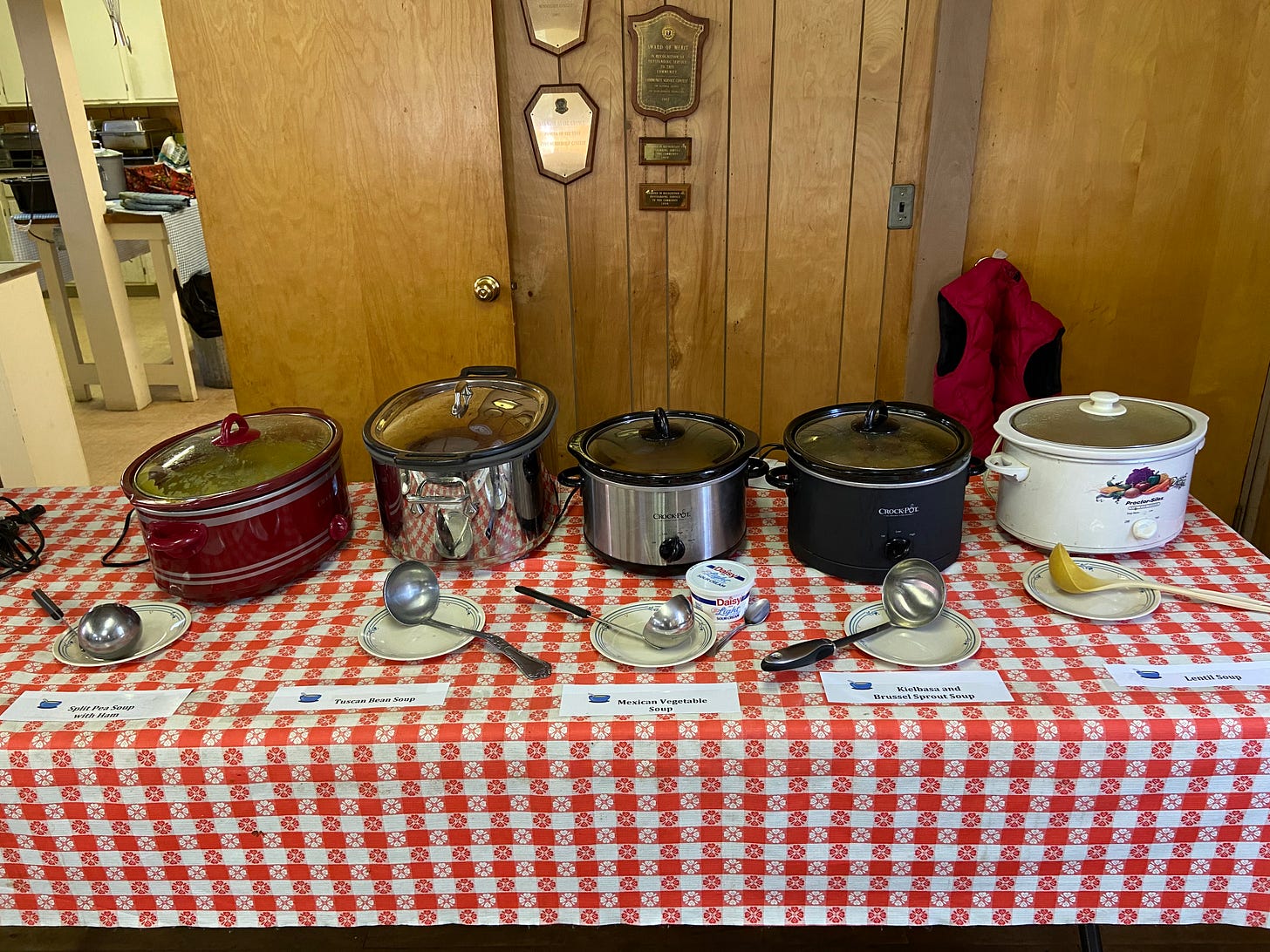 And several more on the right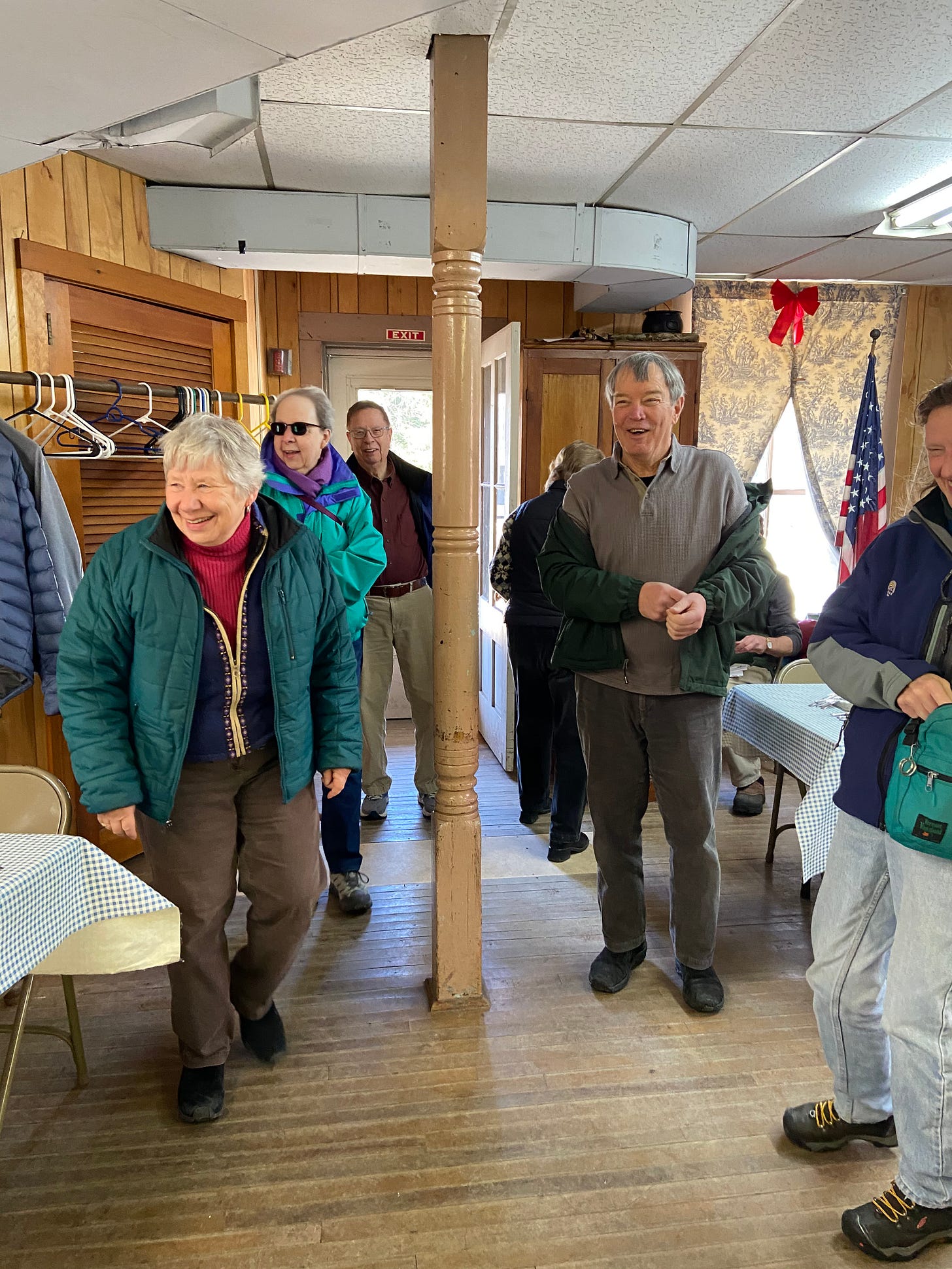 Here come the crowds and they do look anxious to jump right in.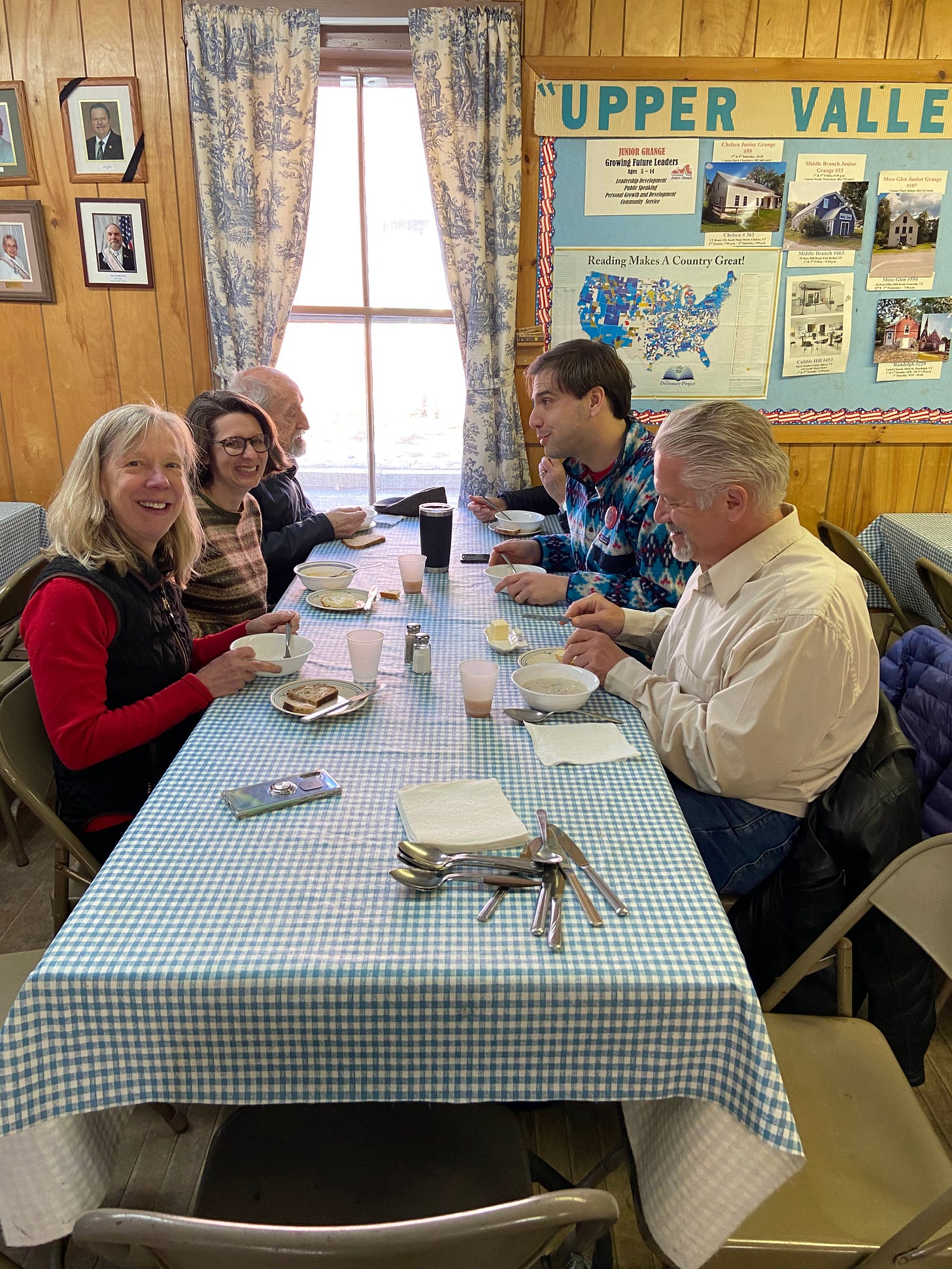 They seem to be enjoying the moment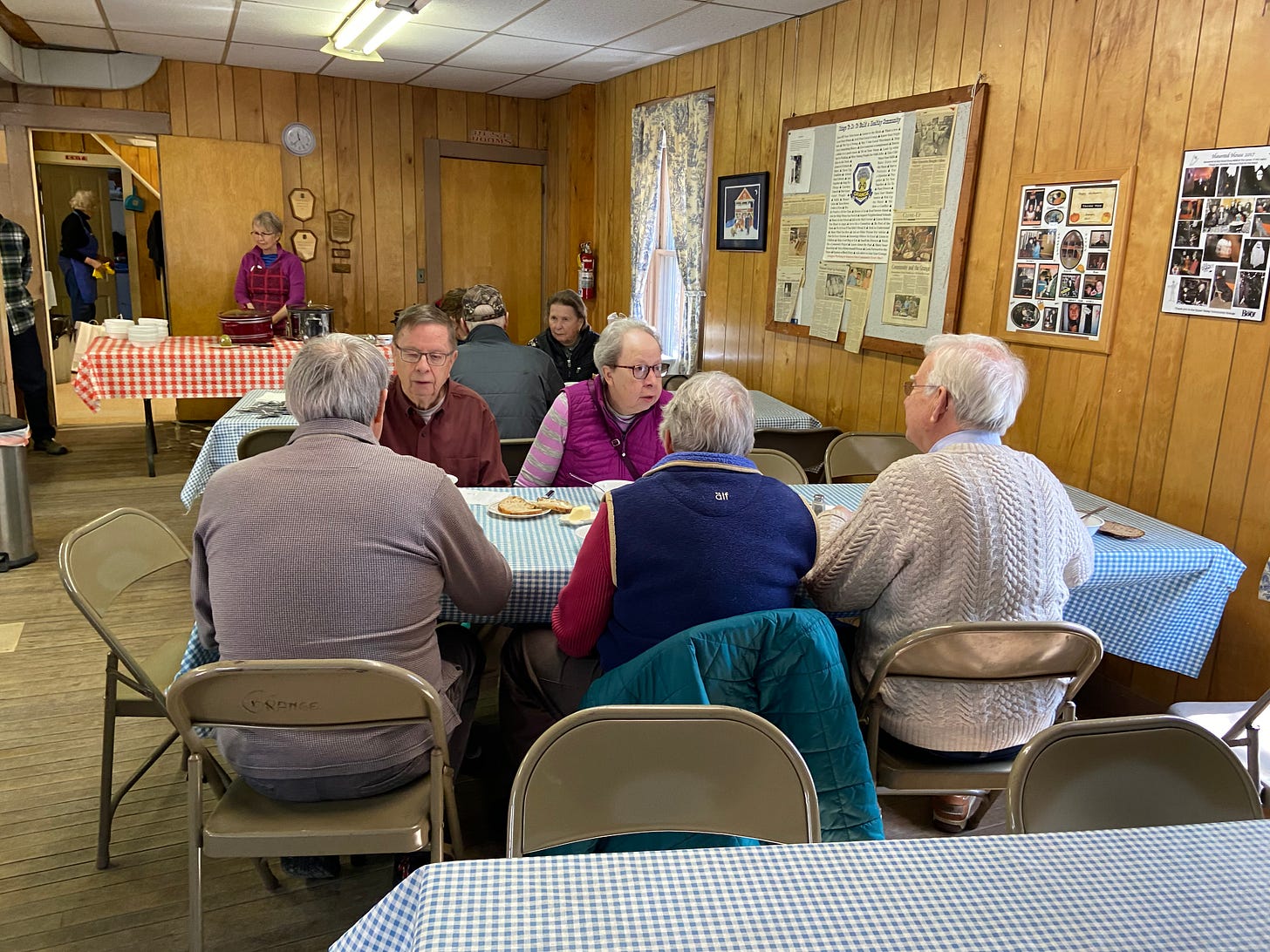 A little more serious business on this side of the house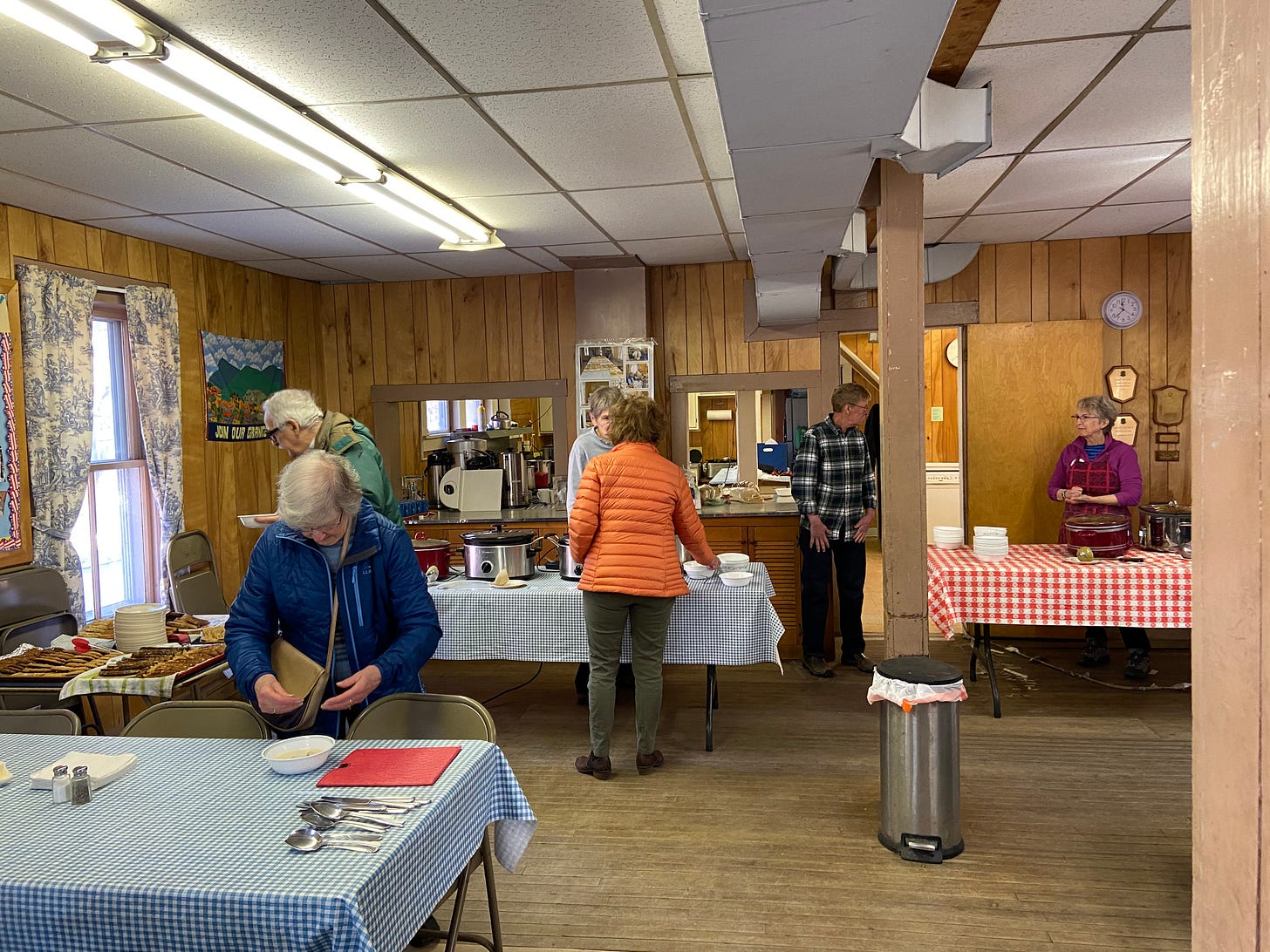 There is Mr. Parker heading for the dessert table and he beat me to it once again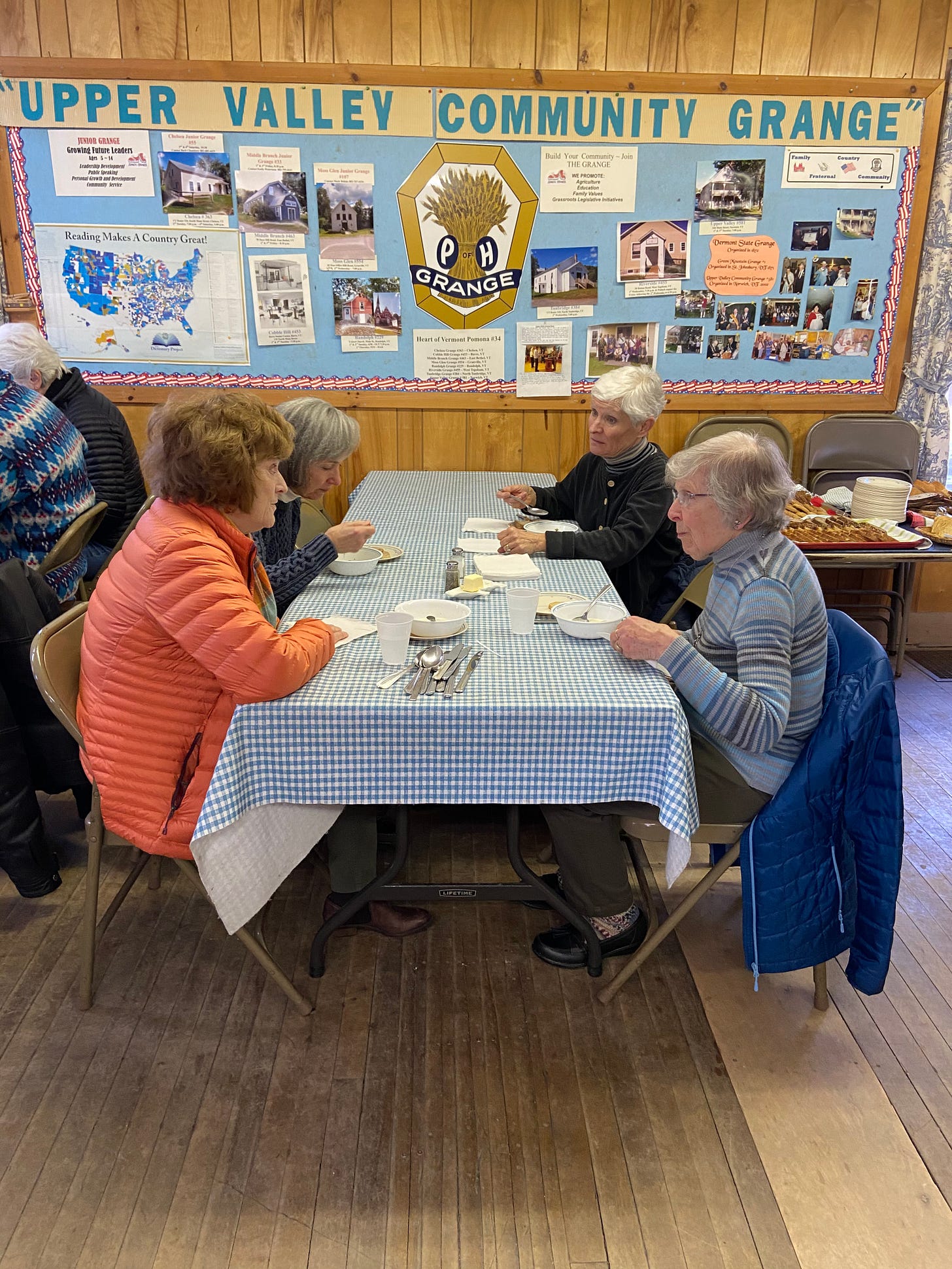 A group conversation happening here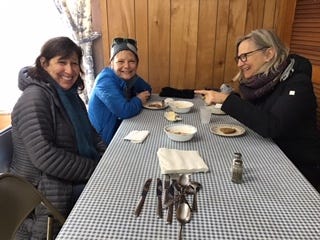 All smiles here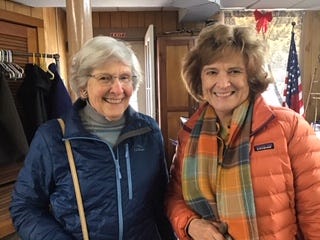 And also here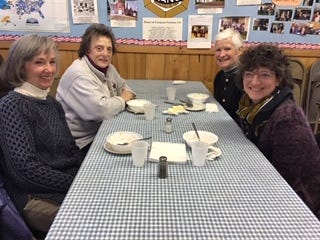 Good friends coming together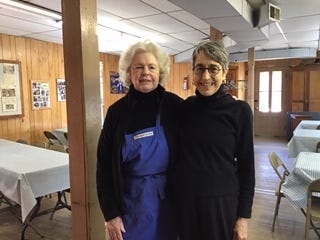 Taking time for a photo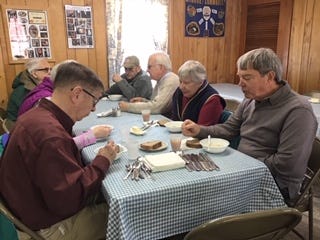 A packed table with a hungry crew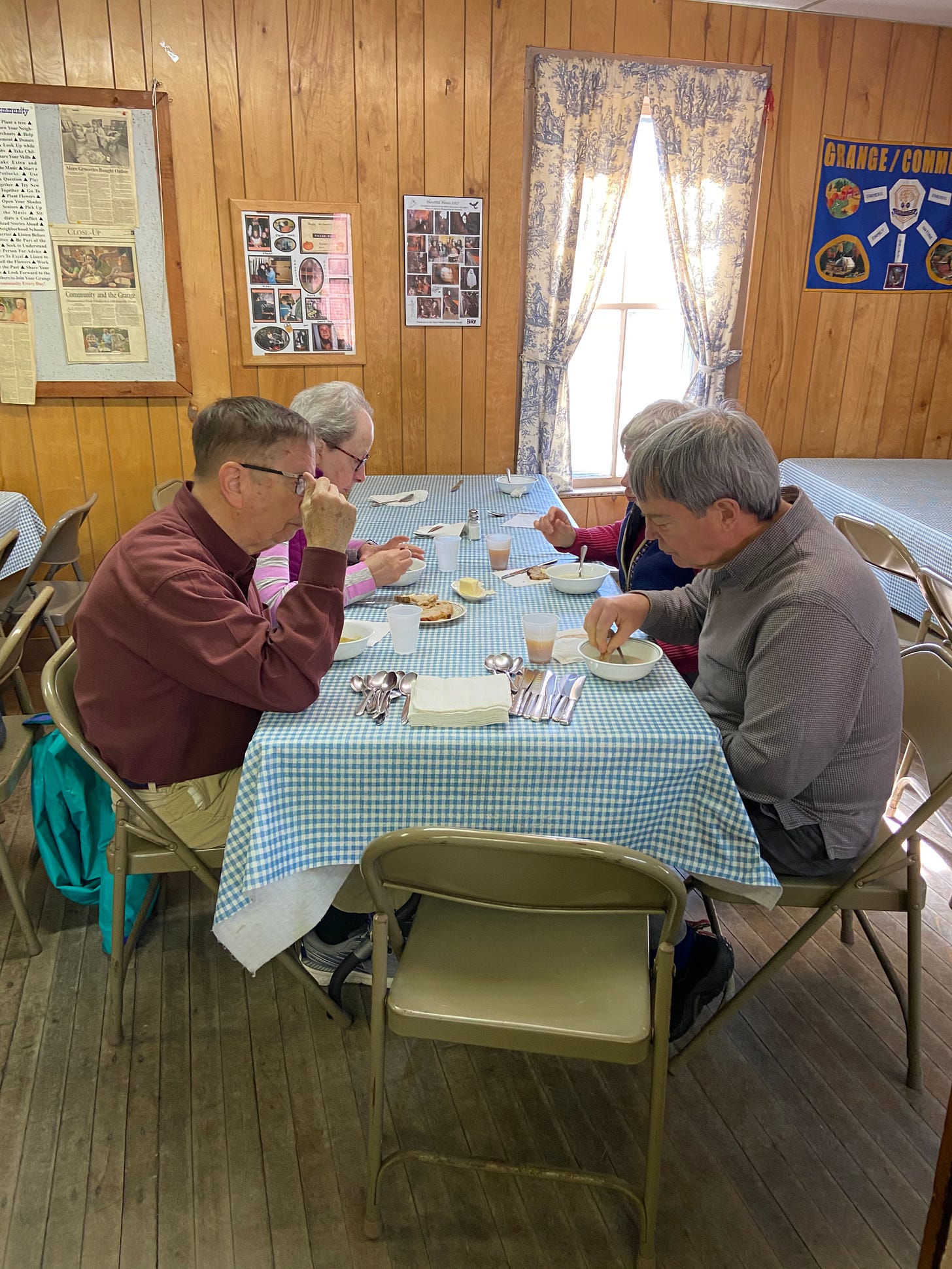 And just some good eating going on at this table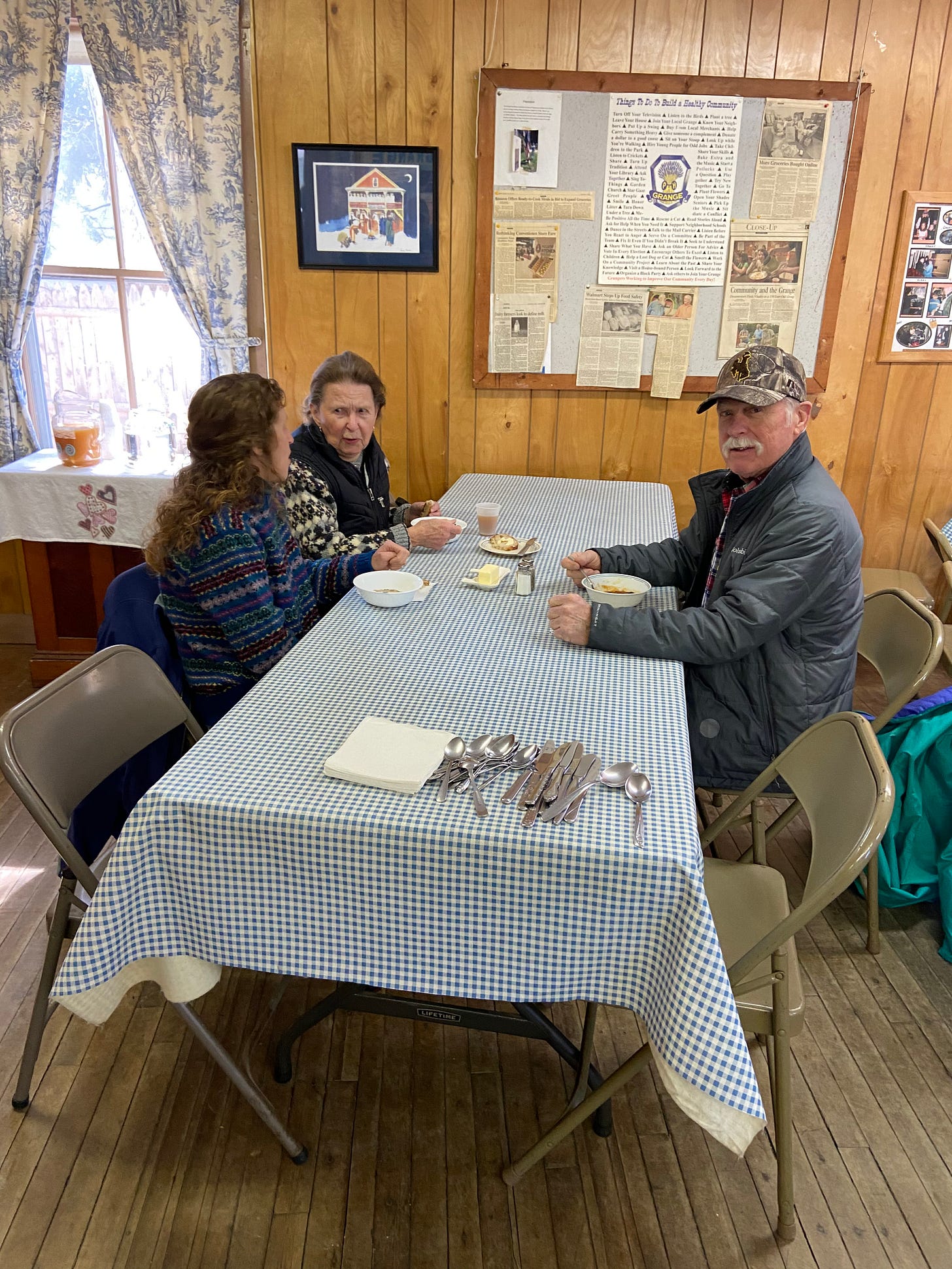 Almost caught him off guard but he turned just as I was a clicking the camera.