Discover more from My Newsletter "about Norwich"
My stories are about people and events in Norwich and sometimes out and about the Upper Valley, The stories are meant to inspire and bring the community together. I will do my best to write positive stories and offer you some informative topics also.
Breaking News! Be Fit will be re-opening soon
Be Fit. Be Well. Be Healthy

About | Services | New Patients | Resources
BE Fit. BE Well. BE Healthy.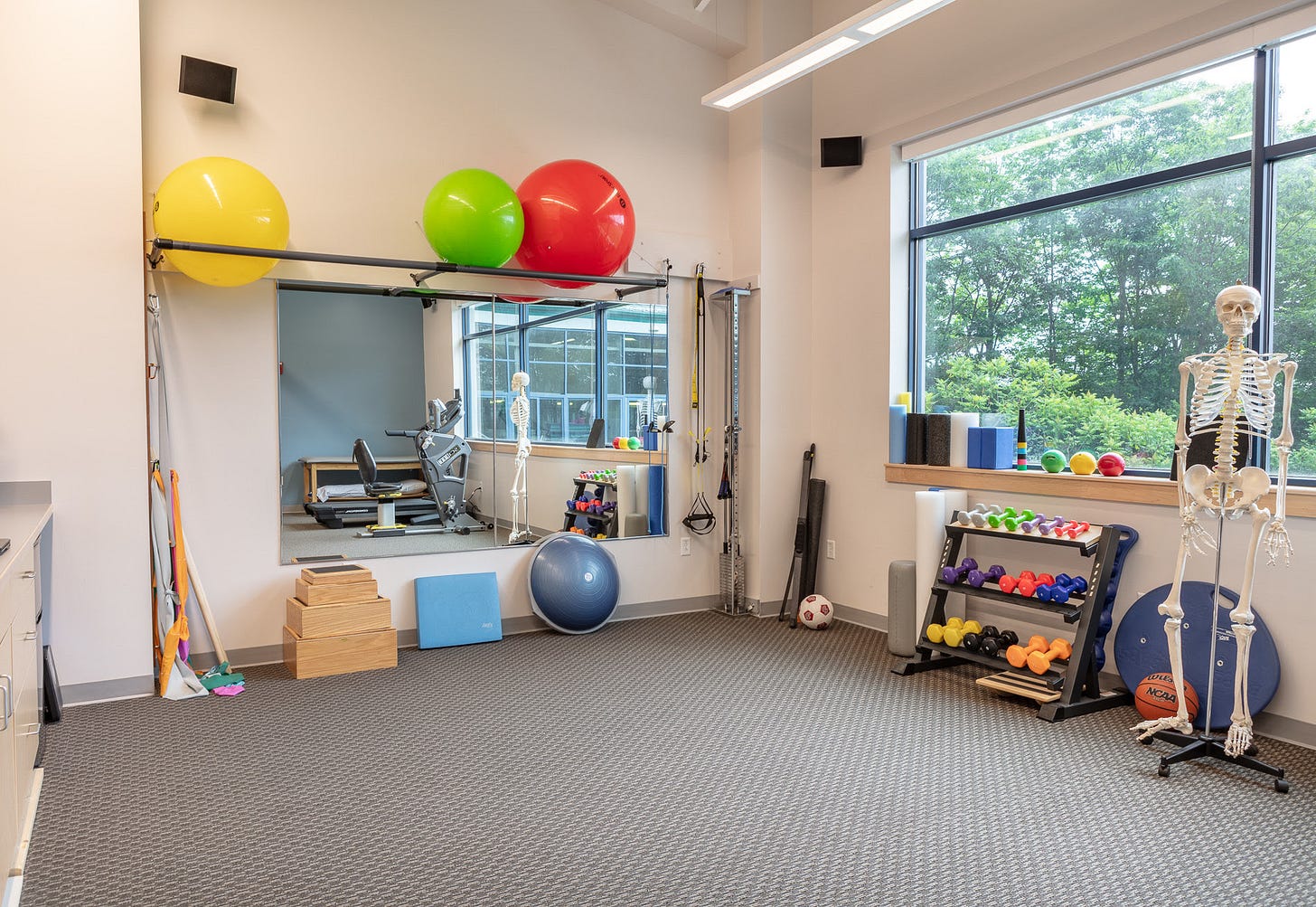 Clinic Reopening!
We are also excited to announce that we are resuming some in-clinic visits starting on May 11.  Both locations will be re-opening with limited staffing and a number of new precautions to minimize possible COVID exposure.  This includes mask use, temperature scans, increased cleaning, eliminating waiting room usage, and limiting the number of people in the clinic at once.  These visits are intended primarily for patients who have specific hands-on needs at this time, and would specifically benefit from this type of visit in contrast to telehealth.  Telehealth will also continue for all who need or prefer that method.  
Between in-clinic and virtual clinic options, there's no reason to put off working on that pain or injury any longer. 
Contact us now!
Telehealth Virtual PT
We are having great success with telehealth during this difficult time. All of our PTs are now treating via a program called Doxy.me. This is HIPAA compliant, user friendly, and allows for real time video conversation and exercise prescription. Not sure how telehealth could benefit YOU? Check out the link below:
 Does Insurance Cover for Telehealth? 
In a recent and exciting update, Medicare/Medicaid will now cover audio/visual visits for PT! With that news, almost all of our patients had coverage for clinic visits now have coverage for telemedicine as well.  Some insurances are even covering/waiving patient copays and coinsurance for telehealth visits.  
Ask us if you have questions.
Biking to stay active?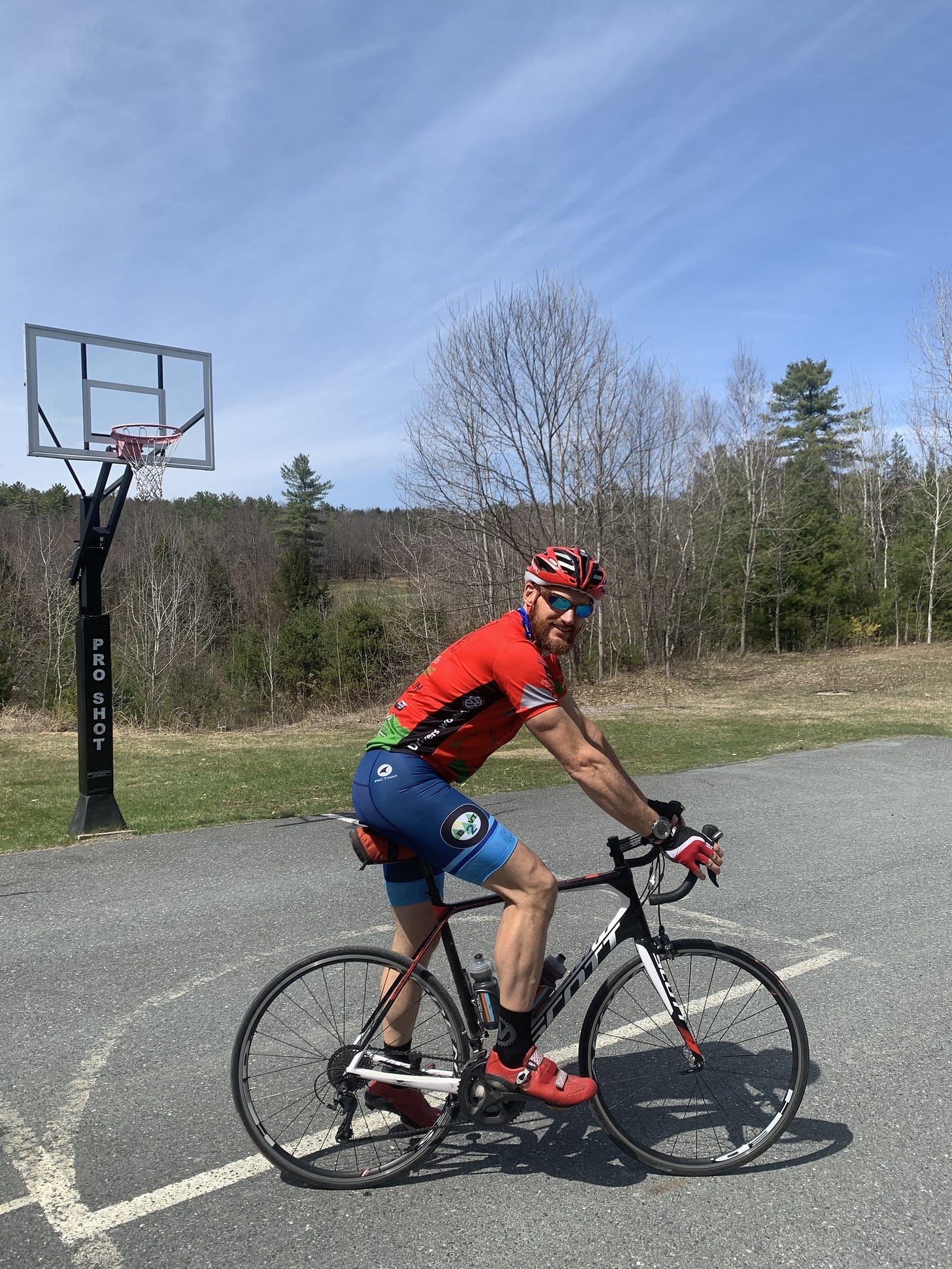 Are you an avid cyclist? Someone who picked biking up recently to stay active during these unusual times? Strengthening off the bike can help you to be pain free on the bike! Click on Eric to check out exercises to cycle your best in 2020!
Get outside because...
It's finally gardening season! 
Check out these 7 tips to help avoid those nagging aches and pains from getting out in the garden!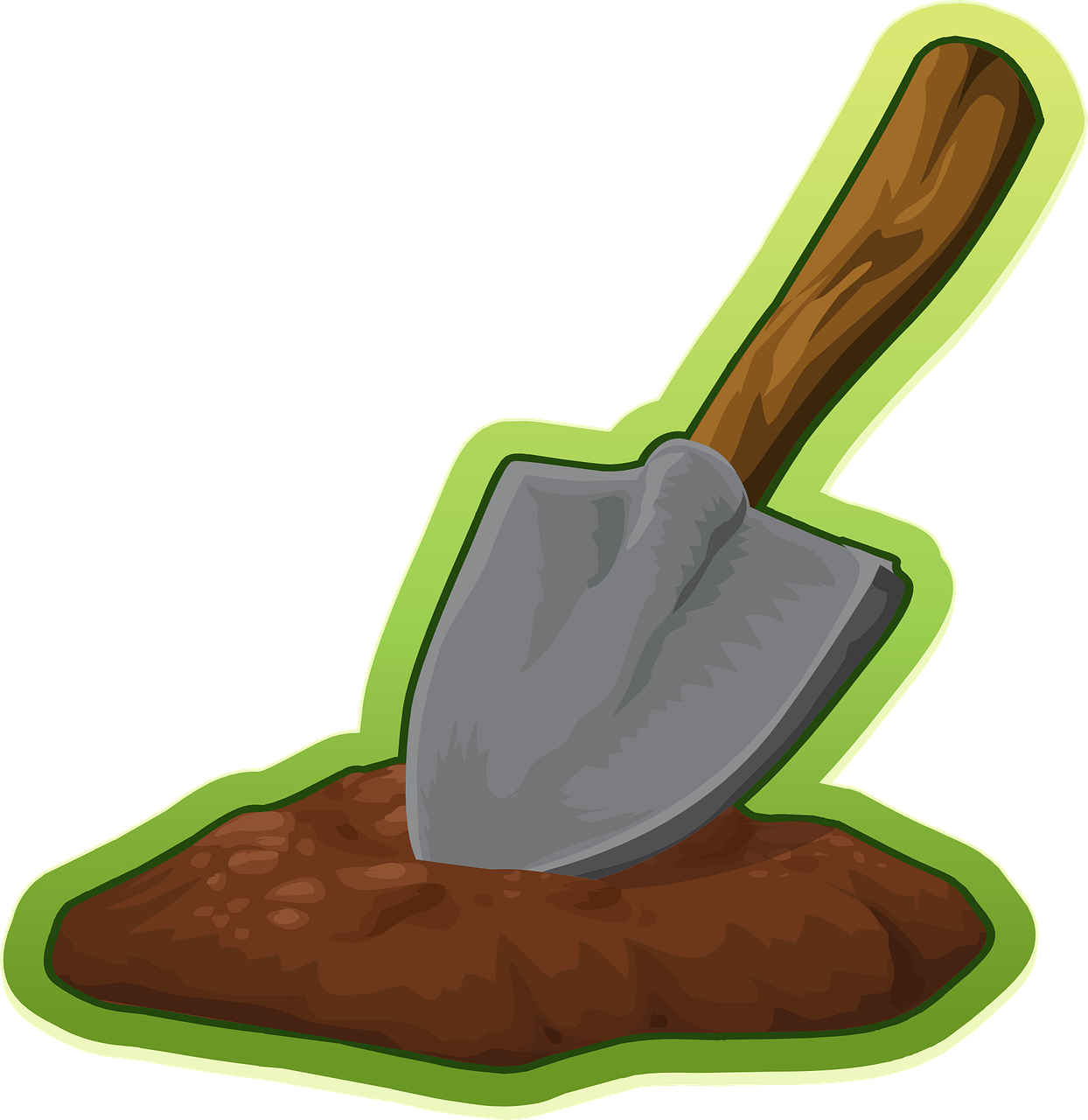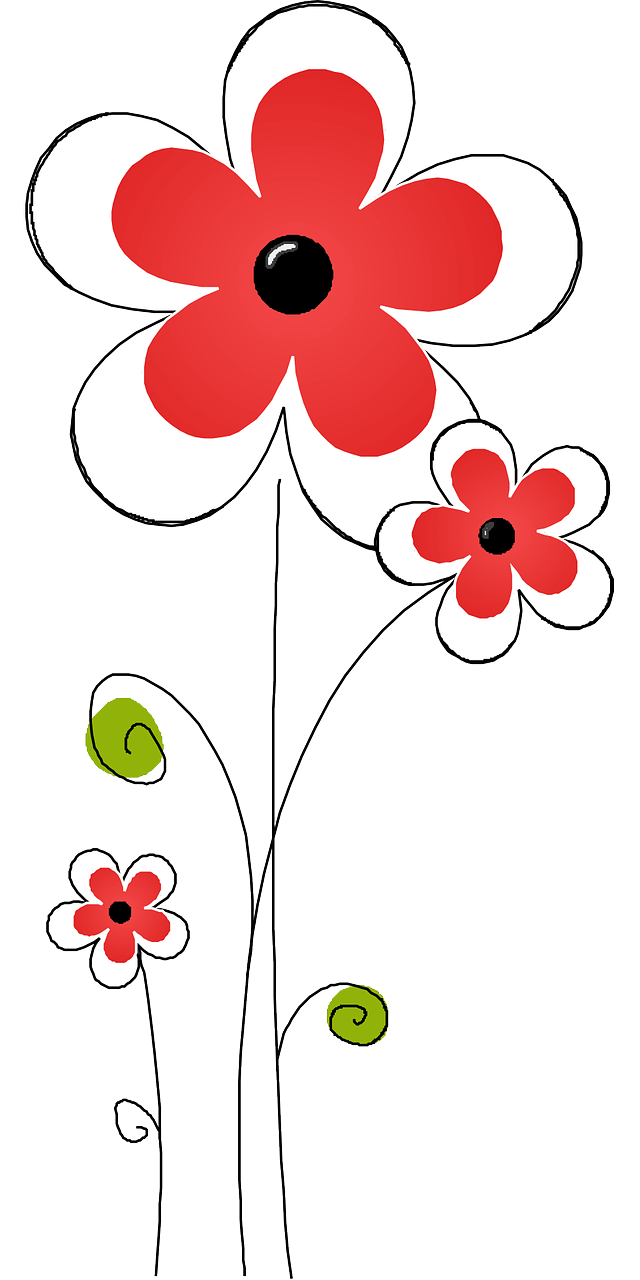 What are BE Fitters doing during this time?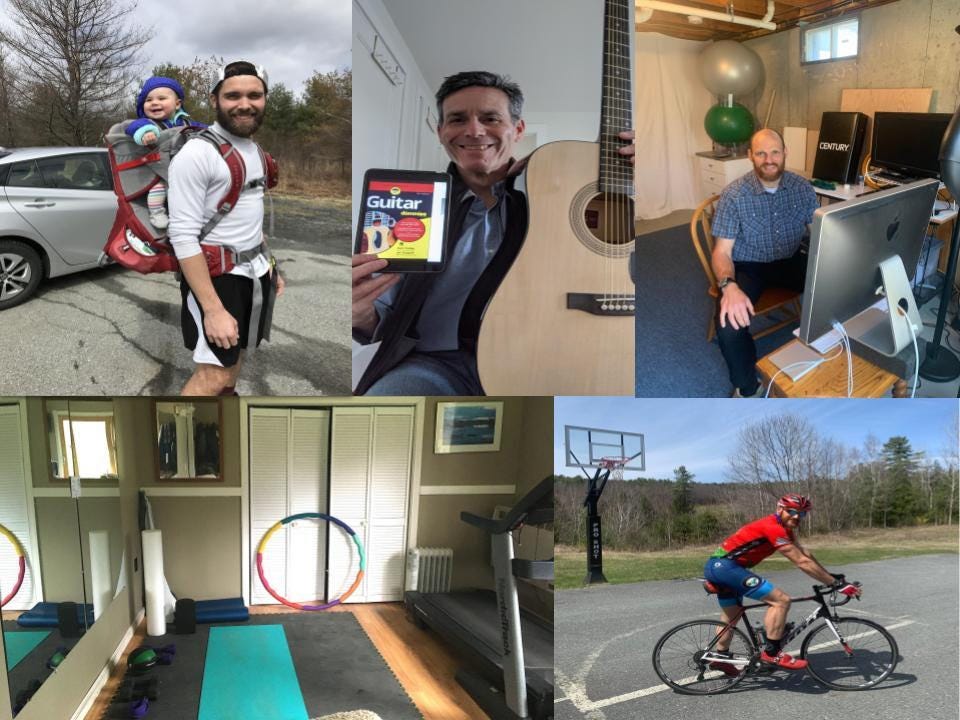 Info@befit-pt.com |  603-653-0040 | 802-359-7400
45 Lyme Road | Suite 101 | Hanover, NH 03755
100 Arboretum Lane | UVAC | WRJ, VT 05001
BE Fit.  BE Well.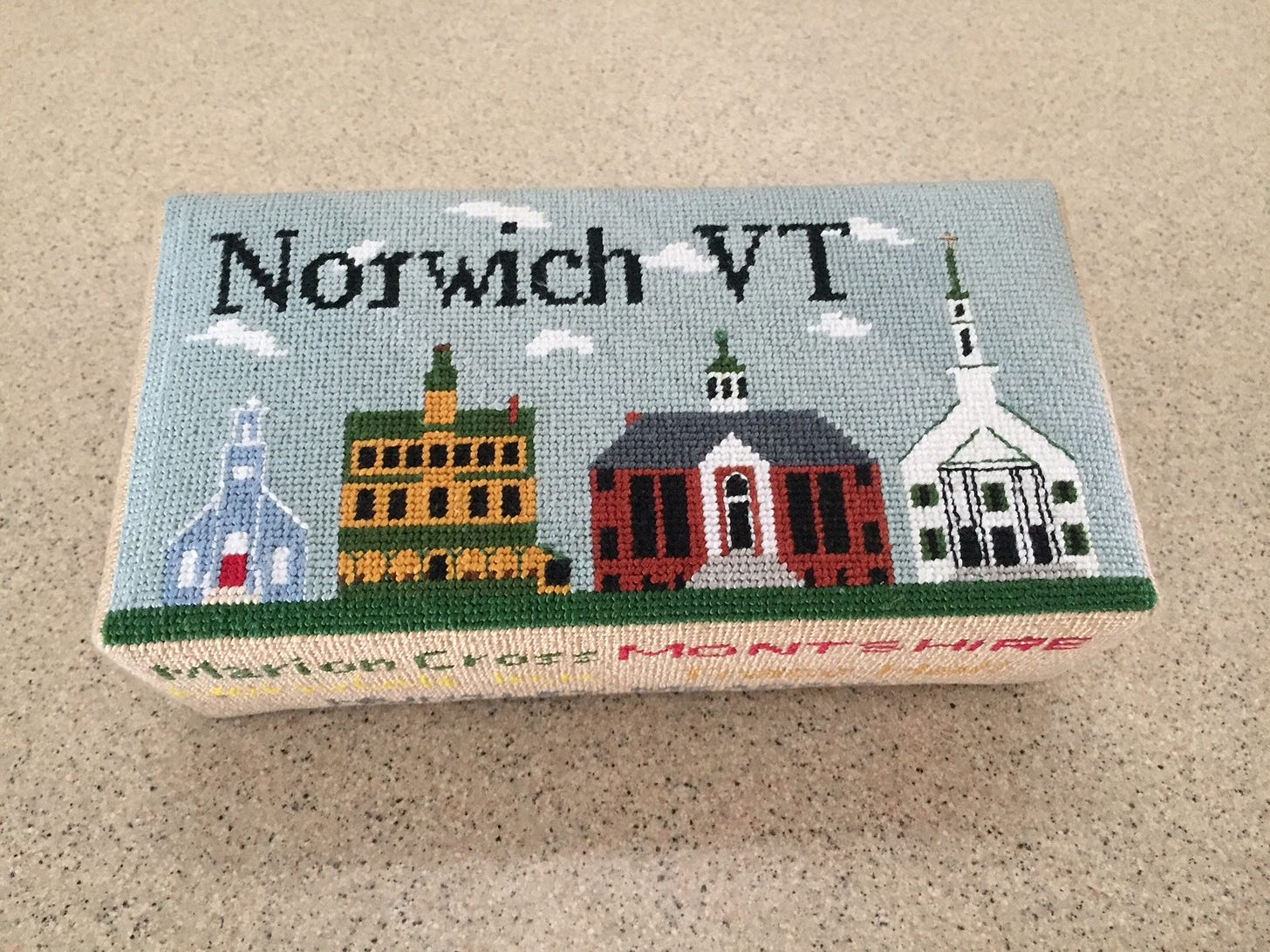 My Logo