Discover more from My Newsletter "about Norwich"
My stories are about people and events in Norwich and sometimes out and about the Upper Valley, The stories are meant to inspire and bring the community together. I will do my best to write positive stories and offer you some informative topics also.
Calendar of Events for NHS
A year of events for you to view
I am posting this for the Norwich Historical Society, so that you can view the calendar, pick and choose the ones you may want to attend.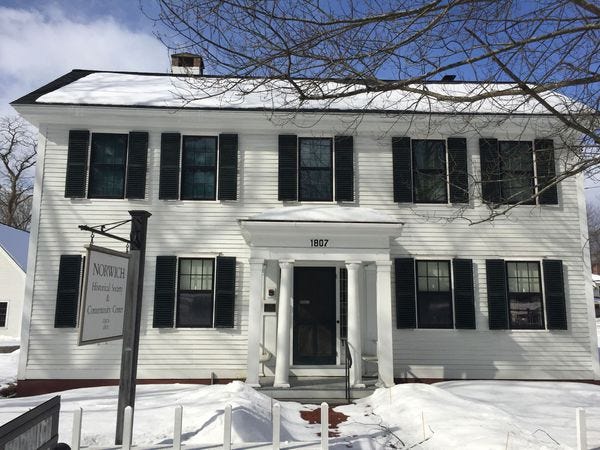 View this email in your browser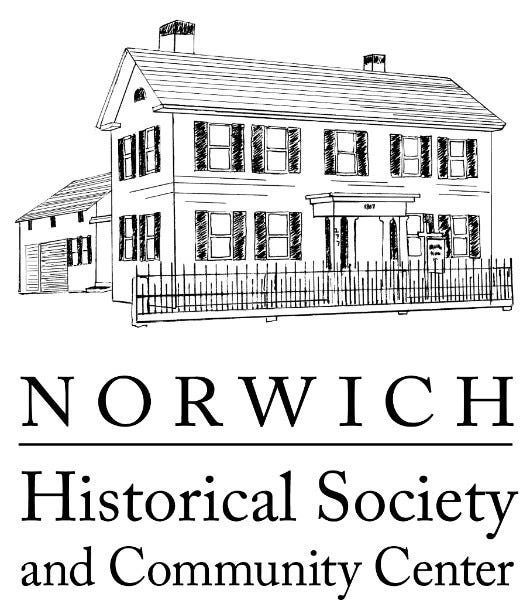 2020 

Calendar of Events
We thank the members and friends of NHS who so generously donated to our Annual Appeal. Thanks to you, we have a rich calendar of events for 2020. We look forward to seeing you at some of them!
If you are having trouble seeing the images and text below, click to load images in your email.
Exhibit Opening: Women Activists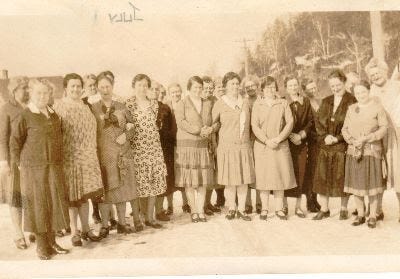 February 20: 200 years of women crafting community and taking a stand on abolition, suffrage, temperance, and issues today.   5:00 pm
Hike into the Past:
The Brown Schoolhouse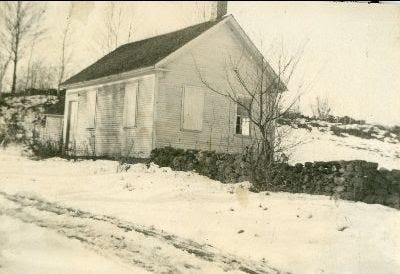 May 2: Easy family hike to the Brown Schoolhouse cellar hole. Stand where history happened and explore old photos from the site.
House & Garden Tour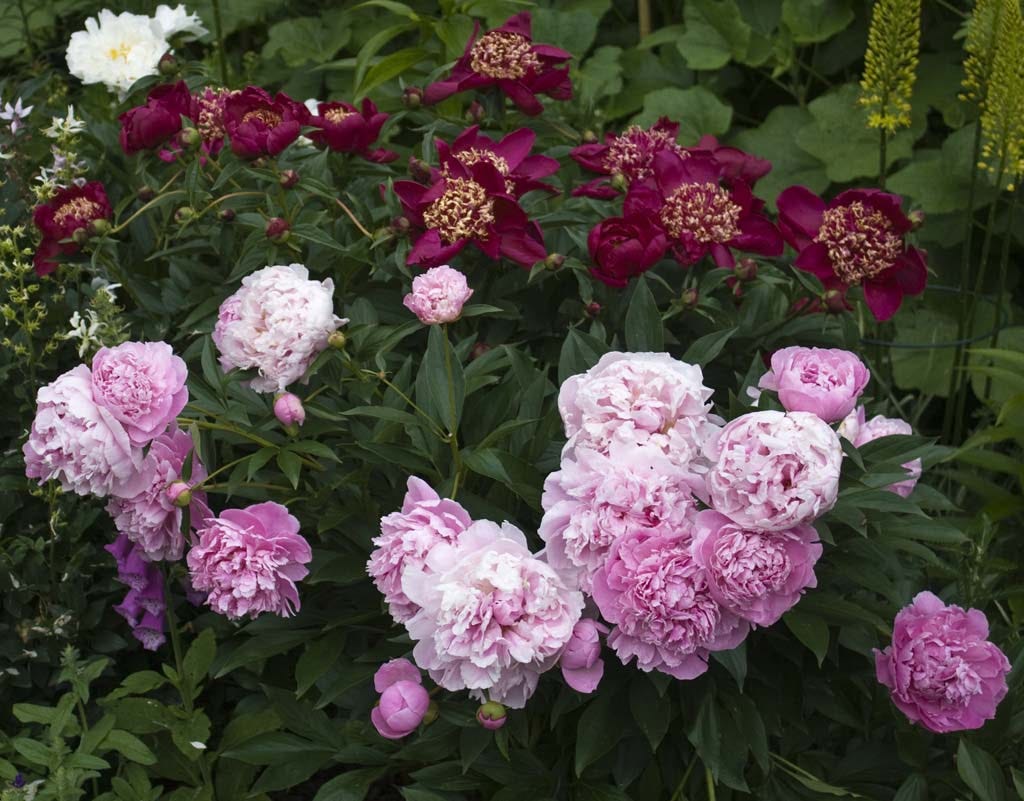 June 27: Our House & Garden Tour features beautiful properties as well as Norwich's vistas and valleys.
Annual Meeting & Women's Suffrage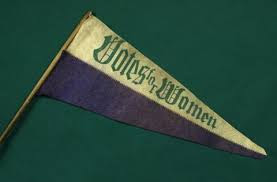 February 23: Annual Meeting and talk by Cynthia Bittinger, "Why Women March: Then and Now"  at the Norwich Grange,
1:30 pm
History on Parade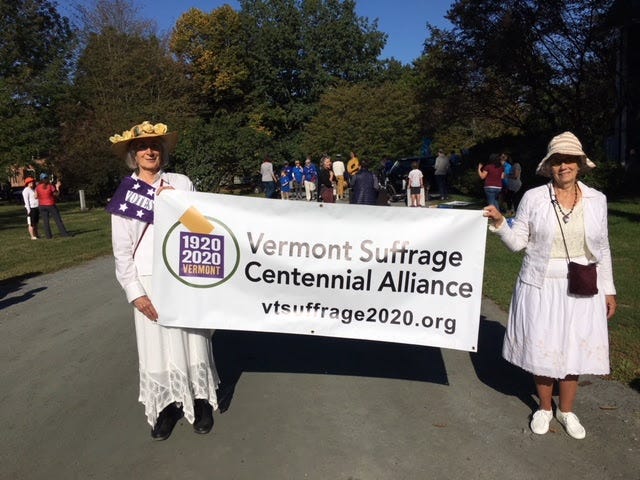 Memorial Day Parade and Veteran History Pop-Up Exhibit

Lions Club Parade with suffragettes celebrating Norwich women's work.
Sunday Walking Tours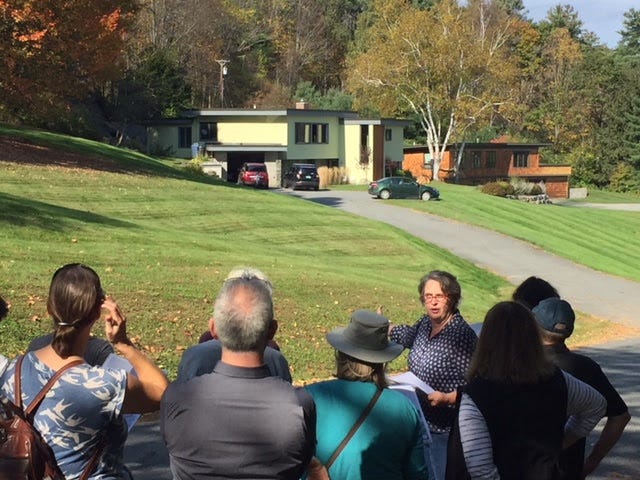 7/12  Mid-Century Modern; 8/16 Lewiston & the River; 9/27 Mid-Century Modern; 10/4 Civil War 
Women's Club Reception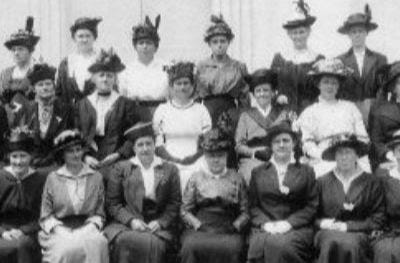 March tbd: Join us for an exhibit tour and talk about how Norwich women took a stand on civic issues, crafting the Norwich we know today. Hats optional.
Social Gatherings
with History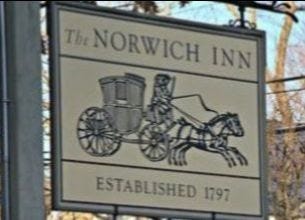 May 27: Wine tasting-- a time to socialize at the Norwich Inn.

A fundraiser for the Norwich Historical Society.
Antiques Show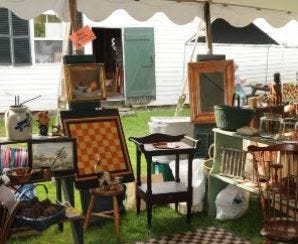 September 12: Antiques under the tent and in the house, Appraisal Road Show, food, and raffle.  

April 19      Schoolhouse Driving Tour Podcast Launch; 1:00 p.m.

May 3        Early Settlement Driving Tour Podcast Launch: 1:00 p.m.

May 17      Rivers and Mills Driving Tour Podcast Launch; 1:00 p.m.
FIRST WEDNESDAYS
A program of the Vermont Humanities Council and hosted by the Norwich Historical Society and Norwich Public Library.This lecture series offers talks on the first Wednesday of the month, October through May. Topics are varied, timely, timeless, thought-provoking, and fun.All First Wednesdays talks are free and open to the public, and are held at the Norwich Congregational Church. Download the Schedule
Support our 2020 membership campaign
by bringing a friend or neighbor to a program or event.

Copyright © 2020 Norwich Historical Society, All rights reserved.
You are receiving this email because you became a member, donor, or signed up at an event.

Our mailing address is:
Norwich Historical Society P. O. Box 1680277 Main Street Norwich, VT 05055
Add us to your address book

Want to change how you receive these emails?
You can update your preferences or unsubscribe from this list.