Discover more from My Newsletter "about Norwich"
My stories are about people and events in Norwich and sometimes out and about the Upper Valley, The stories are meant to inspire and bring the community together. I will do my best to write positive stories and offer you some informative topics also.
Check out the Hanover High School Marauder Motorcade photos and videos from today's parade.
Just a few here but more to come
Good evening Norwich and Upper Valley residents. If you were in Norwich today between 4:00 pm -5:30 pm, you might have heard sirens, seen some blue lights and red lights flashing on police cruisers and fire engines, and just a lot of noise coming from moving vehicles. You would have been right in the middle of a fun filled parade to congratulate the Hanover High School 2020 graduates.
I was at the Partridge House Bed and Breakfast at 383 Main Street with a few members of the Norwich Lions club who came out to meet the motorcade. I had an opportunity to take a video from this vantage point, and reached out to others to take some photos and or a video from other locations.
Chad Finer also was on hand somewhere on the route and did one of his famous drone fly-overs of the parade route and will be sending that along. Kyle Koehler will also be sending some photos, and there may be others.
I am including my video and one that I received from Cheryl Hermann in this story, and a few photos that were taken by Cheryl me, and Conner Koehler photography.
When I receive the others I will include them in a separate story, meanwhile however, you will be able to watch some here and now.
Here are the links:
View my shared video which is 10:26 minutes long
https://share.icloud.com/photos/0ukBPv4ISp4IqI2SgESMLo30g
iCloud link available until Jul 13.
And here is a link for Cheryl's photos and a video that is 2:03 minutes long
https://photos.app.goo.gl/zMxbAv4HbboFzrkE8
And here are some that I just received from Conner Koehler photography (quite a few in this link.)
https://www.connorphoto.com/Galleries/Hanover-High-School-2020-Graduation-Parade/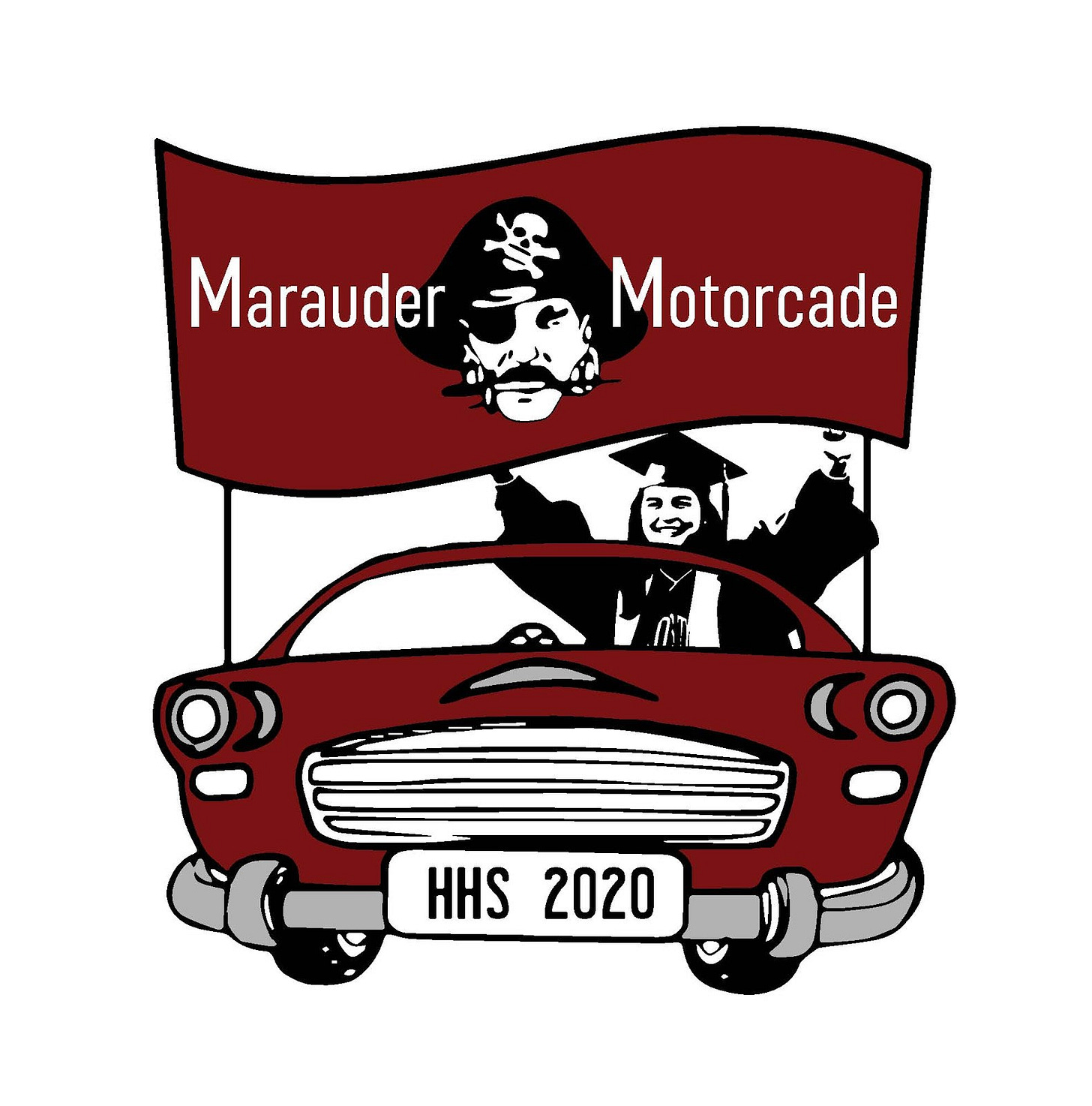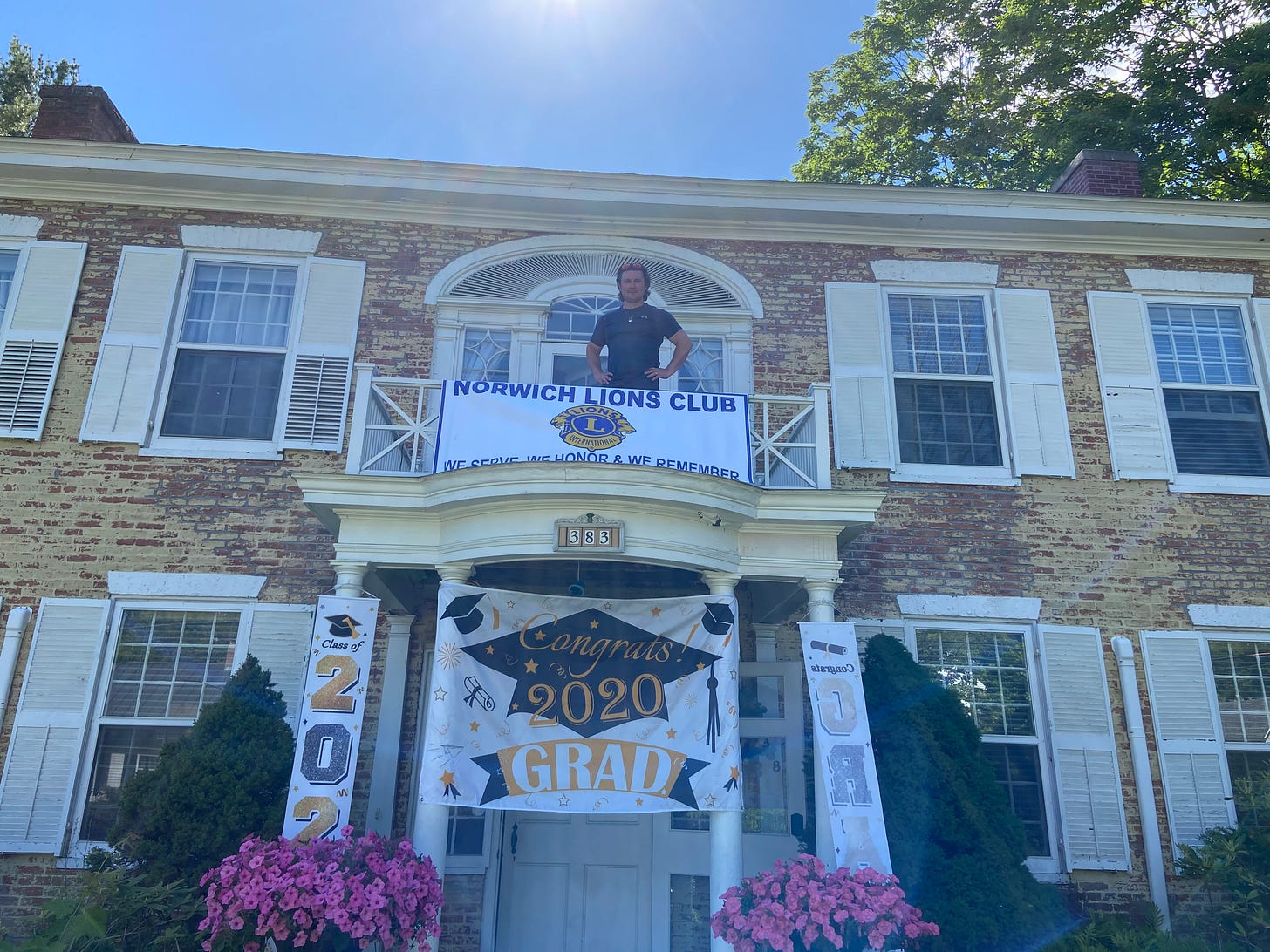 Ciaran Geraghty on the balcony of the Patridge House B&B on Main Street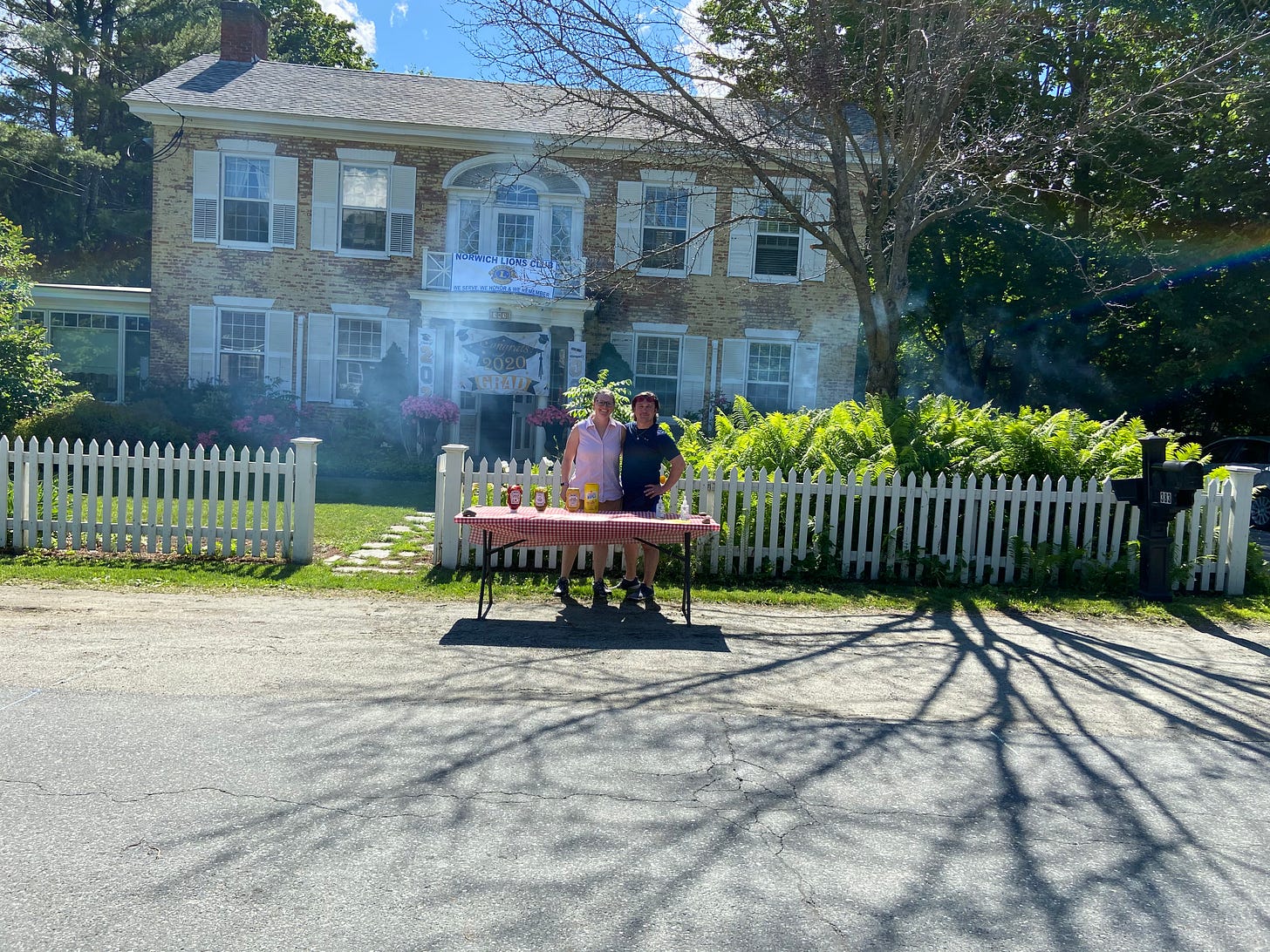 Ciaran and Rachael setting up to pass out free hot dogs to paraders.
Editors note: They were yummy.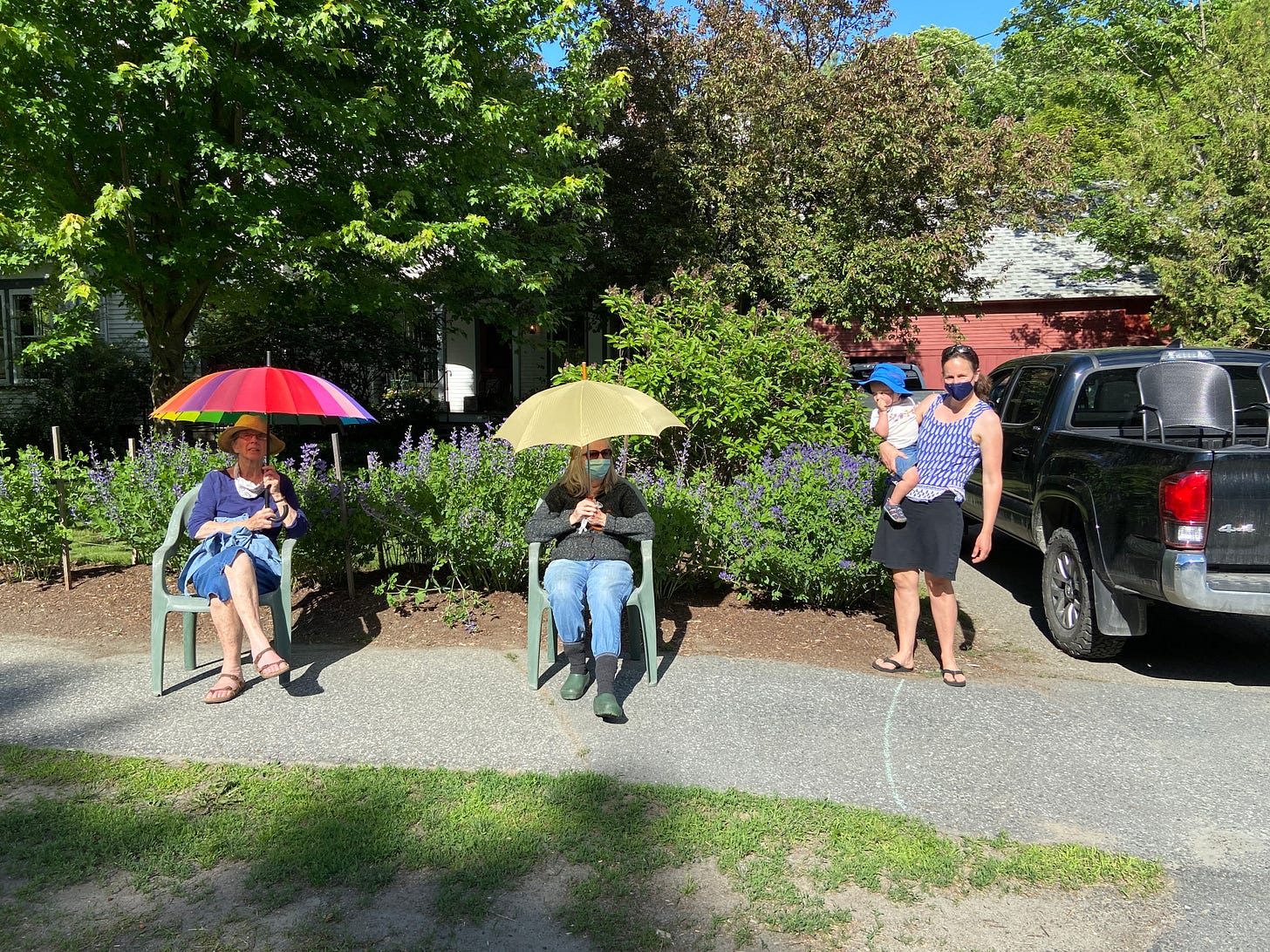 A great day to take in a parade from across the street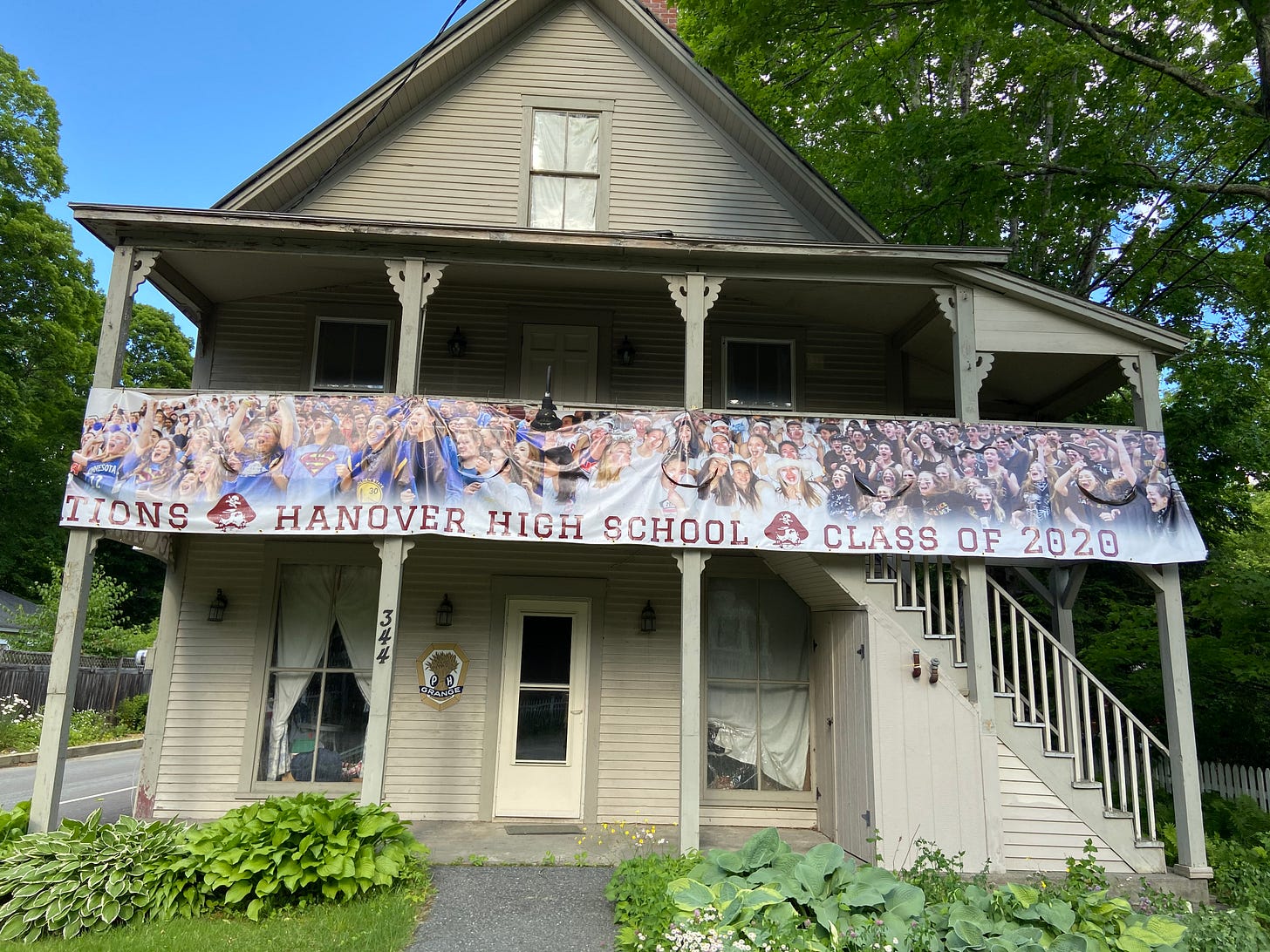 The Grange doing it's part to honor the graduates
More photos to come sooner rather than later in another phase perhaps.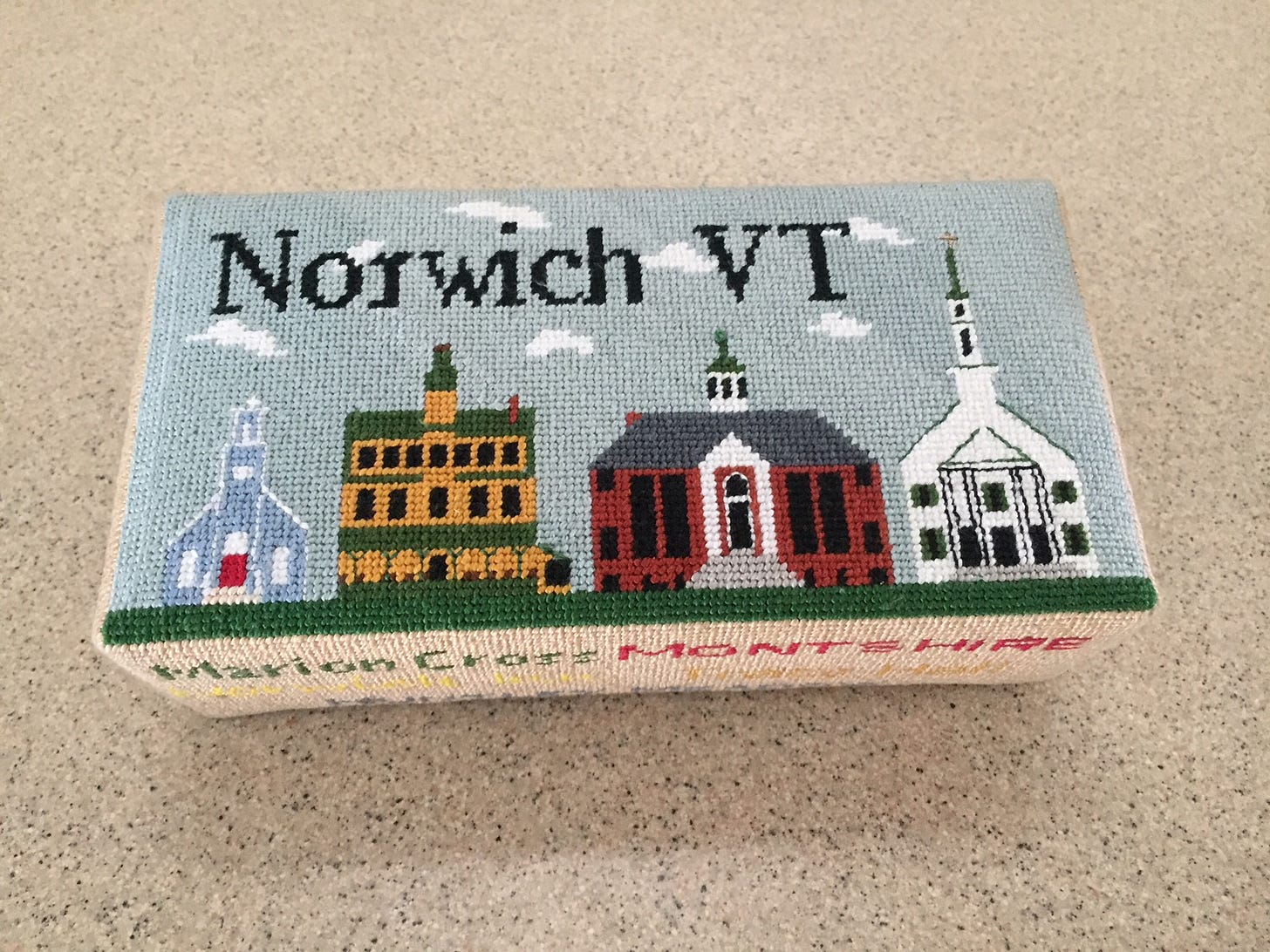 My Logo