Discover more from My Newsletter "about Norwich"
My stories are about people and events in Norwich and sometimes out and about the Upper Valley, The stories are meant to inspire and bring the community together. I will do my best to write positive stories and offer you some informative topics also.
Check out the MCS send off parade videos
There are several small videos and 1 larger one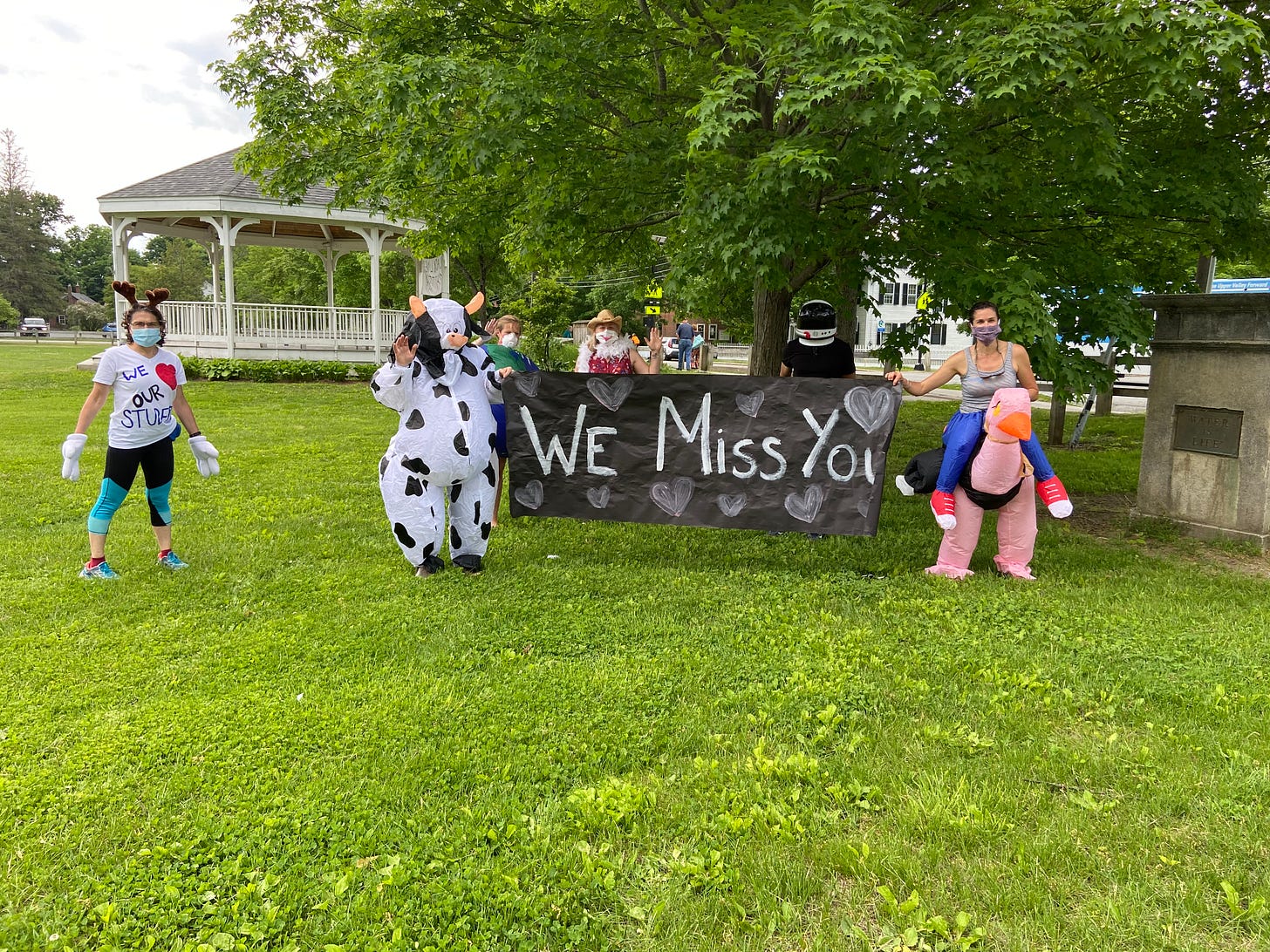 MCS teachers and staff tell it like it is and show it with a send off parade.
Check out the several videos below. They were taken in intervals thus several instead of one larger one. Enjoy them and have a wonderful summer.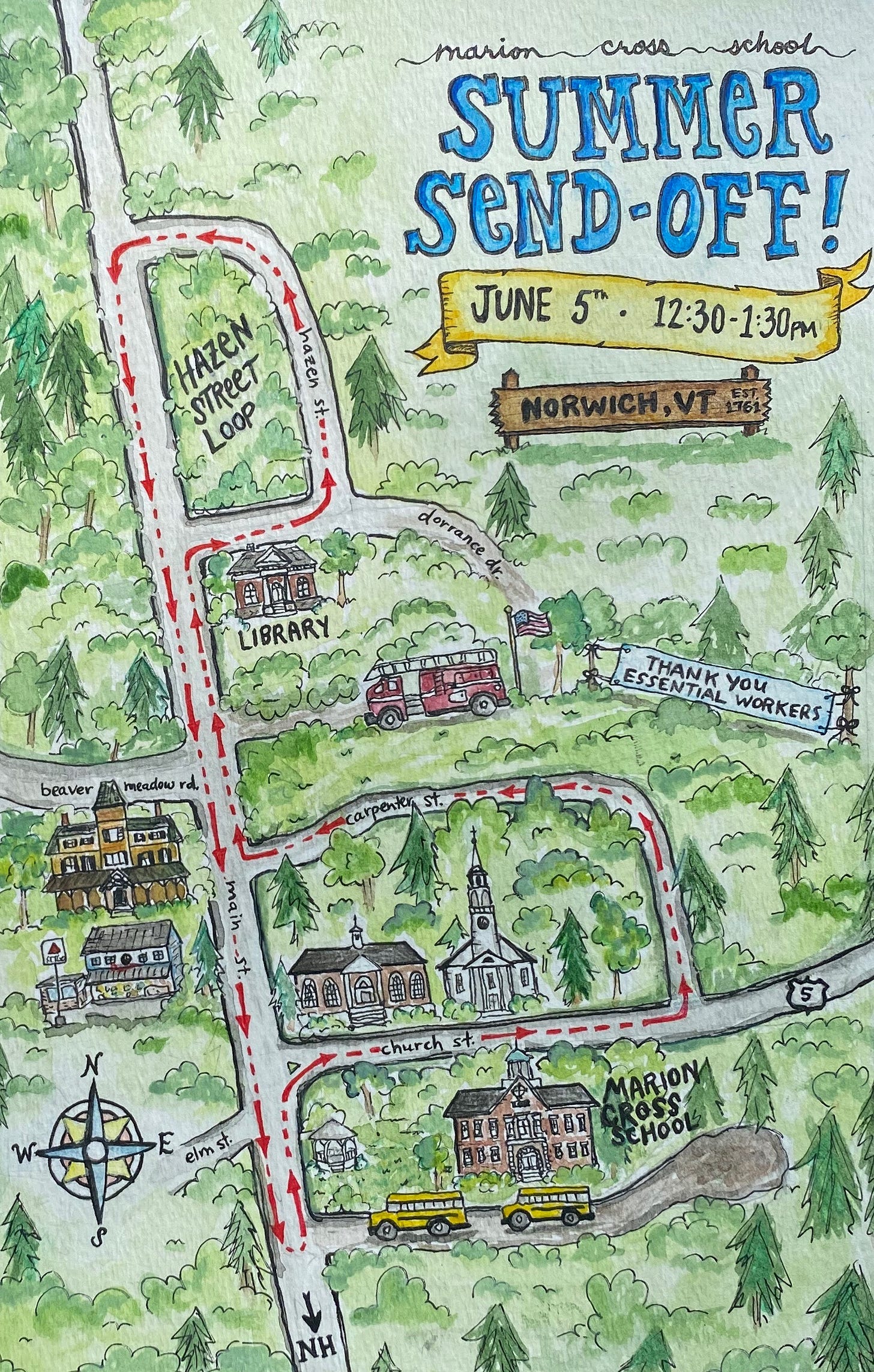 To view my shared photos and video's of yesterday's send off parade to celebrate last day of school at MCS, simply click on this link:
https://share.icloud.com/photos/0jwwYwylIzGfWnNU6ny07b0Vw
iCloud link available until Jul 6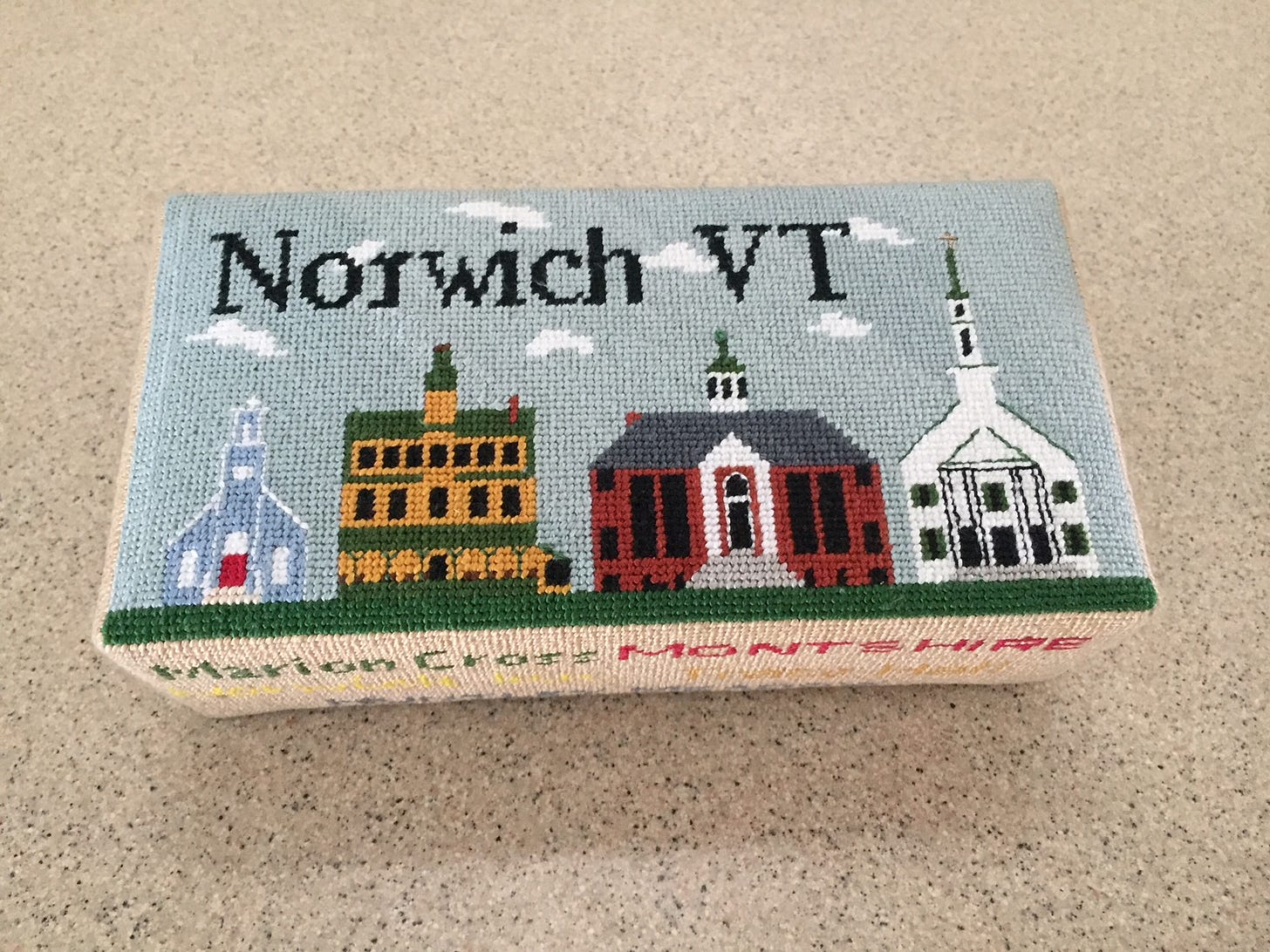 My Logo