Discover more from My Newsletter "about Norwich"
My stories are about people and events in Norwich and sometimes out and about the Upper Valley, The stories are meant to inspire and bring the community together. I will do my best to write positive stories and offer you some informative topics also.
Congratulations MCS 6th graders on your graduation. Video included
A message from crossing guards, Demo and Norm and, also Chief Frank
Congratulations to all the 6th graders on their graduation. Enjoy your summer and then it is on to your next adventure. It has been our pleasure keeping you safe at the crosswalks.
We're looking forward to seeing you in September. Oh, and by the way . . . remember to get to the school early so that you don't miss your bus!
Click the link below to watch a video of the 6th Grade graduating class of 2020!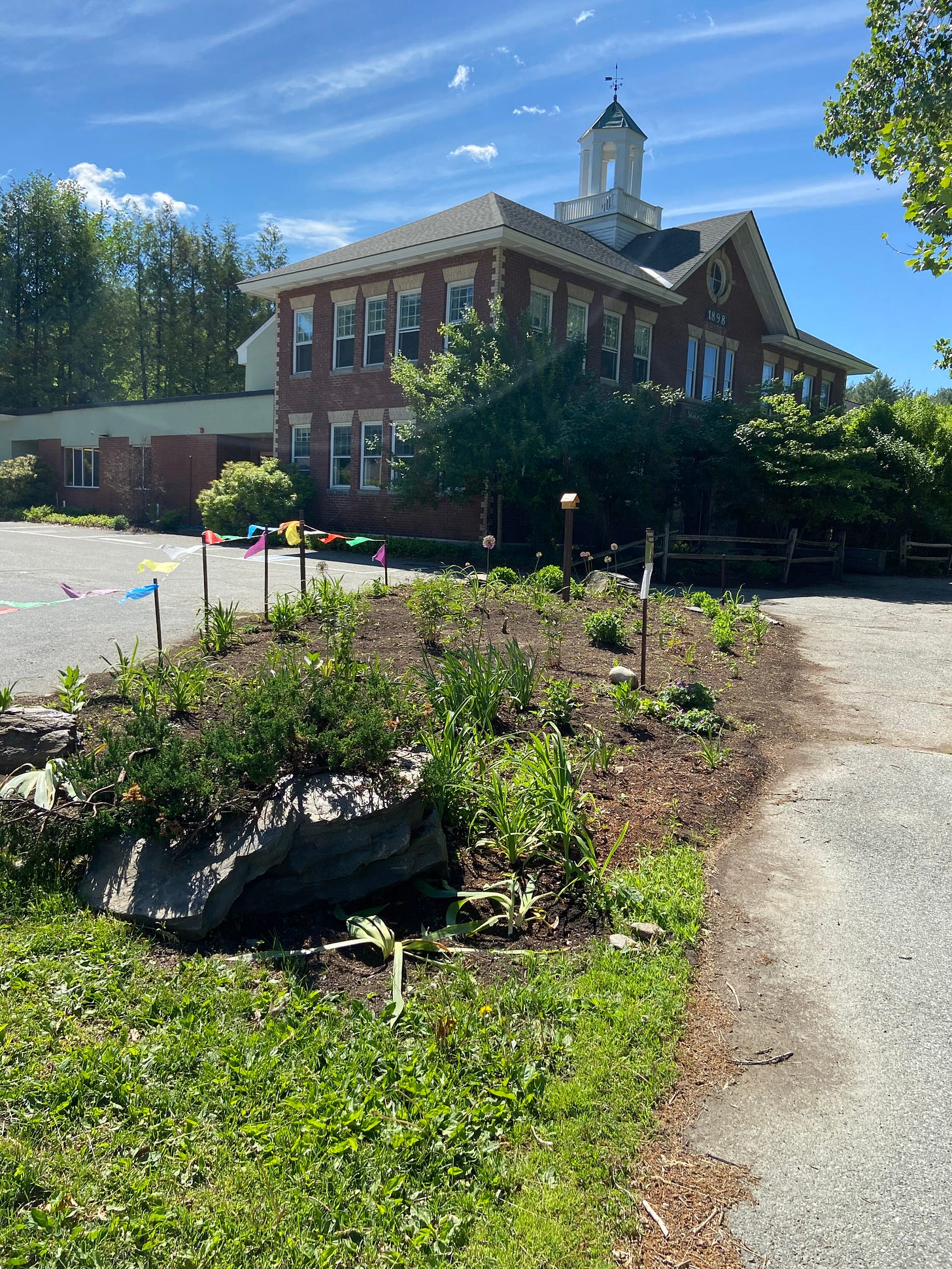 The pollinator garden at the entrance to MCS.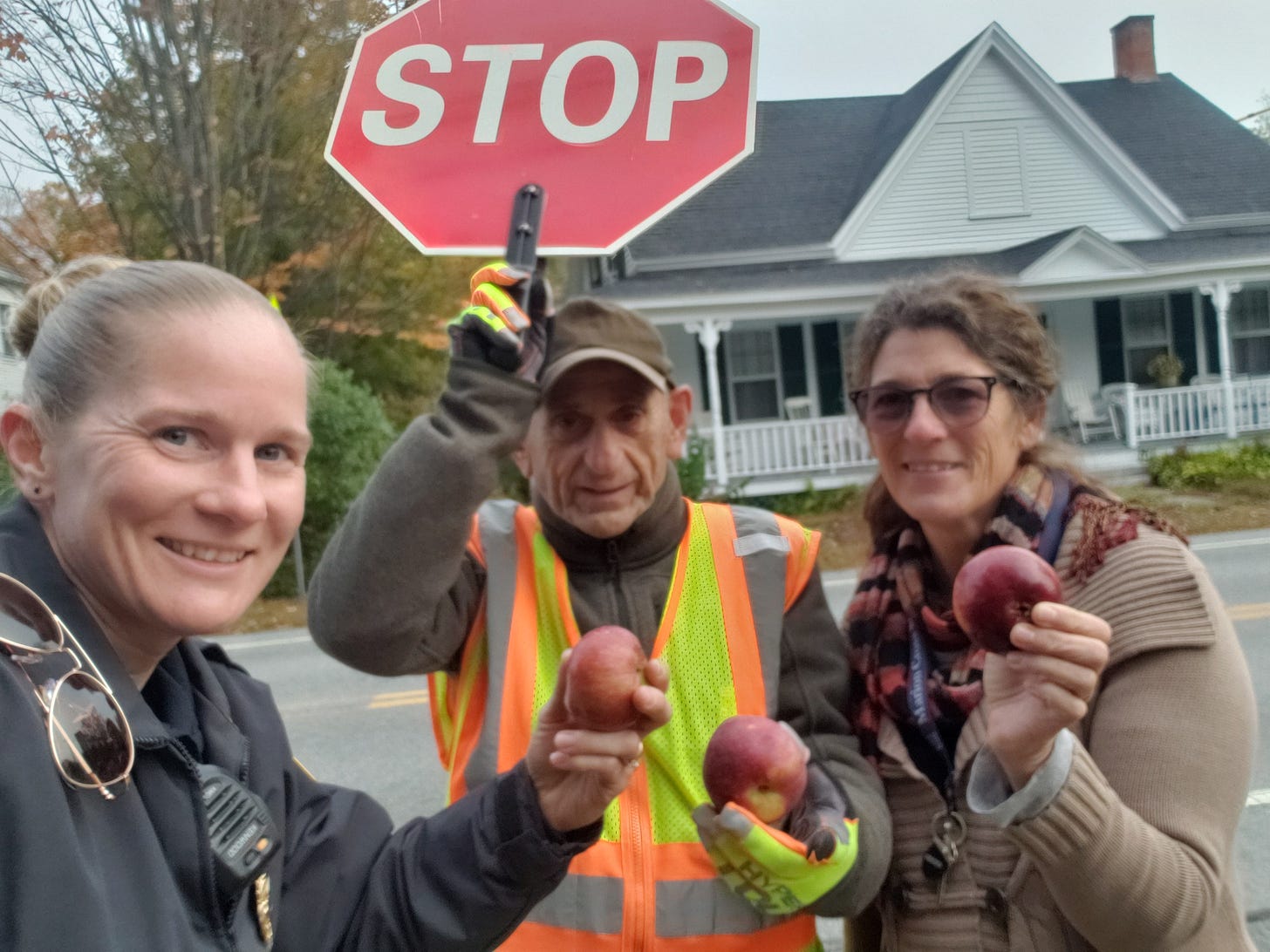 Earlier in the school year, photo taken by a staff member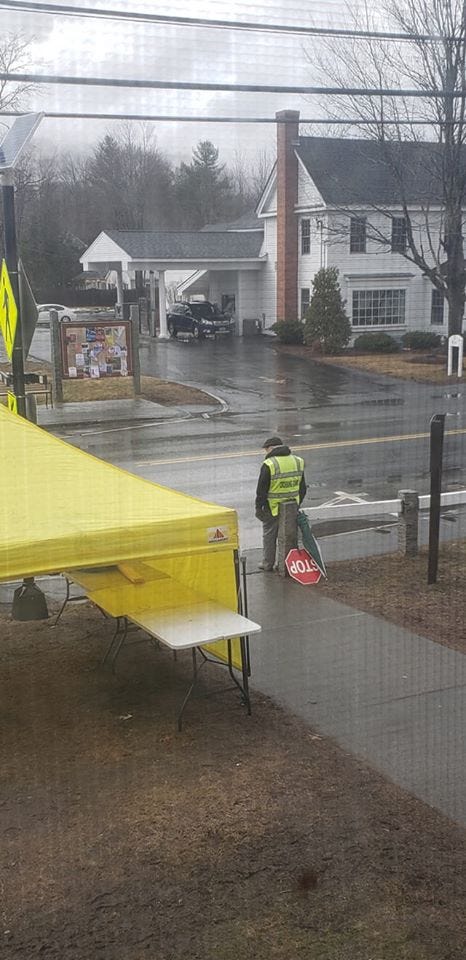 Norm on the last day of school (photo credit Chief Frank)