Discover more from My Newsletter "about Norwich"
My stories are about people and events in Norwich and sometimes out and about the Upper Valley, The stories are meant to inspire and bring the community together. I will do my best to write positive stories and offer you some informative topics also.
Class of 2020 Adopt a Senior Project
Sign up to "Adopt a Senior" Class of 2020!
I am posting this so that you are aware of this nice way to acknowledge a senior who will be graduating this June. Here are the nuts and bolts of the program, so take a moment to check it out.
Class of 2020 Adopt a Senior Project

Looking to show the HHS Class of 2020 some love?! We are looking for volunteers from our community to "adopt" each graduate from the senior class and provide them with sentimental gifts and support.  Feeling connected is the goal, so even a letter of encouragement is a wonderful 'gift'. Let's show these kids that we are thinking of them and that we have not forgotten that this is their moment!

Sign up using  this form to send a letter, card, gift, gift card, snack, homemade craft, baked good,  front lawn decorations- anything to let them know we're all rooting for them! We need at least 190 participants, one for each senior (and seniors could have more than one 'adopter' if numbers allow.)  We will randomly match you with a senior. Slots will fill up quickly,  so sign up now through May 23rd.

After you fill out the form, we will contact you with an email including 'your' senior/contact info and a bit about their interests. 
Delivery of gifts/cheer will be during the week of June 5th -12th.

Please consider shopping locally (see a suggested list below.) Please follow CDC and town Covid-19 guidelines when making/dropping off gifts. Let's give back to the community while supporting our seniors!

Local businesses/examples:
Florists: Roberts Flowers, Hanover; Coop Floral Shop, Hanover; Dan & Whit's, Norwich
Bakeries/Treats: Umpleby's, Hanover; Lou's, Hanover; King Arthur Flour, Norwich; Blue Sparrow, Norwich; My Brigadeiro, Hanover
Bookstores: Still North Books, Hanover; Norwich Bookstore, Norwich; Left Bank Books, Hanover
Salons: Maven Salon, Hanover; Nefertiti Nails, Hanover; Hanover Haircutters, Hanover; Walt & Ernie's, Hanover; Andrea's Salon, Norwich

Please contact us with any questions at:
HHSAdoptaSenior2020@gmail.com

Thank you!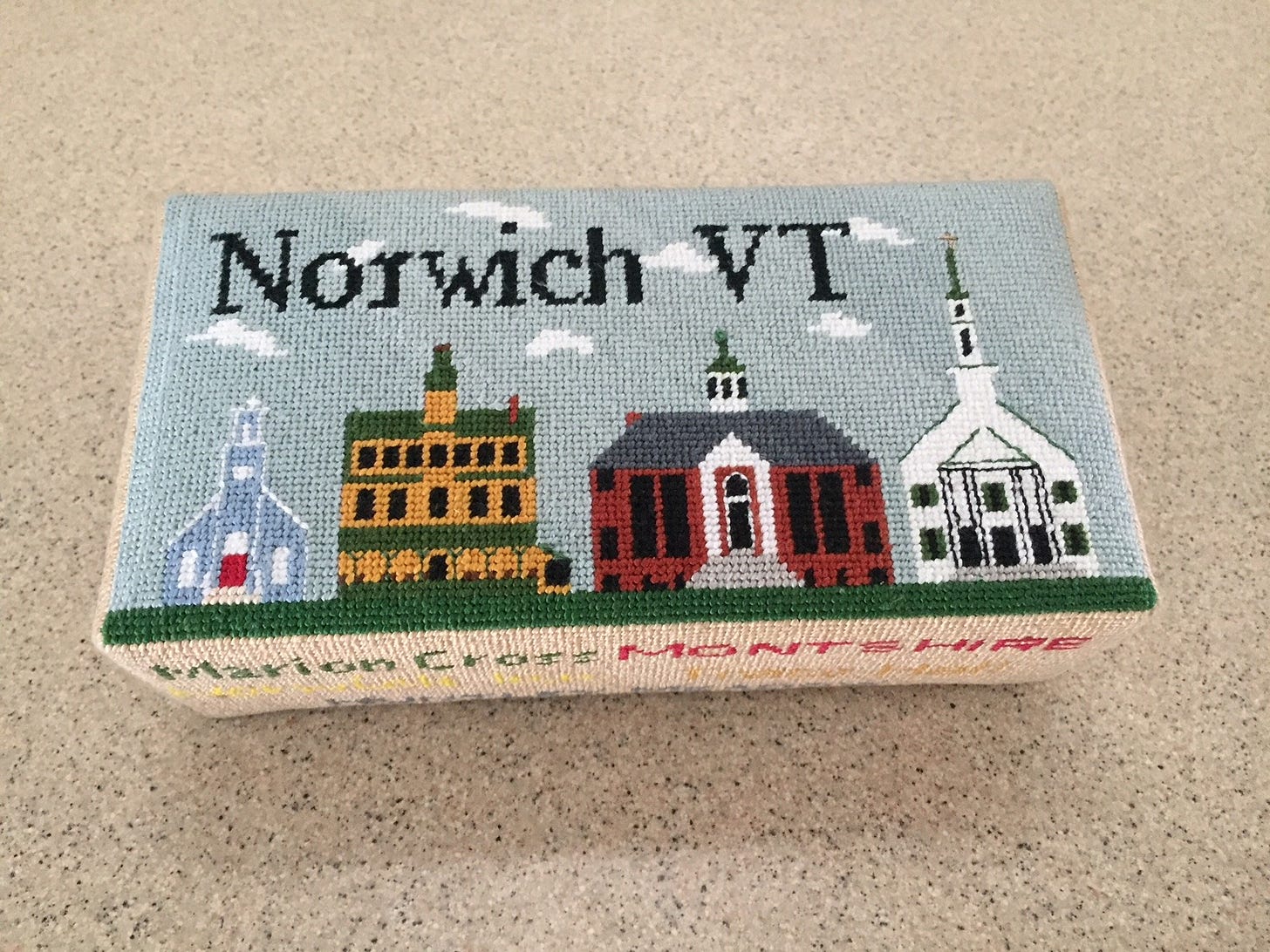 My Logo