Discover more from My Newsletter "about Norwich"
My stories are about people and events in Norwich and sometimes out and about the Upper Valley, The stories are meant to inspire and bring the community together. I will do my best to write positive stories and offer you some informative topics also.
My stories will be about you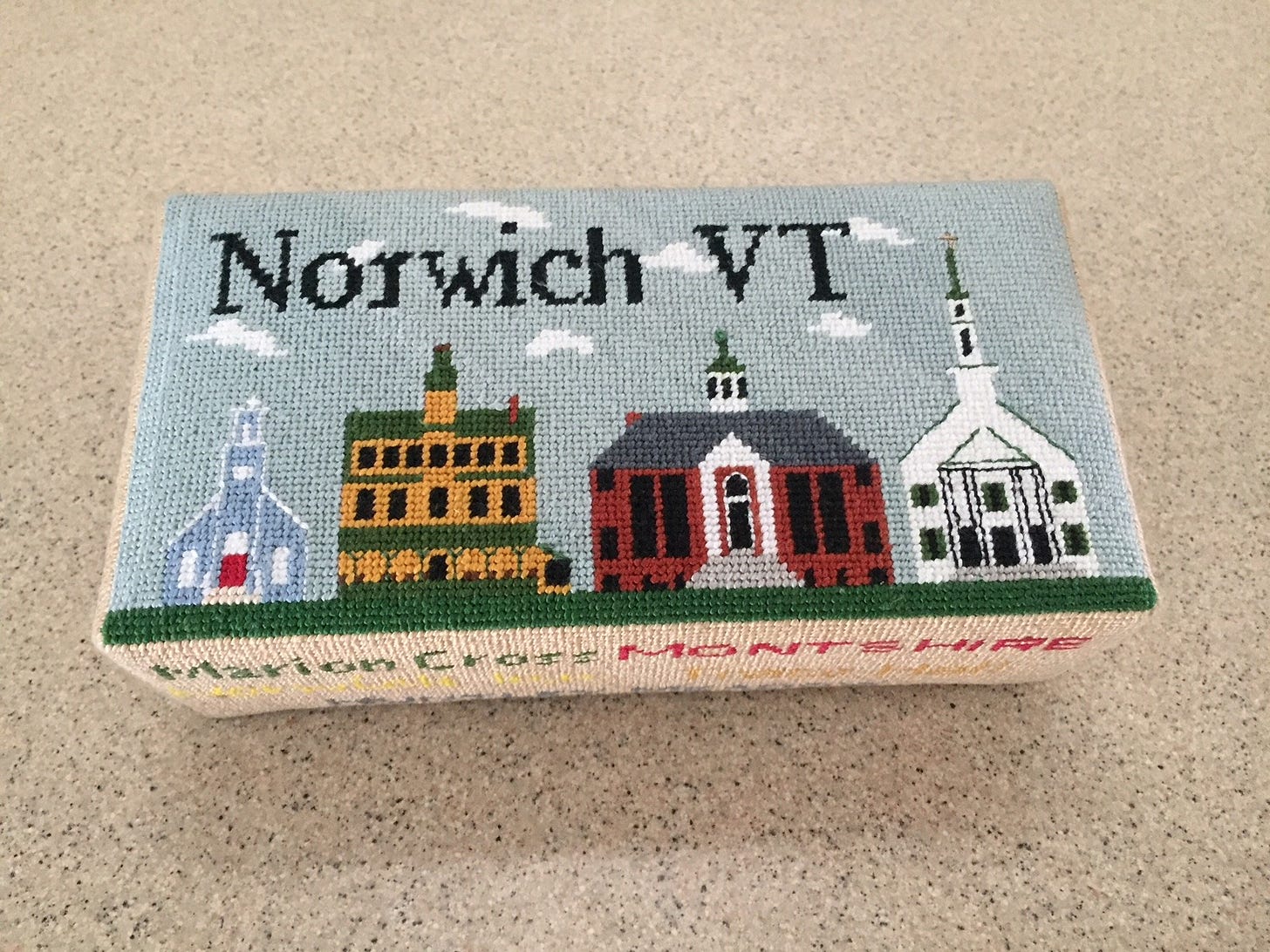 My Logo which shows some downtown area buildings
I love writing about people and events in Norwich, because everyone has a story to tell, and some do not wish to tell it, however those that choose to know that I will be caring and respectful to always tell it like it is/was without any pressure. The contacts that I have made throughout my career in several communities have made it very easy for me to interact with people. If you want About Norwich to know more about what you're doing in your community please reach out!