Discover more from My Newsletter "about Norwich"
My stories are about people and events in Norwich and sometimes out and about the Upper Valley, The stories are meant to inspire and bring the community together. I will do my best to write positive stories and offer you some informative topics also.
Daily Covid-19 update
A new day with some new directives to keep you safe
Good Morning Norwich and Upper valley strong.
Here is the daily update with the facts to help keep you informed.
Stay safe and please follow all the guidelines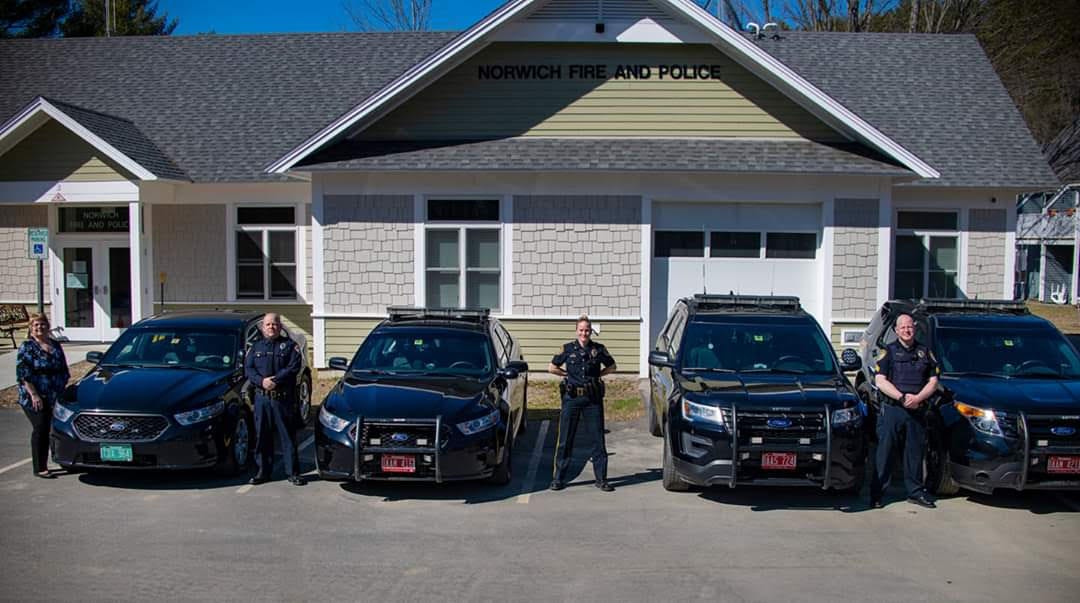 A recent photo taken by Kata Sasvari for the Front Steps Project
22. Daily COVID-19 Update: 03/30/2020
From: "Frank, Jennifer" <Jennifer.Frank@vermont.gov>
Date: Mon, 30 Mar 2020 21:52:10 +0000

  1.  All travelers coming to Vermont from out-of-state will now need to home-quarantine for 14 days.

  2.  Travel to Vermont by anyone from a COVID-19 "hot spot" is strongly discouraged at this time.

  3.  Travelers should follow the CDC's Domestic Travel Advisory for New York, New Jersey and Connecticut, which advised residents of those states to refrain from non-essential domestic travel for 14 days.

  4.  Lodging Operations:  All lodging operations in VT are to be suspended. Lodging facilities – which includes hotels, motels, bed and breakfasts, inns, short term rentals (e.g. VRBO, HomeAway, Airbnb, etc.), and all public and private camping facilities and RV parks – are to be closed except for stated exemptions when supporting the state's COVID-19 response. Online lodging reservations are also suspended.  Police are monitoring across the state to confirm compliance.

  5.  Testing:  A new COVID-19 testing site at Landmark College in Putney has opened up, operated by the Vermont National Guard.  Those wishing to be tested must first CALL their health care provider to be evaluated. DO NOT go to a testing site without an order from a provider.

  6.  Current COVID-19 Activity in Vermont

Positive test results: 256

Total tests conducted: 3,930

Deaths: 12

People being monitored: 219

People who have completed monitoring: 546


7.  NH Tolls have converted to exact change or ez-pass only.  Any vehicle passing through the tolls without an E-Z Pass or correct payment, will have a 7-day invoice mailed to the owner of the vehicle for the toll charge. During the hours of 9:00 pm to 5:00 am all plazas will operate only with E-Z pass.  No Cash Collection will be available.


8.  Be weary of COVID-19 related scams: Scammers have already devised numerous methods for defrauding people in connection with COVID-19. They are setting up websites, contacting people by phone and email, and posting disinformation on social media platforms. Some examples of scams linked to COVID-19 include:

  *   Testing scams: Scammers are selling fake at-home test kits or going door-to-door performing fake tests for money.

  *   Treatment scams: Scammers are offering to sell fake cures, vaccines, pills, and advice on unproven treatments for COVID-19.

  *   Supply scams: Scammers are creating fake shops, websites, social media accounts, and email addresses claiming to sell medical supplies currently in high demand, such assurgical masks. When consumers attempt to purchase supplies through these channels, fraudsters pocket the money and never provide the promised supplies.

  *   Provider scams: Scammers are contacting people by phone and email, pretending to be doctors and hospitals that have treated a friend or relative for COVID-19, and demanding payment for that treatment. Medical providers are also obtaining patient information for COVID-19 testing and then using that information to fraudulently bill for other tests and procedures.

  *   Charity scams: Scammers are soliciting donations for individuals, groups, and areas affected by COVID-19.

  *   Phishing scams: Scammers posing as national and global health authorities, including the WHO and CDC, are sending phishing emails designed to trick recipients into downloading malware or providing personal identifying and financial information.

  *   App scams: Scammers are creating and manipulating mobile apps designed to track the spread of COVID-19 to insert malware that will compromise users' devices and personal information.

  *   Investment scams: Scammers are offering online promotions on various platforms, including social media, claiming that the products or services of publicly traded companies can prevent, detect, or cure COVID-19, and that the stock of these companies will dramatically increase in value as a result. These promotions are often styled as "research reports," make predictions of a specific "target price," and relate to microcap stocks, or low-priced stocks issued by the smallest of companies with limited publicly available information.

If you, or someone you know, believe you've been the target or victim of a COVID-19 related fraud scheme, please contact the FBI's Internet Crime Complaint Center (IC3) by visiting www.IC3.gov

Link to resources and information ref: COVID-19:

https://docs.google.com/document/d/1rnVveObtI_Ln4UmdltZgFok0aseaJIyPI_X92s8KK3Y/edit?usp=drivesdk


Chief J. Frank

Norwich, VT Police Department
10 Hazen Street / P.O. Box 311, Norwich, VT 05055

(802)649-1460 (Office)
(802)649-1775 (Fax)
Jennifer.Frank@Vermont.gov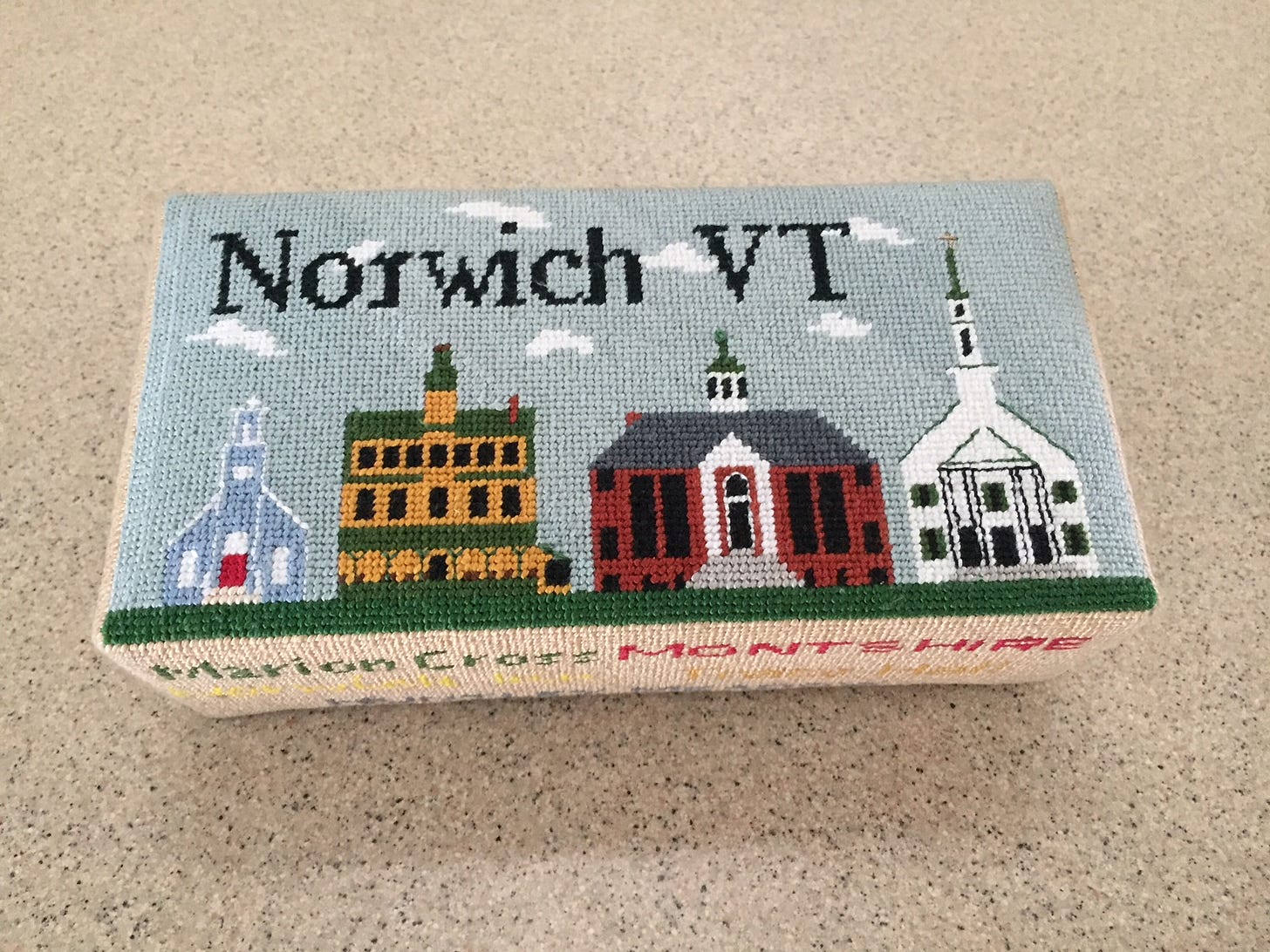 My Logo