Discover more from My Newsletter "about Norwich"
My stories are about people and events in Norwich and sometimes out and about the Upper Valley, The stories are meant to inspire and bring the community together. I will do my best to write positive stories and offer you some informative topics also.
Daily COVID - 19 update
Provided for you and meant only to keep you informed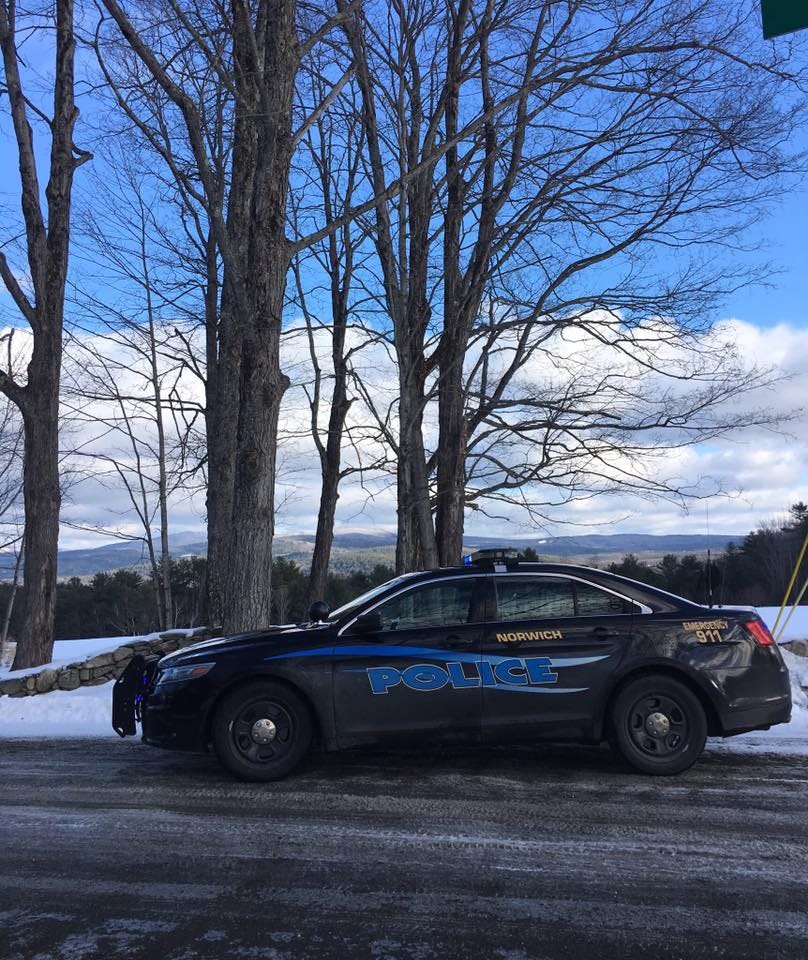 Another update for you and please if you missed any info, simply click on the the resource link below and you will get a day by day with some statistics as well.
This was in this mornings List Serv.
21. Daily COVID-19 Update: 04/21/2020 - Tuesday
From: "Frank, Jennifer" <Jennifer.Frank@vermont.gov>
Date: Tue, 21 Apr 2020 20:44:52 +0000

Daily COVID-19 Update: 04/21/2020


1.  CRUISE LIGHTS:  The Norwich Police Department continues to proactively drive each of town roads as we always have.  You may have noticed that we are increasingly utilizing "cruise lights" during the evening hours: solid low lights blue in color that are dimmer than emergency lights and do not flash.  These lights are used to  make our presence more visible to those in the area as we drive through so that the community can see our officers out there keeping the community safe in a more visible way, and in hopes that would be offenders might be deterred by the knowledge that police officers regularly patrol the area.



2.  FOOD DISTRIBUTION SITES:  The VT Foodbank and Vermont National Guard will distribute food to those in need to meet the increased demand on food shelves around the state. Those in need of food can go to these locations on the appointed days and receive a seven-day supply of Meals Ready-to-Eat (MRE) for each member of their household.  Delivery times and dates are 9a-6p on:

- 04/22 Airport (Highgate/Swanton)

- 04/24 Rutland Southern VT Regional Airport (Clarendon)

- 04/27 Hartness State Airport (Weathersfield/Springfield)

- 04/28 - William H Morse State Airport (Bennington)

- 04/29 29 - Northeast Kingdom International Airport (Coventry/Newport)



3.  CLOTH MASK CLEANING:  The CDC warns against using the microwave to disinfect cloth masks as they can overheat quickly and catch fire, and some have a metal bridge on the nose which can cause sparks.  They recommend cleaning masks with detergent in the washing machine, on the warmest setting.



4.  Current COVID-19 Activity in Vermont:

- Total cases: 818

- Currently hospitalized: 21

- Hospitalized under investigation: 20

- Deaths: 40

- Total tests: 13,111

People being monitored: 25

- People completed monitoring: 817



5.  The Department of Labor added 50 more workers to answer questions and speed up claim processing. DOL now has over 200 staff answering calls and processing claims.  A new application portal has been established for self-employed workers and independent contractors (opens for applications: 4/22/20): https://labor.vermont.gov/CARESact_Vermont/SelfEmployed



6.  Many Vermont businesses are eligible for a $5,000 grant from the U.S. Chamber of Commerce Foundation. More information at https://savesmallbusiness.com/



7.  Q&A:

Q1: How accurate is the test for COVID-19?

A1: The test used by the VT Department of Health Laboratory has a sensitivity rate of 95%, which means the test correctly gives a positive result 95% of the time. Sensitivity rates may be different at other labs.



Q2: How long is the turnaround for testing?

A2: Test results will be available within 1 – 3 days. Results will be reported to the patient by their health care provider. However, in the event of a positive result, the Health Department will also be reaching out to collect information on contacts.



Link to up to date resources and information:

https://docs.google.com/document/d/1rnVveObtI_Ln4UmdltZgFok0aseaJIyPI_X92s8KK3Y/edit?usp=sharing

Chief J. Frank, Norwich, VT Police Department
10 Hazen Street / P.O. Box 311, Norwich, VT 05055
(802)649-1460 (Office), (802)649-1775 (Fax)
Jennifer.Frank@Vermont.gov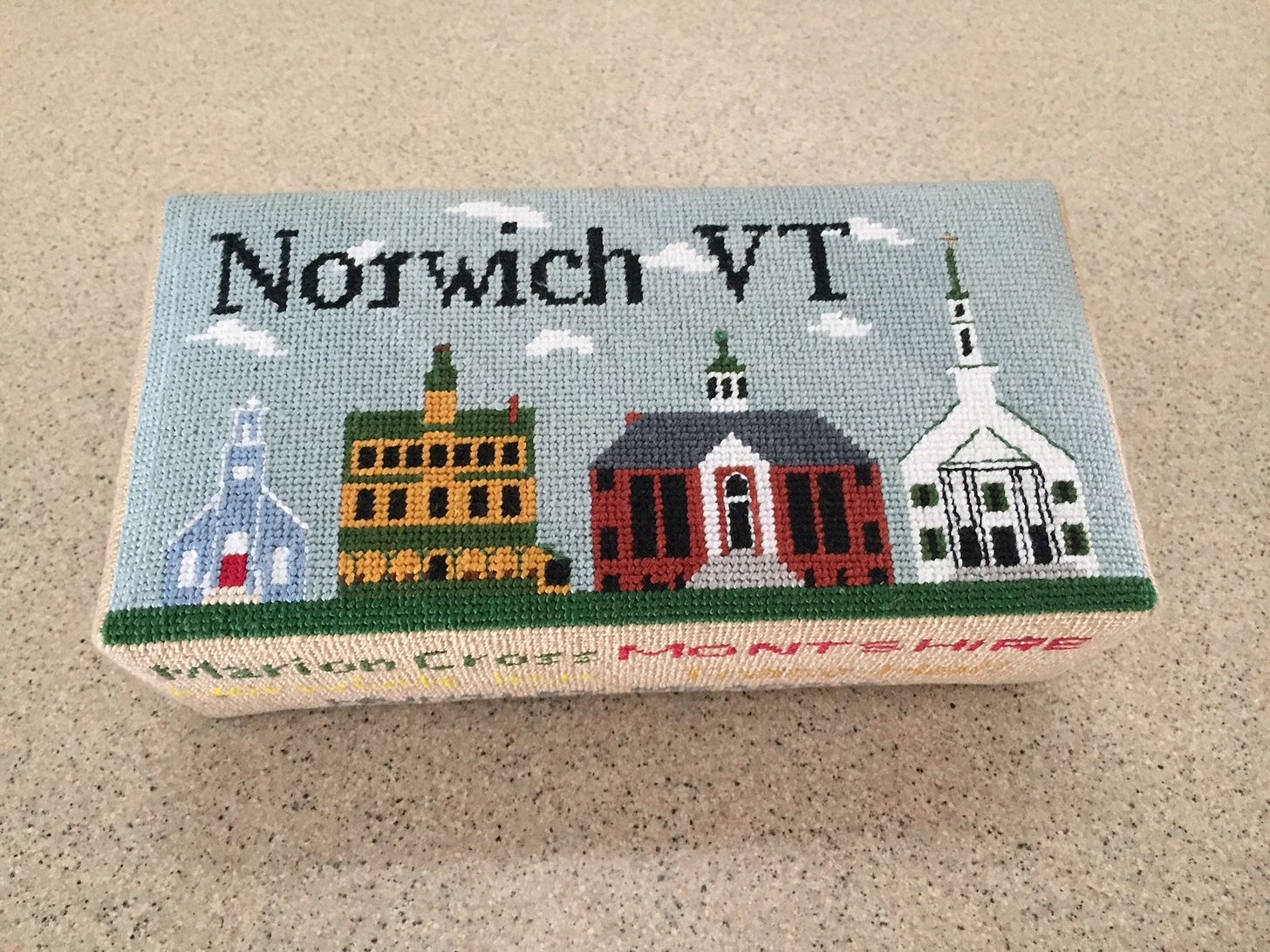 My Logo