Discover more from My Newsletter "about Norwich"
My stories are about people and events in Norwich and sometimes out and about the Upper Valley, The stories are meant to inspire and bring the community together. I will do my best to write positive stories and offer you some informative topics also.
Daily COVID -19 update
IF you missed a day check out info in resource guide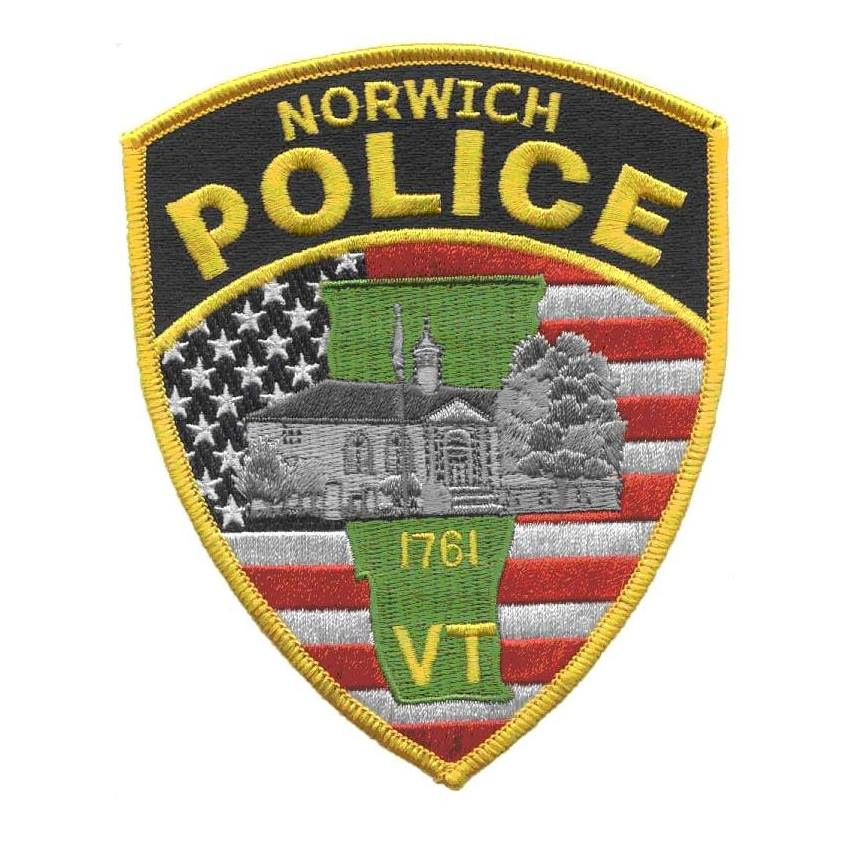 Here is the latest informational update and the resource guide has a day to day update.
31. Daily COVID-19 update: 05/08 - Friday
From: "Frank, Jennifer" <Jennifer.Frank@vermont.gov>
Date: Fri, 8 May 2020 22:30:21 +0000

1.Childcare providers may reopen on 06/01. Providers can begin bringing back staff and preparing sites on 05/18. Childcare provider supplemental funding will cease but will be replaced by restart grants to assist centers in the costs of preparing to reopen.

2. Summer day camps that can meet CDC and Department of Health guidelines may open this summer at their discretion as will overnight summer camps.

3. End of School Year Gatherings and Graduations: Schools may plan in-person end of school year gatherings and graduations consistent with the State's limitations on the size of such gatherings; any other such events shall occur virtually or by means other than in-person gatherings.

4. Current COVID-19 Activity in VT:
- Total cases: 919
- Currently hospitalized: 5
- Hospitalized under investigation: 10
- Total people recovered: 737
- Deaths: 53
- Total tests: 19,008
- People being monitored: 24
- Windsor county cases: 46

5. The VT Data Management Team showed that the state is exceeding expectation of virus spread and confirmed case-load. Vermont is currently doubling at a 12-week rate, which is 3rd slowest in the country and significantly longer than neighboring states.

6. Q&A: My health care provider is out-of-state. Can I be tested in Vermont?
A: Yes, out-of-state health care providers can refer their patients for COVID-19 testing in Vermont

7. COVID-19 case projections:
- Vermont: Time until confirmed cases double: 84 days
- New Hampshire: Time until confirmed cases double: 14 days
- Maine: Time until confirmed cases double: 28 days
- New York: Time until confirmed cases double: 56 days
- Massachusetts: Time until confirmed cases double: 28 days

Link to resources and up to date information:
https://docs.google.com/document/d/1rnVveObtI_Ln4UmdltZgFok0aseaJIyPI_X92s8KK3Y/edit?usp=drivesdk

Chief J. Frank, Norwich, VT Police Department
10 Hazen Street / P.O. Box 311, Norwich, VT 05055
(802)649-1460 (Office), (802)649-1775 (Fax)
Jennifer.Frank@Vermont.gov