Discover more from My Newsletter "about Norwich"
My stories are about people and events in Norwich and sometimes out and about the Upper Valley, The stories are meant to inspire and bring the community together. I will do my best to write positive stories and offer you some informative topics also.
Daily COVID - 19 update
The Statistics change daily and you should know the facts
Good Morning Norwich and Upper Valley residents. Here is the latest update on the COVID -19 and it includes a resource link that will help guide and maybe answer some questions you may have. Thanks go out to the Norwich Police for keeping us informed.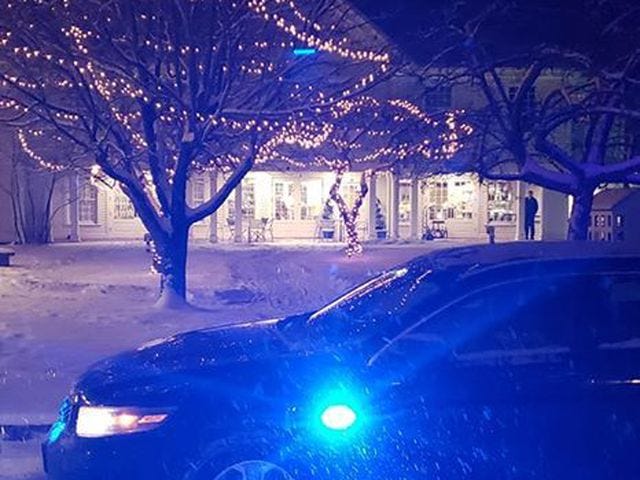 Keeping the lights shining bright in Norwich
24. Daily COVID-19 Update: 04/29/2020
From: "Frank, Jennifer" <Jennifer.Frank@vermont.gov>
Date: Wed, 29 Apr 2020 23:30:40 +0000

Daily COVID-19 Update: 04/29/2020


  1.  An aggressive testing strategy focused on health care staff and certain patients was announced today, with an estimated 1,000 tests being performed each day.

  2.  Governor Scott, Health Commissioner Mark Levine, MD and State Epidemiologist Patsy Kelso, PhD today detailed a phased-in approach to have the state conduct up to 7,500 tests per week – more than triple the current number. The increase will take place in stages over the next month, each expanding on the targeted populations to be tested.

  *   The 1st expansion will bolster testing for vulnerable populations and health care workers in group settings where outbreaks have been most prevalent.

  *   The 2nd phase will include populations that are key to restarting priority sectors, further focusing on health care and home health workers, as well as child care providers

  *   The final phase would further expand testing to allow for testing of Vermonters who are under a mandatory 14-day quarantine as an option to reduce the quarantine period.

  1.  The Health Department will enhance its contact tracing efforts using SARA Alert technology, a text-based illness monitoring system.  The state plans to handle 300-900 cases and contacts per week under the new strategy. The state currently has 53 trained contact tracers who could handle up to 500 contacts per week and will train additional tracers as needed.

  2.  Meal Distribution to Vermonters:  From 9a-6p:

April 30 - William H Morse State Airport (Bennington)

May 1 - Northeast Kingdom International Airport (Coventry/Newport)

  1.  Current COVID-19 Activity in Vermont:

  *   Total cases: 862 (no change)

  *   Currently hospitalized: 11

  *   Hospitalized under investigation: 15 (-2)

  *   Deaths: 47 (no change)

  *   Total tests: 15,429 (+214)

  *   People being monitored: 18

  *   People completed monitoring: 832

  1.  Q&A:

Q1: Can people who recover from COVID-19 be infected again?

A1: The immune response to COVID-19 is not yet known. Patients with another type of coronavirus, MERS-CoV  are unlikely to be re-infected shortly after they recover, but it is not yet known whether this is true for people sick from COVID-19.

Link to resources and information:
https://docs.google.com/document/d/1rnVveObtI_Ln4UmdltZgFok0aseaJIyPI_X92s8KK3Y/edit?usp=sharing

Chief J. Frank, Norwich, VT Police Department
10 Hazen Street / P.O. Box 311, Norwich, VT 05055
(802)649-1460 (Office), (802)649-1775 (Fax)
Jennifer.Frank@Vermont.gov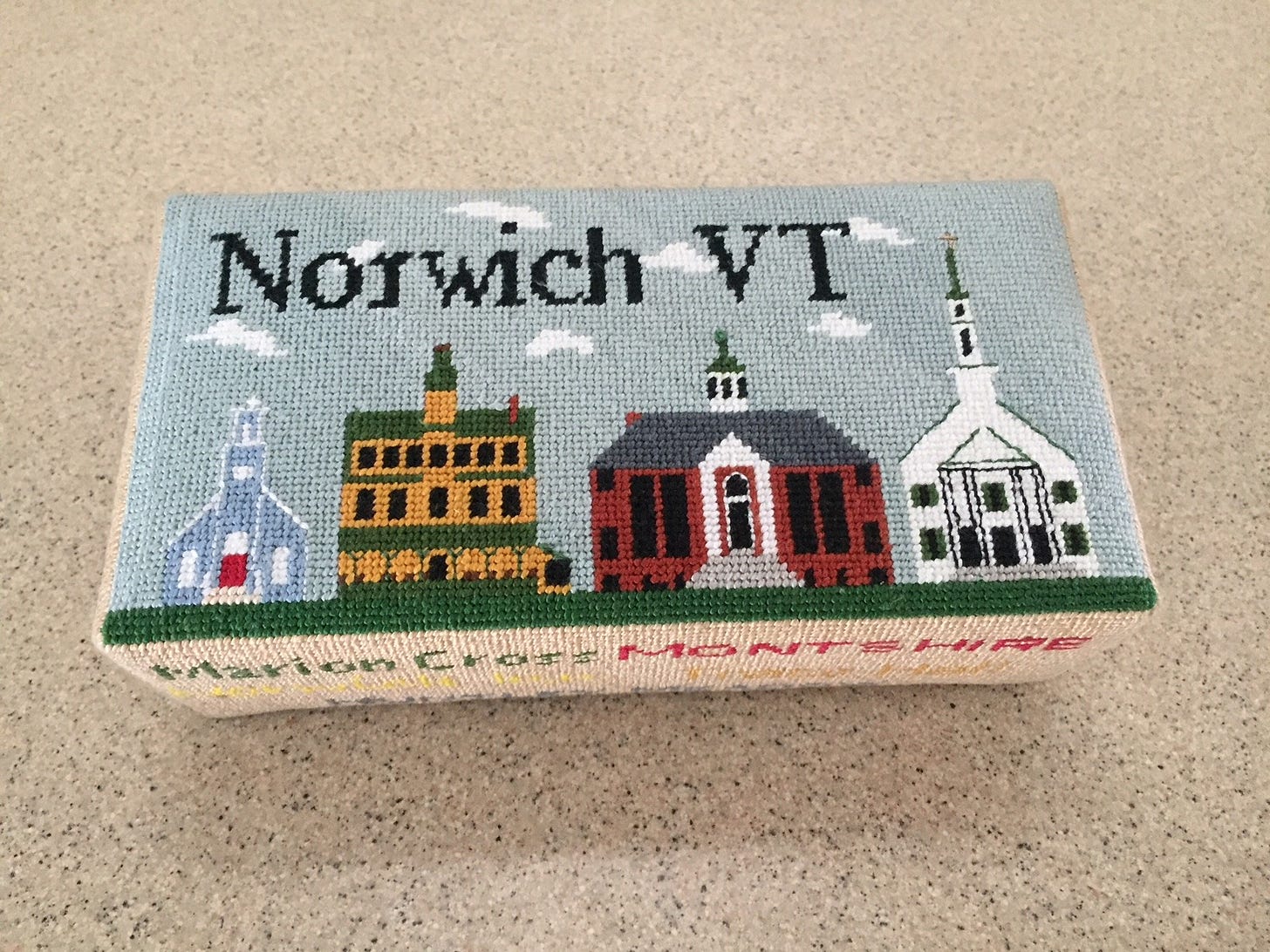 My Logo and Thanks for reading