Discover more from My Newsletter "about Norwich"
My stories are about people and events in Norwich and sometimes out and about the Upper Valley, The stories are meant to inspire and bring the community together. I will do my best to write positive stories and offer you some informative topics also.
Daily COVID-19 update: 5/21/2020
Follow the resource guide for the latest udated info
Here is COVID-19 update that you all are anxious to read. I am finding this to be one of the more popular posts, and I certainly understand why that is. It is loaded with facts that will make a difference.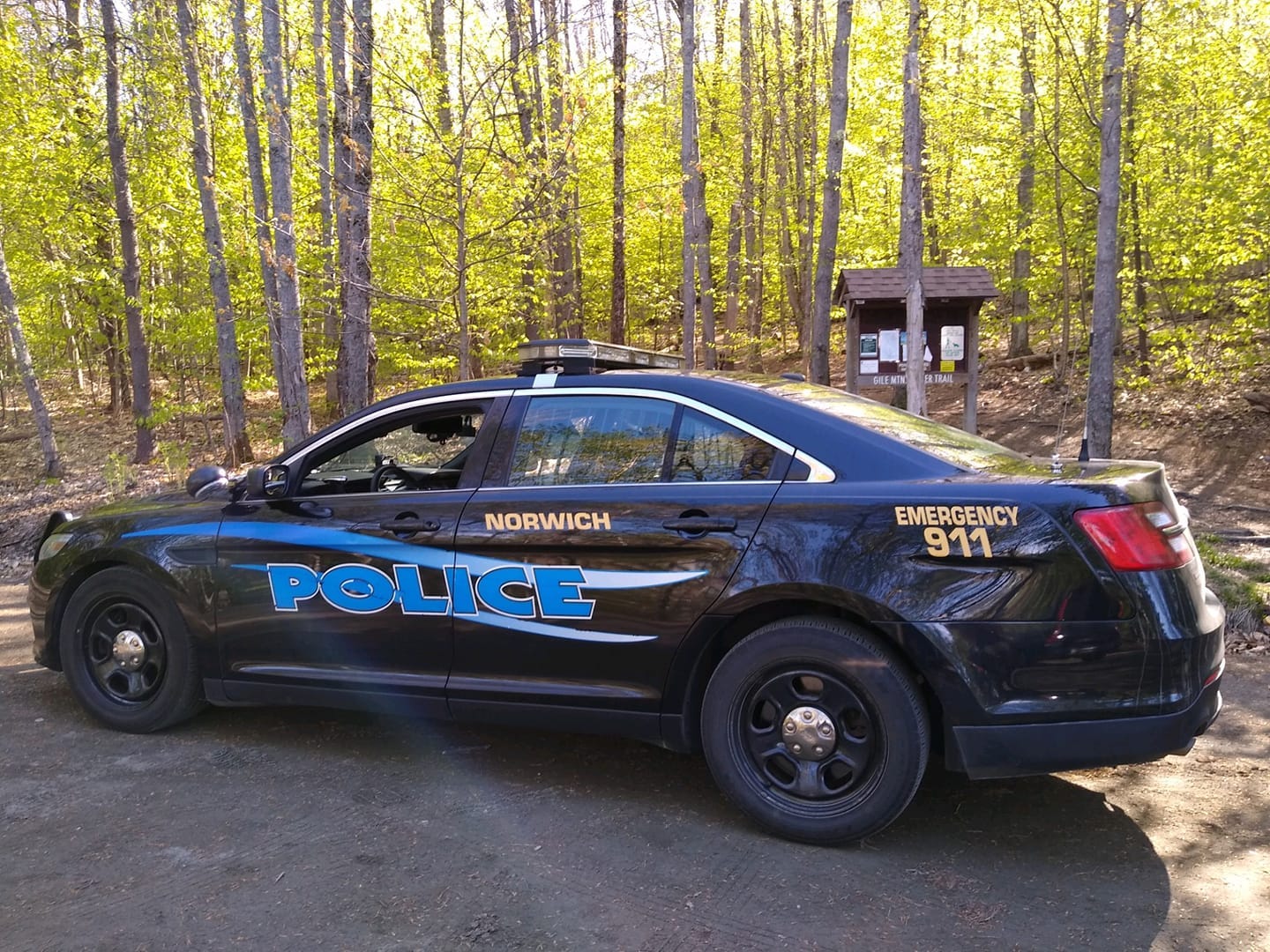 New cover photo courtesy of Norwich PD
33. Daily COVID-19 update: 5/21/2020
From: "Frank, Jennifer" <Jennifer.Frank@vermont.gov>
Date: Fri, 22 May 2020 00:09:52 +0000

1. Current COVID-19 status:
USA:
- 1,539,618 (+23,066) cases
- 93,102 (+1,511) fatalities

Worldwide:
- 4,731,458 cases
- 316,169 deaths worldwide.

Vermont:
- Positive COVID-19 Test results 950
- Patients Currently Hospitalized 3
- Hospitalized Under Investigation 11
- Total People Recovered 827
- Deaths attributed to COVID-19 54
- Tests administered for COVID-19 25,701
- People being monitored for COVID-19 32

New Hampshire:
- NH Persons with COVID-19: 3,935
• Recovered: 1,767
• Deaths Attributed to COVID-19: 199
• Total Current COVID-19 Cases: 1,969
• Current Hospitalizations: 97

2. The CDC is developing criteria for de-escalating travel health notices from Level 3 (avoid all non-essential travel) to Level 2 (practice enhanced precautions).

3. Owners and managers of buildings that have been closed in response to the COVID-19 pandemic are urged to take steps that can prevent illnesses associated with stagnant water in plumbing systems. When buildings close, or are empty for long periods of time, it can affect drinking water quality and lead to health issues unrelated to the new coronavirus. Stagnant water can lead to the growth of Legionella and other bacteria, which can cause Legionnaires' disease or other diseases. Stagnant water can also cause corrosion of plumbing — which can release metals such as lead and copper into the water — or lead to an increase in disinfection byproducts.

Link to up to date COVID-19 resources and information: https://docs.google.com/document/d/1rnVveObtI_Ln4UmdltZgFok0aseaJIyPI_X92s8KK3Y/edit?usp=drivesdk

Chief J. Frank, Norwich, VT Police Department
10 Hazen Street / P.O. Box 311, Norwich, VT (802)649-1460 (Office), (802)649-1775 (Fax)
Jennifer.Frank@Vermont.gov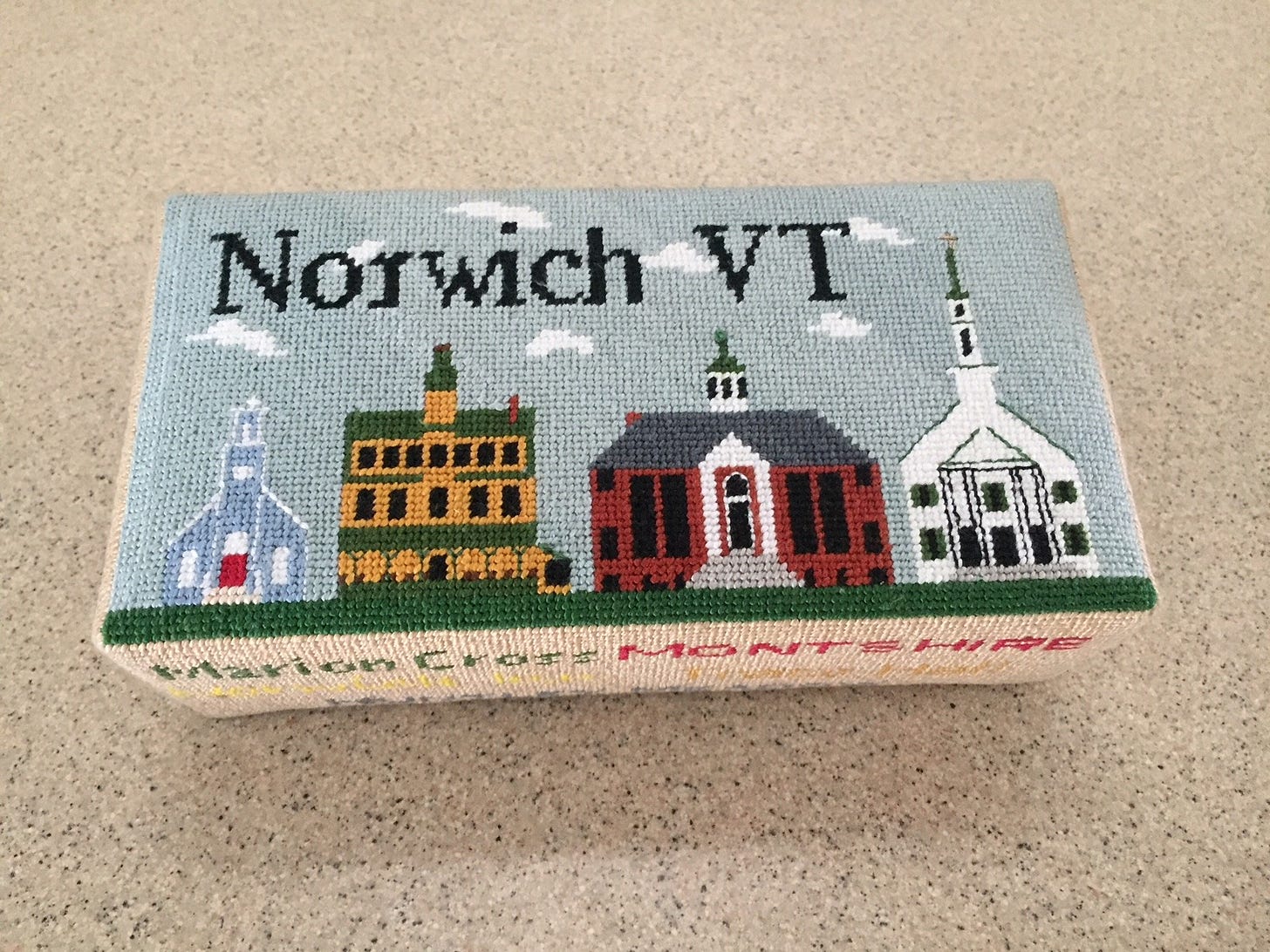 My Logo