Discover more from My Newsletter "about Norwich"
My stories are about people and events in Norwich and sometimes out and about the Upper Valley, The stories are meant to inspire and bring the community together. I will do my best to write positive stories and offer you some informative topics also.
Daily COVID -19 Update
AS of Monday 5/11/2020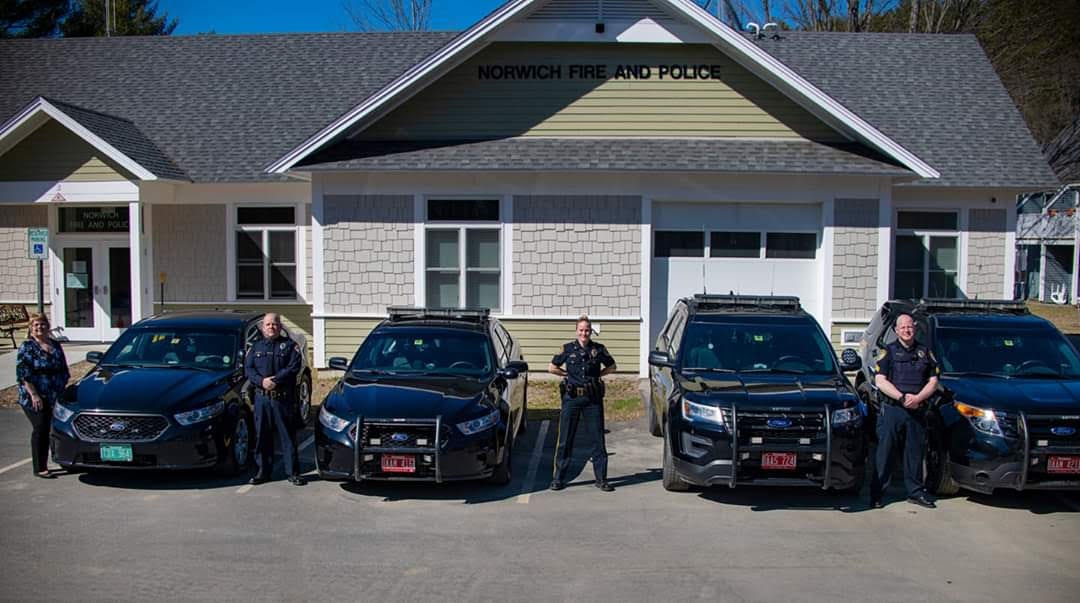 Here is the latest daily update that was in this mornings List Serve. I am sharing so you can see it and read from yet another source.
29. Daily COVID-19 update - Monday
From: "Frank, Jennifer" <Jennifer.Frank@vermont.gov>
Date: Tue, 12 May 2020 00:58:23 +0000

1. Current case status in Vermont:
• Positive test results: 926
• Total tests conducted: 20,871
• Deaths: 53
• Total people recovered: 785
• Hospitalized patients with COVID-19: 5
• Hospitalized patients under investigation for COVID-19: 9

2. Governor Scott announced a gradual reopening of the retail sector starting on 05/18. Stores will be required to stay under 25% of their maximum legal capacity and follow health and safety guidelines developed by the Agency of Commerce and Community Development.

3.  An offense-minded testing strategy focused on health care staff and certain patients was announced 4/29, with an estimated 1,000 tests being performed each day.

4. New Hampshire COVID-19 Report:
• NH Persons with COVID-19: 3,160 (+89)
• Recovered: 1,231 (39%) (+2)
• Deaths Attributed to COVID-19: 133 (4%) (+0)
• Total Current COVID-19 Cases: 1,796 (+87)
• Persons Who Have Been Hospitalized for COVID-19: 318 (10%) (+3)
• Current Hospitalizations: 117 (+4)
• Persons Tested Negative at Selected Laboratories: 32,401(+678)
• Persons with Specimens Submitted to NH PHL: 12,728 (+40)
• Persons with Test Pending at NH PHL: 54 (-207)
• Persons Being Monitored in NH (approximate point in time): 3,025 (-125)

5. AOT is monitoring traffic mobility across the state borders. VT inbound border crossing traffic
- All borders: OOS = 915,902, VT= 965,738
- Rt10A Norwich border: Out of state plates (OOS) = 39,496, VT plates = 53,645

* Daily Rt10A inbound breakdown:
(5/8 Fri) OOS=1382, VT=1837
(5/9 Sat) OOS=896, VT=998
(5/10 Sun) OOS=728, VT=816

Link to resources and information:
https://docs.google.com/document/d/1rnVveObtI_Ln4UmdltZgFok0aseaJIyPI_X92s8KK3Y/edit?usp=drivesdk

Chief J. Frank, Norwich, VT Police Department
10 Hazen Street / P.O. Box 311, Norwich, VT
(802)649-1460 (Office), (802)649-1775 (Fax)
Jennifer.Frank@Vermont.gov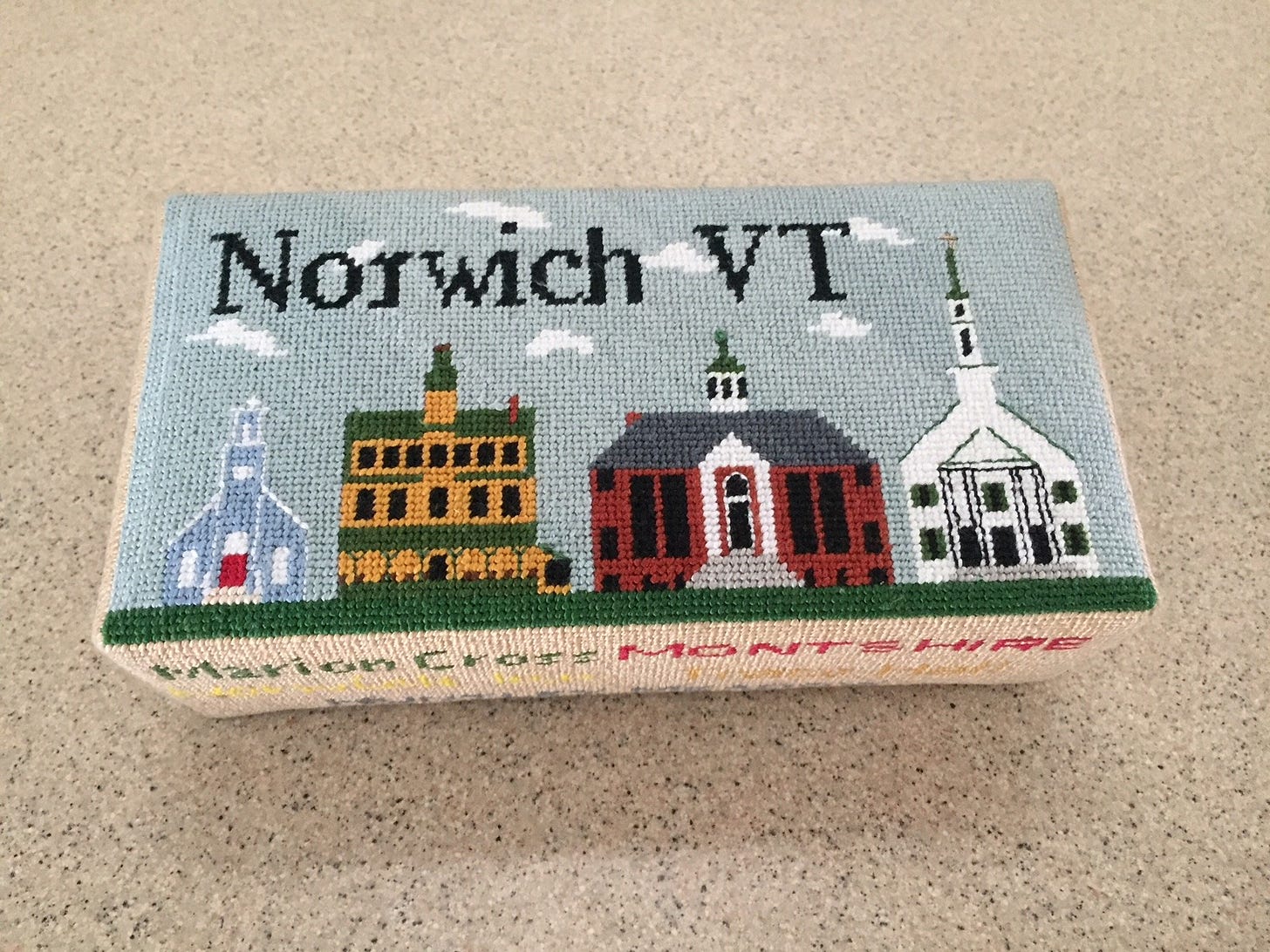 My Logo and thanks for reading