Discover more from My Newsletter "about Norwich"
My stories are about people and events in Norwich and sometimes out and about the Upper Valley, The stories are meant to inspire and bring the community together. I will do my best to write positive stories and offer you some informative topics also.
Daily Update on Novel Covid-19
March 22, 2020
---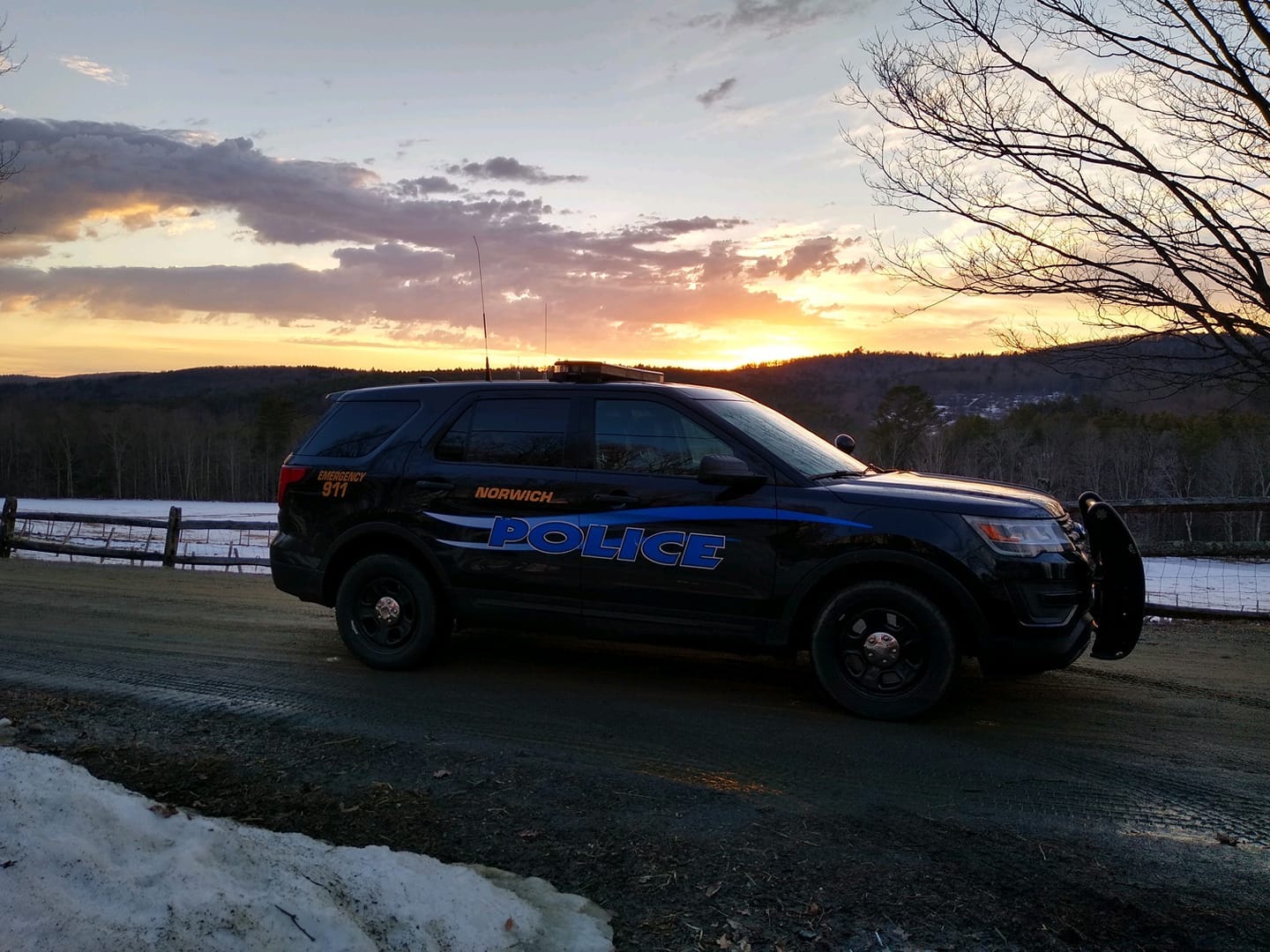 I know that this message is out there but just in case you have not seen it there , I am putting it on my Newsletter about Norwich to increase awareness.
Here is the posting
24. Daily Update on Novel Coronavirus (COVID-19) March 22, 2020
From: "Frank, Jennifer" <Jennifer.Frank@vermont.gov>
Date: Sun, 22 Mar 2020 23:14:29 +0000

Daily Update on Novel Coronavirus (COVID-19) March 22, 2020



Resources and information link:

https://docs.google.com/document/d/1rnVveObtI_Ln4UmdltZgFok0aseaJIyPI_X92s8KK3Y/edit?usp=sharing

1.      All State and County court buildings are closed to the public with restricted access in emergent cases.


2.     Stay at home orders have gone out in the states of New Jersey, Illinois and California.


3.     All non-essential businesses have been ordered to close in the states of Connecticut, New York, and Pennsylvania.


4.     Adjutant General ordered the activation of National Guard Response Force #VT3 (25 soldiers) for support to the setup of Medical surge locations: Gutterson Field House, Barre Auditorium, & Collins-Pearly Complex.


5.     First responders are facing resource shortages of PPE supplies.


6.     Current COVID-19 status in Vermont:

-       Positive test results: 52

-       Total tests conducted: 1,158

-       Deaths: 2

-       People being monitored: 307

-       People who have completed monitoring: 310

7.      Bed availability in VT:

-       39 ICU

-       225 Med Surge

-       45 Isolation

-    463 Total Beds (120 of which are neg. pressure)

Chief J. Frank, Norwich, VT Police Department
10 Hazen Street / P.O. Box 311, Norwich, VT 05055
(802)649-1460 (Office), (802)649-1775 (Fax)
Jennifer.Frank@Vermont.gov