Discover more from My Newsletter "about Norwich"
My stories are about people and events in Norwich and sometimes out and about the Upper Valley, The stories are meant to inspire and bring the community together. I will do my best to write positive stories and offer you some informative topics also.
Did you know that Boloco delivers to Norwich?
If not you do now
Hot off the List Serv press and sent to you in case you missed it, is a nice little announcement regarding somethings that Boloco has done to help out during this COVID pandemic. Check out the website for more info.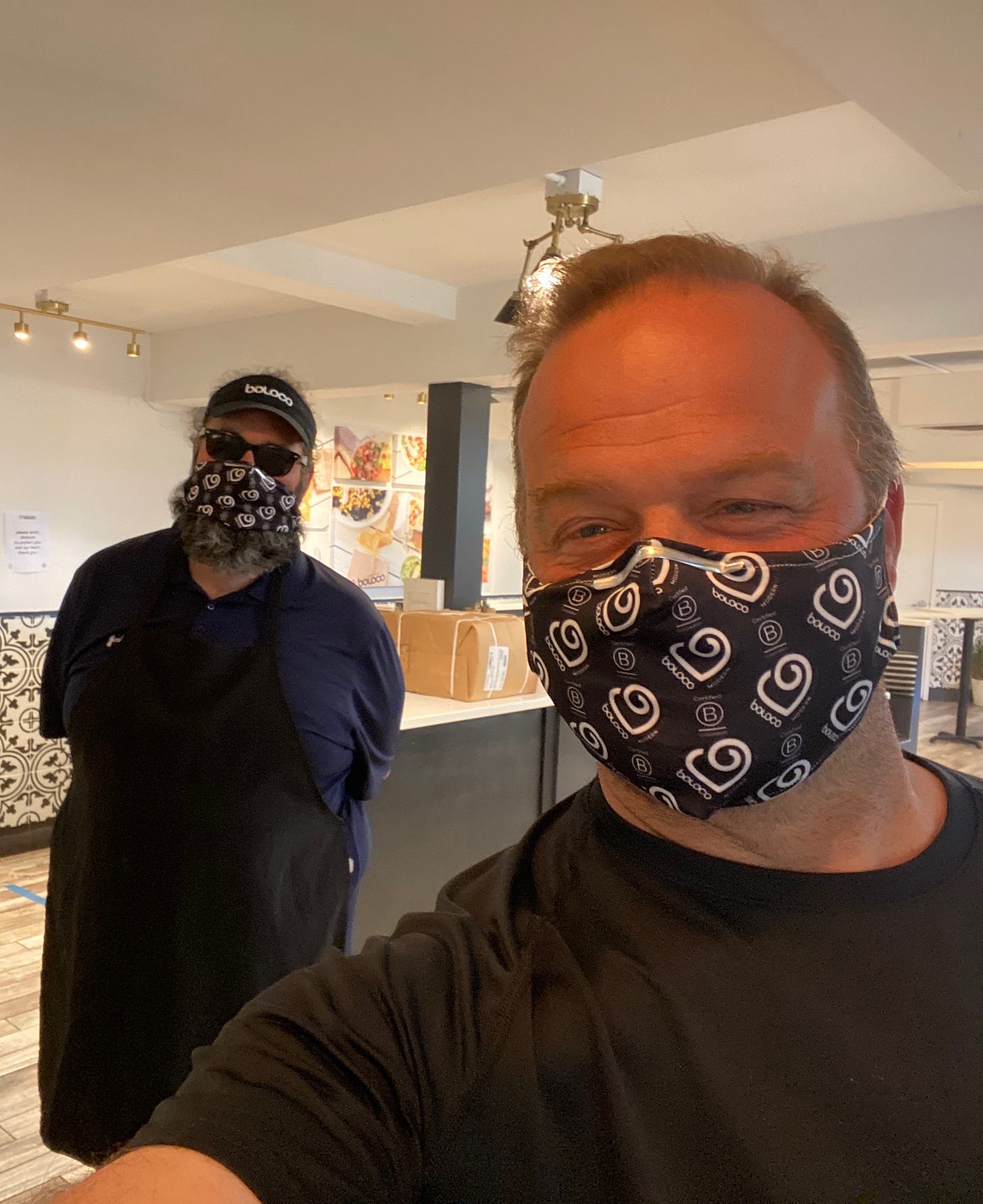 Boloco designer masks even !
23. BOLOCO does DELIVER to Norwich
From: John Pepper <seabird37@gmail.com>
Date: Wed, 27 May 2020 14:29:13 -0400

Hi Norwich neighbors,

A friendly, gentle reminder (ie. more accurately a plea!) that Boloco delivers to Norwich and all over the Upper Valley. We also have expanded outdoor seating, safely distanced apart, across the river in Hanover. We take orders out on the patio so there is no reason to feel you have to enter the restaurant unless you want to. Order online at www.boloco.com , download our app, or just call us at 603-643-0202.

Don't forget we also have Family Meal Kits for 2 or. 5 people… yes, you get to make your own Burritos!

During the early weeks of the Covid19 crisis, Boloco accepted over $60,000 in donations from more than 500 generous people from Norwich, the UV, the US and even from around the world which went to directly feed frontline workers and those in need. In April alone, we delivered over 3,000 donated meals to various organizations in the Upper Valley (and another 9,000 throughout Greater Boston).

Today like so many other independent businesses we are fighting for survival - a good day these days means sales are down 50% versus last year.

We continue to employ our people at livable wage (average is $16/hour) and have been paying an additional $2/hour premium for those who worked during the height of the shutdown period (March 16-May 17).

We know there are many options and local businesses to support… we appreciate it when Boloco is included in that group, but most importantly, please remember to take the extra time and effort (and it often does require that) to support as many local and independent businesses as you can at this critical time. PPP for those businesses who received it is only 2-3 weeks away from being gone, and then everyone is on their own. It won't be easy for anyone. There have already been and will continue to be casualties, but remember that every dollar spent locally makes a far greater impact than those spent online with large public companies. Never has it been more important for small communities to support each other.

If Boloco can be helpful to a cause near and dear to you or those you know, please feel free to reach me directly at any time. Our default answer has always been "yes, we can help".

With gratitude,

John Pepper
95 Elm
(Boloco Co-Founder & Chief Worker Advocate)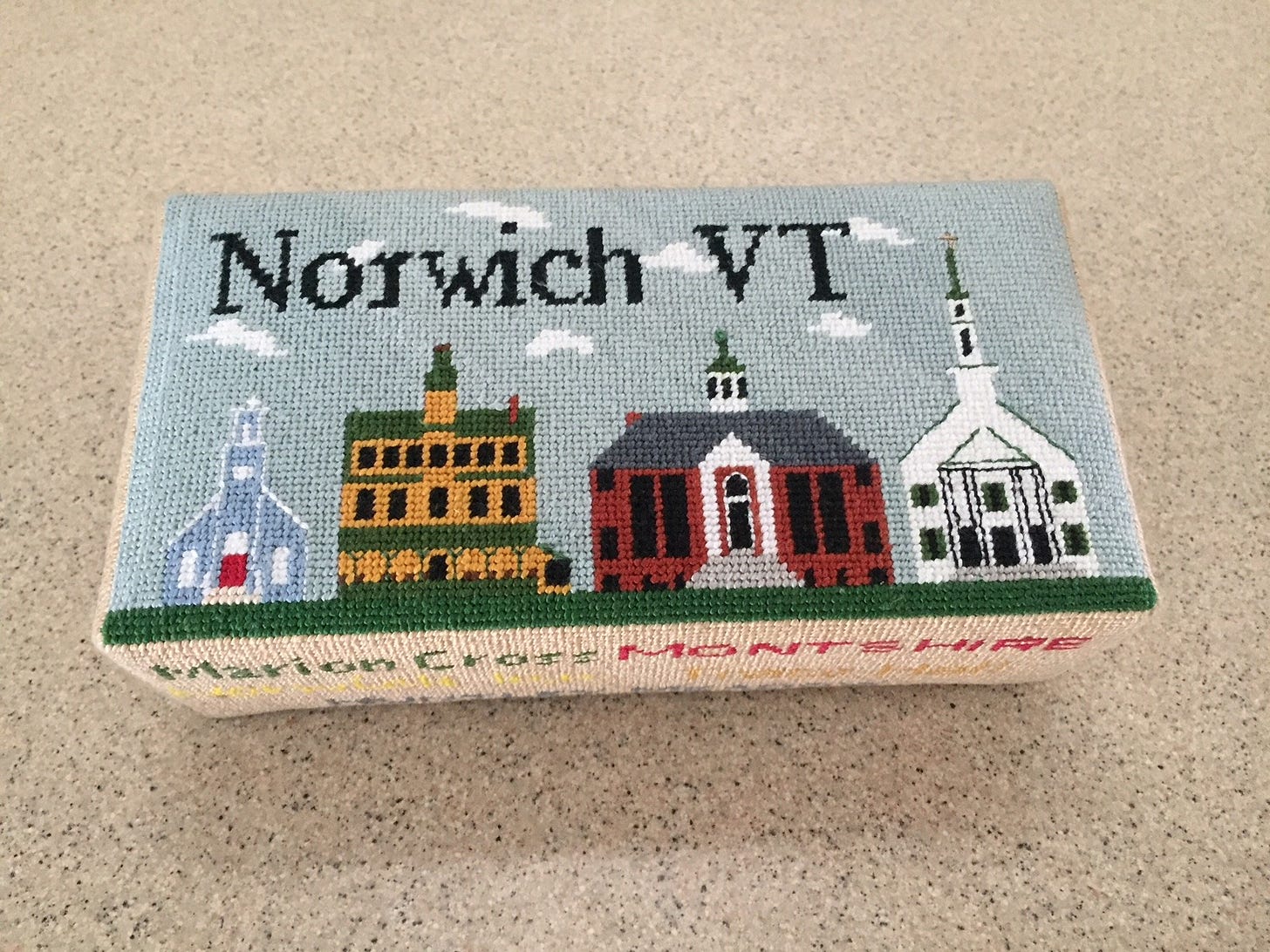 My Logo