Discover more from My Newsletter "about Norwich"
My stories are about people and events in Norwich and sometimes out and about the Upper Valley, The stories are meant to inspire and bring the community together. I will do my best to write positive stories and offer you some informative topics also.
Did you know there are 6 seasons in Norwich?
Spring, Summer, Fall, Winter, Mud season and last but not least Mailbox repair season!
These are the 4 that we look forward to every year, and the other two maybe not so much. Please don't despair if your mail box needs repair or replacing. Just reach out to me and I will set you free from this worry. I have repaired and replaced many mail boxes in the area and as a retired Postmaster, you could say I know the "code."
Below you will find photos of mailboxes that I have installed and or repaired. Reach out if you need help with yours. Contact aboutnorwich@gmail.com.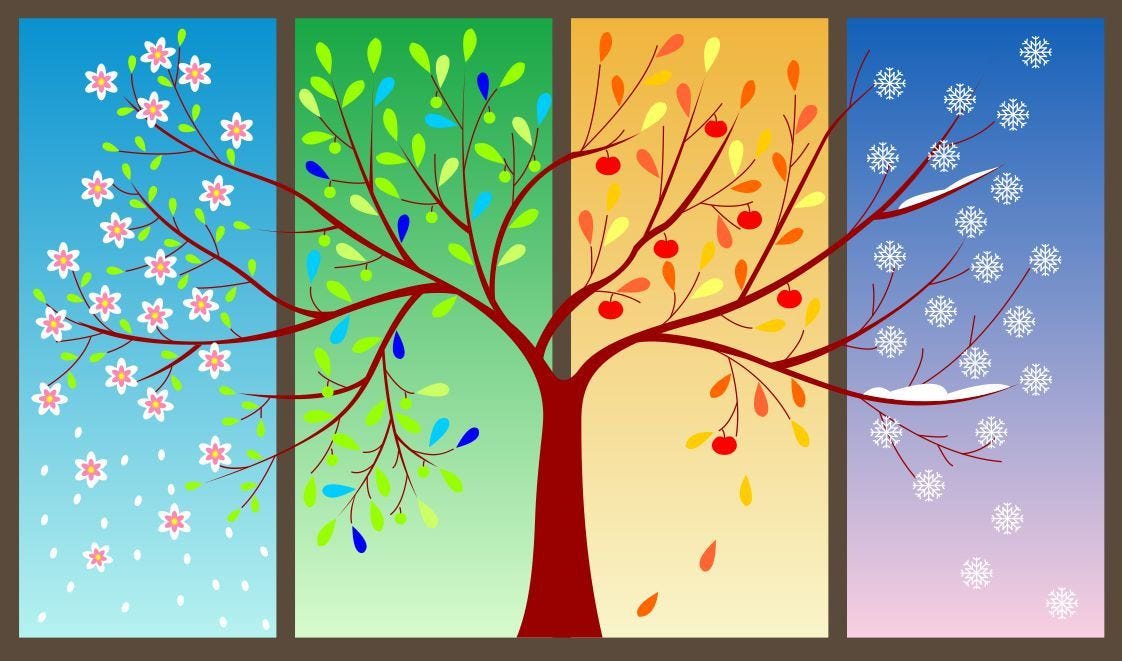 Photo courtesy belongs to Pinterest.
The four seasons that we know about are spring, summer, fall (autumn), and winter.
...
Northern Meteorological Seasons are as follows
Spring runs from March 1 to May 31;

Summer runs from June 1 to August 31;

Fall (autumn) runs from September 1 to November 30; and.

Winter runs from December 1 to February 28 (February 29 in a leap year).

Here in Vermont we have Mud season as # 5 which starts when the snow melts

Mailbox repair season could be the 6th depending on what kind of winter we had. Mailboxes have taken a beating all winter, sometimes knocked over by plow trucks, both public and private. The constant contraction and expansion causes them to shift one way or the other.
Now is the time to at least be thinking about repairing and or replacing them. You will probably have to wait another month or so but remember the early bird gets the worm, so take a look see and check things out. I am taking orders and have two boxes built and ready to be installed once mother nature allows me to. Here are the photos of just a few that I have done. There are several more. I can repair your box, or replace. You can choose to have the post painted the color of your choice, or you can let it weather naturally.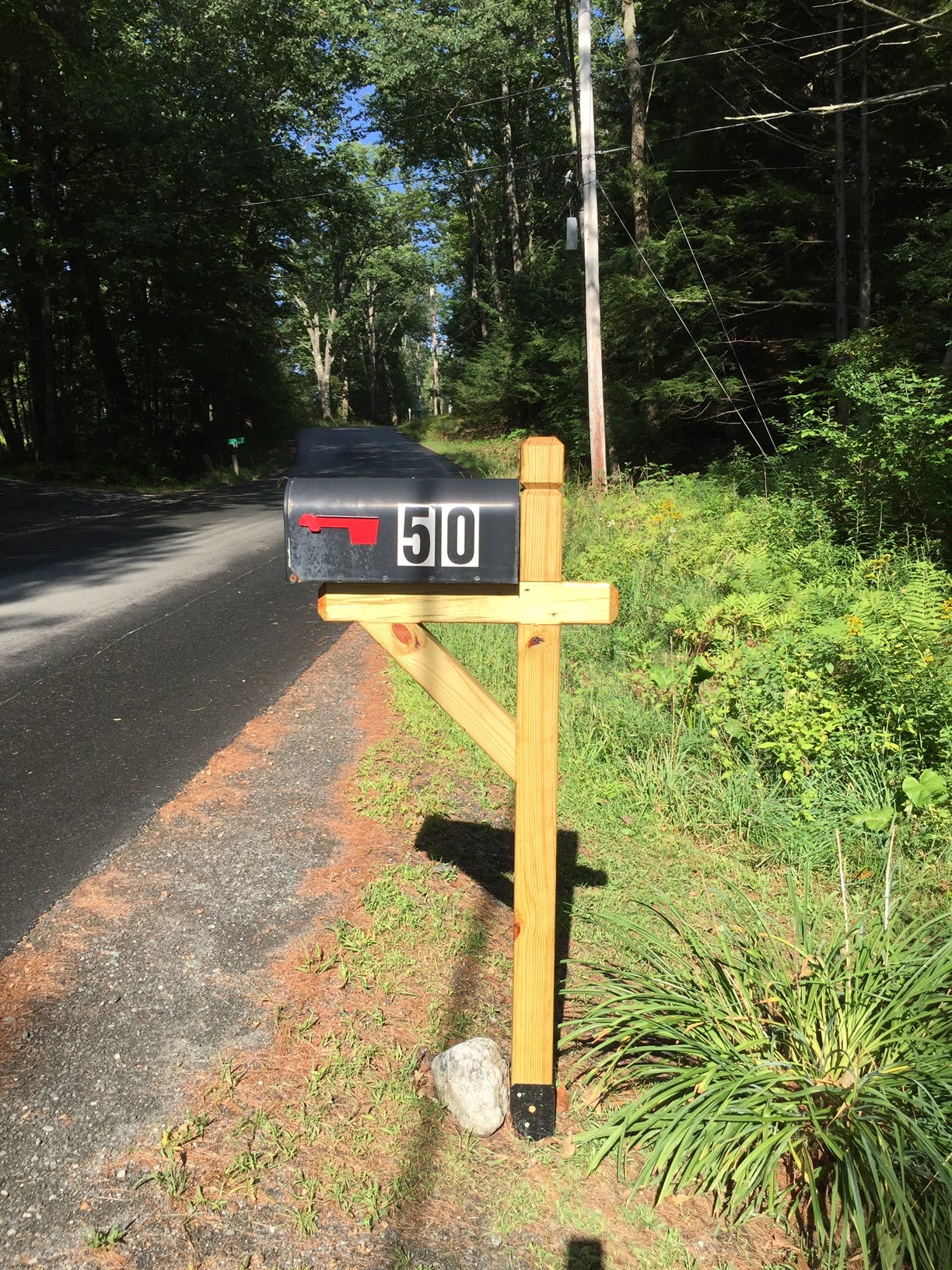 This one used the existing box on a new pole with 2 coats of polyurethane.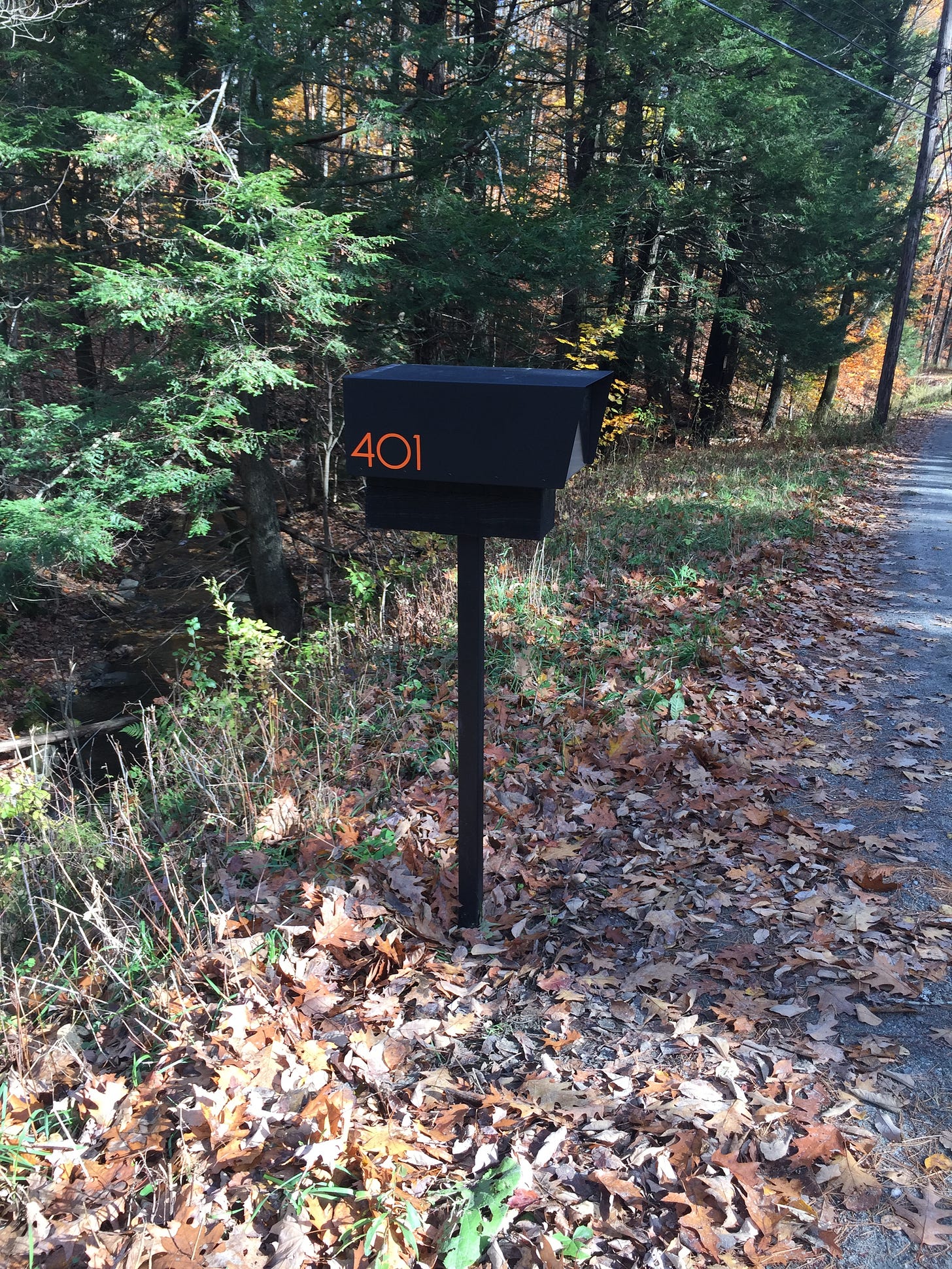 A metal box that had to be modified to the proper code height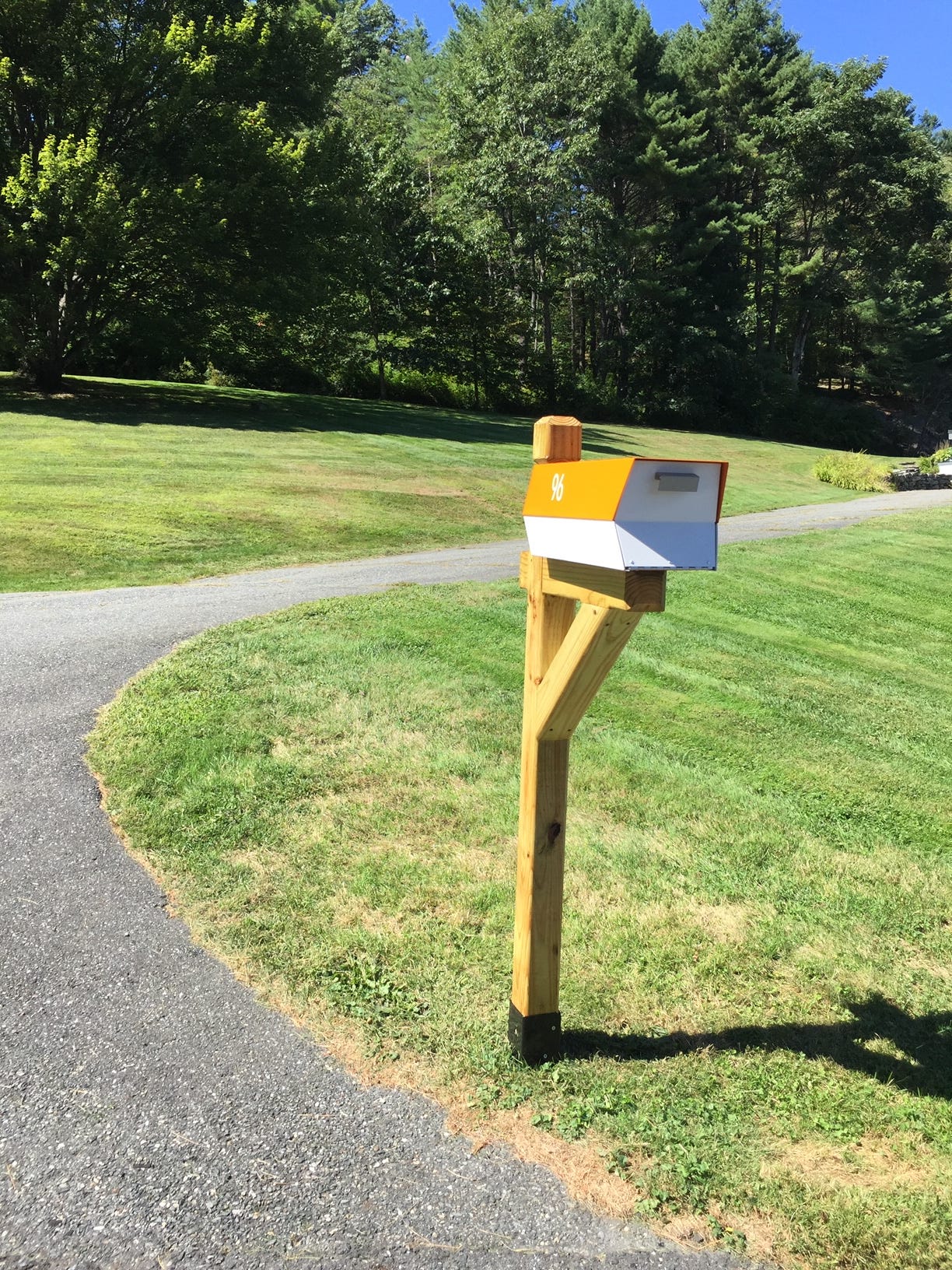 A shiny new box and also with polyurethane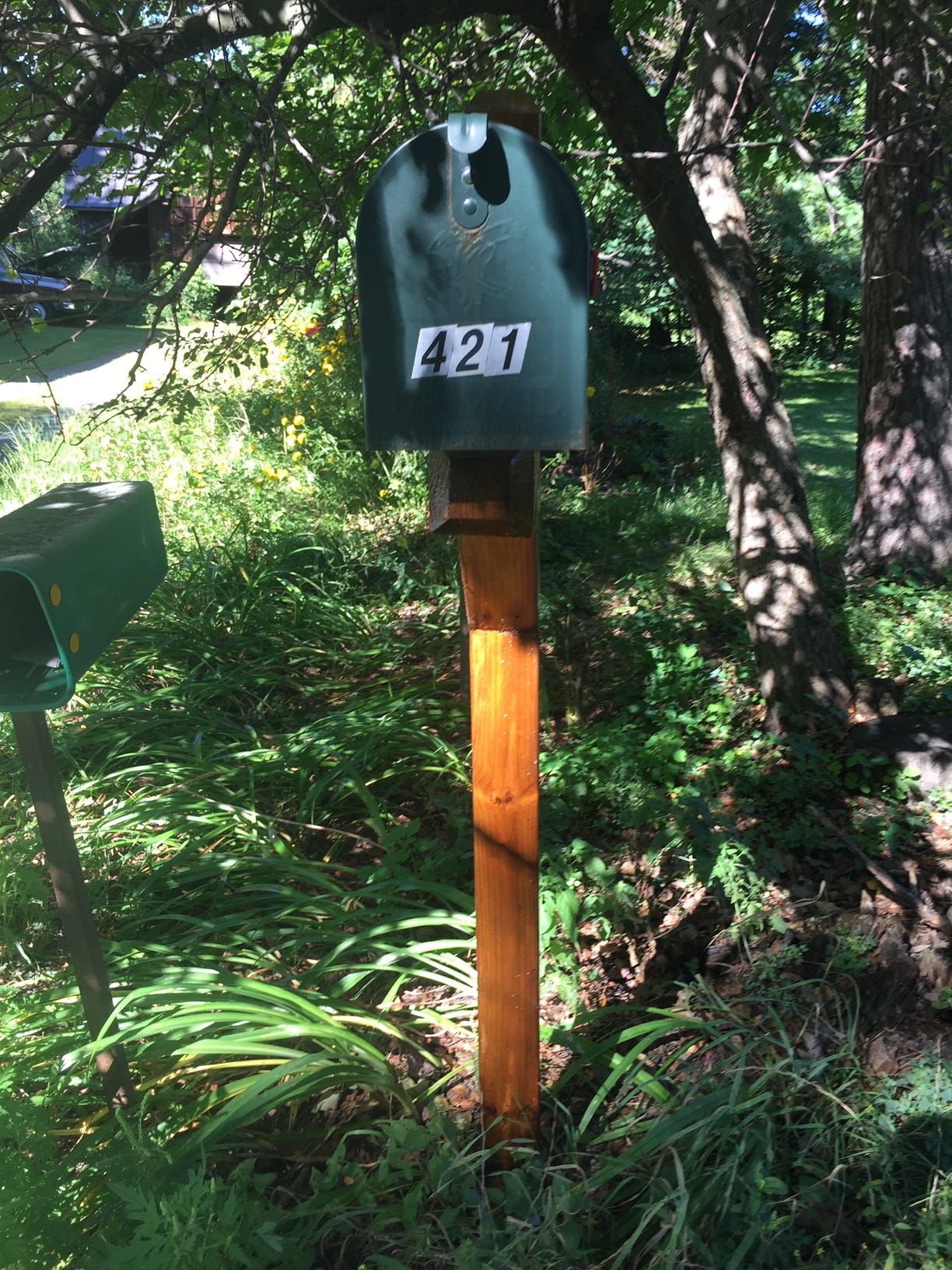 Done a few years ago but holding up nicely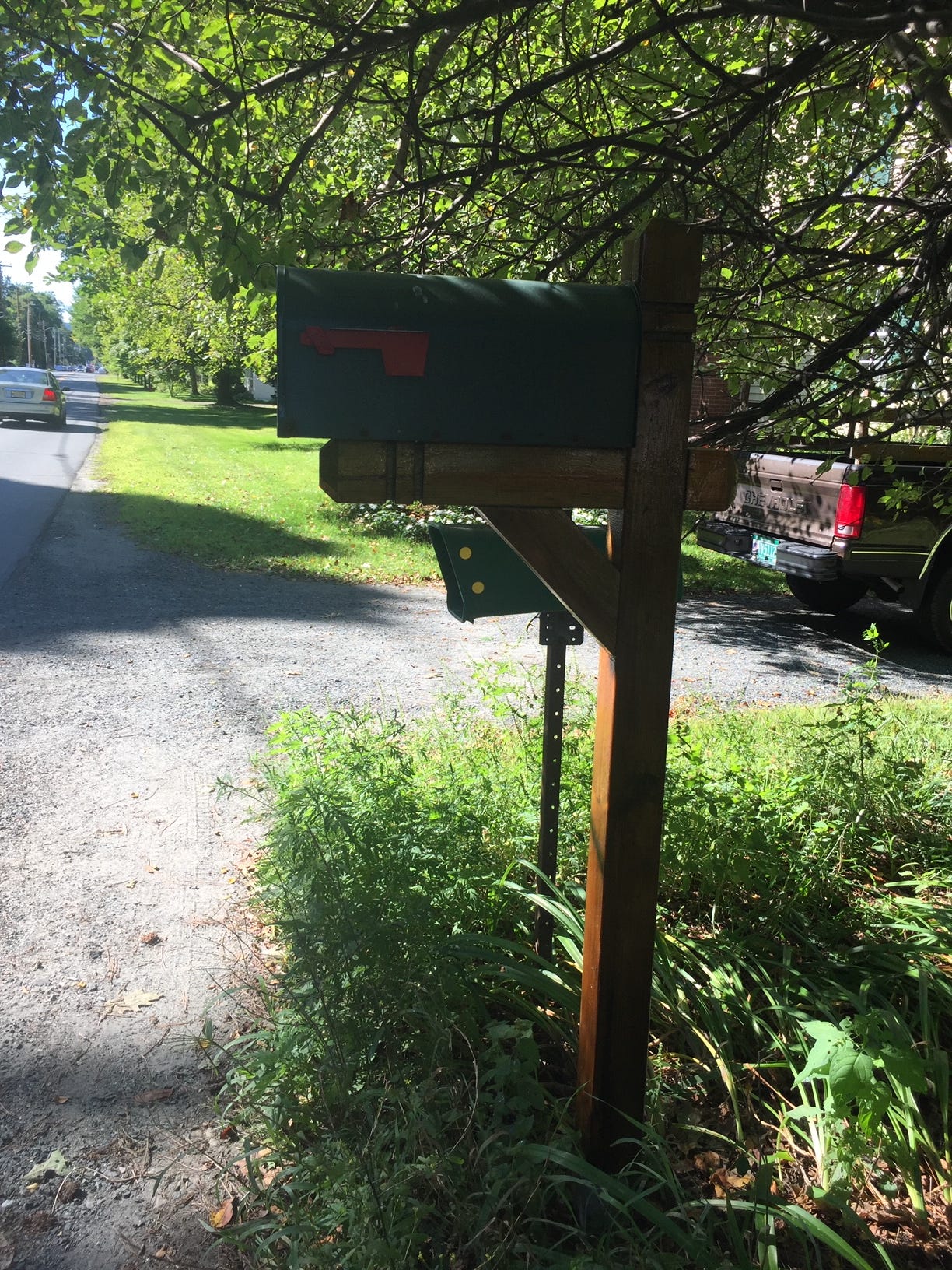 Side view of the same box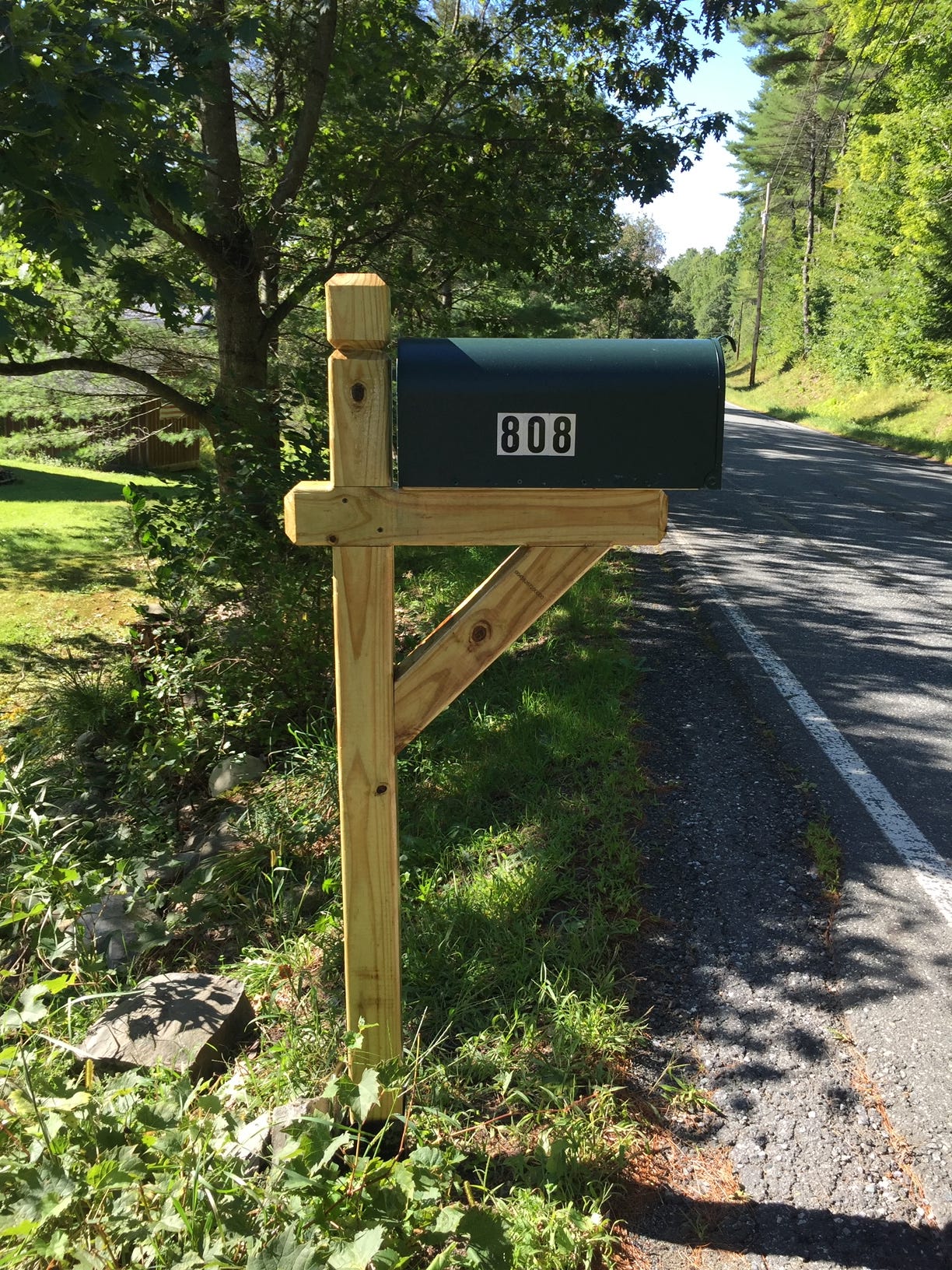 Set back from the road to protect the box on a busy street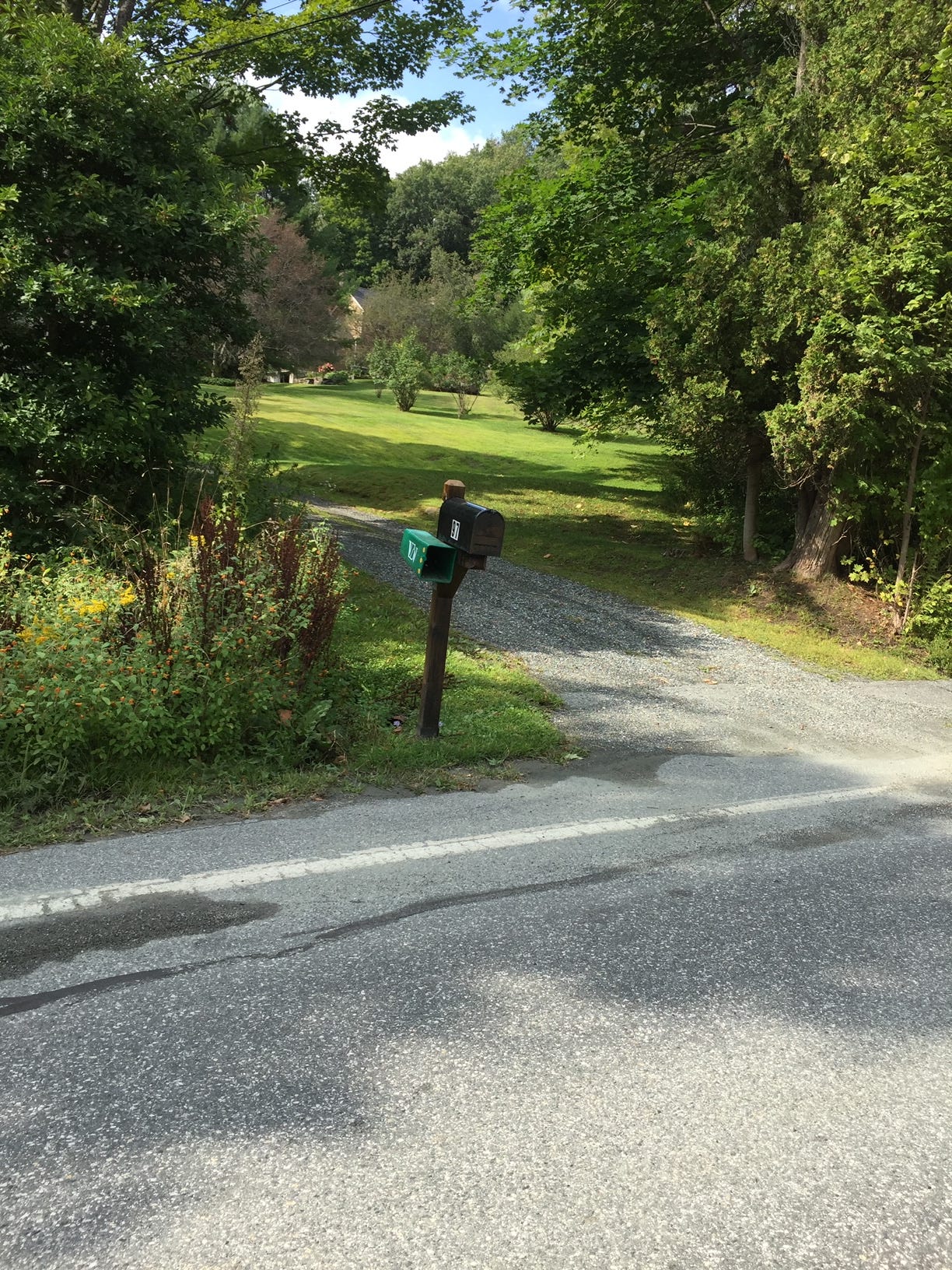 They wanted Valley News box mounted and a darker wood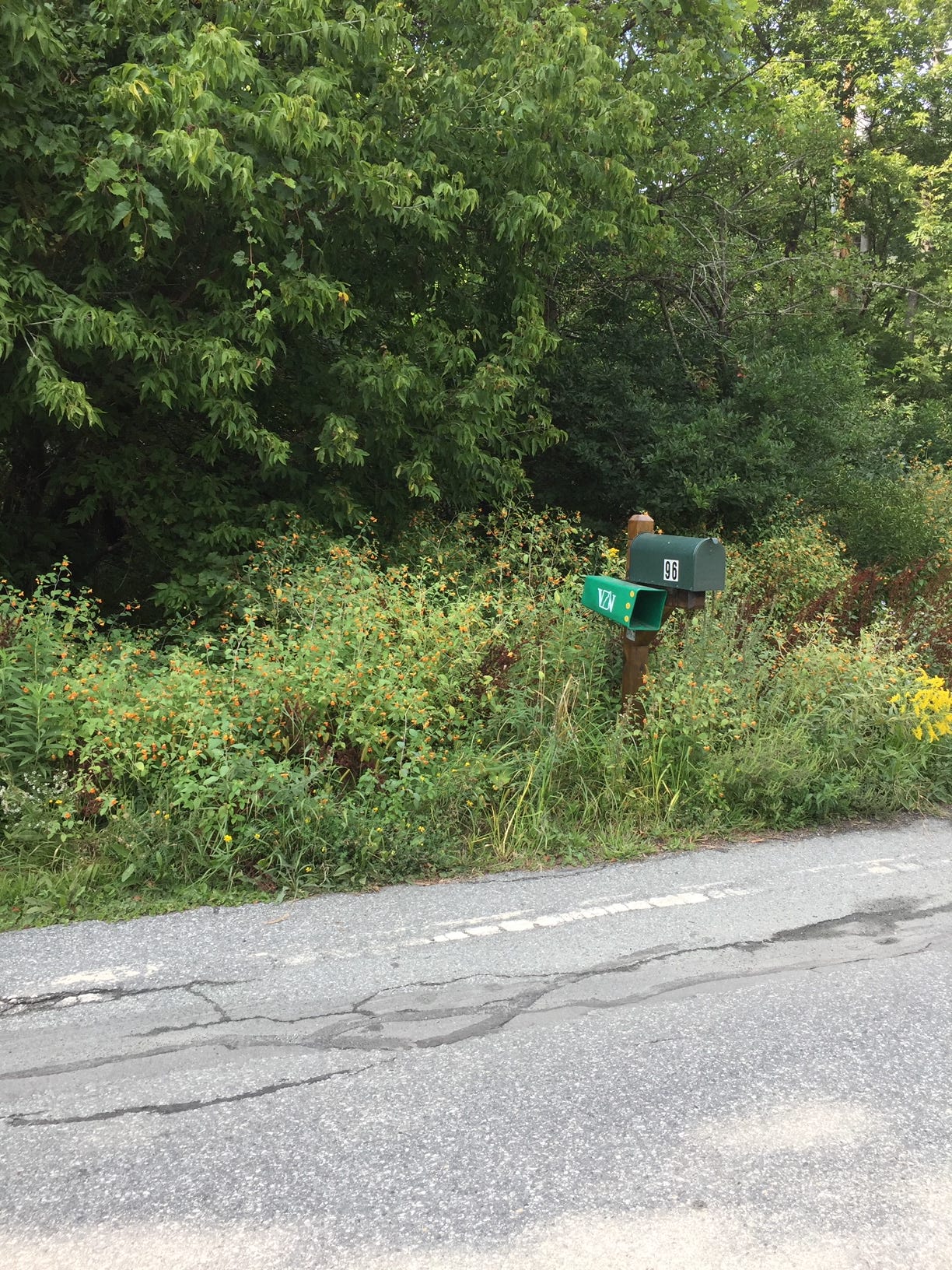 Next door neighbor had theirs done also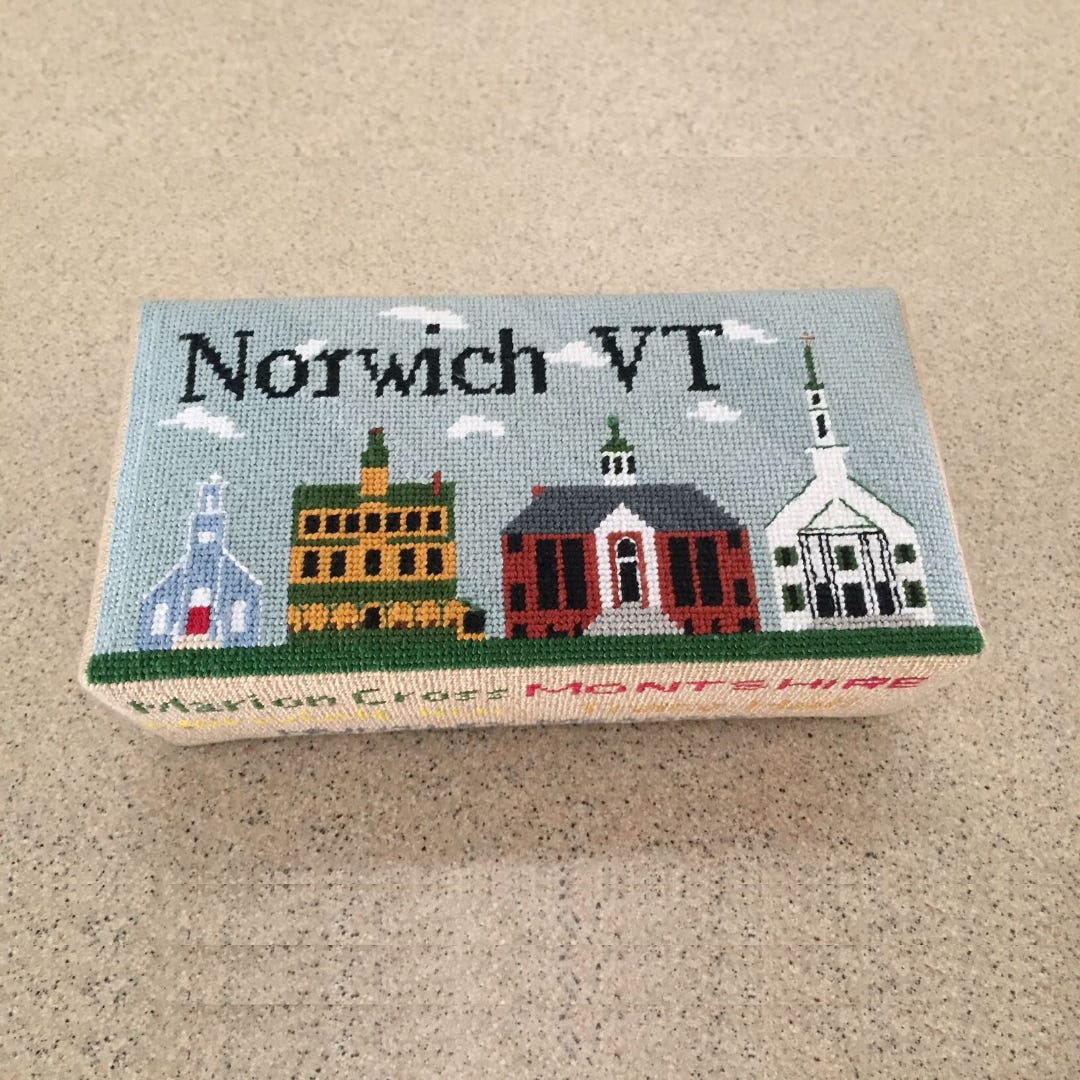 My logo, and Thanks for reading my blog. Why not be a free subscriber?