Discover more from My Newsletter "about Norwich"
My stories are about people and events in Norwich and sometimes out and about the Upper Valley, The stories are meant to inspire and bring the community together. I will do my best to write positive stories and offer you some informative topics also.
Face Coverings while riding on Advance Transit Buses?
Yes, they are a requirement
Good afternoon Norwich and Upper Valley residents and Advance Transit bus riders.
I am making this announcement on behalf of Advance Transit so that you are properly informed and can plan accordingly. The message says it all so please take a moment to read it and stay safe so that we all can enjoy the ride.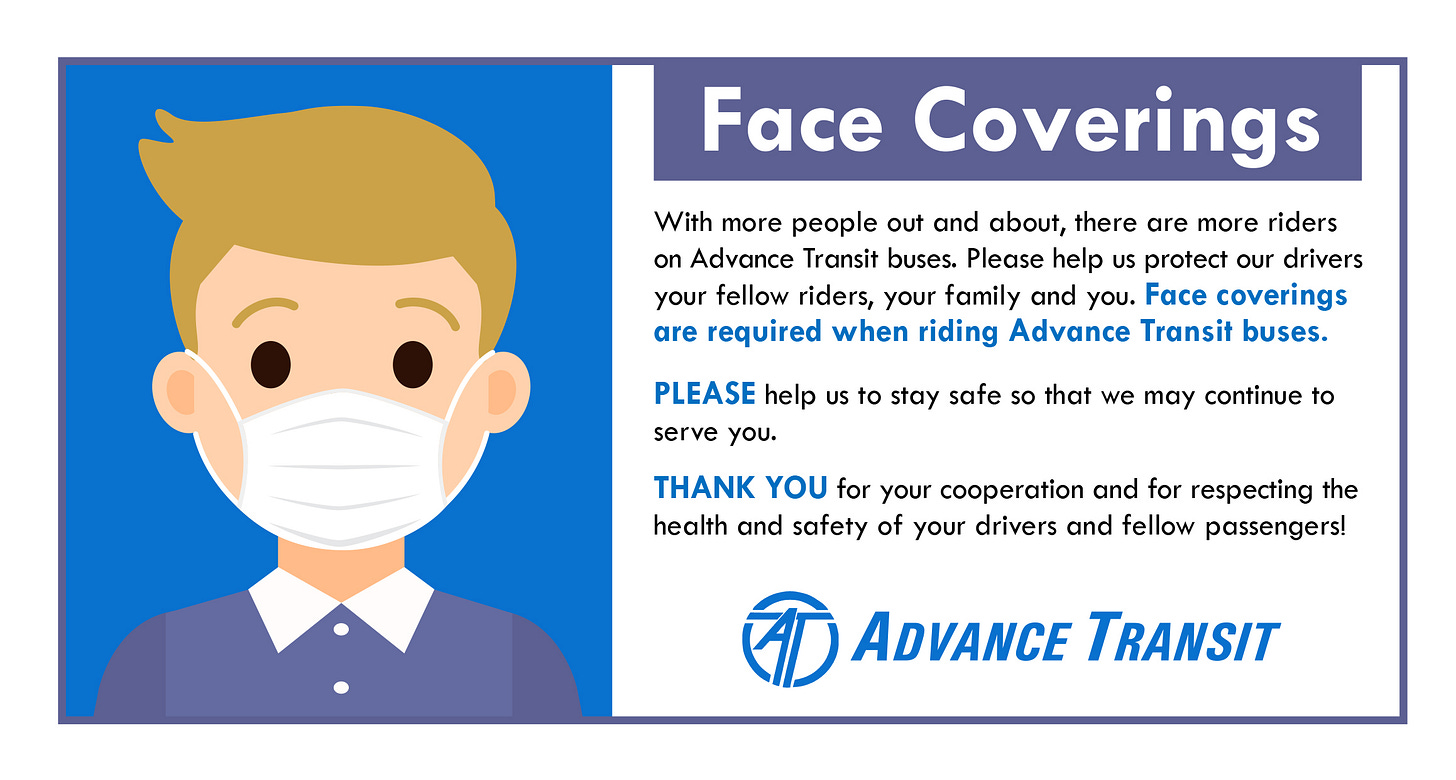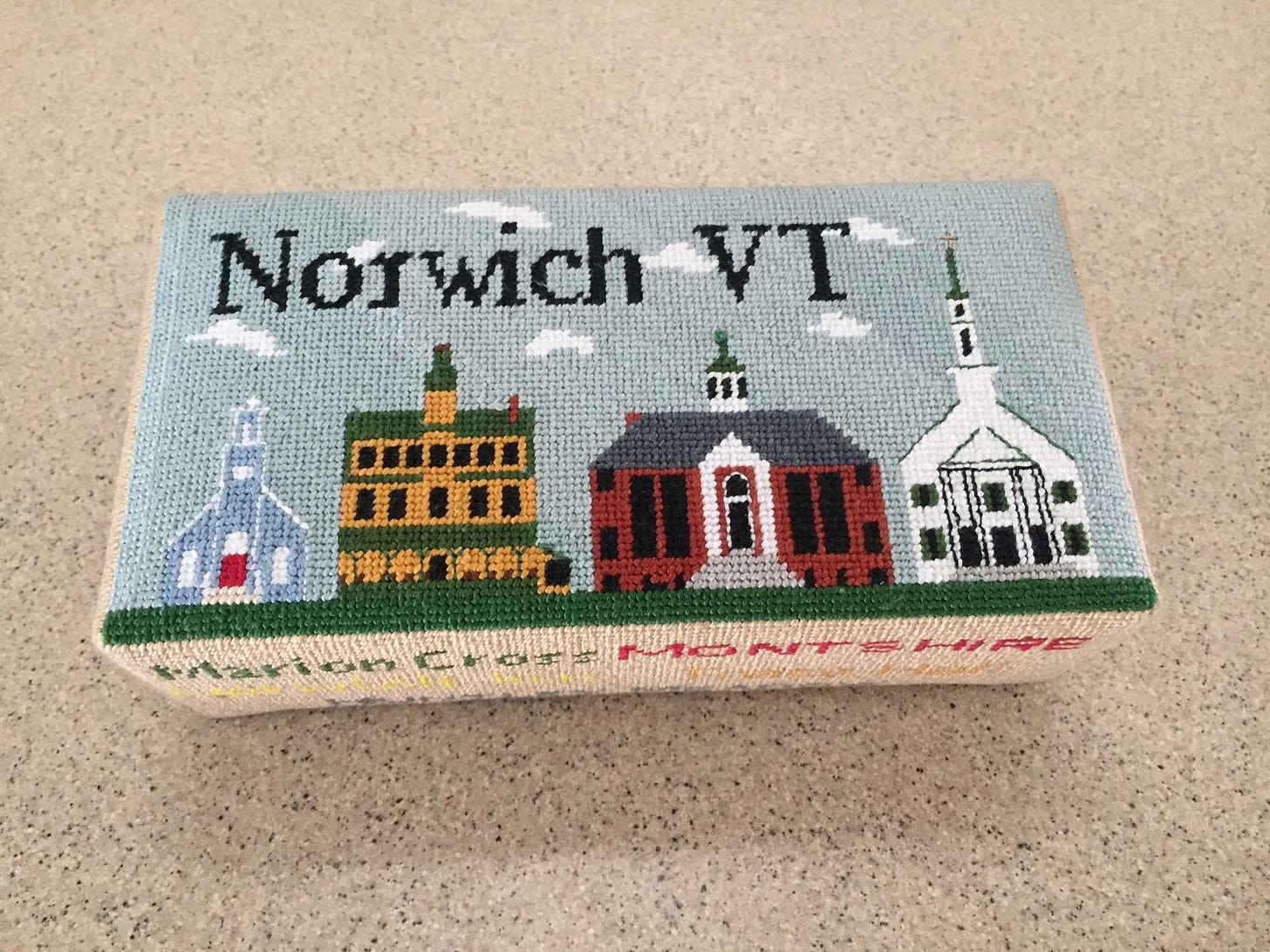 My Logo and thanks for reading