Family Skating Party is today
At the rink on the green from 3:30 pm - 4:30 pm
Good morning Norwich, today is the day of the annual family skating party to be held at the green and yes the rink is ready. I hope you will be,and please bring a helmet for this event to ensure safety. I have included a safety piece from google regarding helmets for skating.
Parents are often concerned about children learning ice skating with no head protection. This study in the journal Pediatrics indicates that the concern is well-placed, and recommends helmets for ice skating. The US Consumer Product Safety Commission recommends that ice skaters use bicycle, ski or skateboard helmets.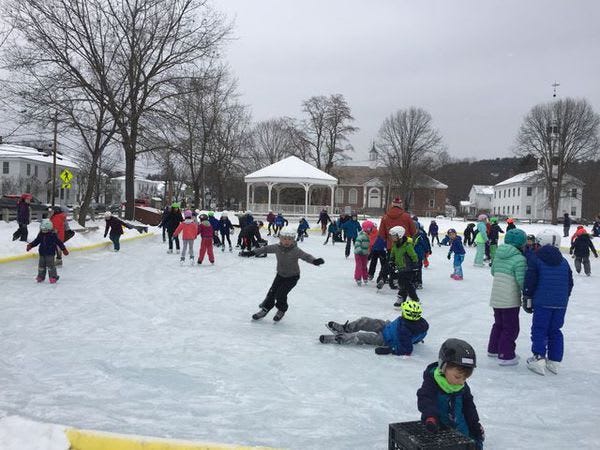 This photo is from last years family skating party event
Please join Norwich Recreation as they co-host the annual Family Skating Party on the town green rink tomorrow from 3:30-4:30pm (yes, the rink is ready - whew!).  Helmets are required for this event.  Hot cocoa is again generously donated by Norwich Farm Creamery.  See you out there!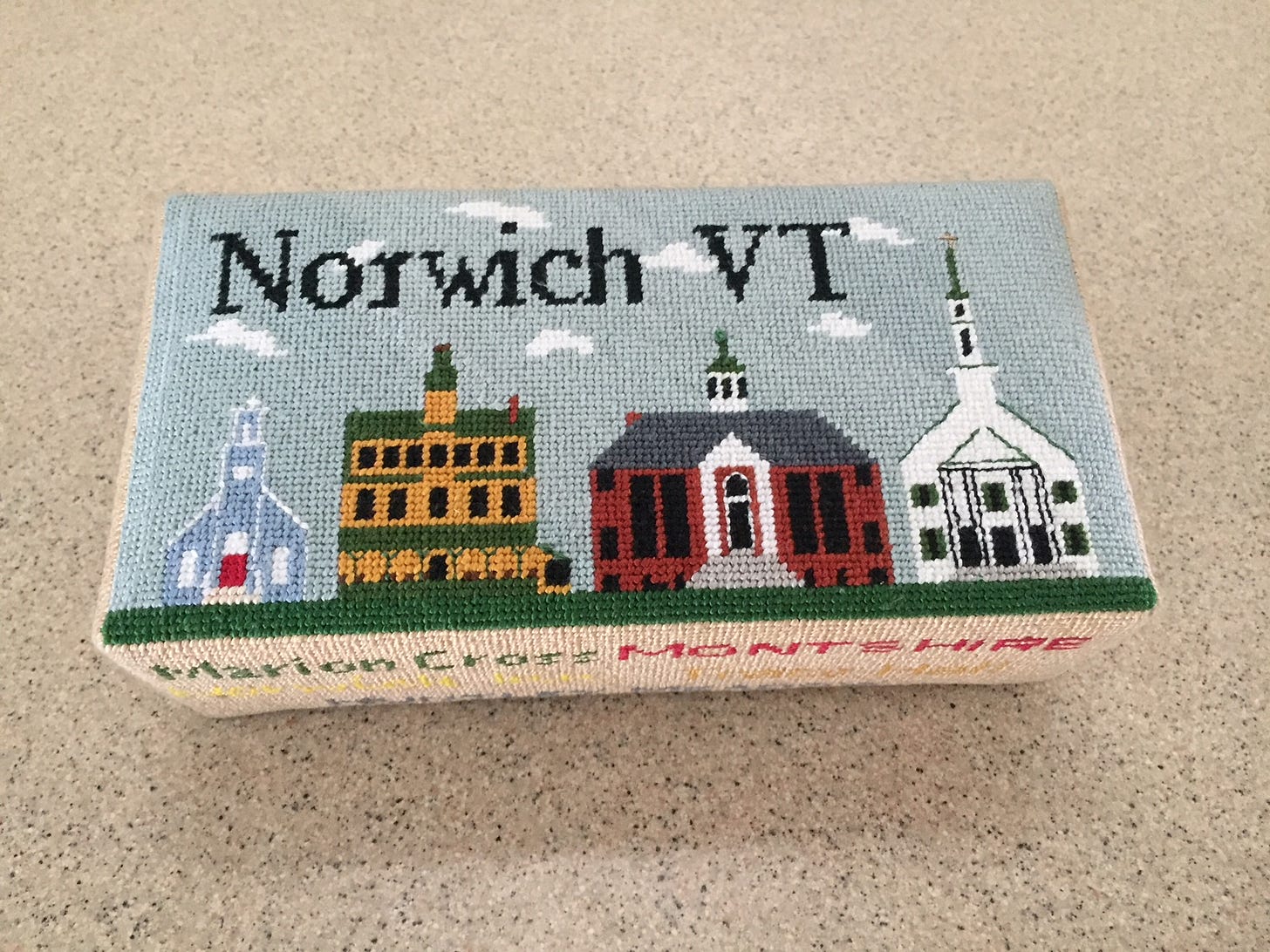 My Logo