Discover more from My Newsletter "about Norwich"
My stories are about people and events in Norwich and sometimes out and about the Upper Valley, The stories are meant to inspire and bring the community together. I will do my best to write positive stories and offer you some informative topics also.
Halloween decorations 2020, a photo essay
No special reason but simply photos for the season
Hello all,
This short photo essay is just a small sample of photos taken for the season. No need to do a story here as each photo and your own imagination will tell the real story.
I have added a caption under each photo based on my first view.
Enjoy the photos and stay safe out there. Happy Halloween, and if you are trick or treating may you get more treats than tricks.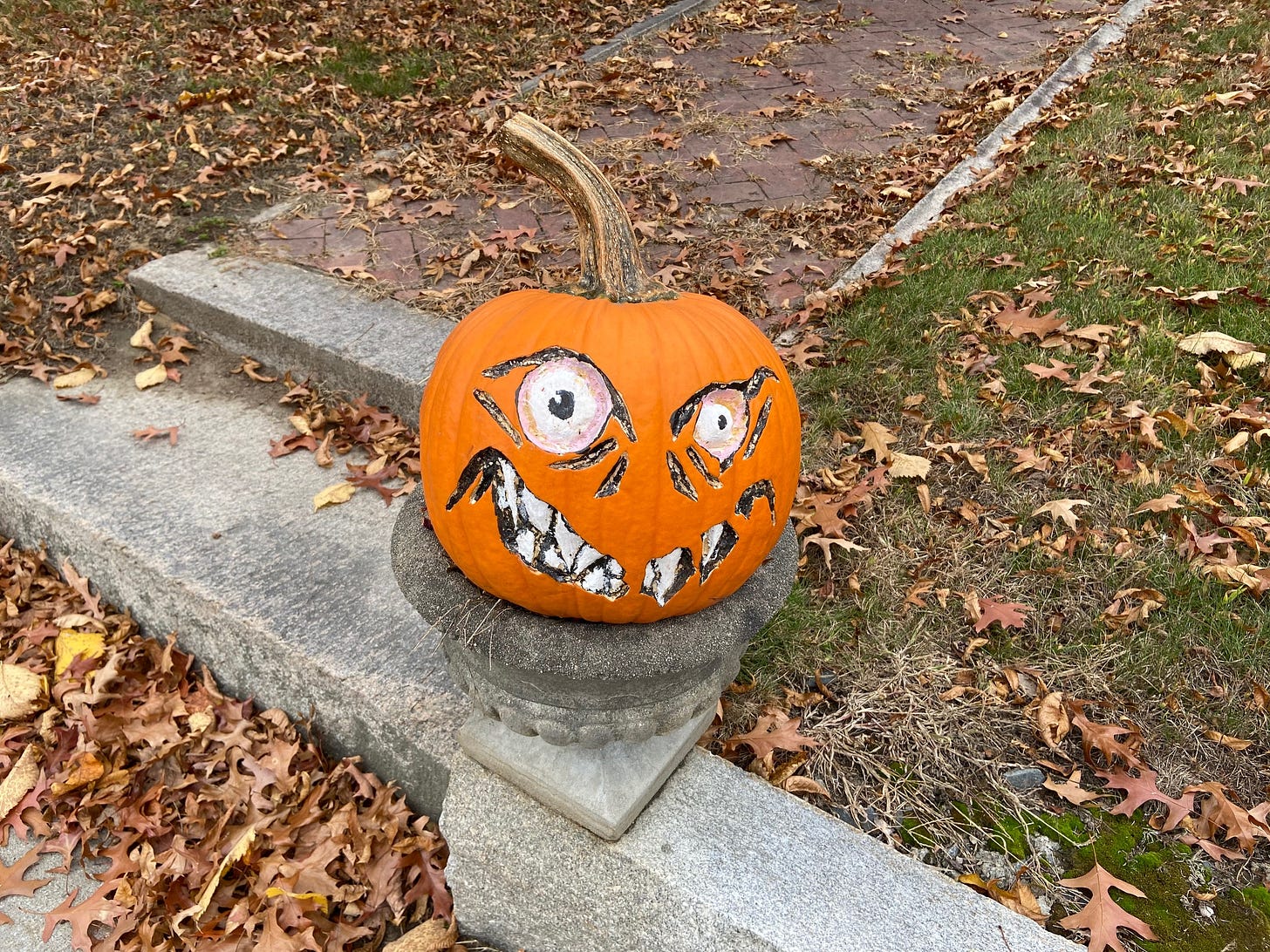 This pumpkin was decorated by an Appalachian Trail through hiker named One-step.
Looks like he may have taken a few more steps than that though.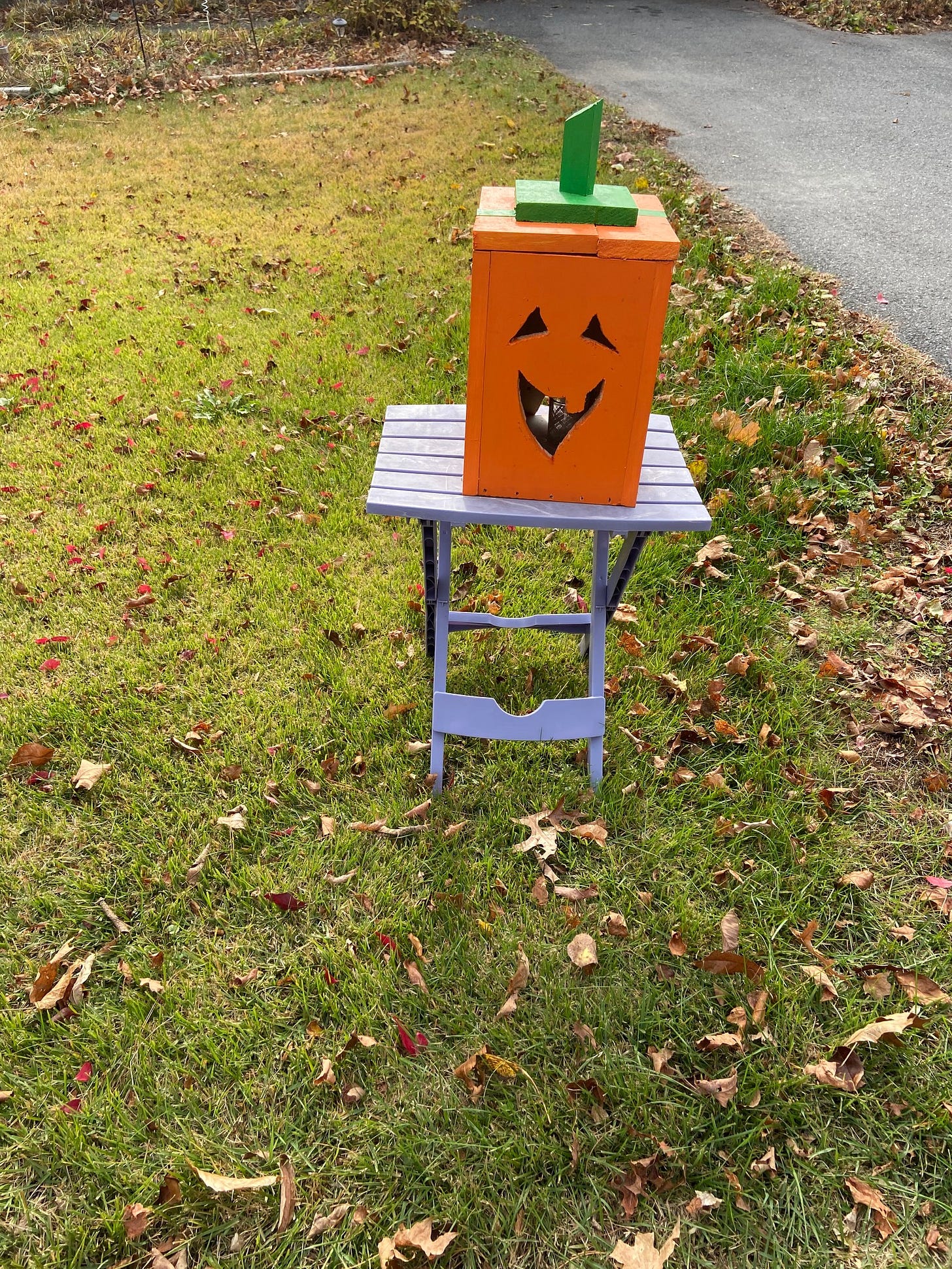 Cute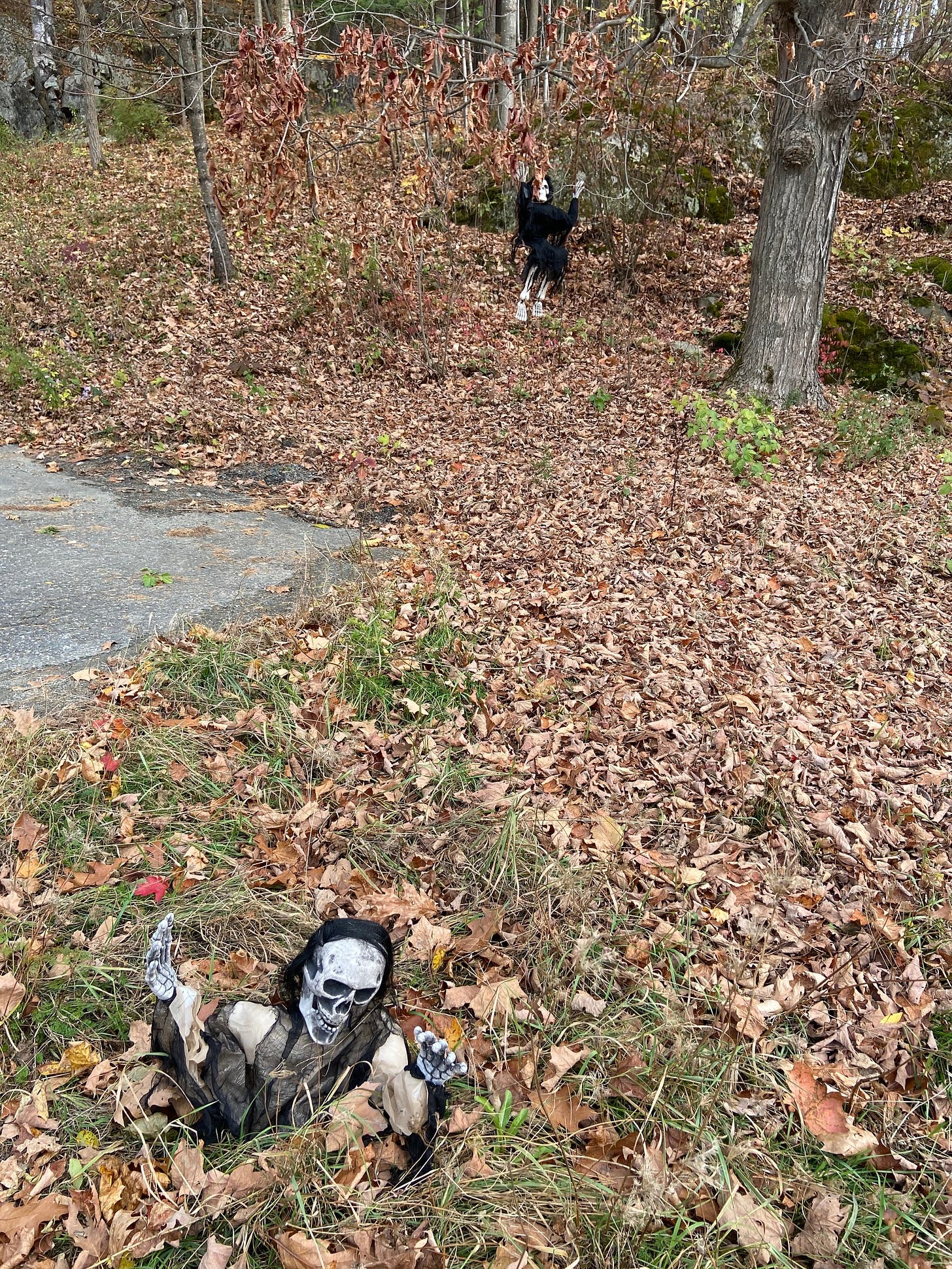 And a little social distancing going on here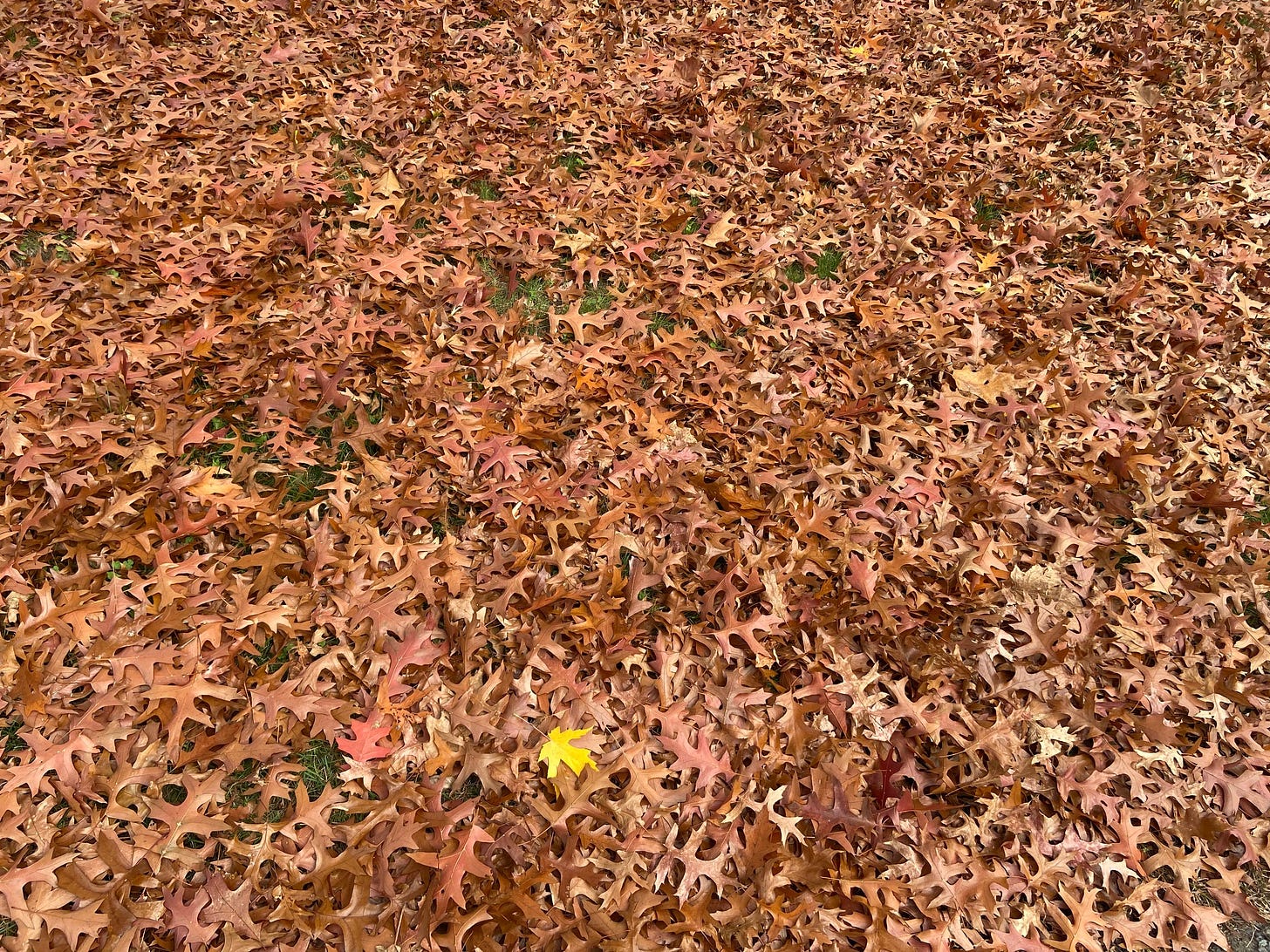 What is the message here? you decide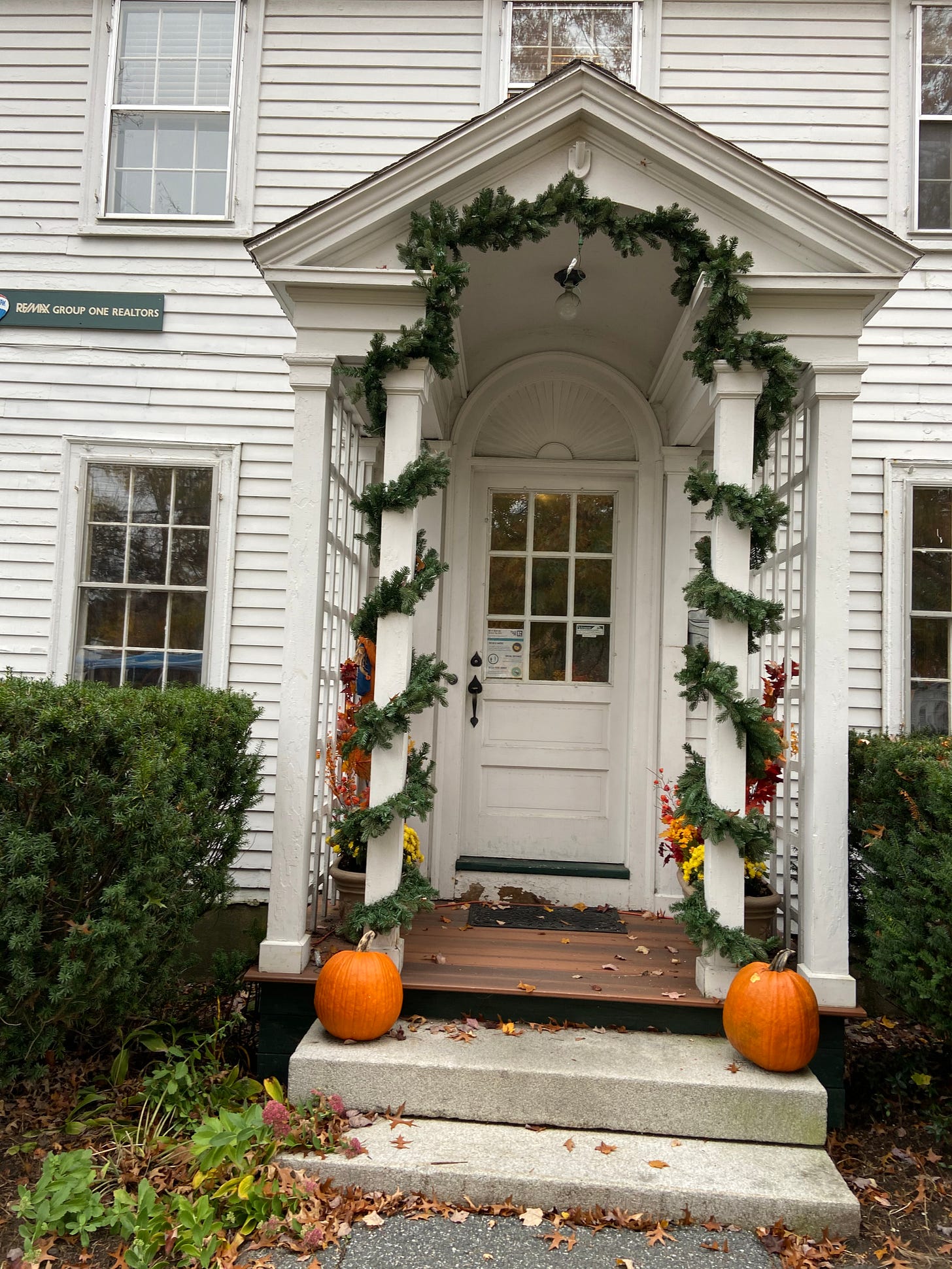 Getting ready for the Holiday's I would say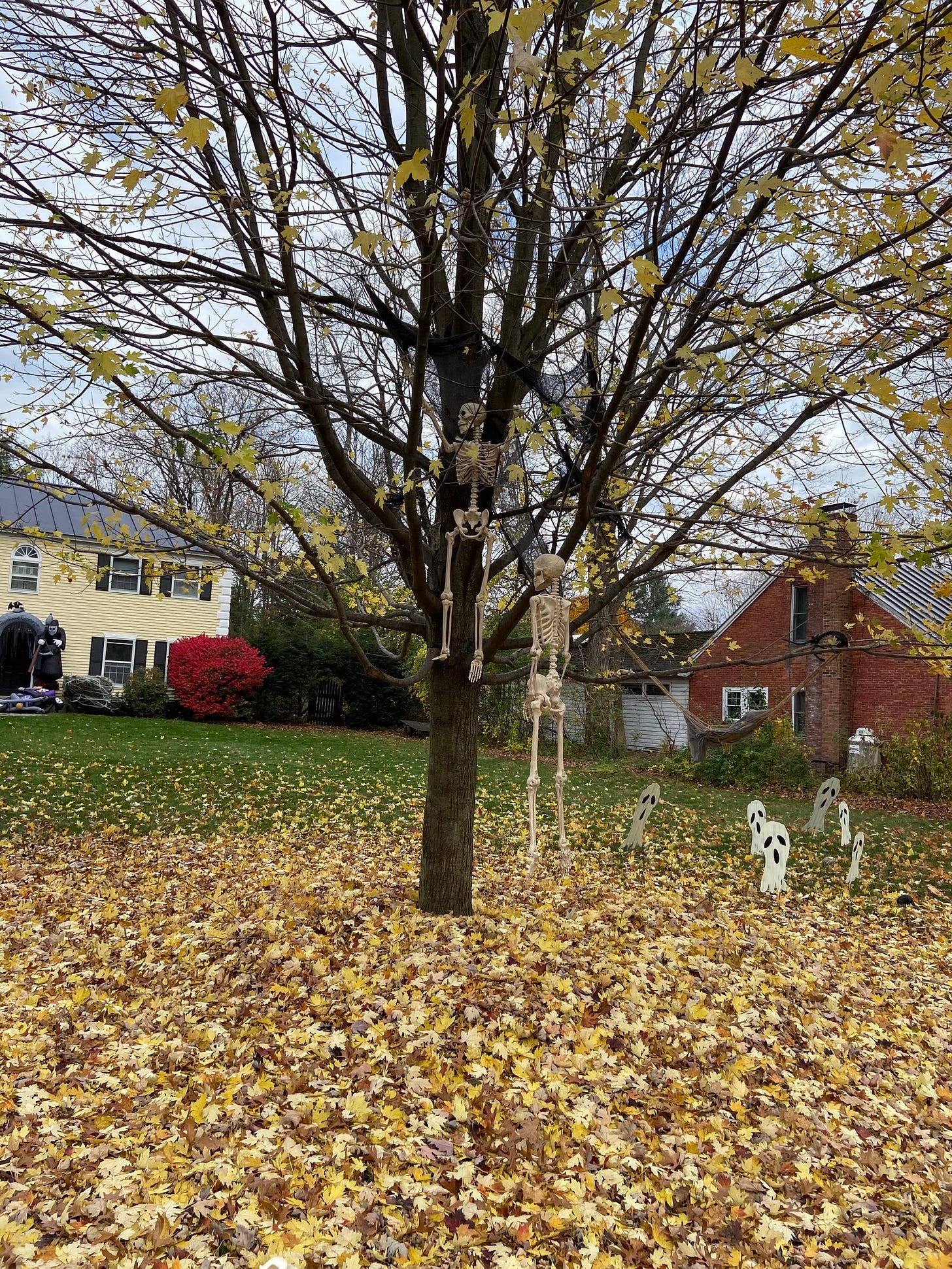 Just hanging around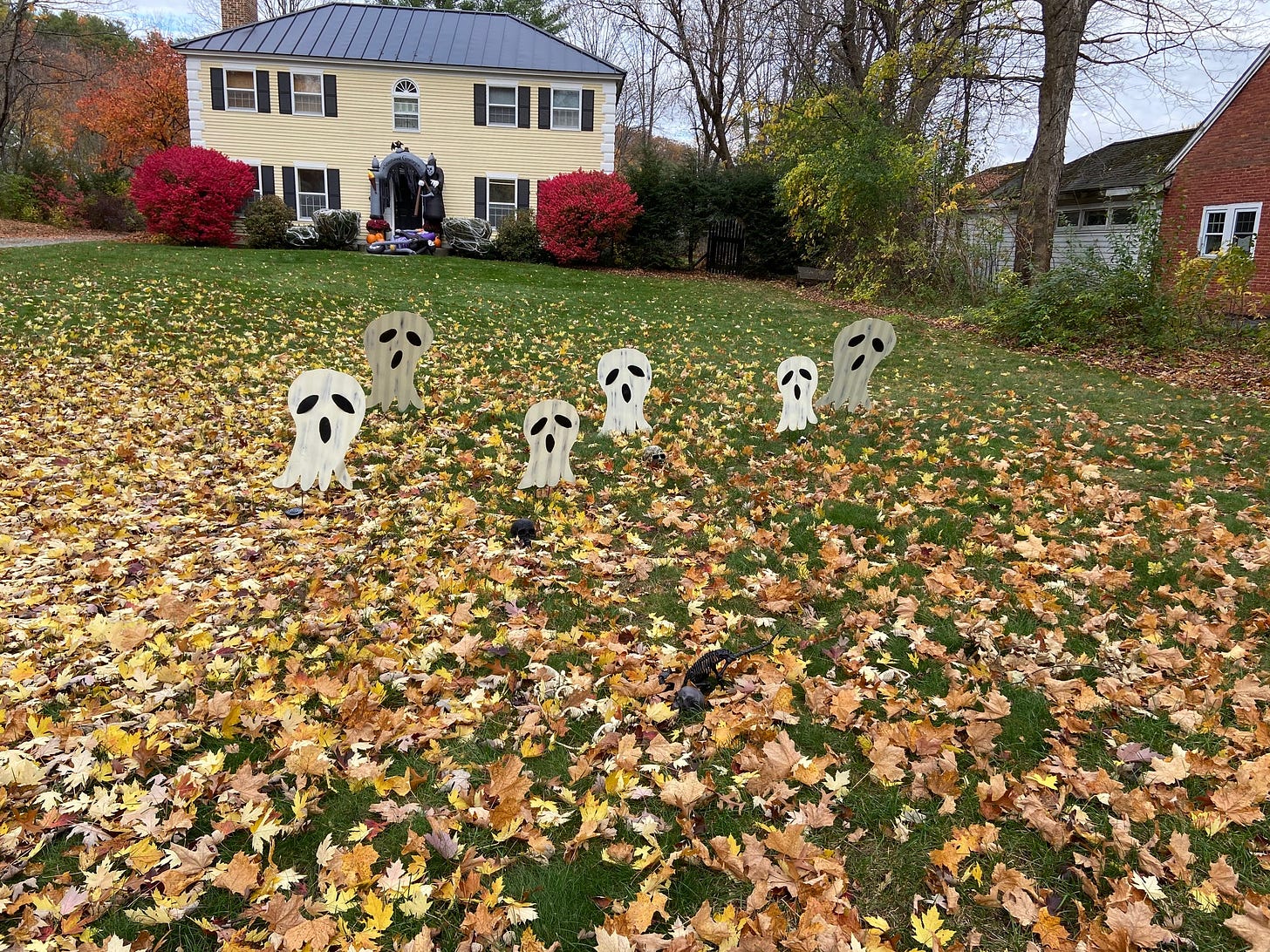 Spooky little place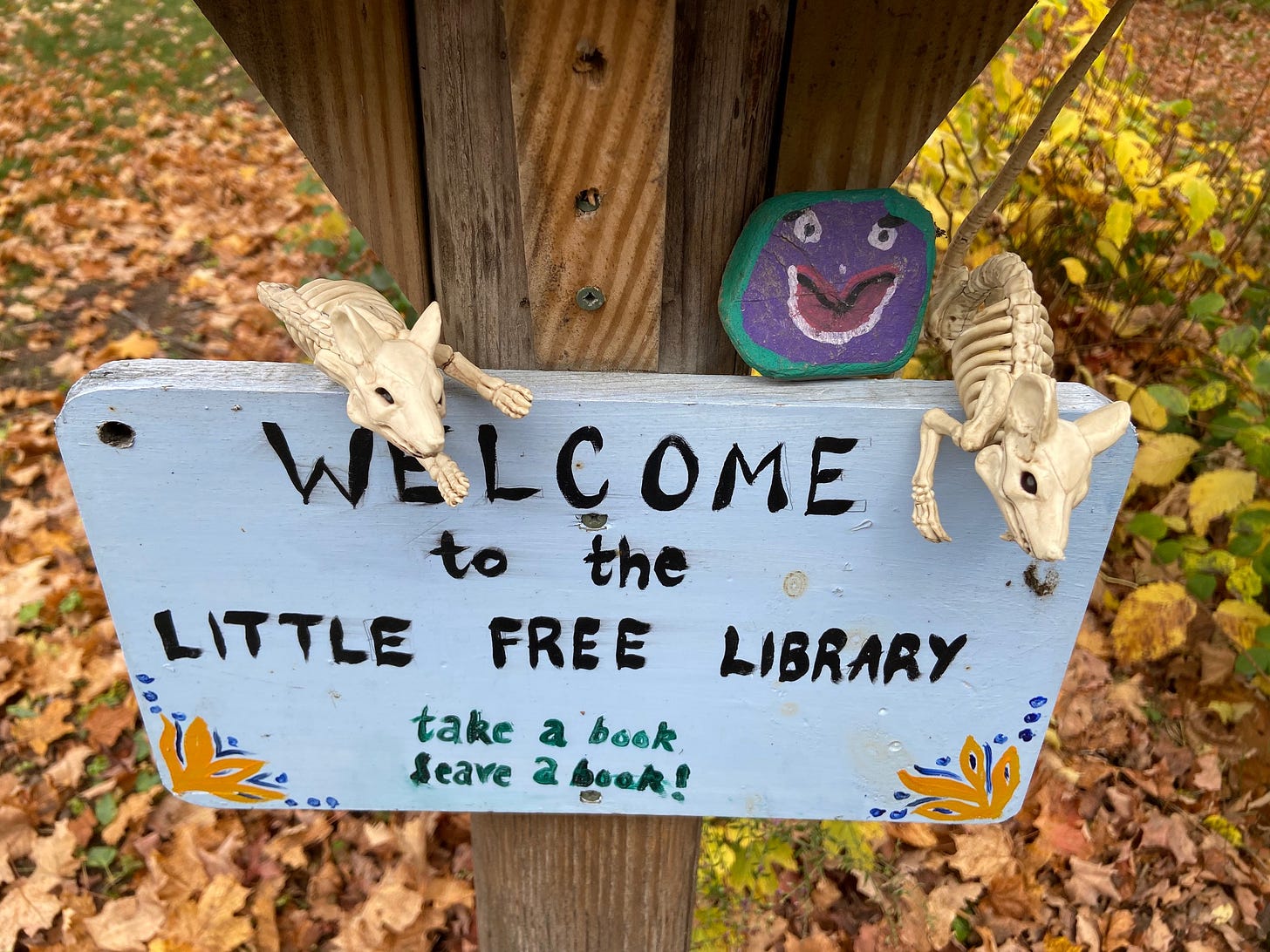 Even mice find good reads at the free library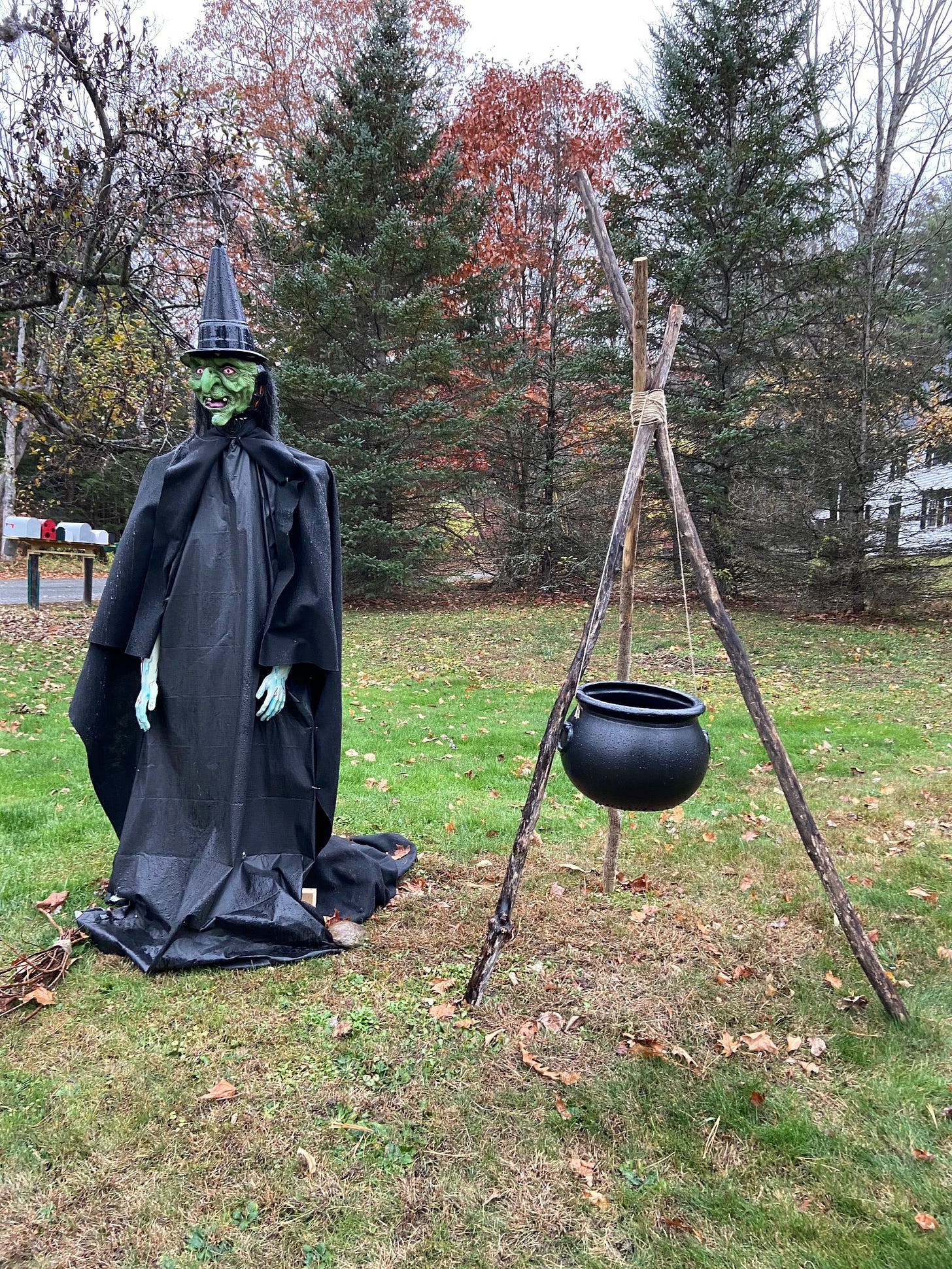 What is she looking at and where is her mask?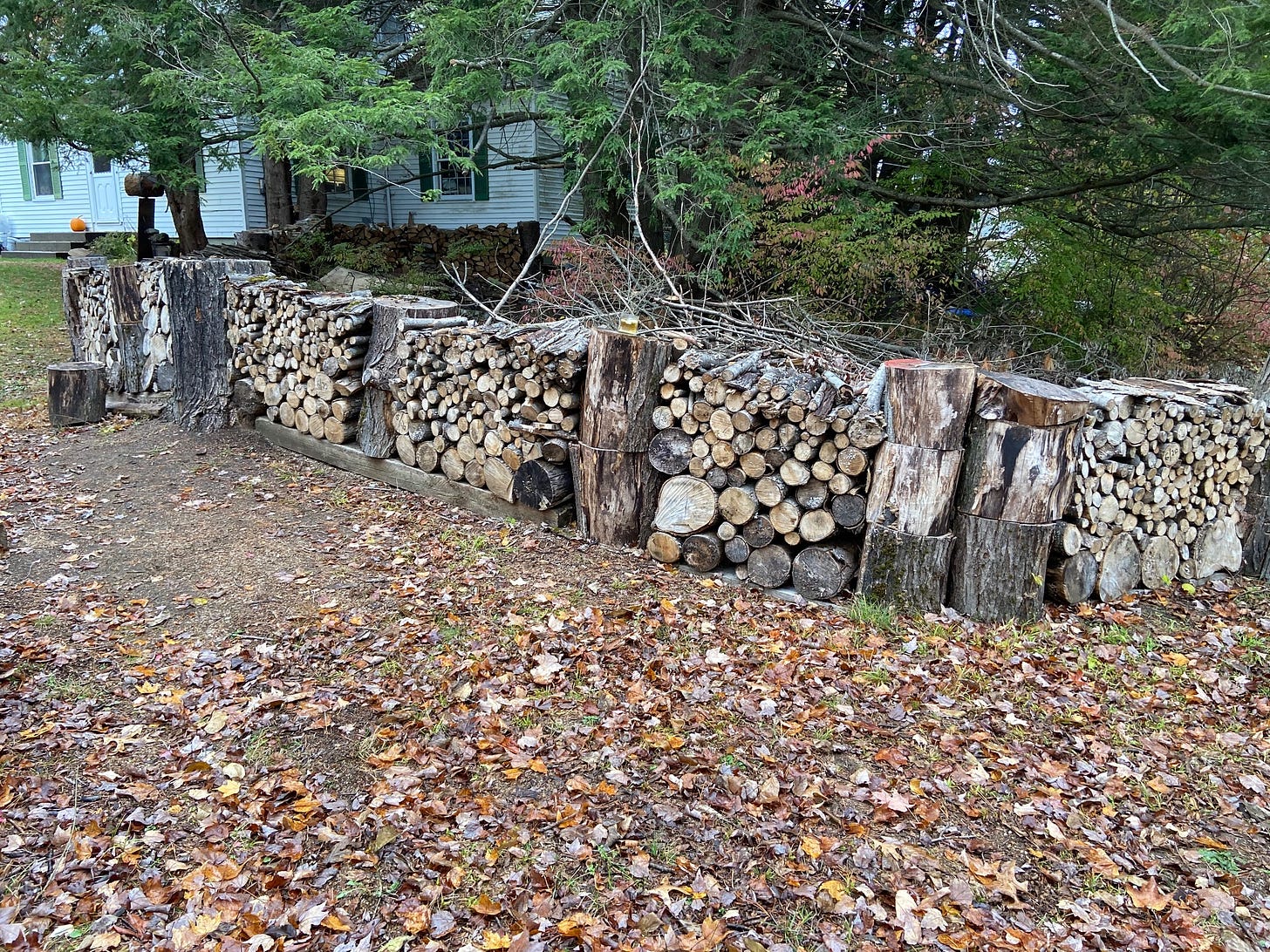 This is the Witches view directly across the street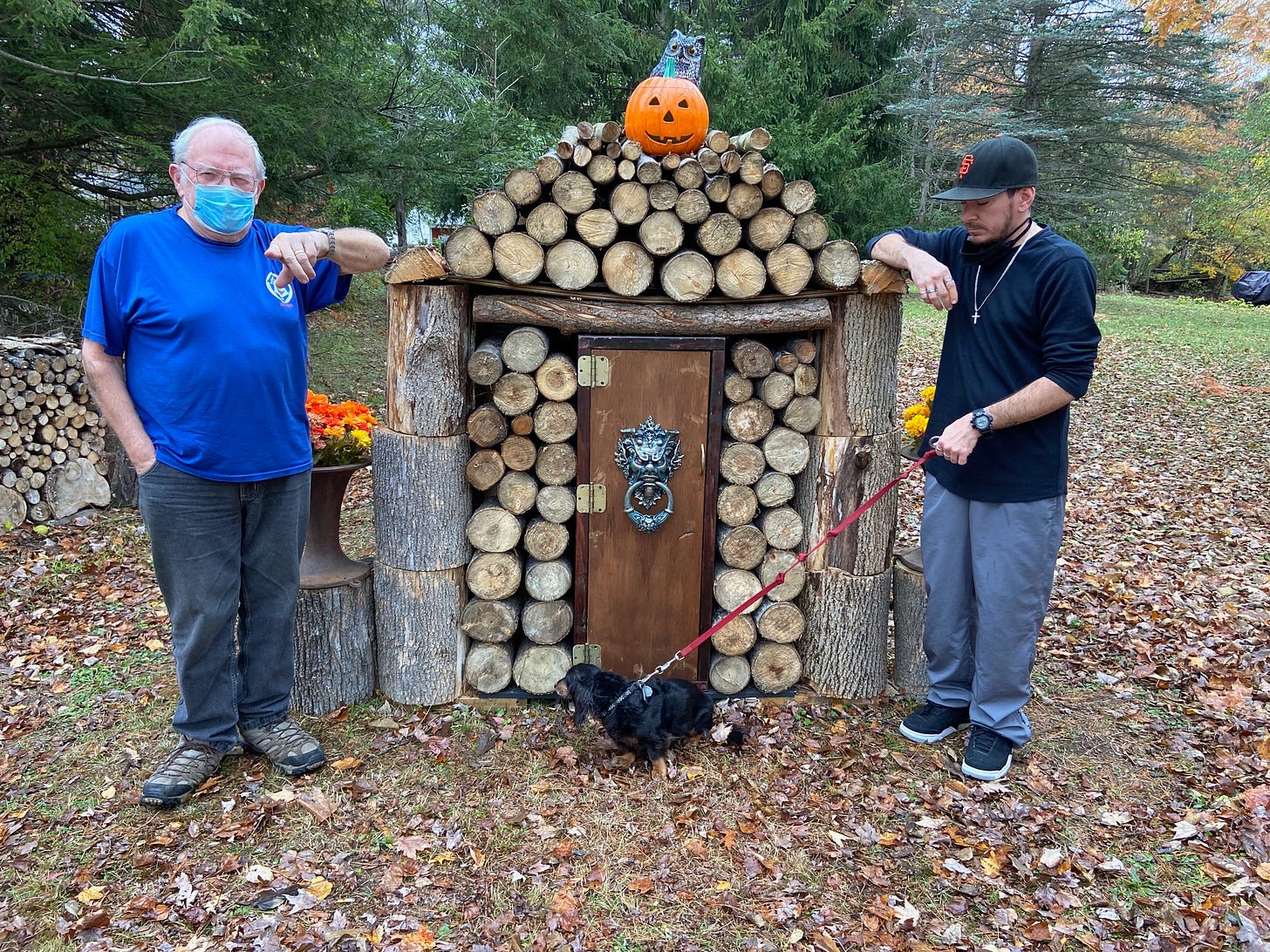 And what might this be?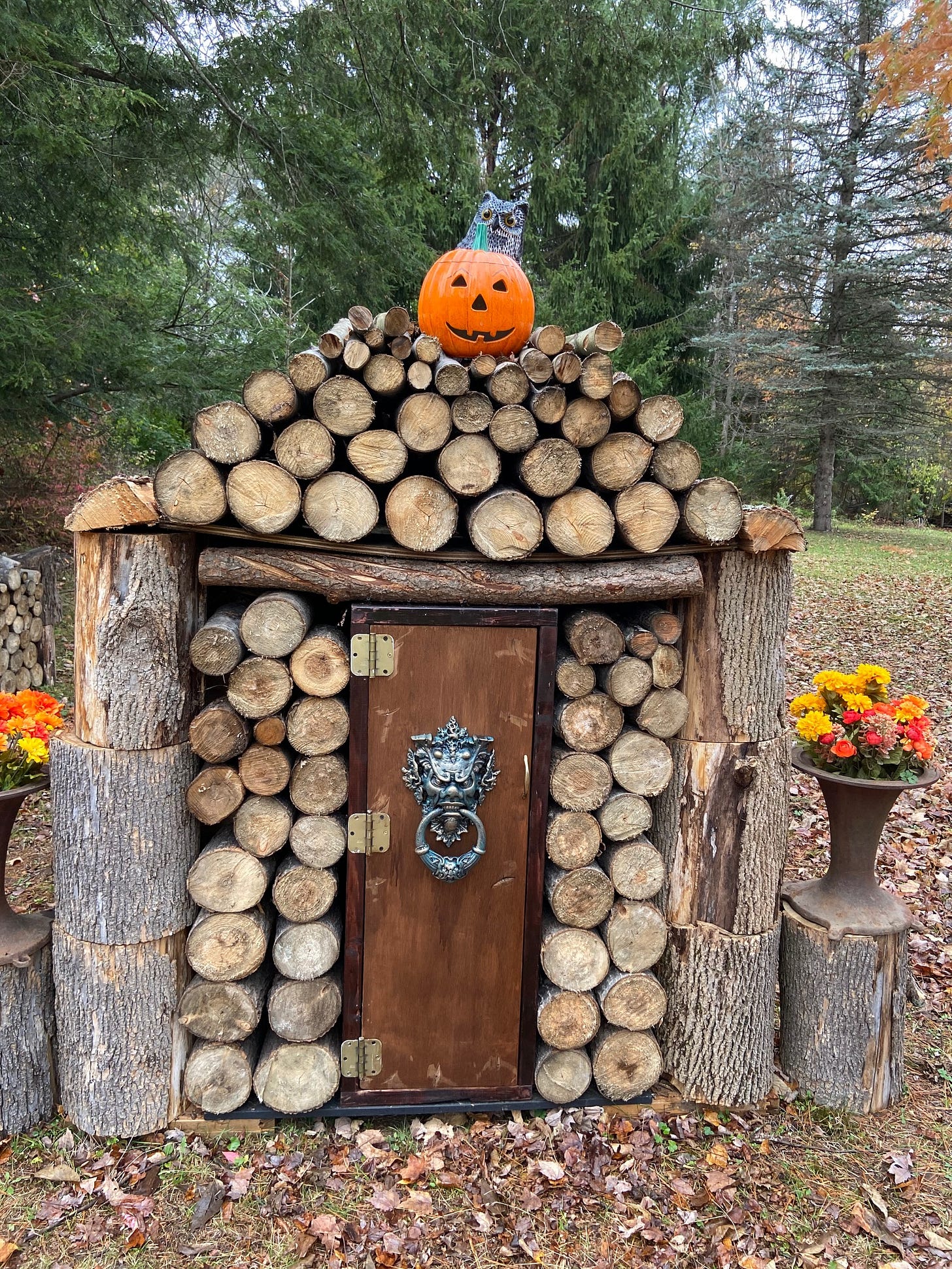 Could this be a special place to hang out when she is not flying around?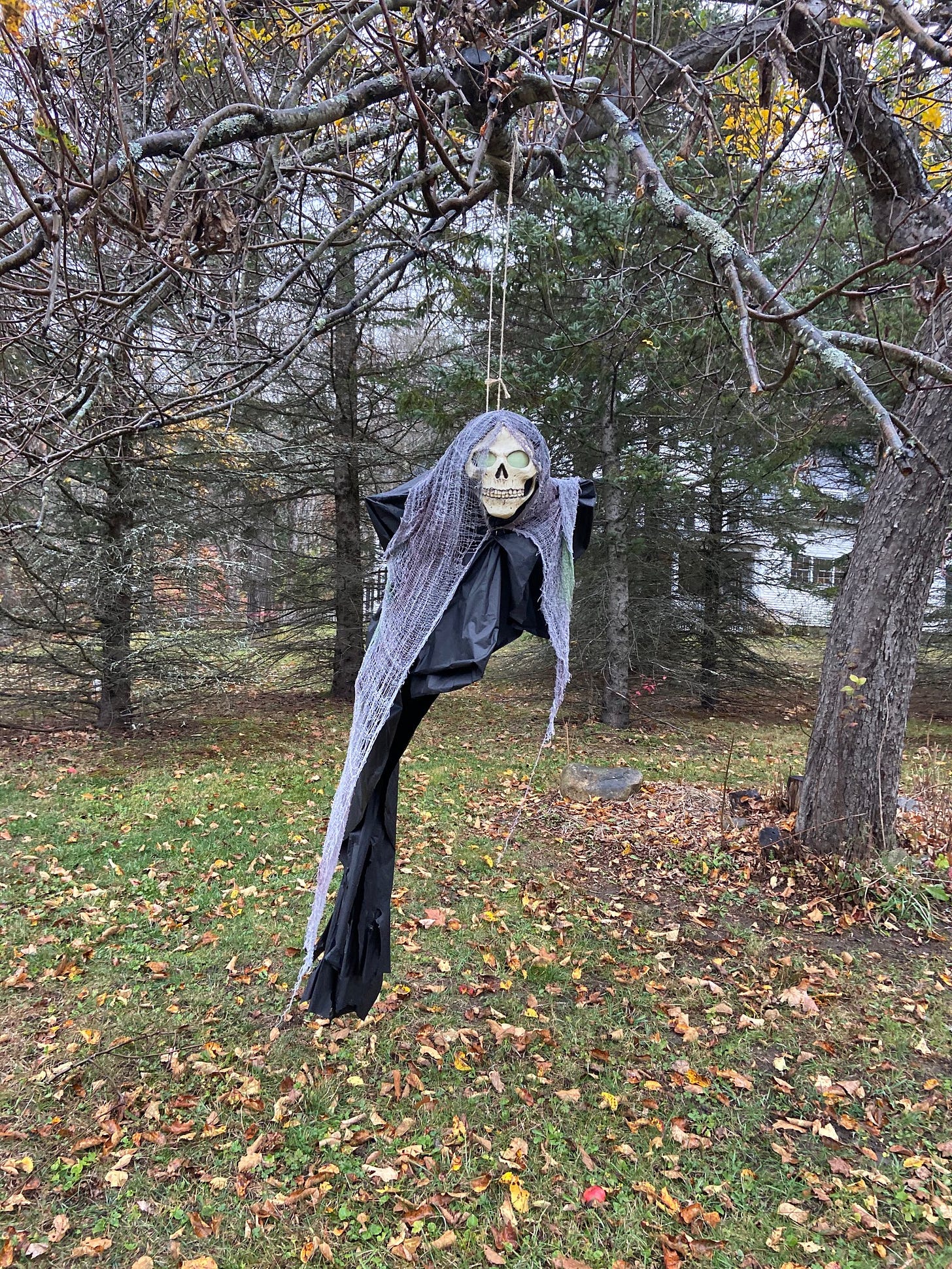 The eyes are like LED lights at night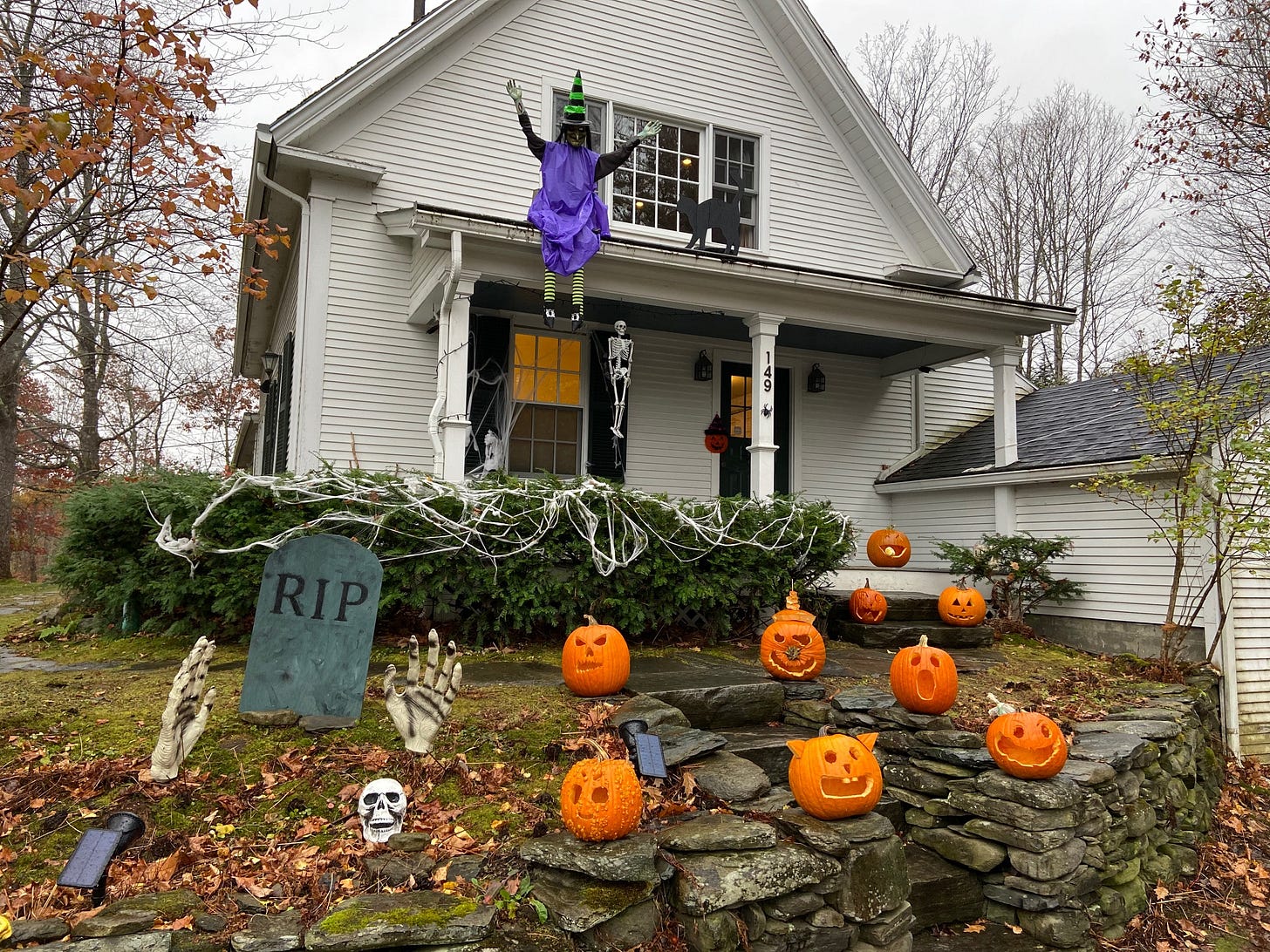 A nice friendly place to visit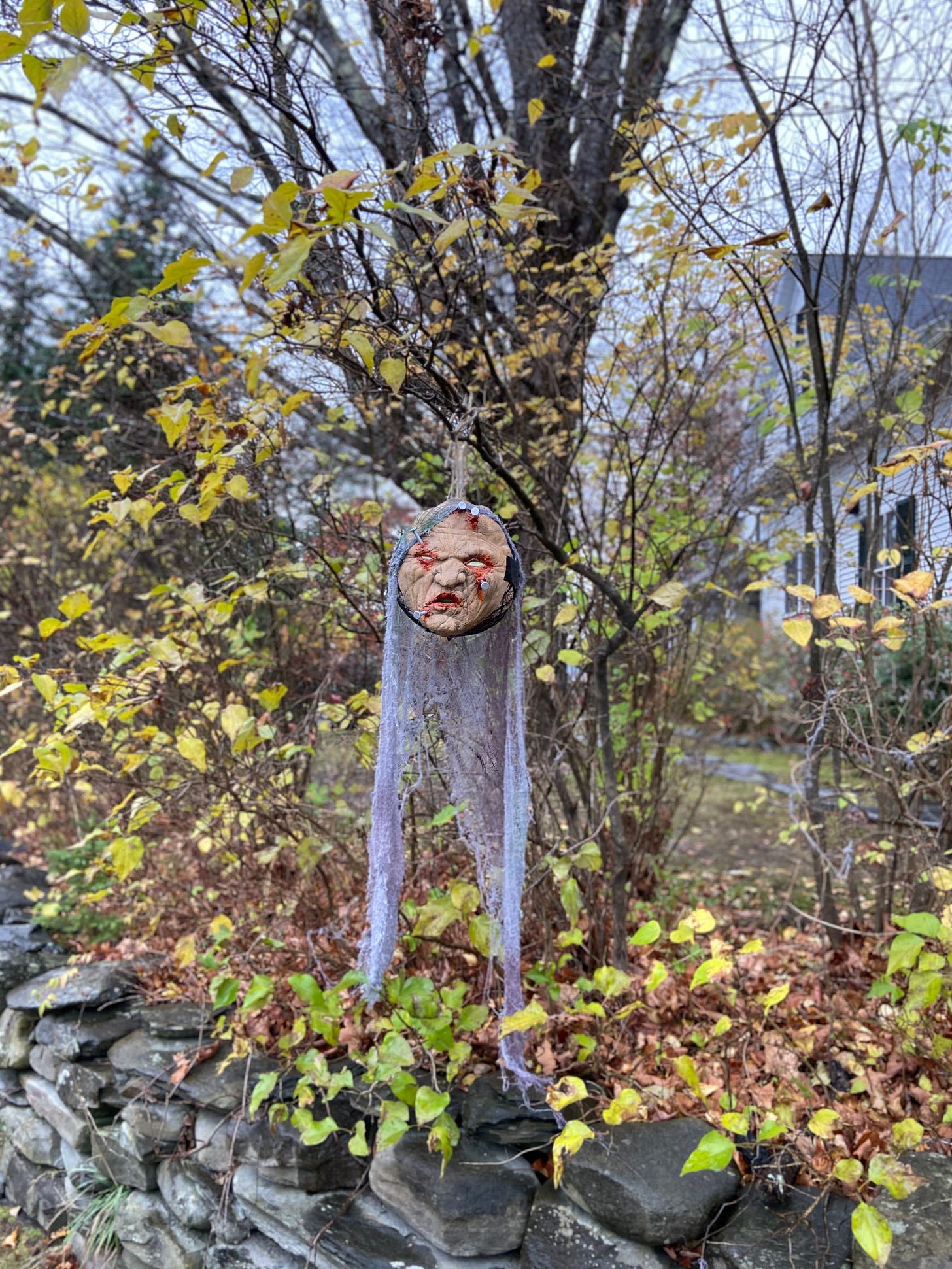 Well maybe not so friendly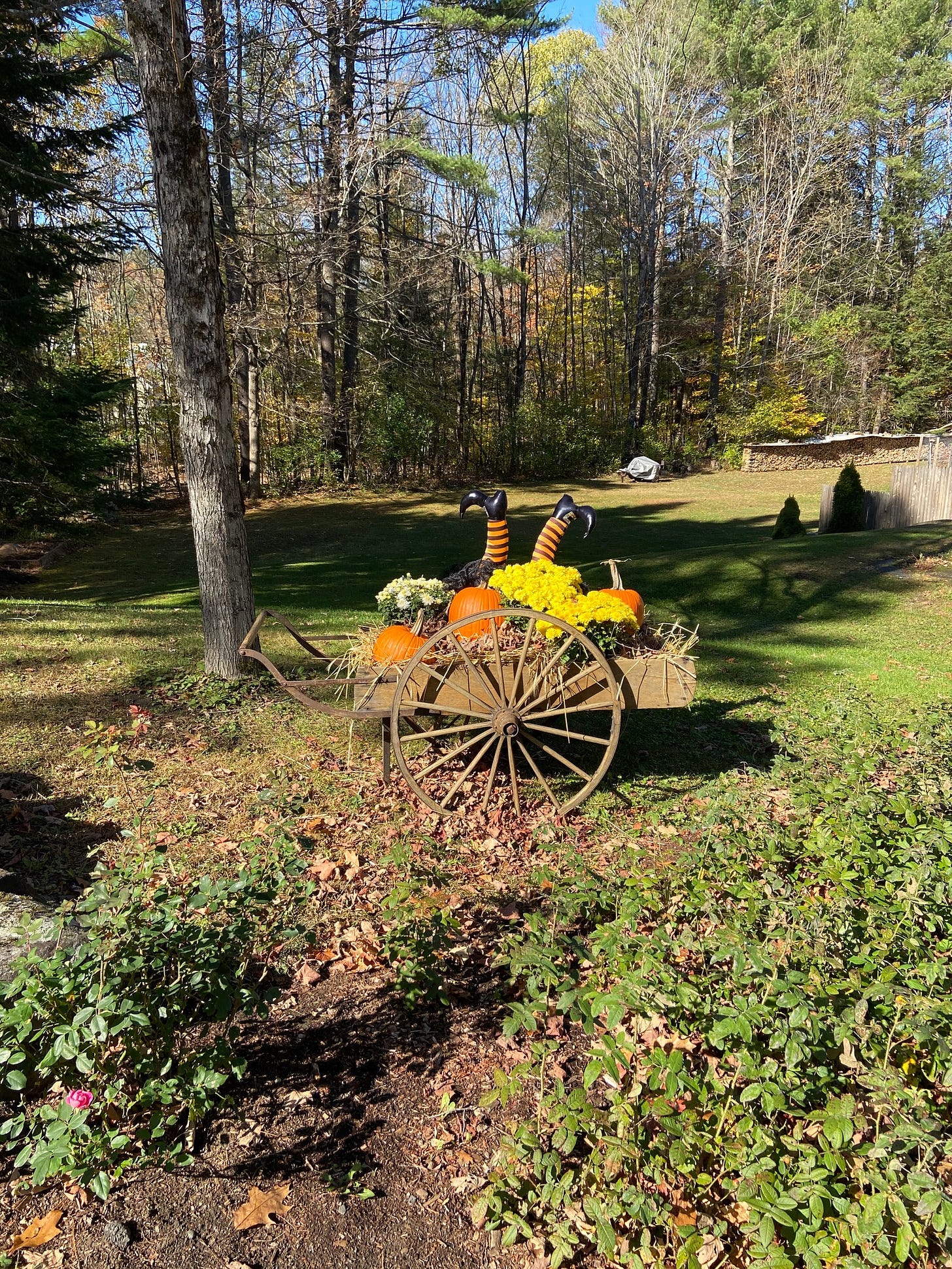 Will somebody please help me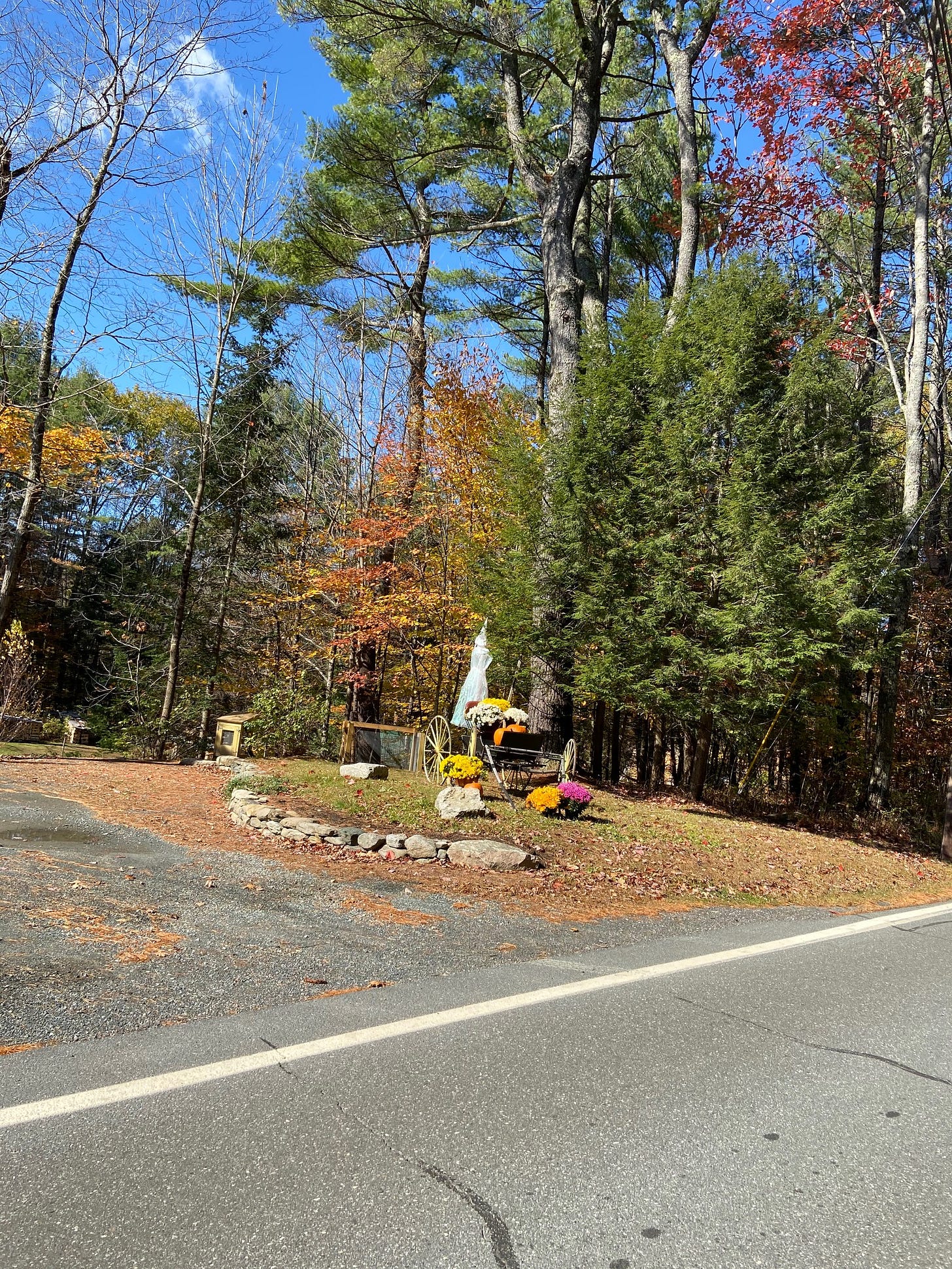 a nice scenic display for all seasons can be found here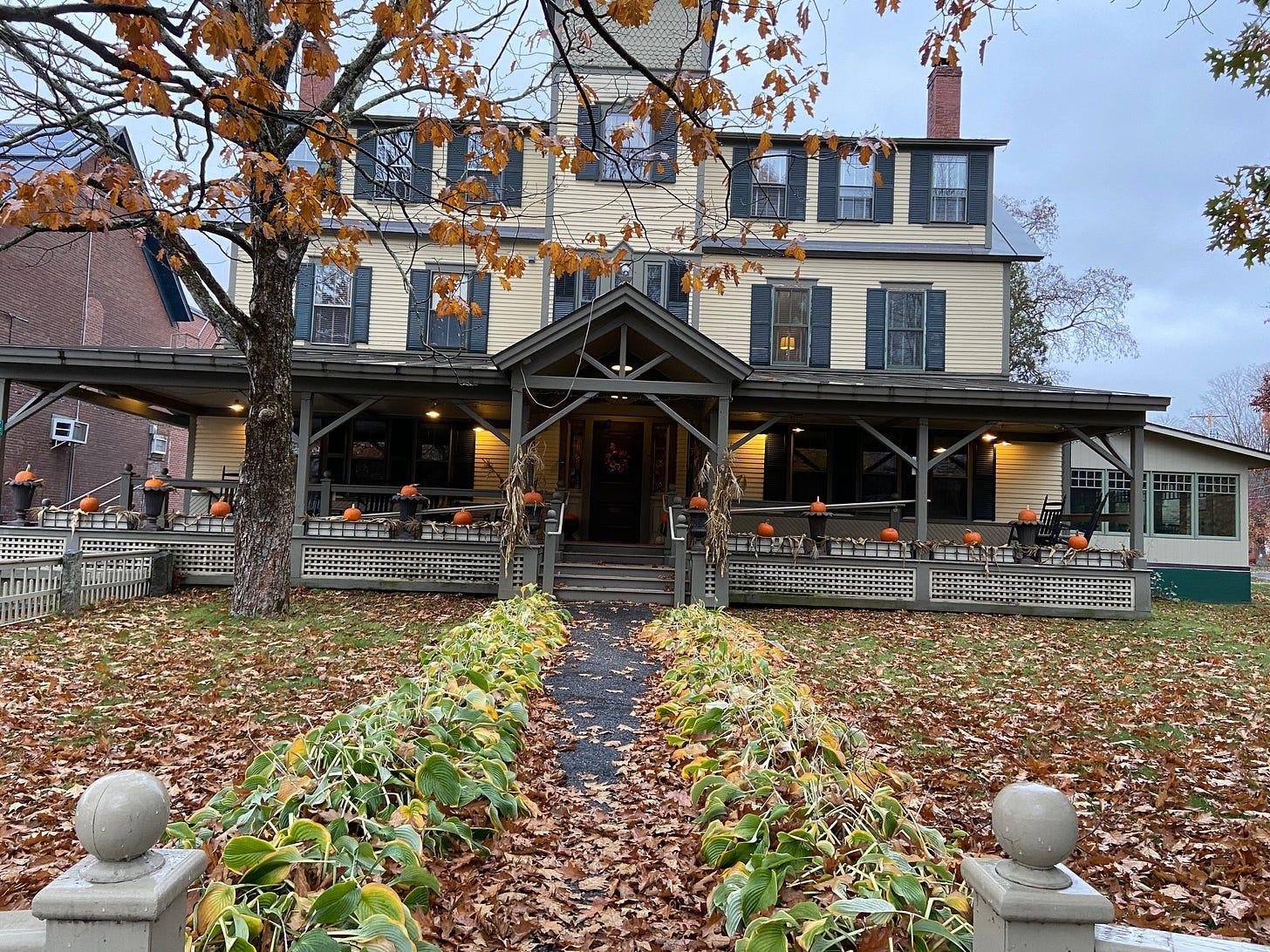 Lot's of pumpkins here, but which one is Jack?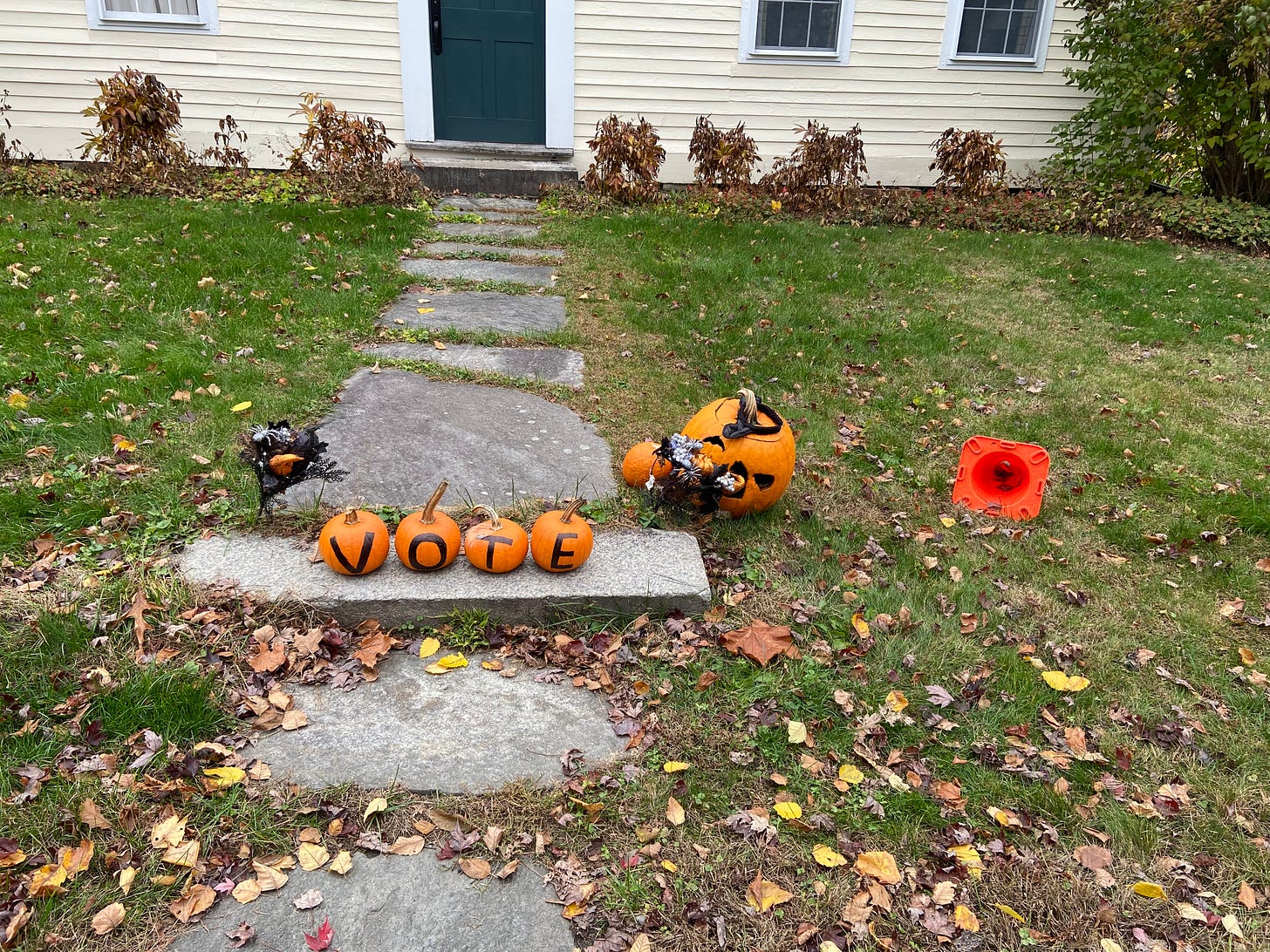 Oh and by the way, Please don't forget to vote.