Discover more from My Newsletter "about Norwich"
My stories are about people and events in Norwich and sometimes out and about the Upper Valley, The stories are meant to inspire and bring the community together. I will do my best to write positive stories and offer you some informative topics also.
How not to sneak up on a deer video, and some music for you to enjoy.
They blend in don't they?
The other day while heading out to get my newspaper, I spotted a deer enjoying all the goodies that the woods has to offer. I happened to have my phone with me so I thought I would take a video and see how close I could get. The mistake I made is pretty evident when you play the video. (I wore flip flops instead of sneakers or quieter shoes). Check out the video, one other photo of a deer I saw while walking on Beaver Meadow Rd., and then sit back and enjoy some more of Chad Finer's music series. Oh! you may want to make some pop corn first.
The below video is a howl as I was not prepared for it.
How not to sneak up on a deer video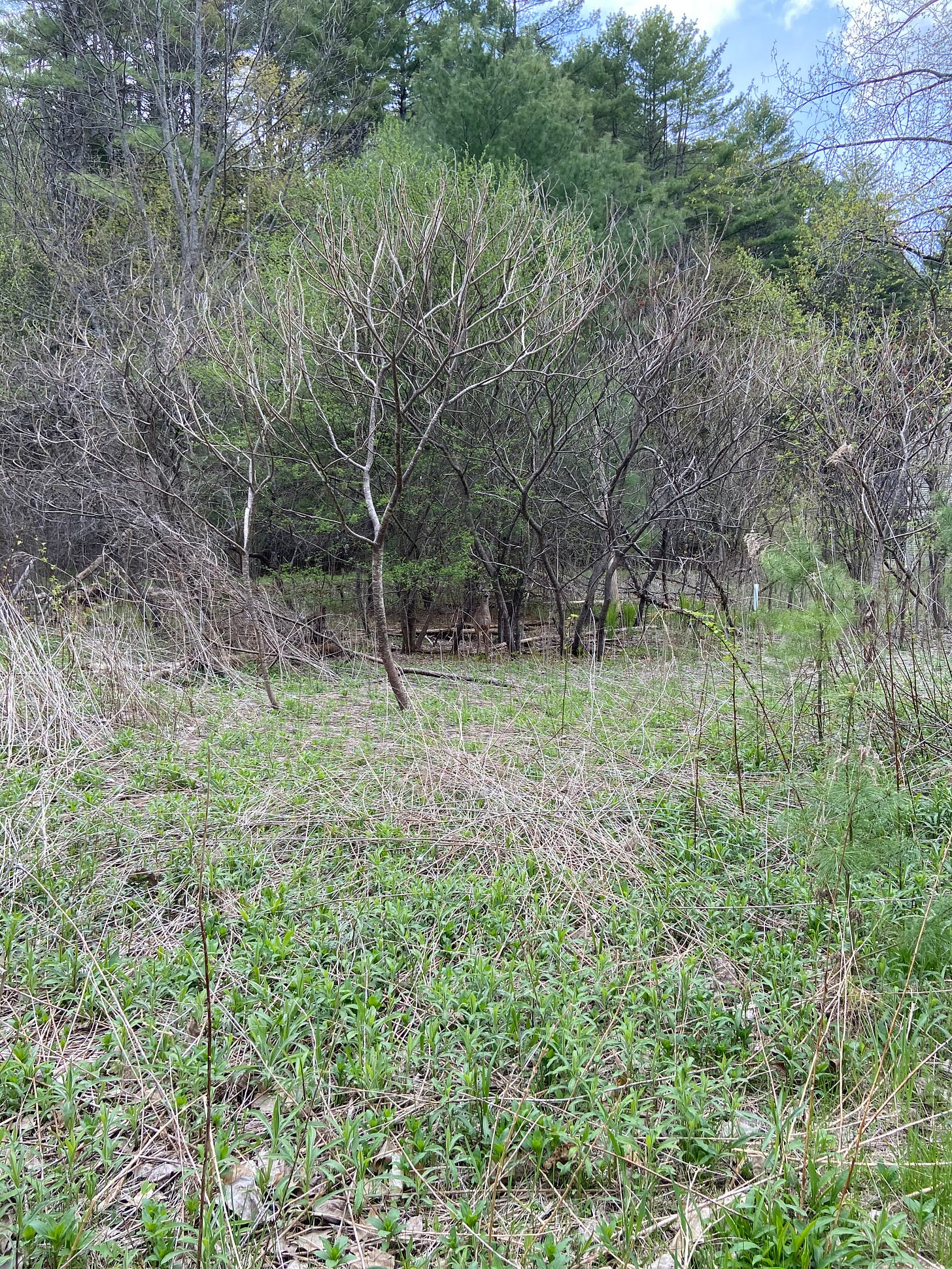 Can you find me? I did while walking on Beaver Meadow Rd.
Okay, it is now time to make the pop corn and listen to some fine music.
This is in case you missed Chad's posting on the list serve. If you have already seen it well you might want to make pop corn anyway.
32. LOCAL PERFORMERS - FORD DALEY AND HIS DAUGHTER GRAHAM - at the Anonymous Coffeehouse in Lebanon - January 17, 2020 - A DAILY TUNE
From: Chad <chad.finer@gmail.com>
Date: Mon, 18 May 2020 18:43:48 -0400

FORD & GRAHAM DALEY play "FEELS LIKE HOME" at their performance at the
Anonymous Coffeehouse
≈≈≈≈≈≈≈≈≈≈≈≈≈≈≈≈≈≈≈≈≈≈≈≈≈≈≈≈≈≈≈≈≈≈≈≈≈≈≈≈≈≈≈≈≈≈≈≈≈≈≈≈≈≈≈≈≈≈≈≈≈≈≈≈
There will be another tomorrow
BE SAFE AND BE WELL

Chad Finer

https://www.youtube.com/watch?v=78CLRj6HkTs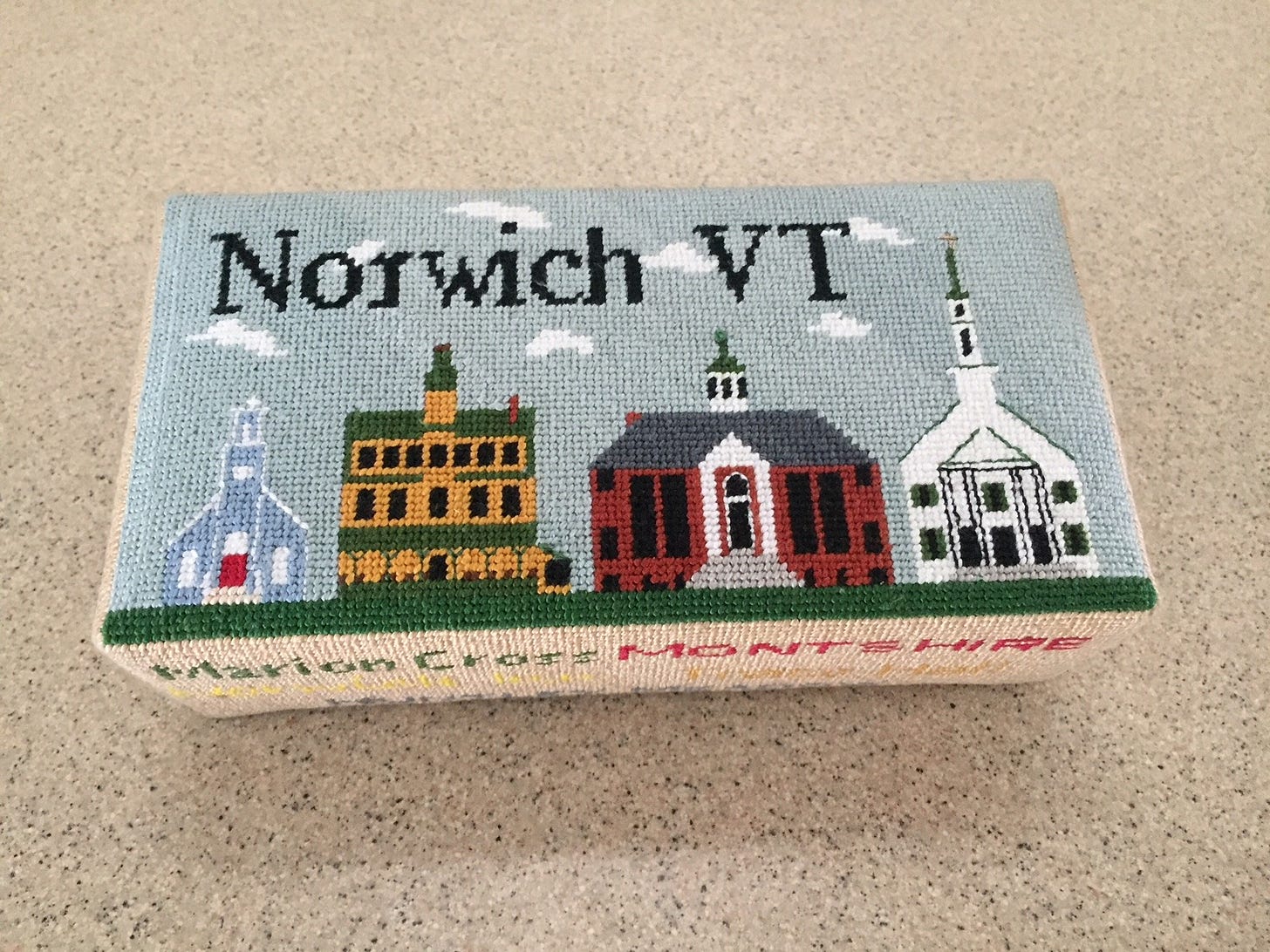 My Logo and thanks for reading