Discover more from My Newsletter "about Norwich"
My stories are about people and events in Norwich and sometimes out and about the Upper Valley, The stories are meant to inspire and bring the community together. I will do my best to write positive stories and offer you some informative topics also.
I need your assistance today
Need someone to take a photo and or video and send to me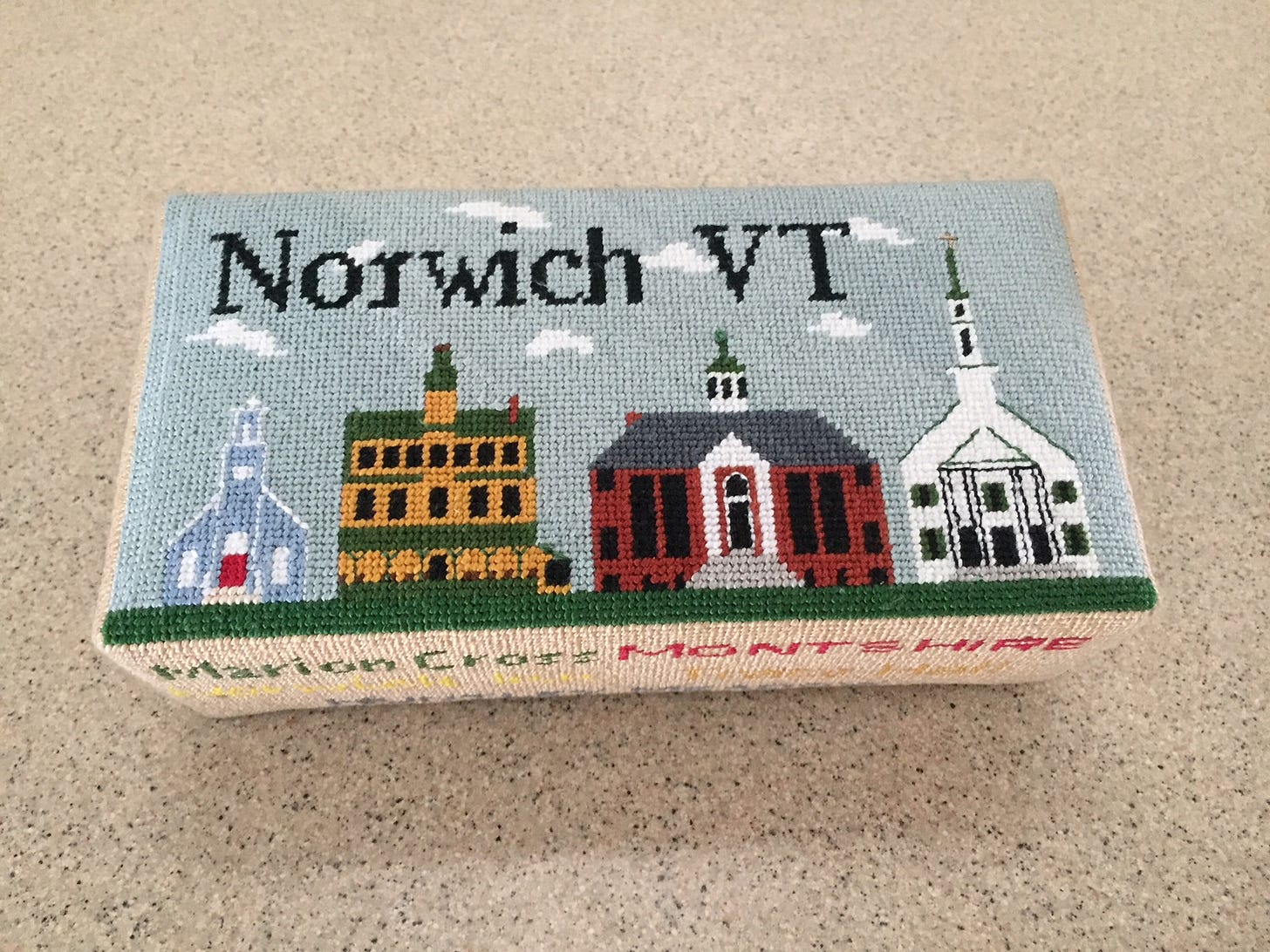 Could someone take some photos and or a video at Huntley and along the parade route especially at the finish line (the playing fields on Route 5)? We are trying to get as much of it covered as possible and do a follow up story on social media. I am committed for at least a part of it with the Norwich Lions. Send them to aboutnorwich.com and I will combine with others to make a nice story for the history books.
What is the route?
The route begins at Huntley, turns right onto Main Street, continues to Route 5 and ends at the Farmer's Market/Dresden Fields (total 1.79 miles).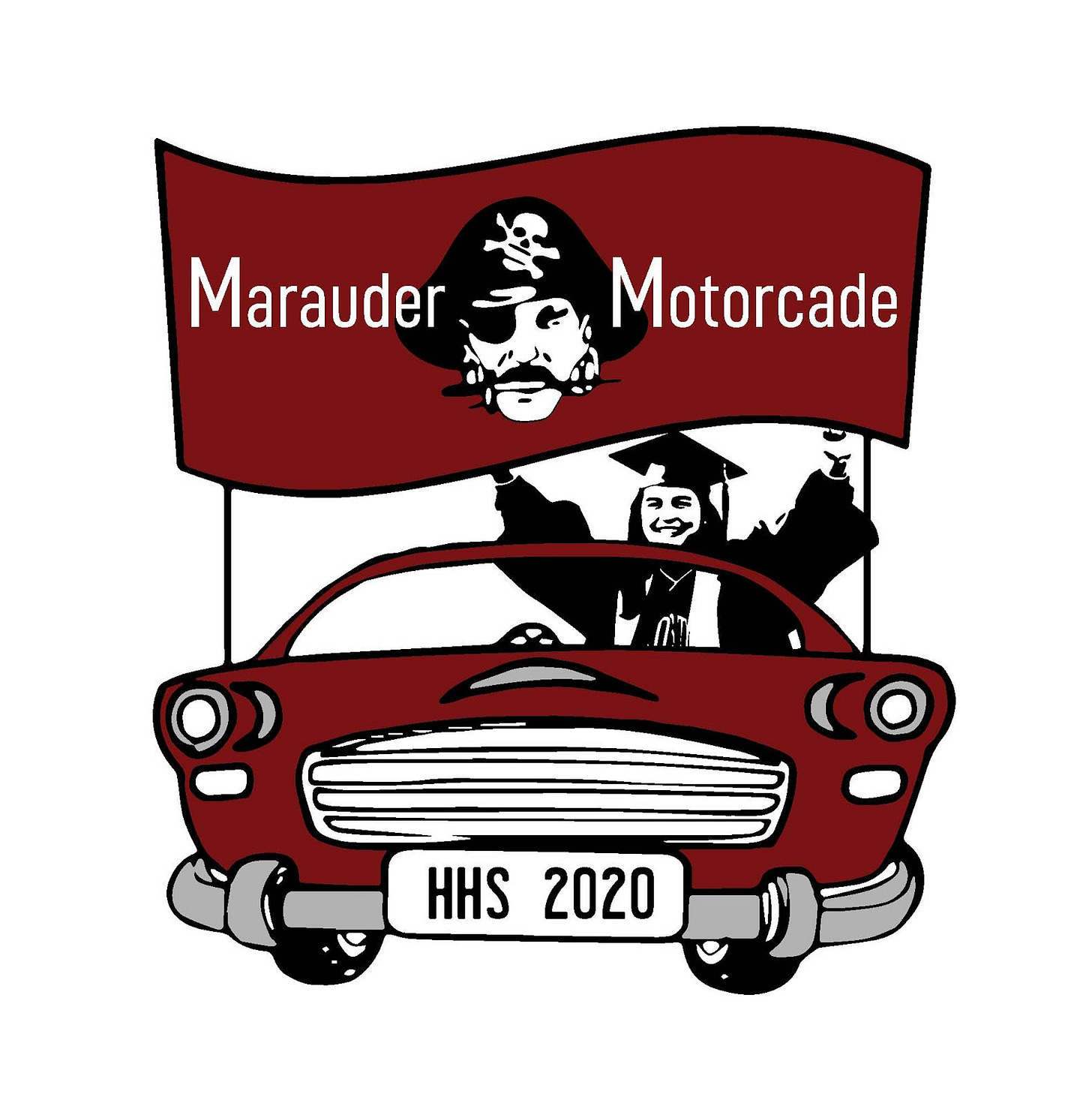 About Norwich thanks you in advance