Discover more from My Newsletter "about Norwich"
My stories are about people and events in Norwich and sometimes out and about the Upper Valley, The stories are meant to inspire and bring the community together. I will do my best to write positive stories and offer you some informative topics also.
Just some photos for you to enjoy
Photos were sent in and some taken by me as well.
This photo essay contains several photos that were sent in to me and some that I took. Photo courtesy to Richard Neugass, and Shawn Gonyaw for their photos.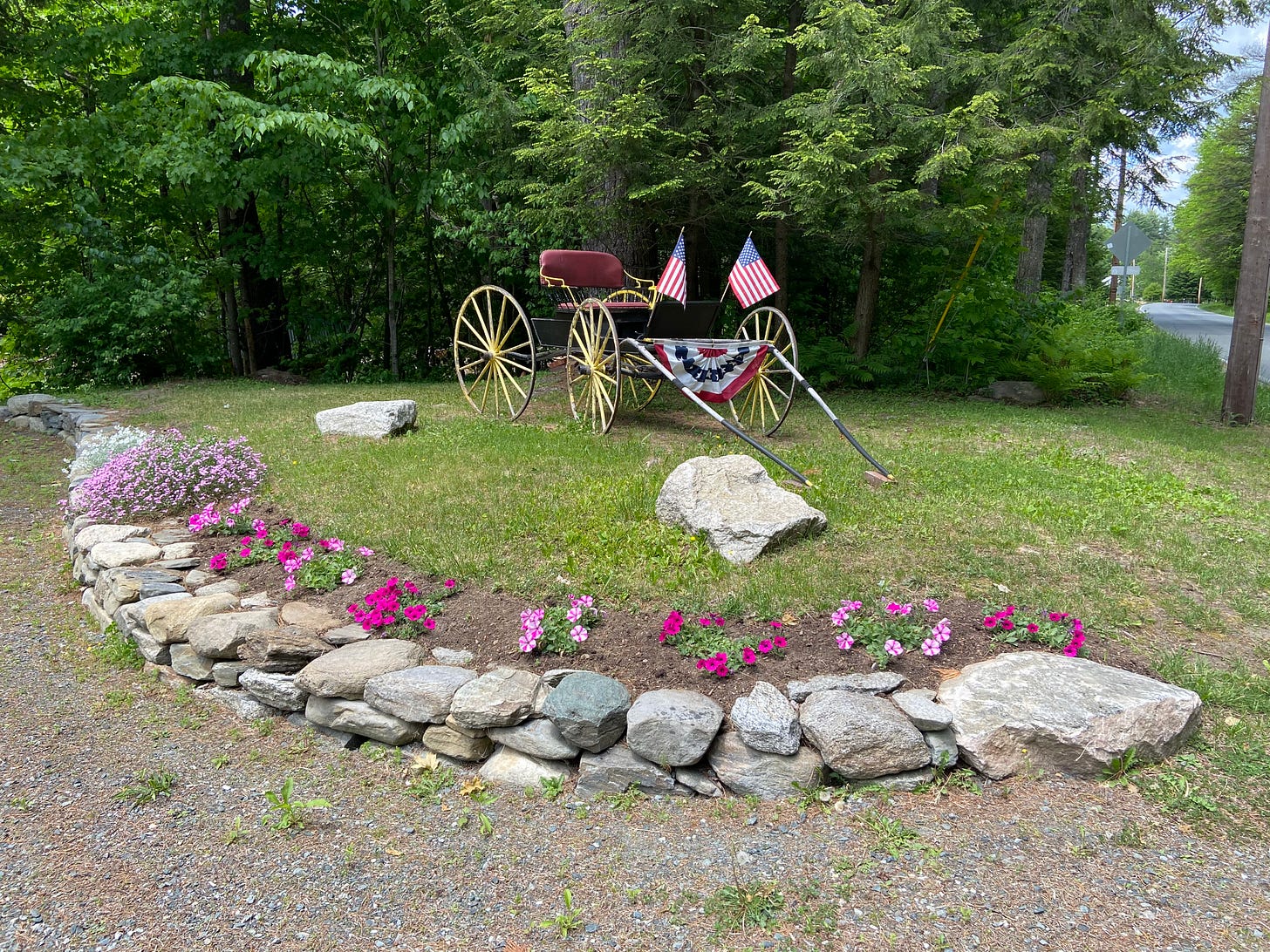 A nice patriotic photo to welcome in summer.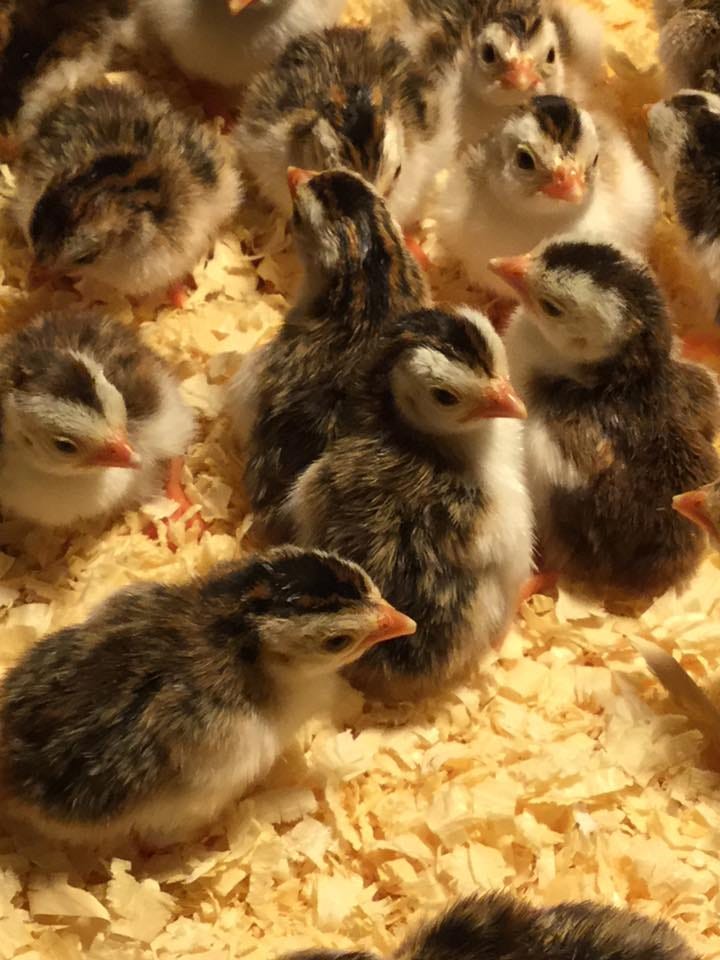 Guinea hens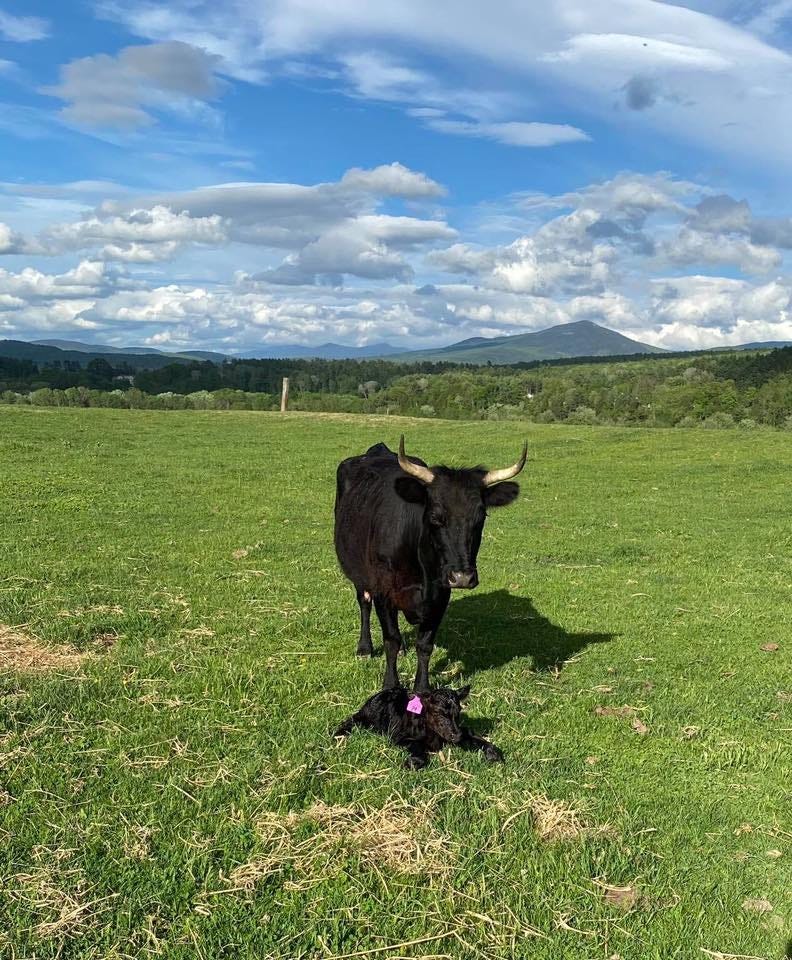 Welcome Daisy!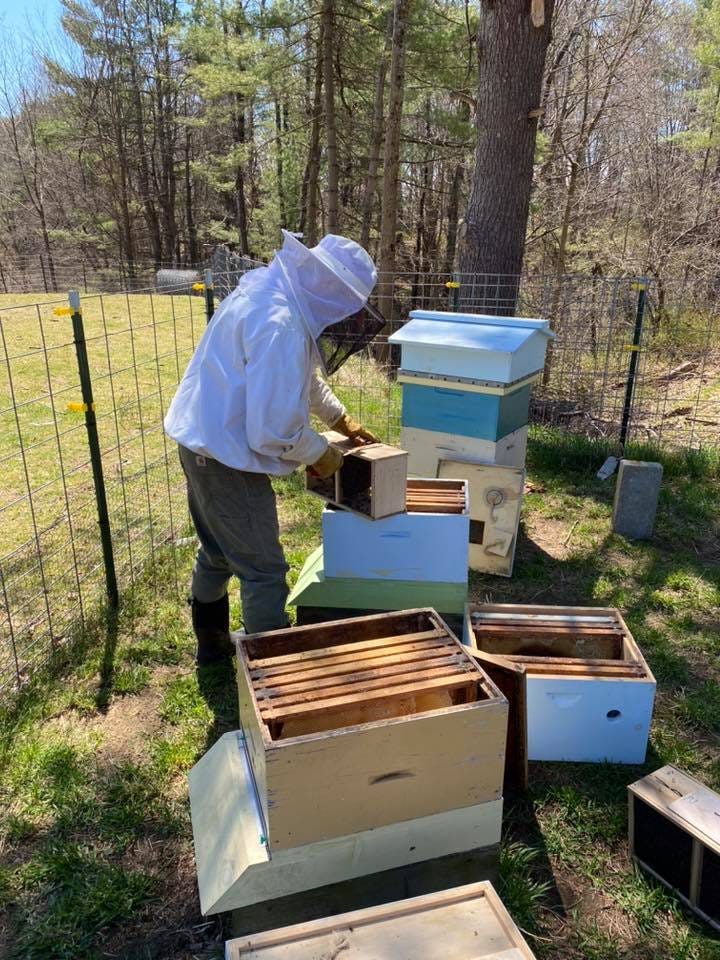 The beekeeper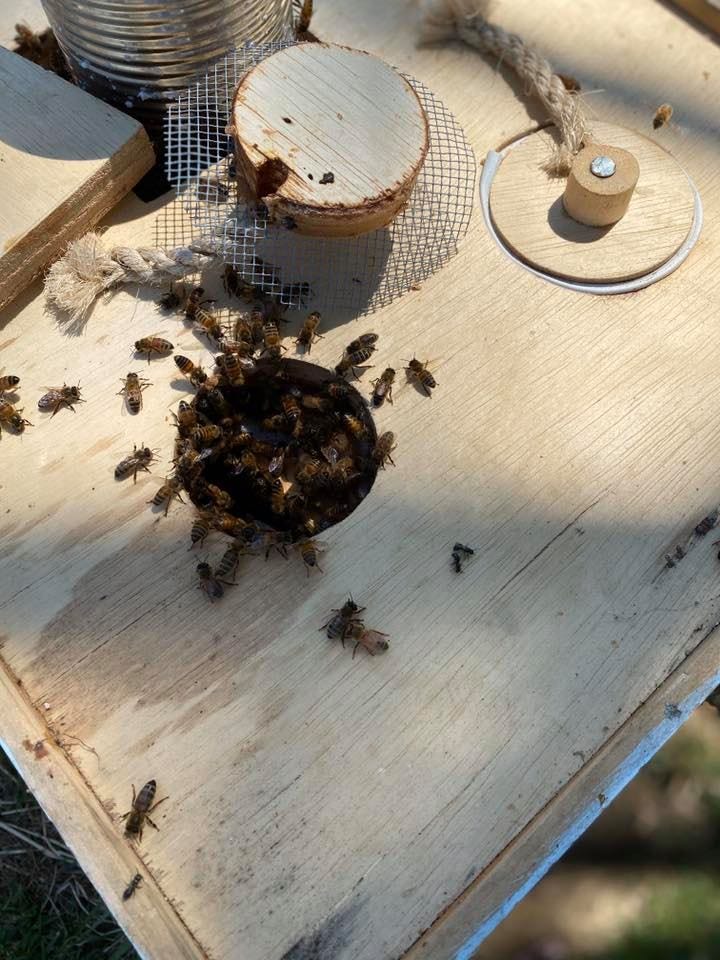 And the bees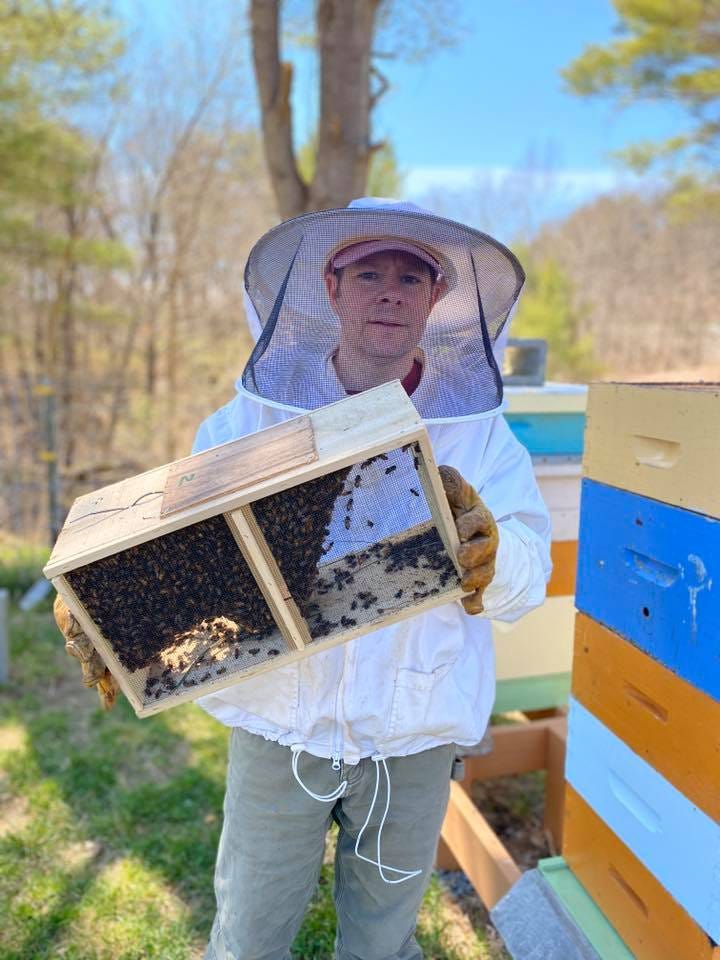 I do believe he looks like the MCS principal Shawn Gonyaw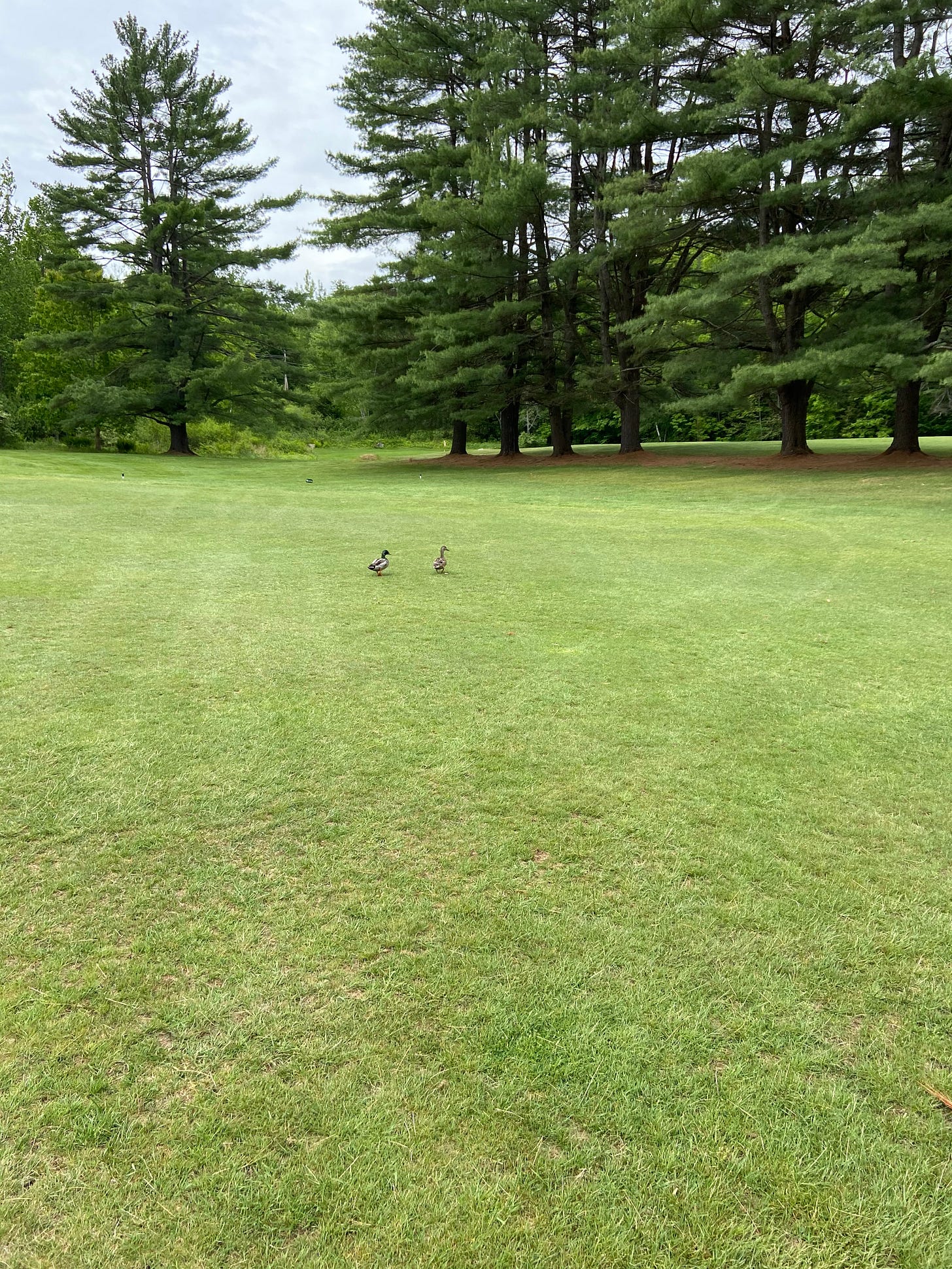 I had to yell out "Fore" after taking this golf shot as there were visitors out for a stroll that decided to check out the course. Do you think they will take out a membership?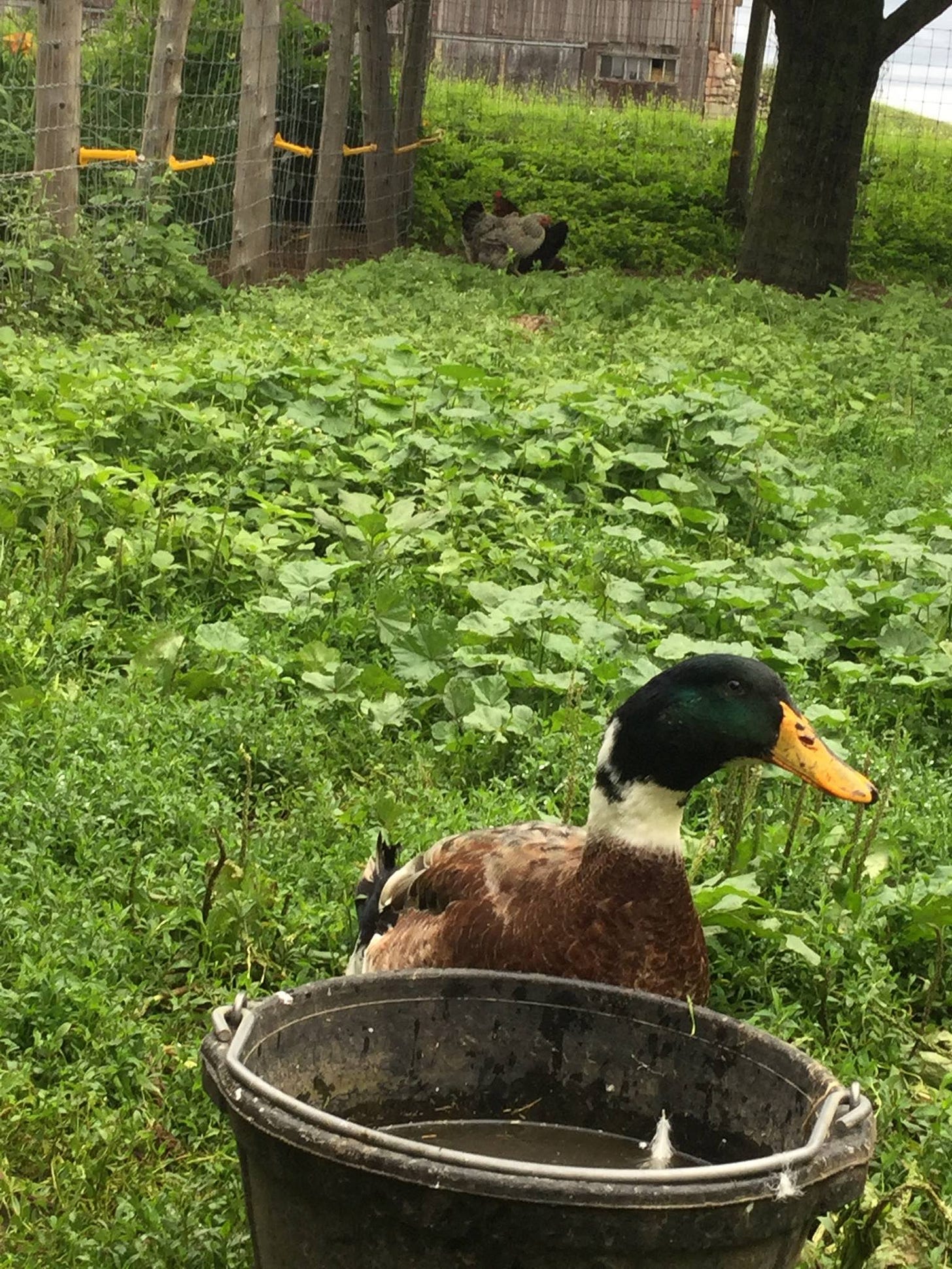 Here is a ducky named "Lucky'.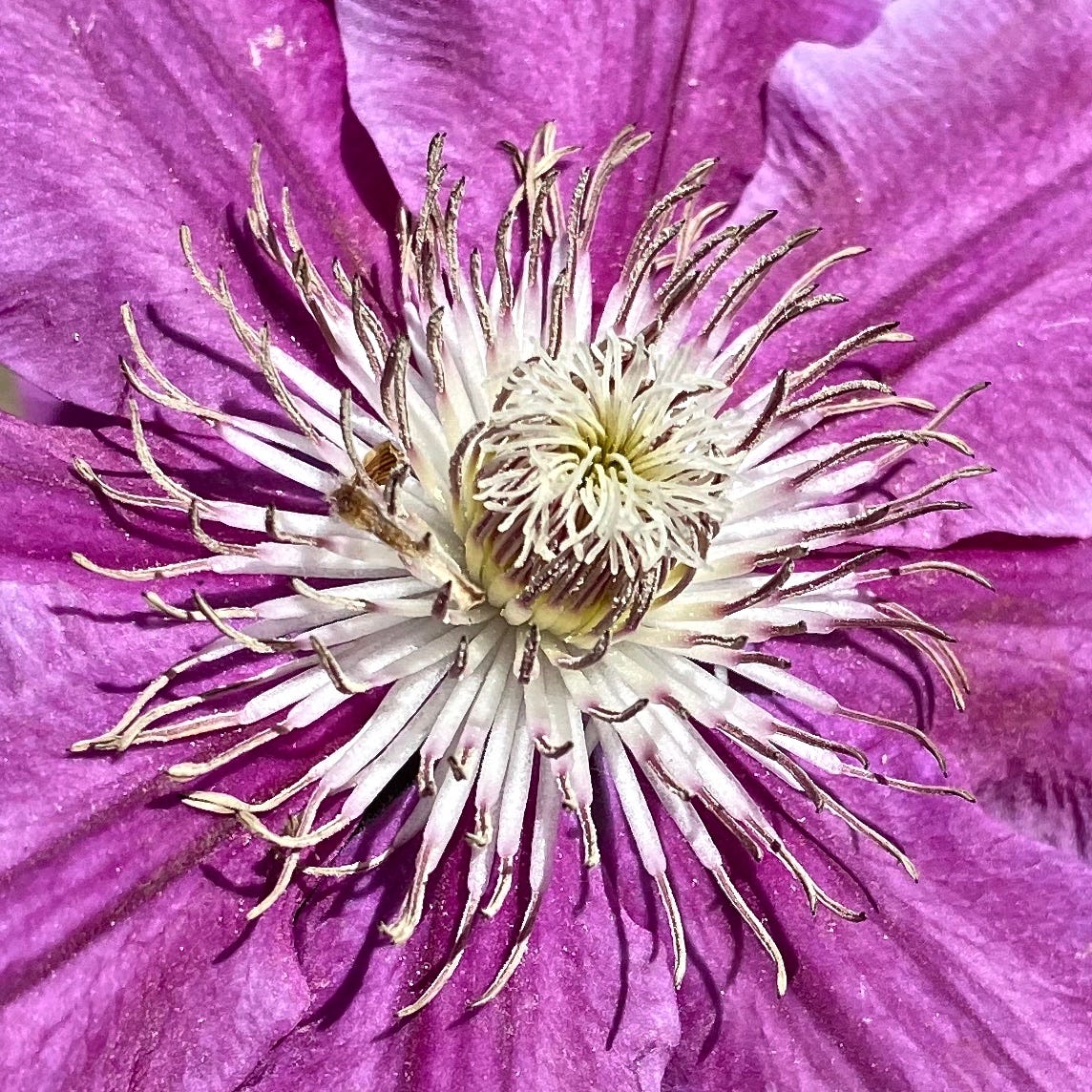 Purple Clematis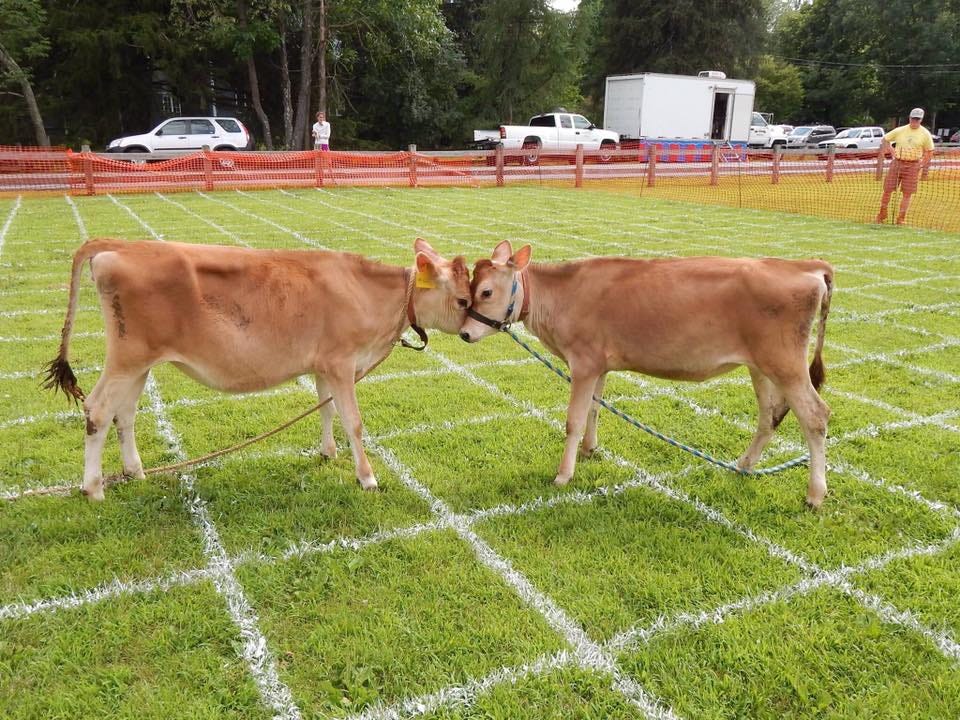 Don't worry, We will be back at the Norwich Fair next year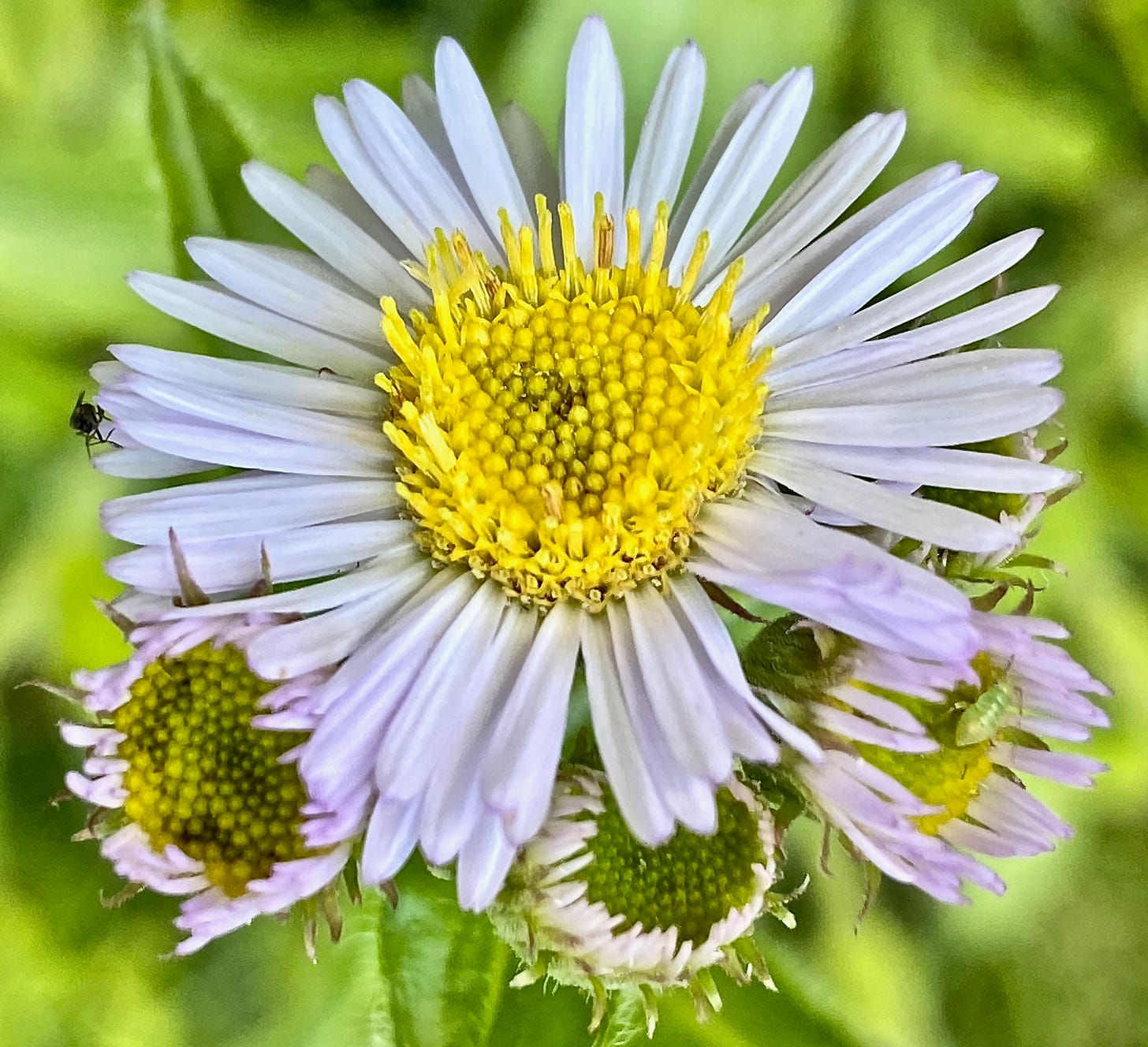 Robin's Plantain or Blue Spring Daisy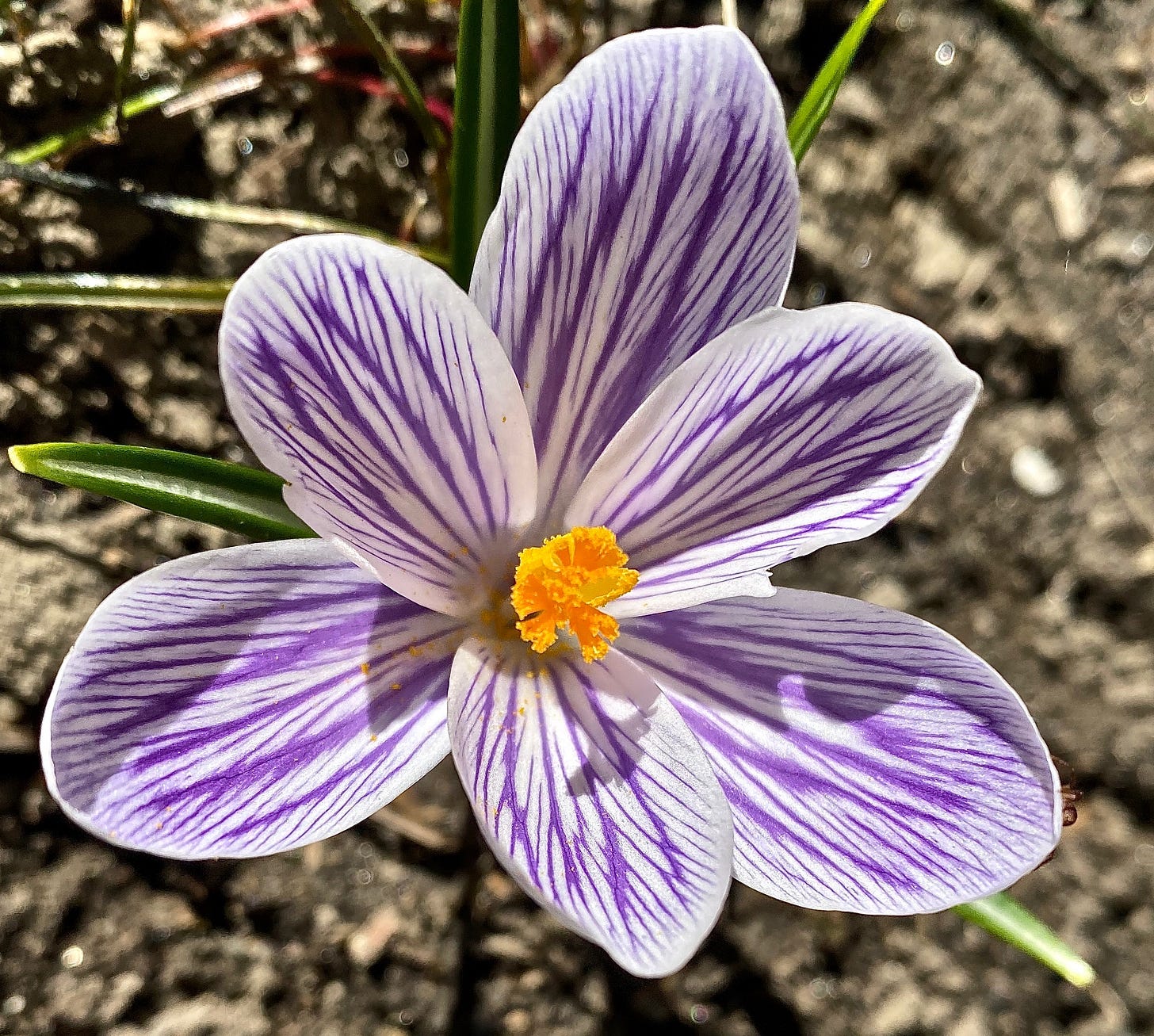 A Saffron Crocus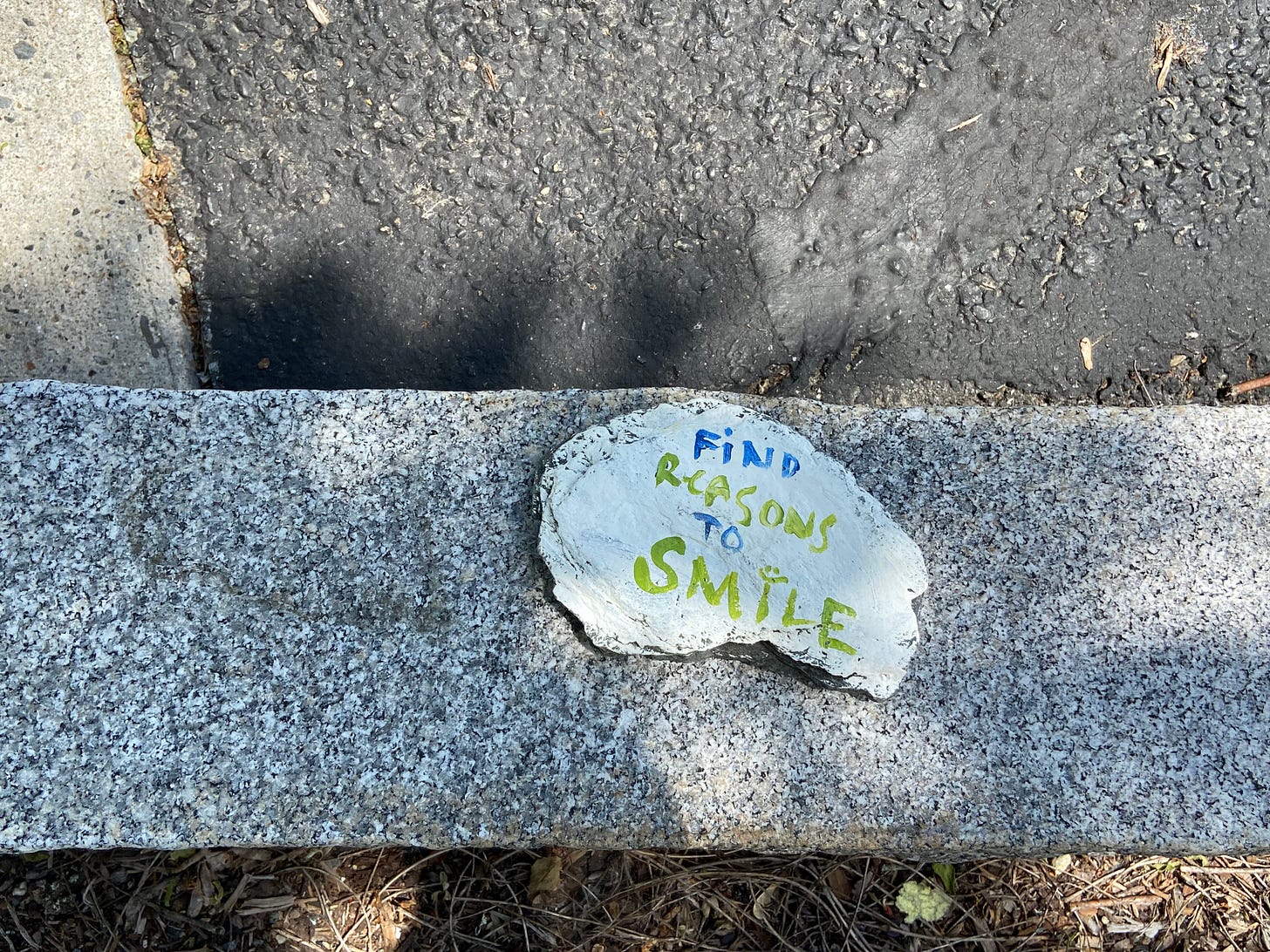 And there are many reasons all around us to smile, just take a moment to notice.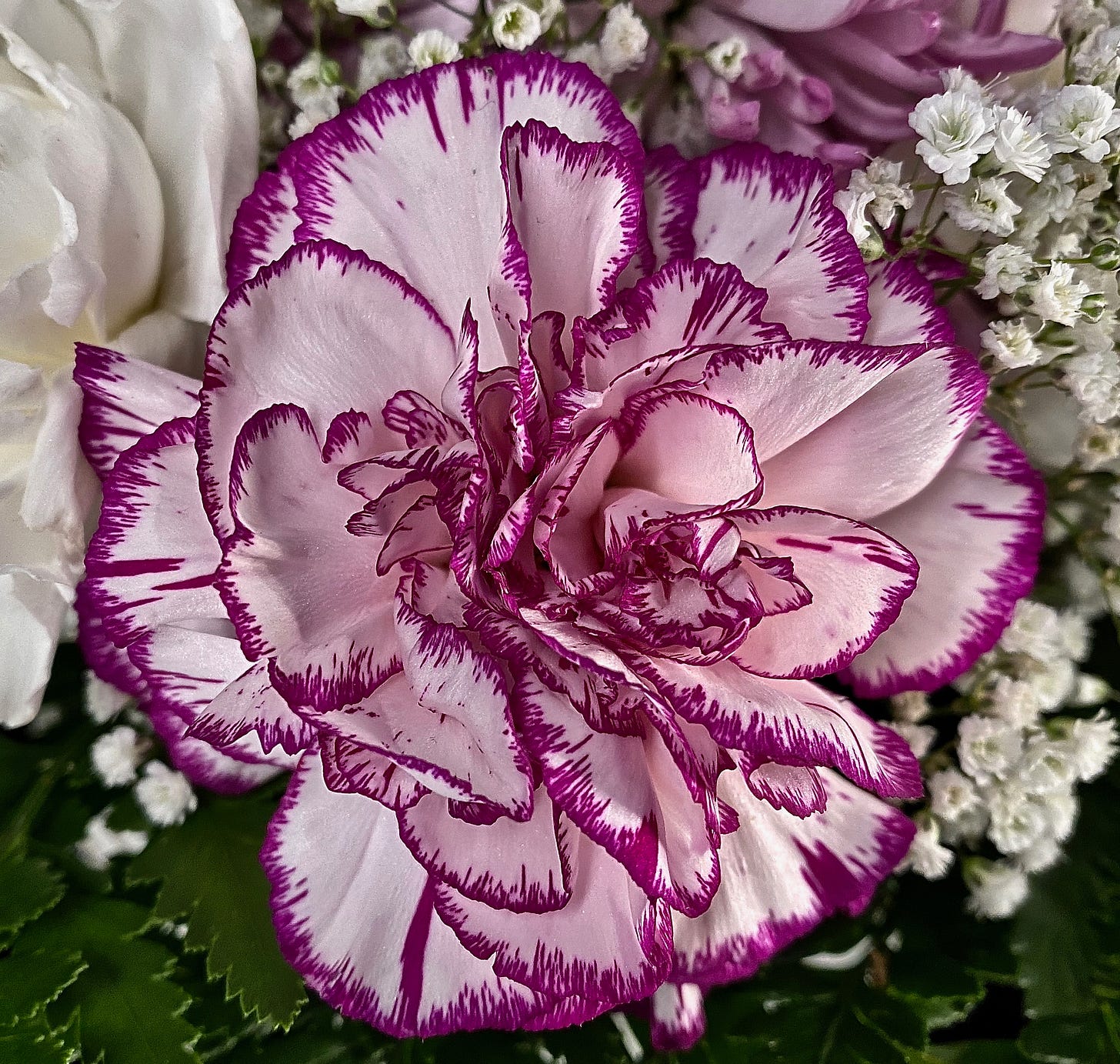 A carnation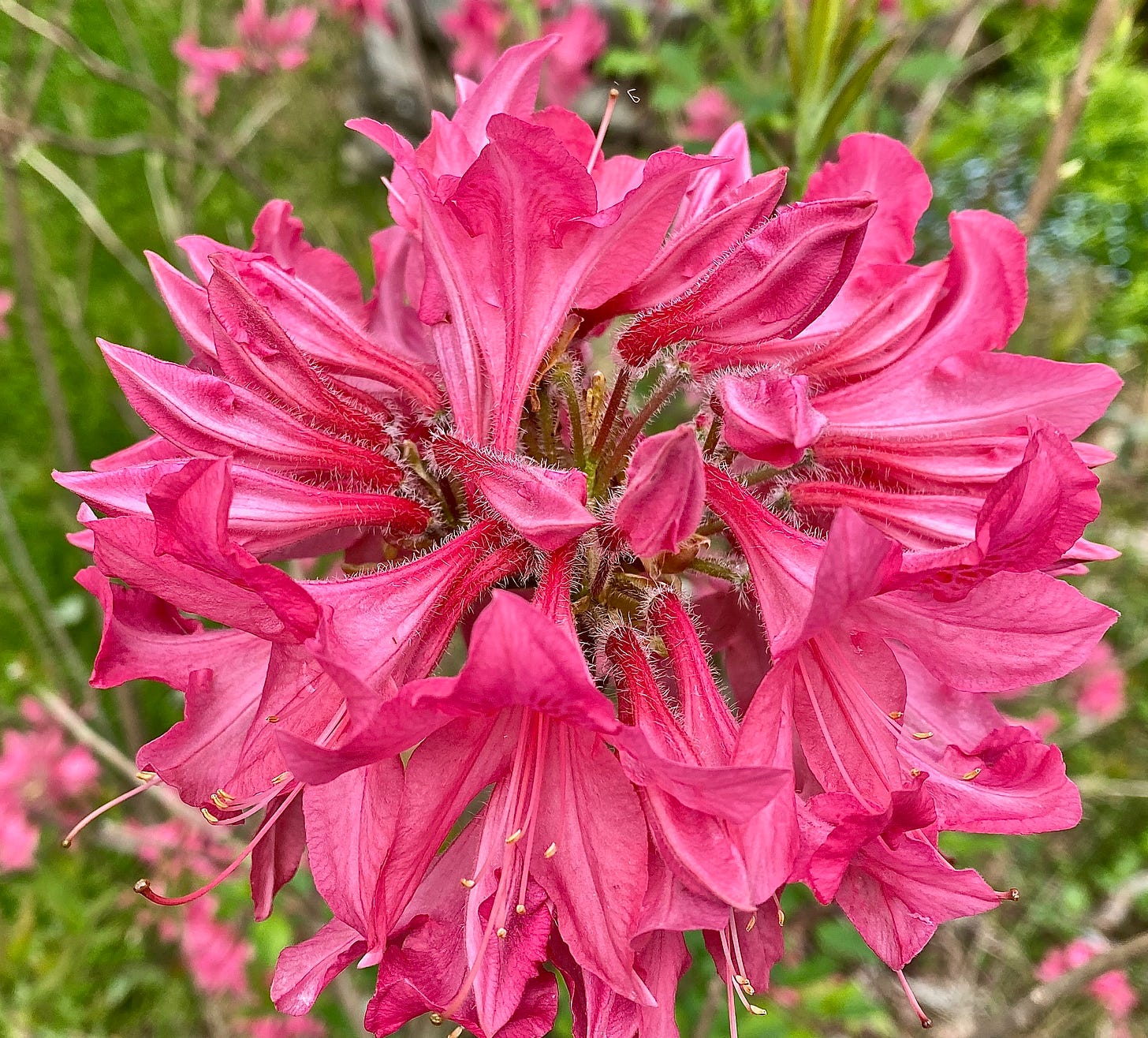 A mayflower azalea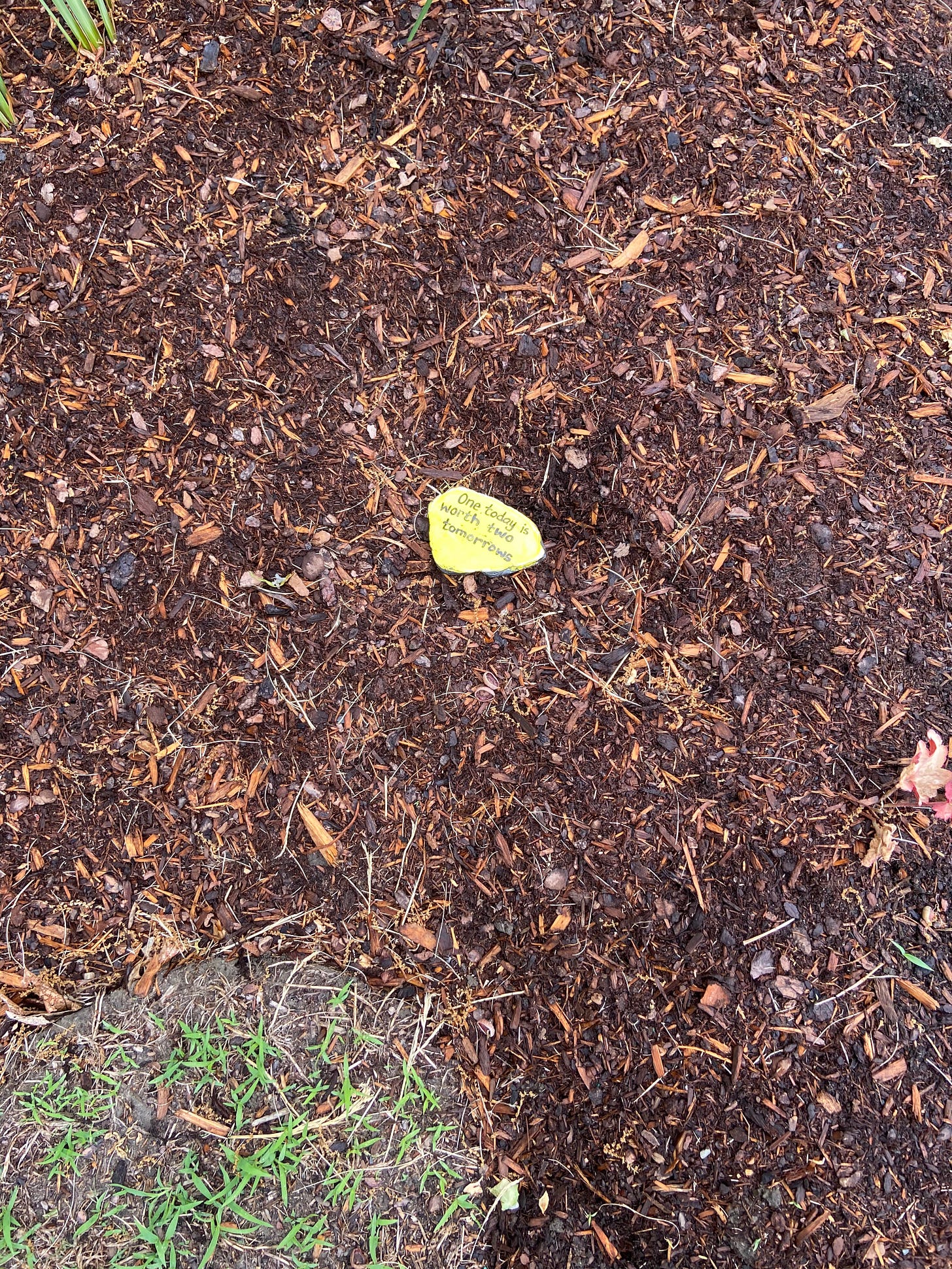 Live for today and just let tomorrow come.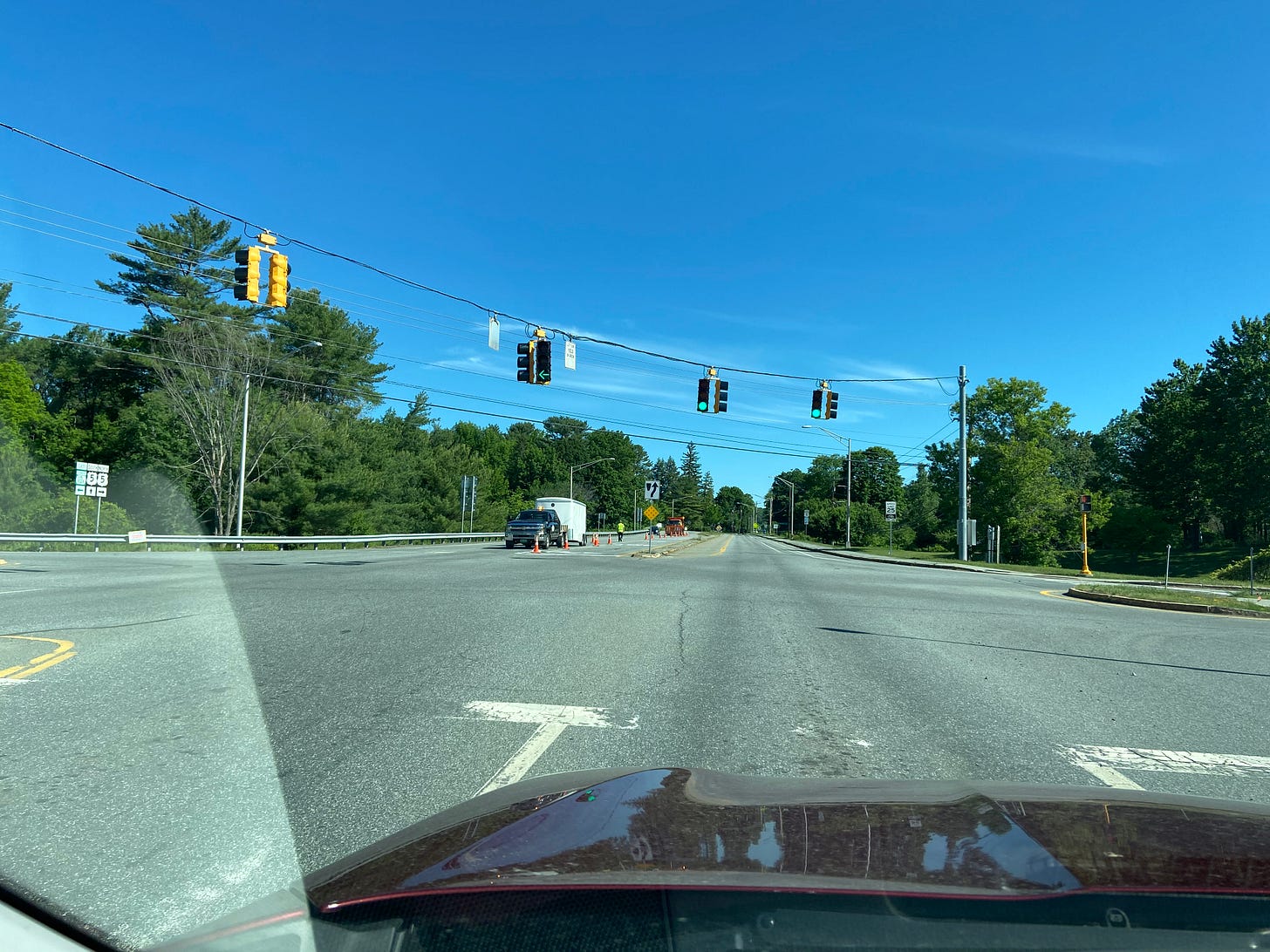 Looks like Vermont Department of Transportation is re-painting some road markings on main Street.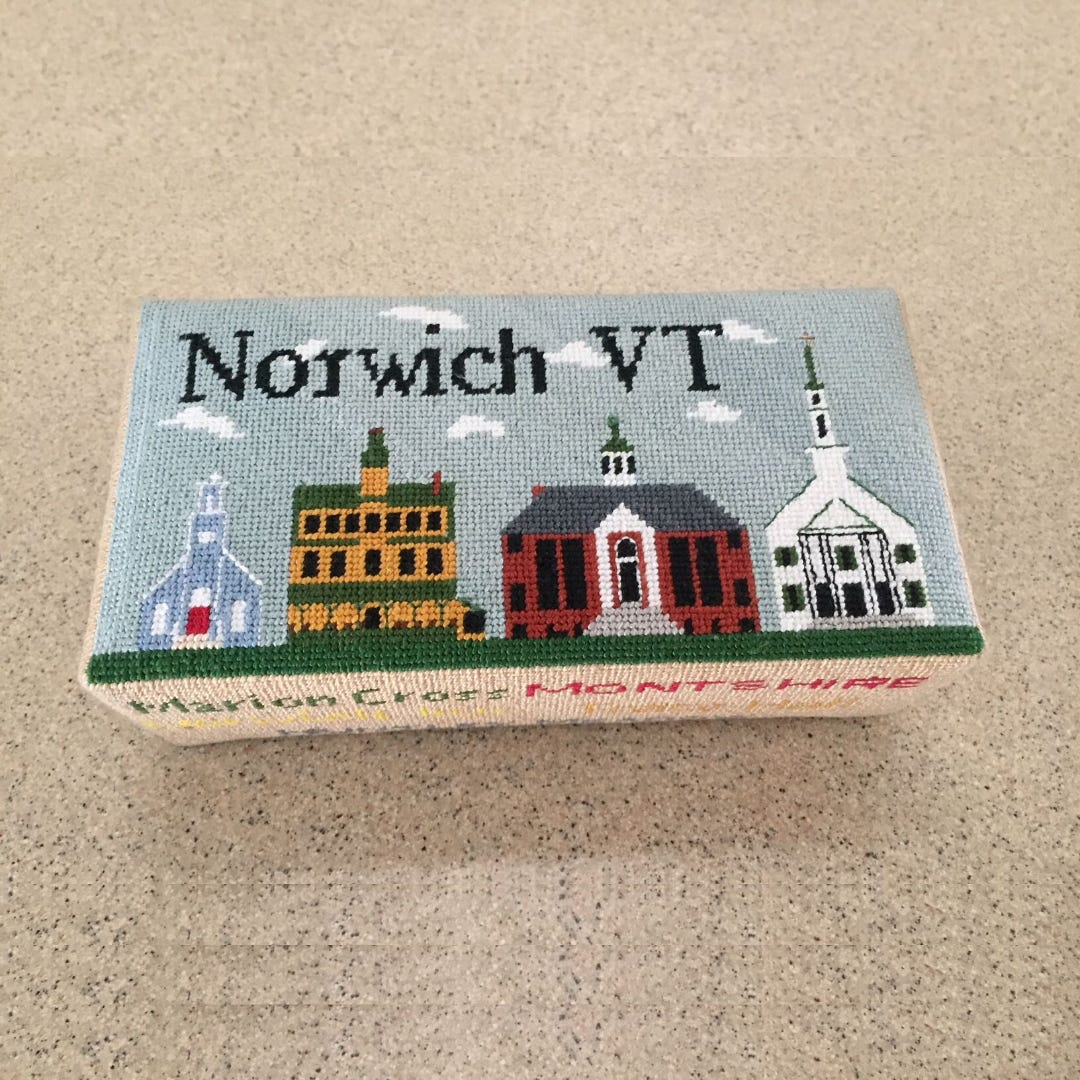 My Logo