Discover more from My Newsletter "about Norwich"
My stories are about people and events in Norwich and sometimes out and about the Upper Valley, The stories are meant to inspire and bring the community together. I will do my best to write positive stories and offer you some informative topics also.
Listen says Thanks to all the Upper Valley cook teams with a very nicely done video.
Check out the story.
The Norwich Lions Club has participated in this event for many years and sends a cook team once a month to prepare and provide the dinners.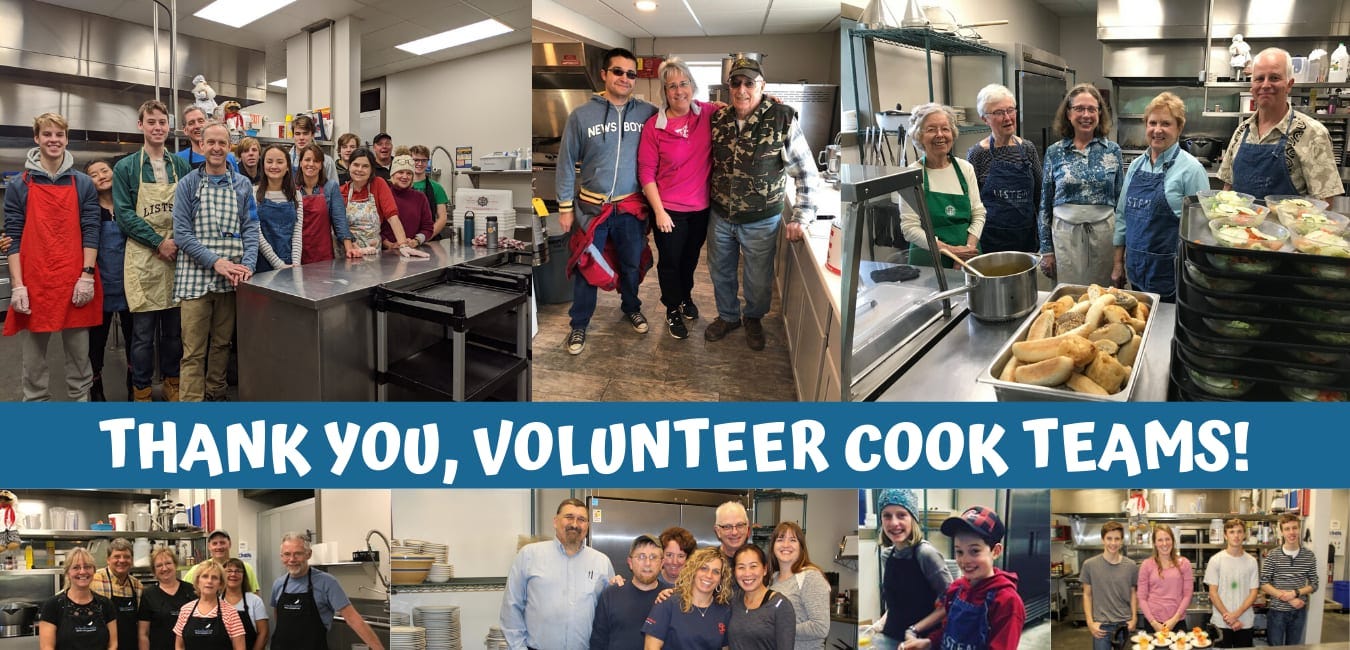 Dear Cook Teams:

We know how adversely food insecurity can impact lives. Since 1984, the Upper Valley community has come together to provide dinner for hungry neighbors with the support of volunteers, donors, and LISTEN. Perhaps a few of you can remember those early days? The effort was called "Soup's On" because it featured leftover soup from Peter Christian's Tavern in Hanover.

While times have certainly changed, one thing has not: the spirit of kindness and service from people across our region.

On behalf of all of us at LISTEN and our many dinner guests, I want to thank you for your time and talent. Together, we've served a lot of meals over the past year -- over 32,000, in fact! This feat is an incredible reflection of your commitment to overcoming food insecurity in the Upper Valley.

We've put together this video as a small token of our appreciation to each of you for all that you have done and will continue to do. You are the heartbeat of the Community Dinner Program. And, we very much look forward to working with you again. Until then, stay home and stay safe.
From all of us at LISTEN, we are grateful for you.

Sincerely,

Kyle

P. S. If you have email addresses for others on your team, please feel free to share this video with them in case we've missed them here! They are welcome to learn more about the impact of this program and the many others managed by LISTEN by signing up for our email list on our website at listencs.org.
Copyright © 2020 LISTEN Community Services All rights reserved.


Our mailing address is:
60 Hanover Street
Lebanon, NH 03766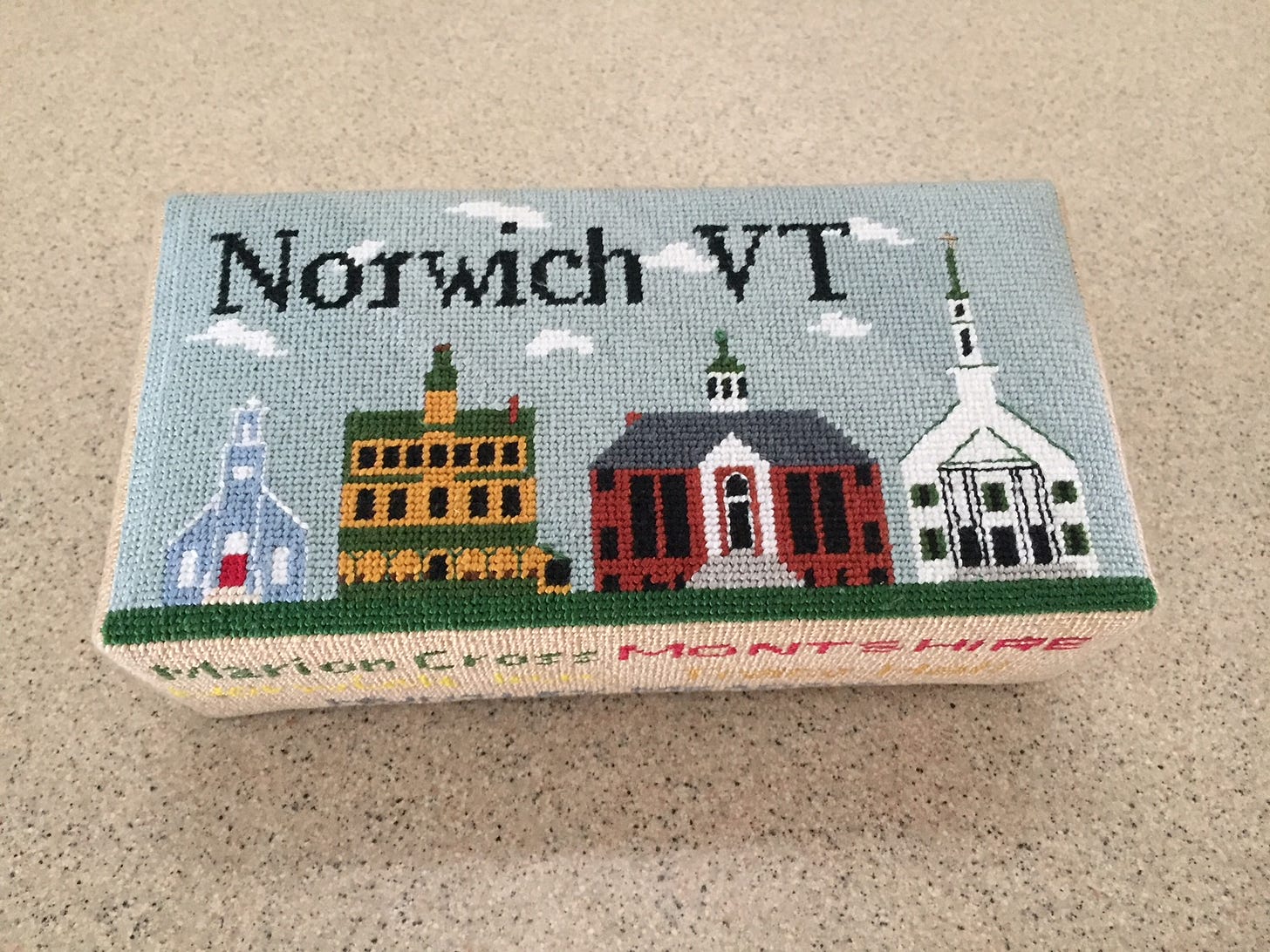 My Logo