Discover more from My Newsletter "about Norwich"
My stories are about people and events in Norwich and sometimes out and about the Upper Valley, The stories are meant to inspire and bring the community together. I will do my best to write positive stories and offer you some informative topics also.
Music will surely make your Sunday
And you have 3 to choose from
Well this week may have been a busy one for most as, we are all scattering about trying to make ends meet and get back to a somewhat normal routines. School graduations are over and the Summer awaits us all. Take some time to relax today and if you wish take in a concert or two or three. Now that may be a lot to listen to all at once so maybe you will want to pace yourself. You could take in one, do some chores, take a nice hike or a walk, play some golf, come back and play it again, or just take in the variety of music all at once. Isn't it nice to have choices.
The Music recording was produced by Chad Finer
43. LOCAL PERFORMANCE - UPPER VALLEY CHAMBER ORCHESTRA in Lebanon NH on November 24, 2019
From: Chad <chad.finer@gmail.com>
Date: Sat, 13 Jun 2020 20:59:55 -0400

Ravel "Pavane Pour Une Infante Défunte" performed by The Upper Valley
Chamber Orchestra this past November
≈≈≈≈≈≈≈≈≈≈≈≈≈≈≈≈≈≈≈≈≈≈≈≈≈≈≈≈≈≈≈≈≈≈≈≈≈≈≈≈≈≈≈≈≈≈≈≈≈≈≈≈≈≈≈≈≈≈≈≈≈≈≈≈≈≈≈≈≈≈≈≈≈≈≈≈≈≈≈≈≈≈≈≈≈≈≈≈≈≈≈≈
I'll be posting again tomorrow
BE SAFE AND BE WELL EVERYONE


Chad Finer



23. LOCAL PERFORMER - WILLIAM GHEZZI at the Seven Stars Arts Center in Sharon, Vermont on October 18, 2019 - DAILY TUNES
From: Chad <chad.finer@gmail.com>
Date: Thu, 11 Jun 2020 14:07:05 -0400

Classical guitarist William Ghezzi in Sharon, Vermont this past October
≈≈≈≈≈≈≈≈≈≈≈≈≈≈≈≈≈≈≈≈≈≈≈≈≈≈≈≈≈≈≈≈≈≈≈≈≈≈≈≈≈≈≈≈≈≈≈≈≈≈≈≈≈≈≈≈≈
There will be more tomorrow
BE SAFE AND WELL

Chad Finer


13. LOCAL PERFORMANCE - HUNGRYTOWN at the Unitarian-Universalist Coffeehouse in Norwich, Vermont on November 22, 2019 - DAILY TUNES
From: Chad <chad.finer@gmail.com>
Date: Fri, 12 Jun 2020 12:59:12 -0400

Hungrytown made of of Rebecca Hall and Ken Anderson played in Norwich this
past November
≈≈≈≈≈≈≈≈≈≈≈≈≈≈≈≈≈≈≈≈≈≈≈≈≈≈≈≈≈≈≈≈≈≈≈≈≈≈≈≈≈≈≈≈≈≈≈≈≈≈≈≈≈≈≈≈≈≈≈≈≈≈≈≈≈≈≈≈≈≈≈≈≈≈≈≈≈
I'll be posting again tomorrow
BE SAFE AND BE WELL

Chad Finer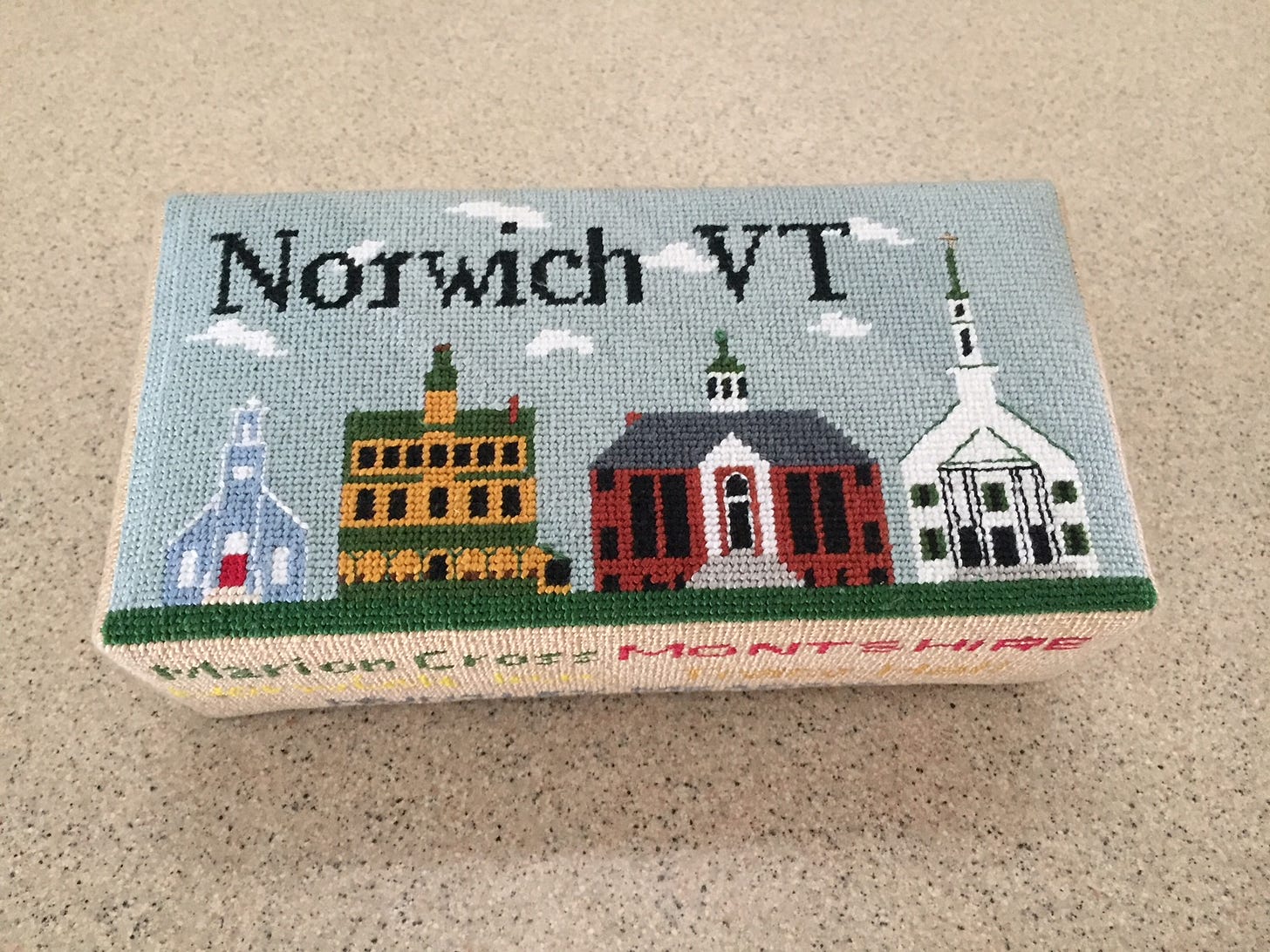 My Logo