New CHaD Treatment Room Wraps Take Patients on an Adventure.
The Norwich Lions Club helped fund a children's room along with the Bryne Foundation and Dreamakur. See details below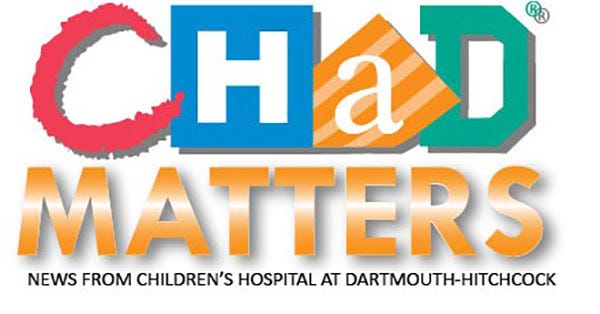 Below is the link to many more stories about chad kids.
https://www.chadkids.org/stories/chad-matters.html
This story is about the donations that were given to make this treatment room a reality.
Photo credit and article is courtesy of the the Chad Matters communications department.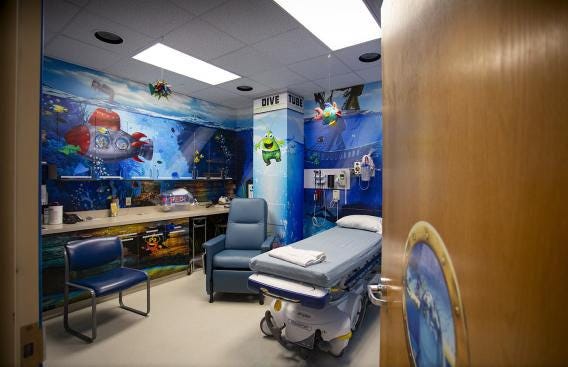 New CHaD Treatment Room Wraps Take Patients on an Adventure. Thanks to our generous donors—Norwich Lions Club, Byrne Foundation, and Dreamakur—CHaD patients can take a dive in a colorful voyage under the sea or look for lions and giraffes while exploring the great wonders of an African safari. Much to the delight of patients and staff alike, safari and underwater-themed room wraps were recently added to the CHaD outpatient treatment rooms on the 6th floor in Lebanon.Read More »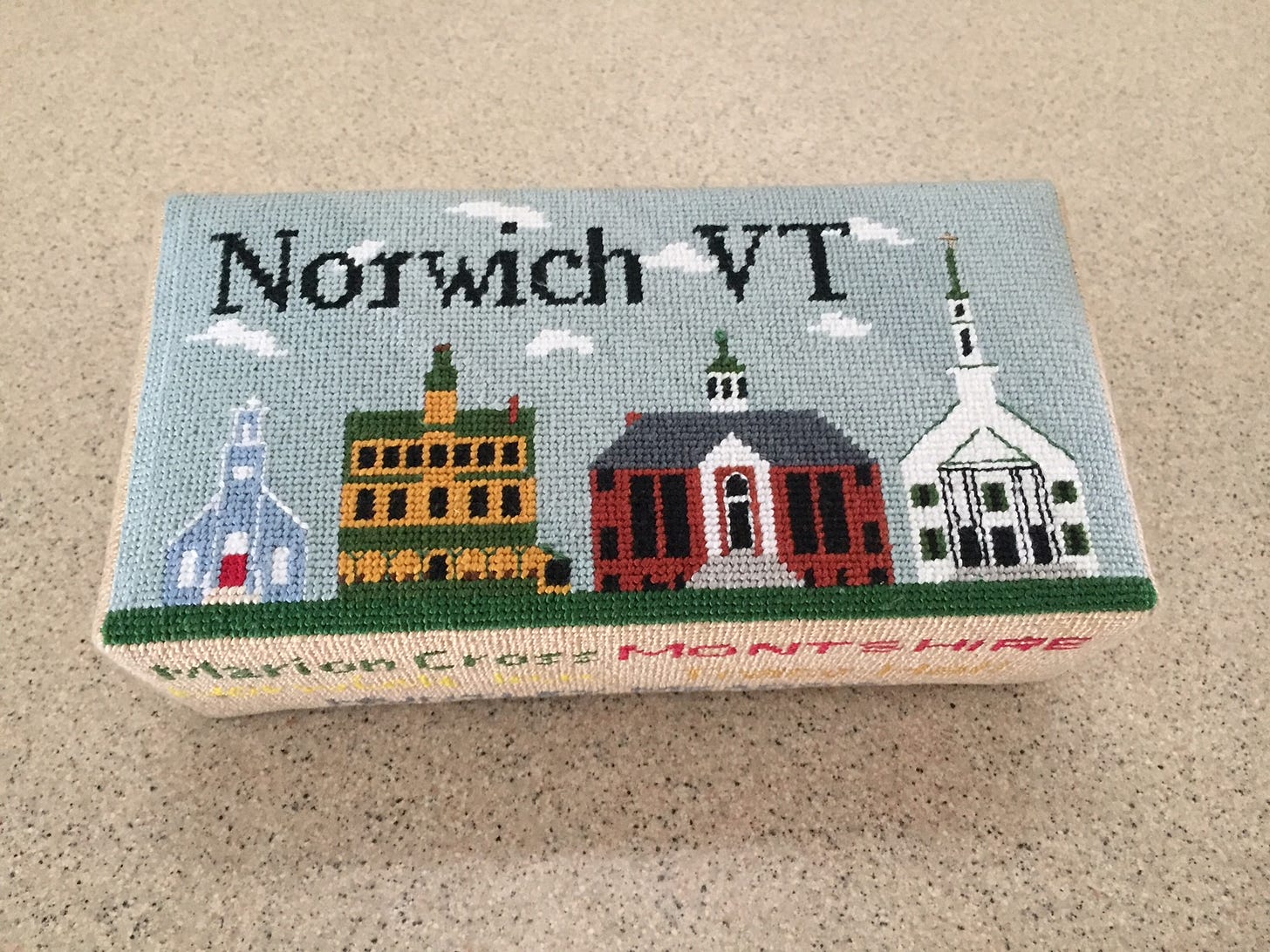 My Logo