Discover more from My Newsletter "about Norwich"
My stories are about people and events in Norwich and sometimes out and about the Upper Valley, The stories are meant to inspire and bring the community together. I will do my best to write positive stories and offer you some informative topics also.
New COVID-19 update 6/16/2020
News that you can use
I am sharing the latest COVID-19 update with you so you can stay informed.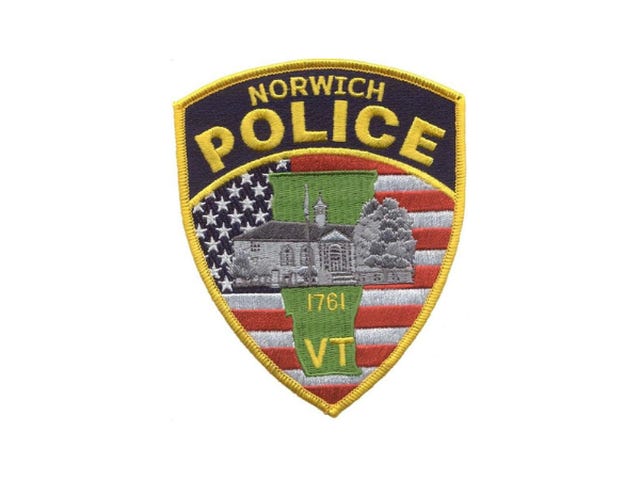 38. COVID-19 update: 06/16/2020
From: "Frank, Jennifer" <Jennifer.Frank@vermont.gov>
Date: Wed, 17 Jun 2020 00:57:56 +0000

1. Current COVID-19 Activity in Vermont
- Total cases: 1,131 (3 new)
- Currently hospitalized: 2
- Hospitalized under investigation: 10
- Total people recovered: 914
- Deaths: 55
- People tested: 52,890
- People being monitored: 576
- People completed monitoring: 1,059

2. Current COVID-19 Activity in NH:
- NH Persons with COVID-19 5,364 +19
- Recovered 4,067 (76%) +26
- Deaths Attributed 326 (6%) +6
- Current COVID-19 Cases 971 -13
- Total Hospitalizations 521 (10%) +2
- Current Hospitalizations 62 -7
- Total Persons Tested - Select Labs 100,086 +1,213

3. Current COVID-19 Activity in:
- USA: 2,085,769 (+21,957) COVID-19 cases and 115,644 (+373) domestic fatalities.
- World: 7,941,791 cases and 434,796 deaths.

4. 21 states (AK, AL, AR, AZ, CA, FL, GA, HI, LA, MS, MT, NC, NE, OK, OR, SC, SD, TX, VT, WA, and WY) have seen an increase in their 7-day average of daily new cases compared to the previous week.

5. NH Long-term care facilities are developing plans to allow residents to have visitors in outdoor areas. Residents and visitors must remain at least 6 feet apart and wear face coverings. No contact will be allowed during the visits, and residents can have no more than two visitors at a time. The visitors also must be at least 12 years old.

Chief Jennifer Frank
Norwich, VT Police Department
10 Hazen Street / P.O. Box 311, Norwich, VT
(802)649-1460 (Office), (802)649-1775 (Fax)
Jennifer.Frank@Vermont.gov