Discover more from My Newsletter "about Norwich"
My stories are about people and events in Norwich and sometimes out and about the Upper Valley, The stories are meant to inspire and bring the community together. I will do my best to write positive stories and offer you some informative topics also.
News and events from the Norwich Public Library
January 2020
---
Hello Norwich and Upper Valley residents. I am posting this news you can use from the Norwich Public Library, which I first saw on the local list serv and thought it would be nice to get the word out and about.
NORWICH 
PUBLIC LIBRARY
January 2020
News & Events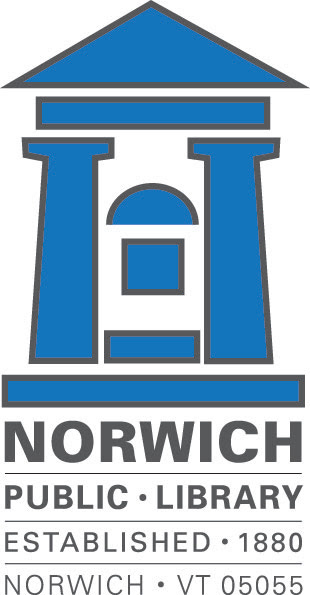 News
Good Luck, Kate!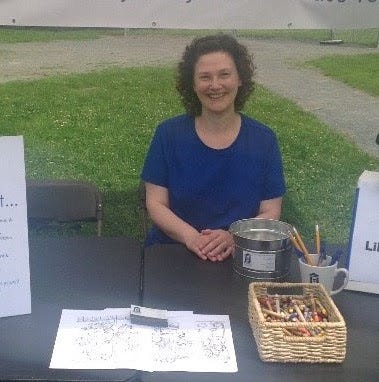 Join us in wishing Kate Minshall, our Youth Services Librarian, well as she moves on to her new job as Assistant Librarian at the Enfield Public Library in Enfield, NH. Kate worked hard for her MLS degree and we are so happy that she has this great opportunity.
But oh how we'll miss her. That infectious smile, her enthusiasm, her can-do spirit for just about any idea---no matter how outlandish. In her time here she started the American Girl Club and LEGO Tuesdays. She was also instrumental in creating the backpacks that can be checked out - some with dolls and some with themed books. She has helped establish a strong partnership in the Children's Room and has helped us reach a much wider audience with our community outreach. And using the hot-glue gun is her special superpower. 
Fortunately for NPL Kate will continue to be with us on Sundays for a bit. If you have the chance to stop in and see her, please do, I know she'd love a chance to spend a few minutes with you. (Don't be surprised if you leave with a few new book recommendations...)
Beth Reynolds, Children's Librarian
Anne Pearson Retires! 
The past year saw many transitions within our volunteer cadre and, in December, we found ourselves bidding farewell to long-time Thursday night volunteer, Anne Pearson. Anne's service to the library dates back to the tenure of librarian Abbie Metcalf. Over many years, Anne witnessed NPL transform - with the doubling of the library's footprint in 1999, and with changes in personnel, services, formats, and technologies. Anne weathered all of these challenges with aplomb, good grace, and her particular brand of quiet competence and dry sense of humor.
As the librarian who worked closely with Anne on Thursday nights for almost 20 years, I knew that I could depend upon her to handle just about anything that would come up. It was only recently that I truly began to appreciate the mastery that she had of Koha, our automated circulation system. I could take for granted her skill at running the Circulation Desk, leaving me time to accomplish other tasks.  Anne leaves some big shoes to fill and I will certainly miss her.  
On behalf of the entire staff, we wish Anne all the best in her next chapter and look forward to seeing her as patron and friend, if no longer as a volunteer. We feel supremely fortunate that she shared her time, skills, thoughts, and love of Calvin & Hobbes with us all these years.
Lisa Milchman, Assistant Director
Paintings on Paper by James Secor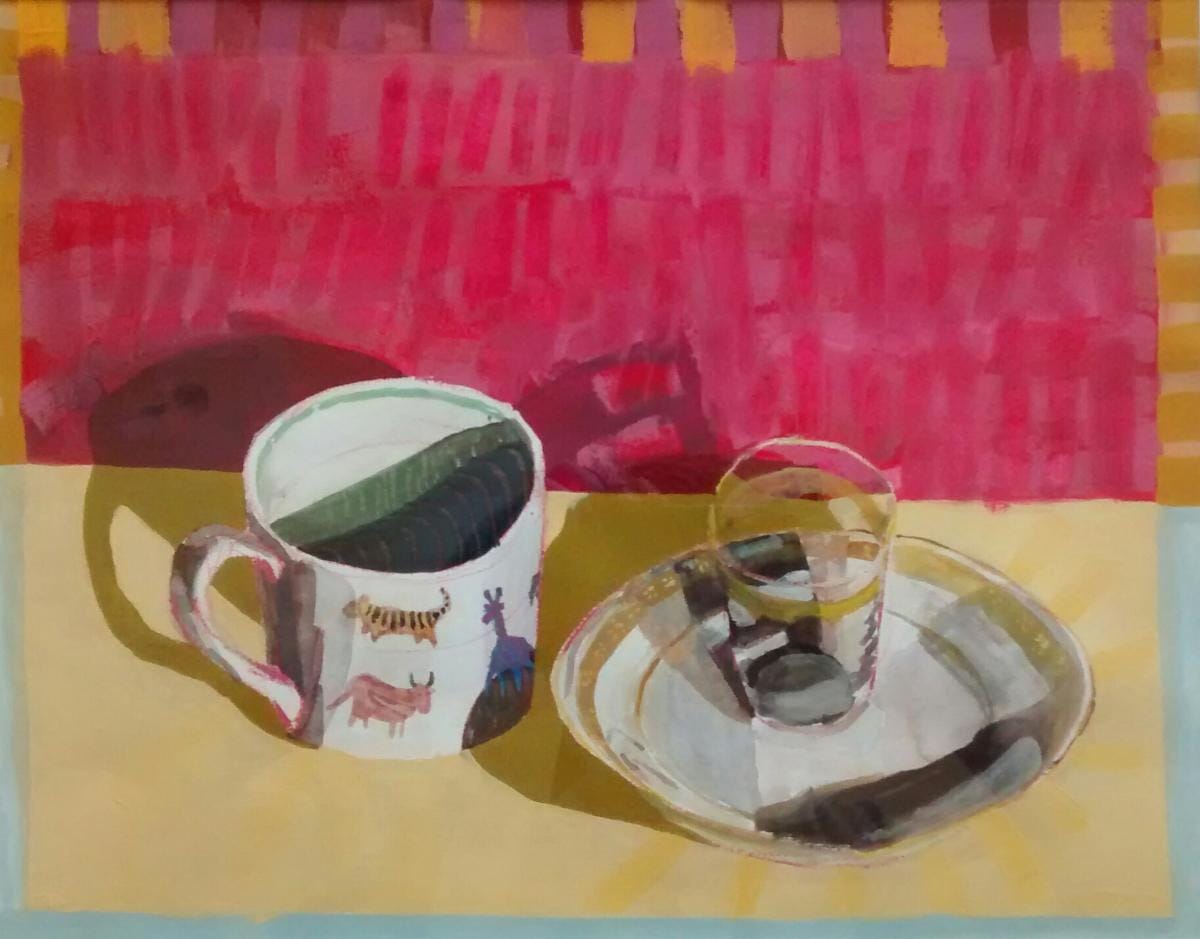 animal mug, dish, glass: paintings on paper by James Secor. In January and February 2020, the library will feature paintings by Montpelier-based artist James Secor in the community room.  An opening reception will take place on January 31. 
Holiday closings
We will be closed on January 1. Happy New Year! 
We will close on Monday, January 20 in observance of Martin Luther King Jr.  
Upcoming Events 
Learn about biking in winter 
Winter Warrior Bike Workshop. In this free workshop, get the tips and tricks about winter biking from an experienced year-round bike commuter. Monday, January 13, 6:00 - 7:30 pm.
Discussion on agriculture, food justice, and labor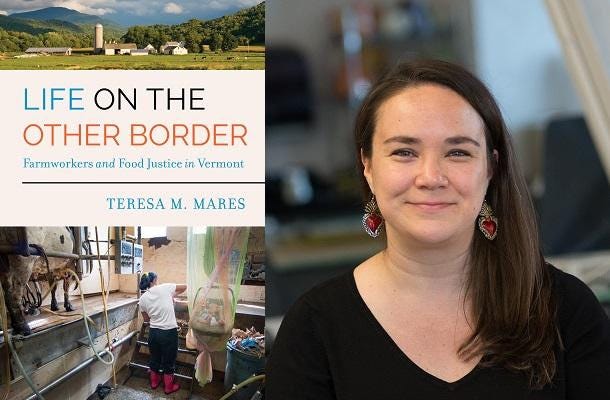 Discussion of Life on the Other Border. UVM Associate Professor Teresa Mares will offer a talk on her recent book, "Life on the Other Border: Farmworkers and Food Justice in Vermont." Thursday, January 9, 6:00 - 7:30 pm.
Chat about a favorite family TV Drama 
This is Us Chat. What a season this is turning turning out to be! Join Lucinda, Beth, Lisa for their second chat of season 4, as they discuss the twists and turns of life with the Pearson clan. Thursday, January 16, 6:00 - 7:00 pm.

Ongoing Programs
Vermont Humanities Council at NPL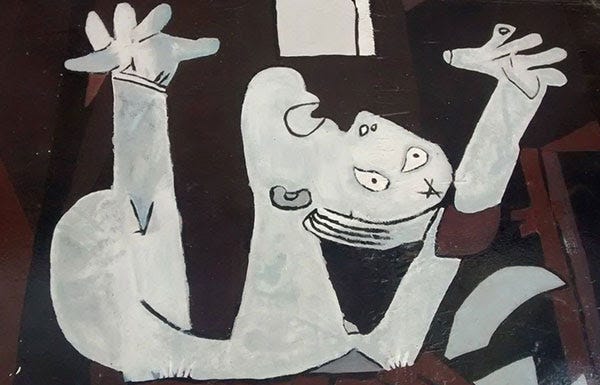 First Wednesdays. Dartmouth Professor Irene Kacandes proposes that memoir, fiction, music, and art not only leave lasting impressions but sometimes convey important truths that journalism and history cannot. Norwich Congregational Church, January 8, 7:00 pm.
Recurring at NPL

Tech Help Tuesdays. At Tech Help Tuesdays we can help with using your smartphone, downloading audiobooks, or any other tech topic.
Our children's room programming includes Lego Tuesday, Word Play Story Time, and Reading with Charley.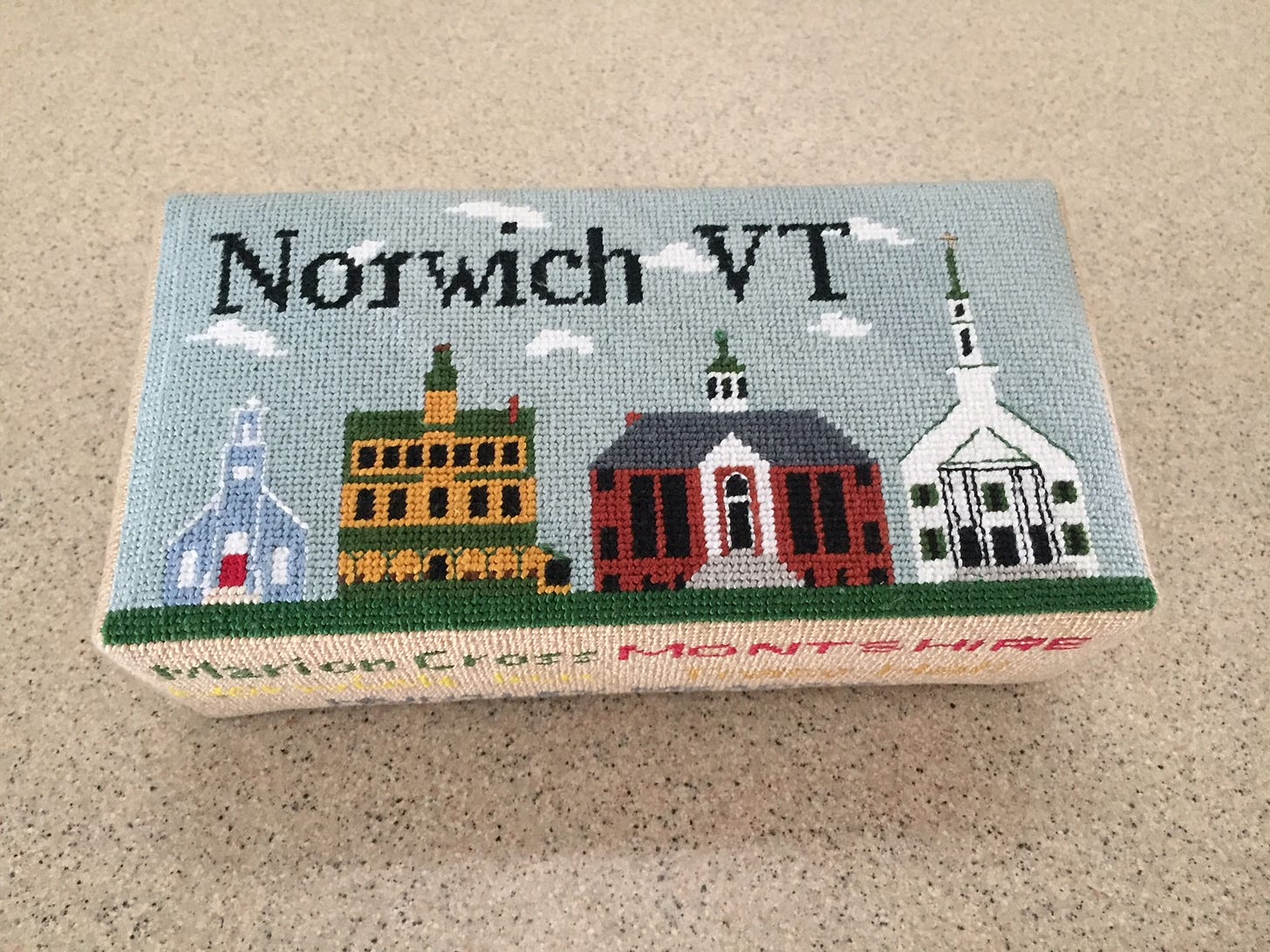 My Logo
---