Discover more from My Newsletter "about Norwich"
My stories are about people and events in Norwich and sometimes out and about the Upper Valley, The stories are meant to inspire and bring the community together. I will do my best to write positive stories and offer you some informative topics also.
News for you from Norwich PD
Two items shared with you for this short story
29 mins ·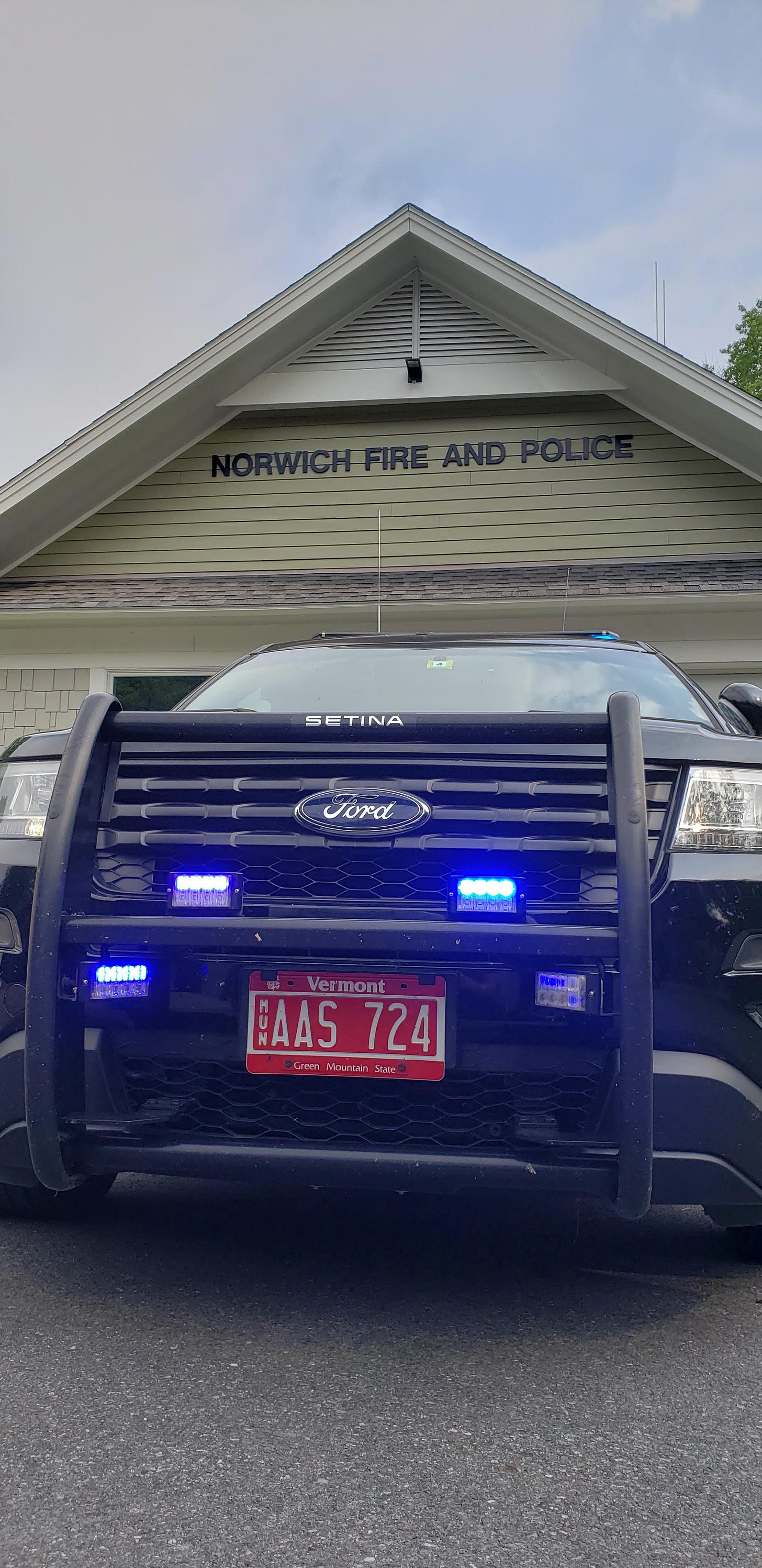 The Norwich Police Department is pleased to welcome to the family, Debbie Harlow, our newest Crossing Guard. Ms. Debbie will help out NPD by filling in open-shifts created when Crossing Guards Demo and Norm are on vacation or out for appointments. Please be sure to say hello to her the next time you see her at school crossing.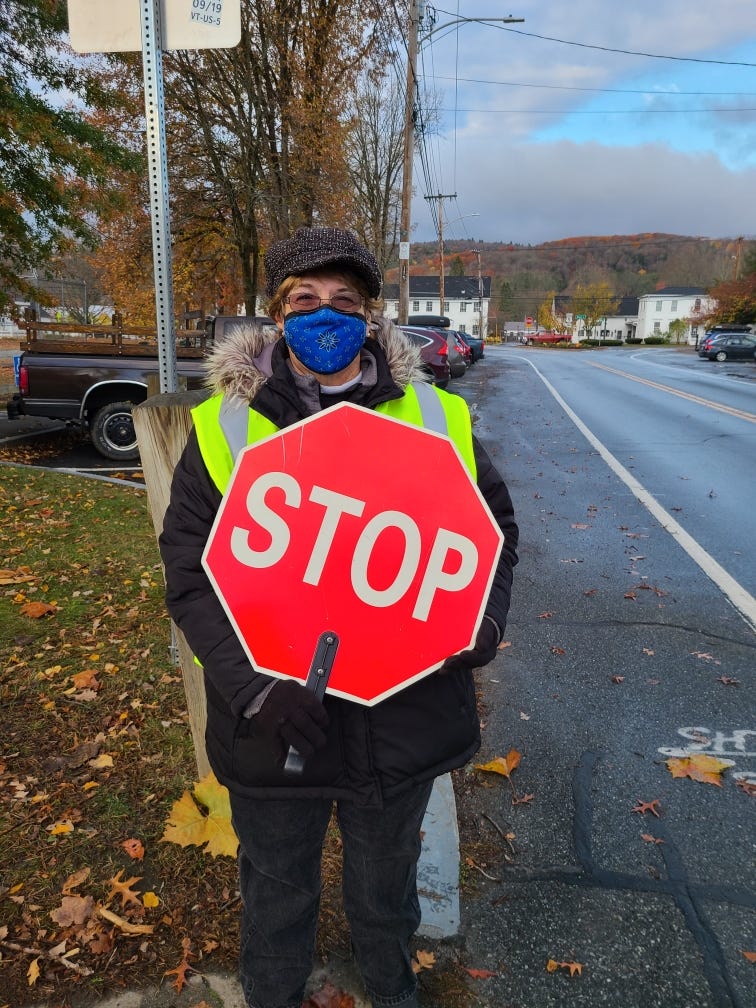 Debbie Harlow proudly holding the stop sign. Welcome Debbie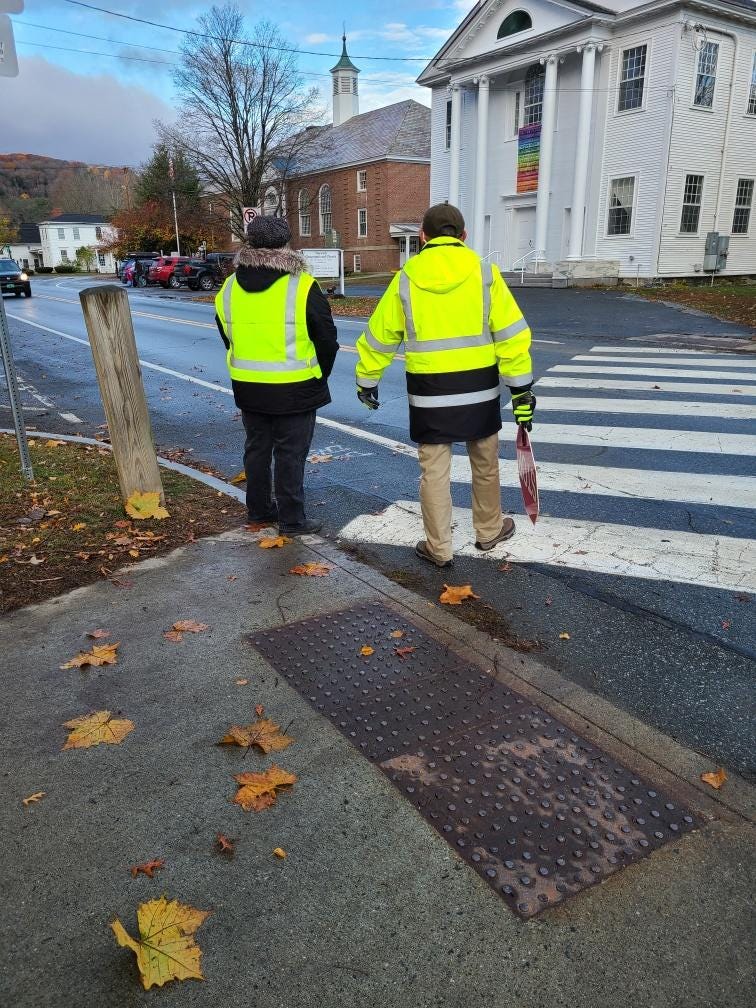 Waiting for the parents and youngsters to arrive for the daily MCS health checks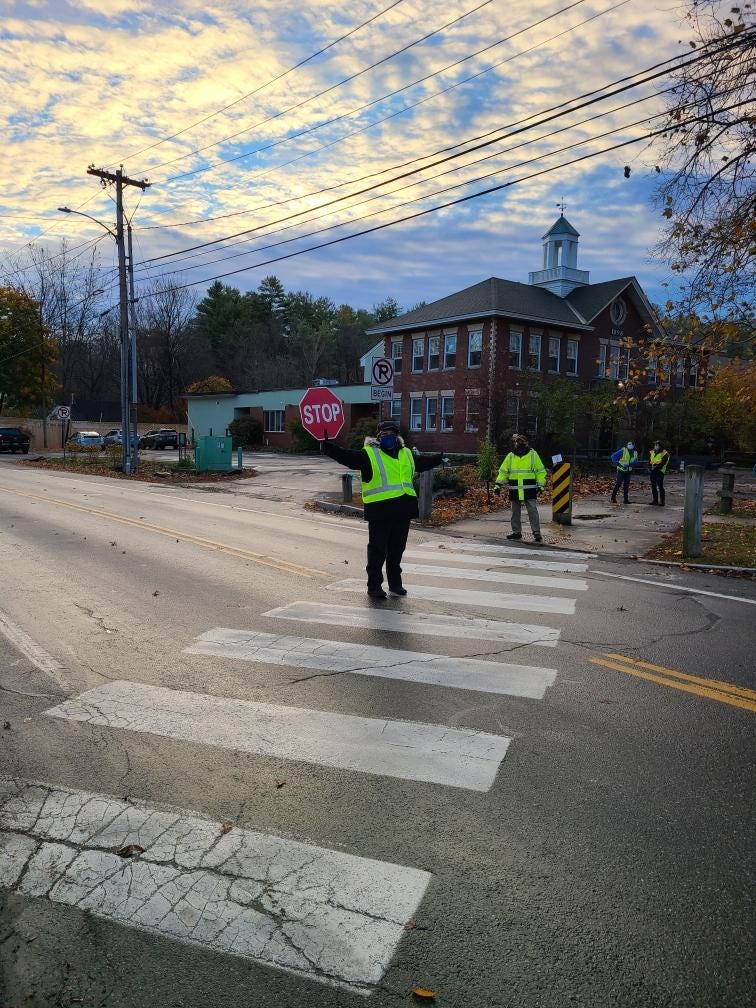 Giving it a go at the crosswalk as the parents arrive with their schoolchildren
7 hrs ·
A great big thank you to The Light Radio Network for the box filled with bags of popcorn for the NPD staff. We are incredibly appreciative for the snacks and the encouragement!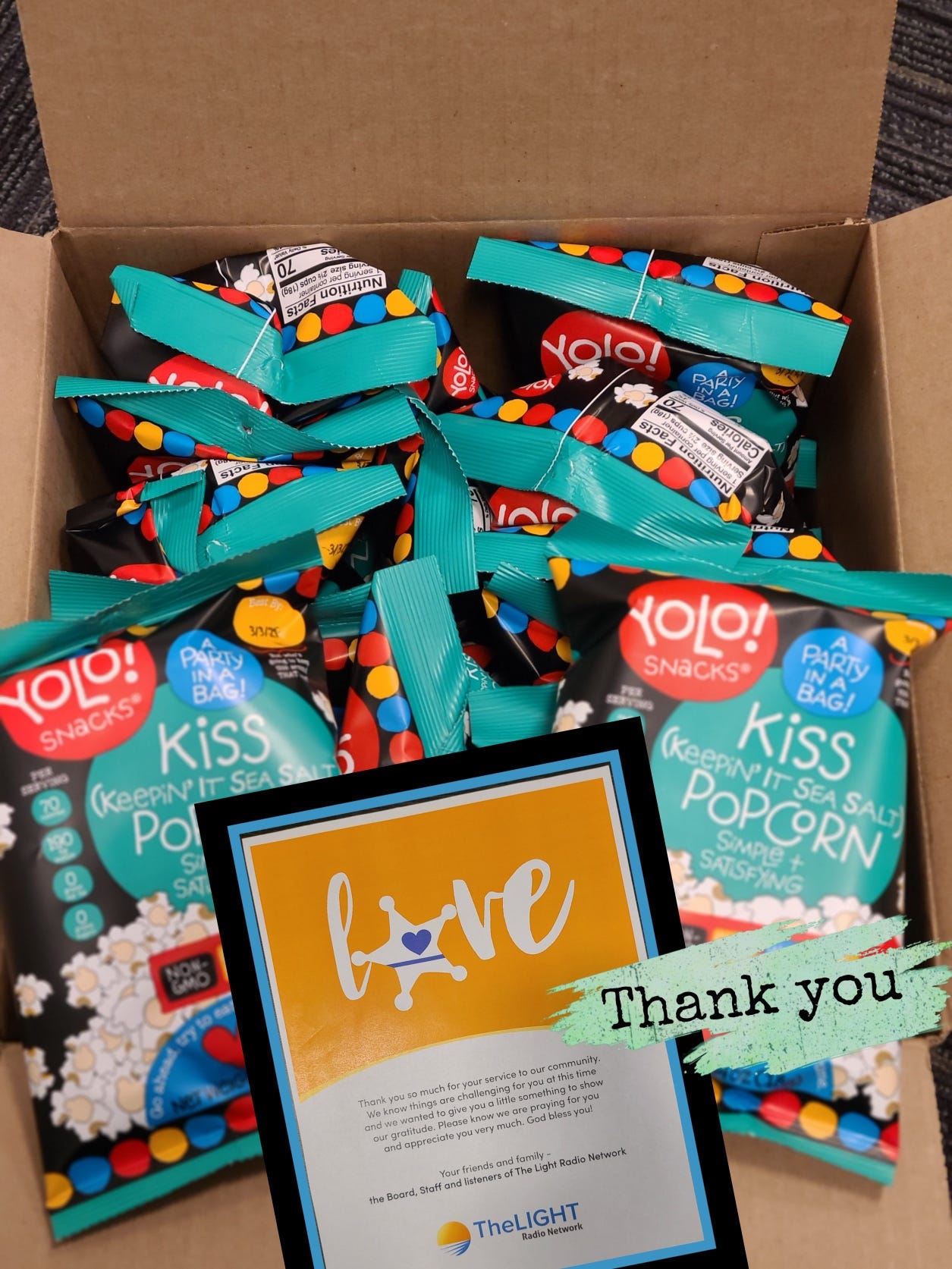 Some of the goodies that were donated to the Norwich PD