News you can use from the Norwich PD
Winter weather advisory will be in effect in the morning
I thought I would share a post from the Norwich Police department as part of the news you can use series to alert you to a winter weather advisory beginning tomorrow morning at 4:00 am. Here is the message: Please be safe out there.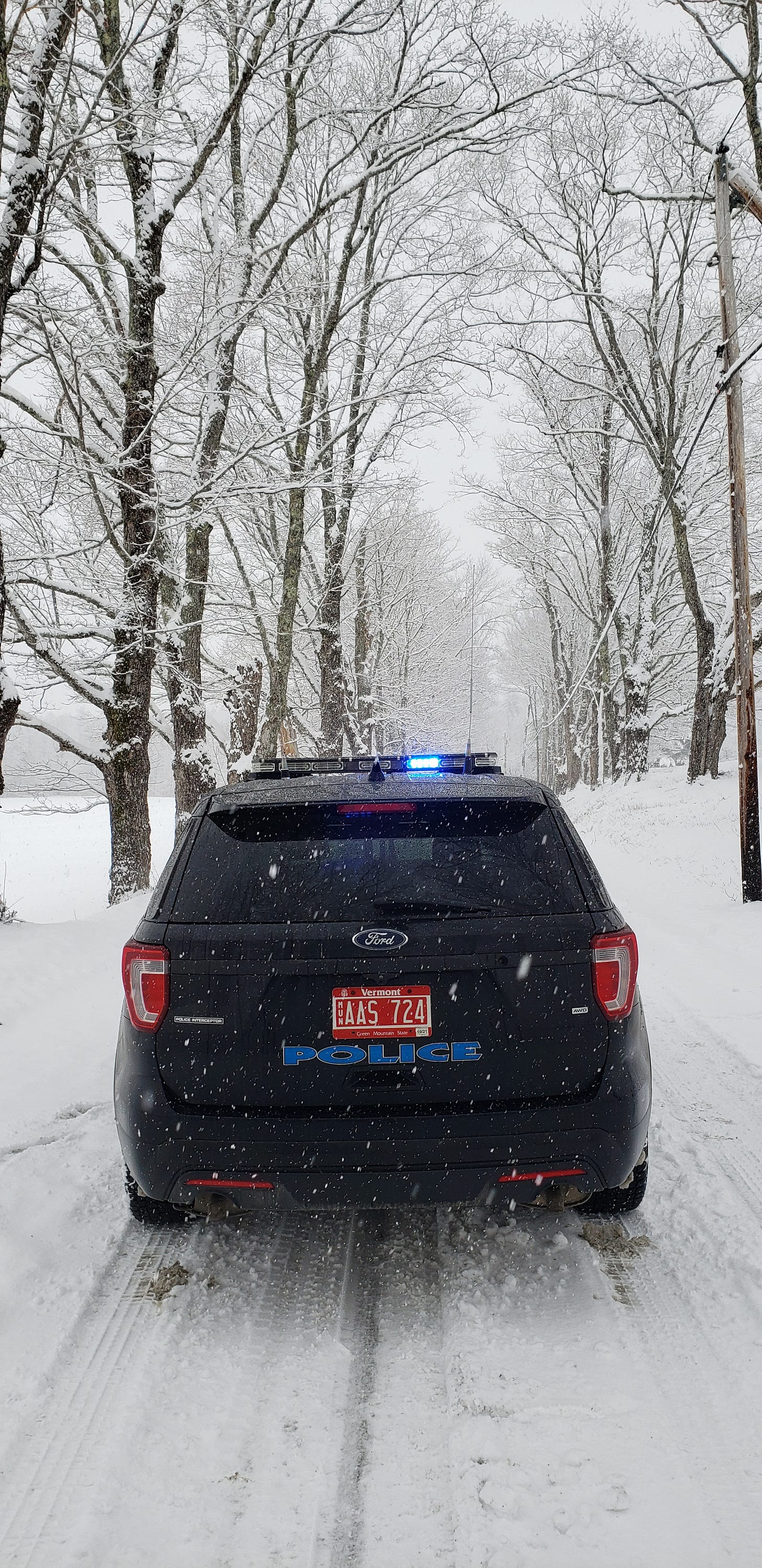 Photo of cruiser in a prior snowstorm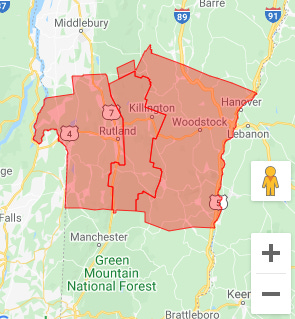 WINTER WEATHER ADVISORY IN EFFECT FROM 4 AM THURSDAY TO 10 PM EST FRIDAY
* WHAT...MIXED PRECIPITATION EXPECTED. TOTAL SNOW ACCUMULATIONS OF 4 TO 8 INCHES AND ICE ACCUMULATIONS OF UP TO ONE TENTH OF AN INCH.
* WHEN...SNOW WILL DEVELOP DURING THE PRE-DAWN HOURS THURSDAY. SNOW WILL CHANGE TO INTERMITTENT PERIODS OF MIXED PRECIPITATION THURSDAY AFTERNOON INTO THURSDAY NIGHT. PRECIPITATION WILL BECOME STEADY AGAIN BY FRIDAY MORNING, CHANGING BACK TO SNOW BEFORE ENDING FRIDAY EVENING.
* IMPACTS...TRAVEL COULD BE VERY DIFFICULT DUE TO SNOW AND MIXED WINTRY PRECIPITATION. THE HAZARDOUS CONDITIONS COULD IMPACT SEVERAL MORNING AND EVENING COMMUTE CYCLES THURSDAY AND FRIDAY.
PRECAUTIONARY/PREPAREDNESS ACTIONS...
SLOW DOWN AND USE CAUTION WHILE TRAVELING.
PLEASE ALLOW EXTRA TIME IF TRAVEL IS NECESSARY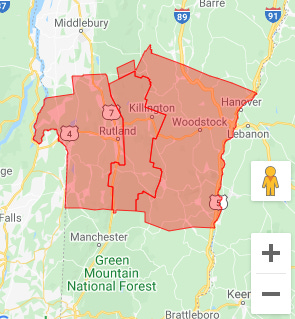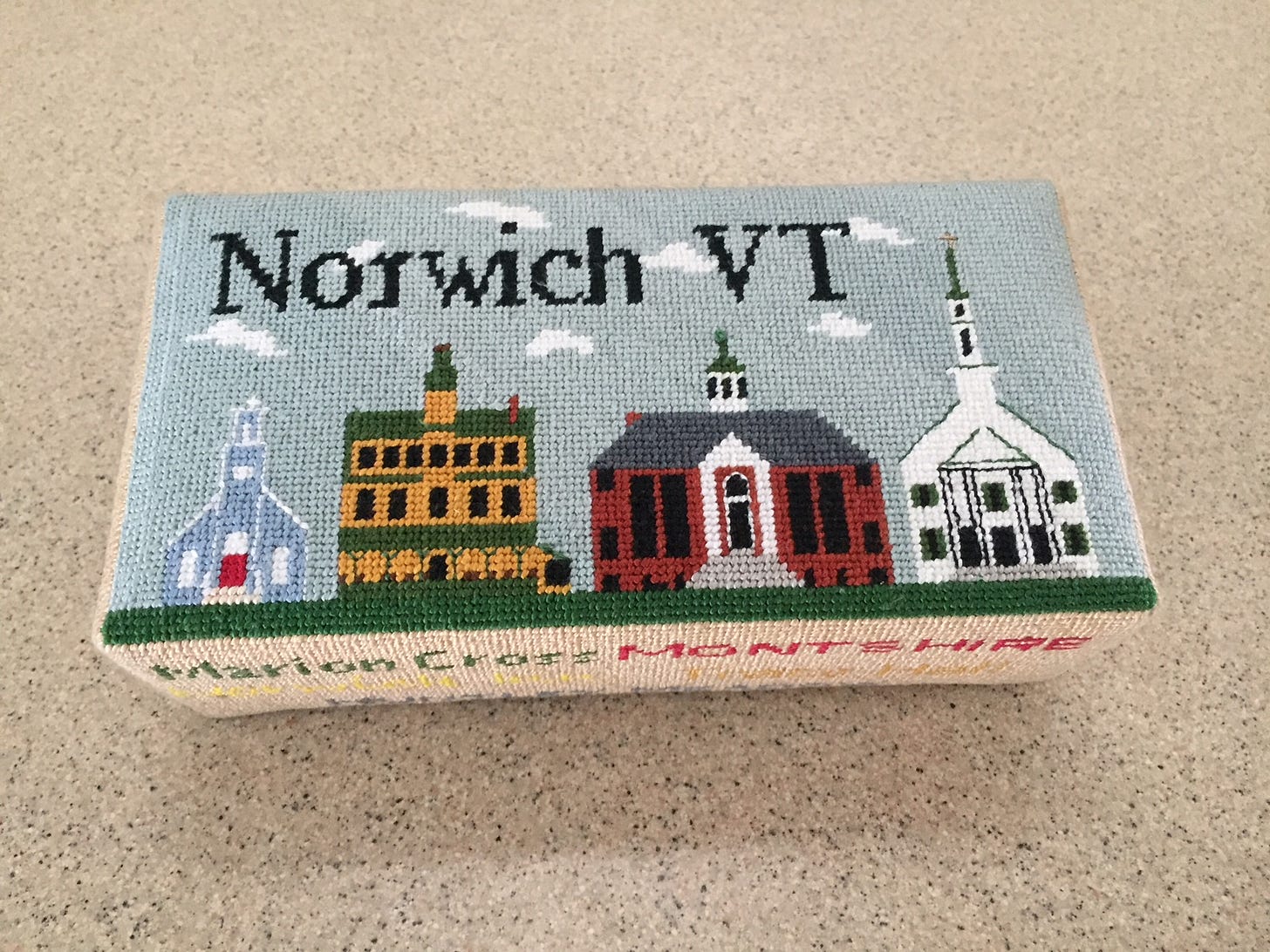 My Logo