News you can use from the Norwich PD
Includes June monthly minutes/activity
I am including several news items for you to read as part of my News you can use series. I am combining these into one story if you will as they are all relative to the community and will let you know what is happening in your local police department.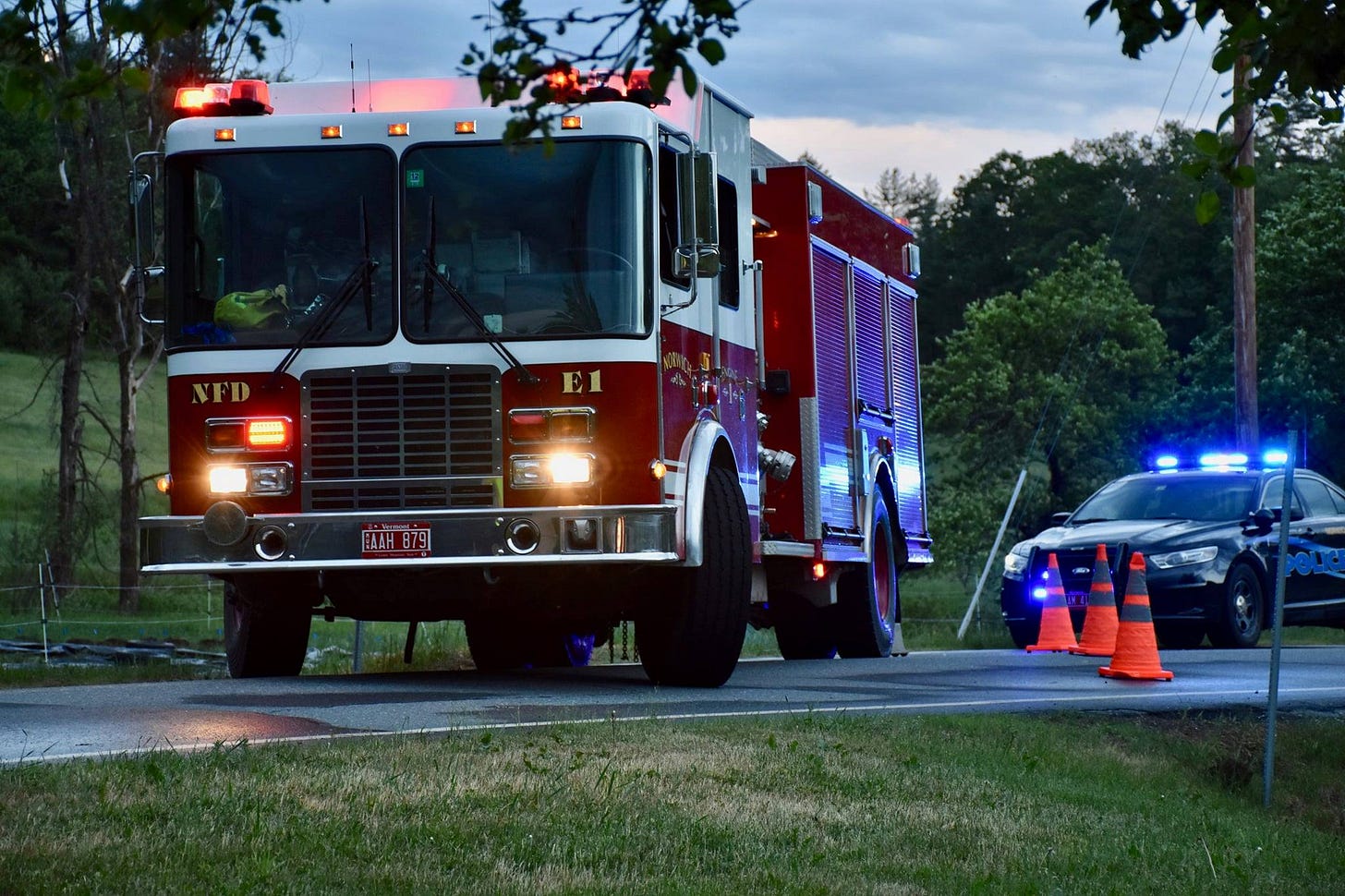 Cover photo of June 2020 monthly minutes (see below link)
Click here to view/read a copy of the June 2020 monthly minutes of police activity here in Norwich.
https://drive.google.com/file/d/1qQZ8mmgaN0h94QGLnToSmKqhxkgpNbE0/view
More news items below to include COVID-19 update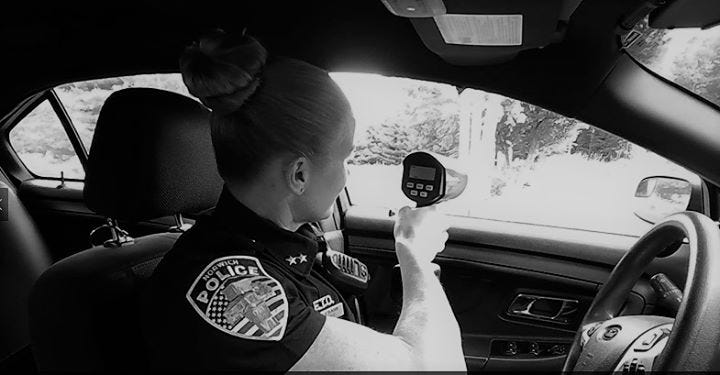 Jen Frank yesterday at 5:33 AM · The Norwich Police Department conducted a one-hour Directed patrol this morning of the dirt road portion of New Boston Road at the request of a resident who reported motorists traveling at excessive speeds along the roadway during the am/pm commute hours. During the one-hour directed patrol:
Total vehicles observed traveling the roadway: 7
Greatest speed: 40mph in the 35mph zone
VCVC / Warnings issued: 0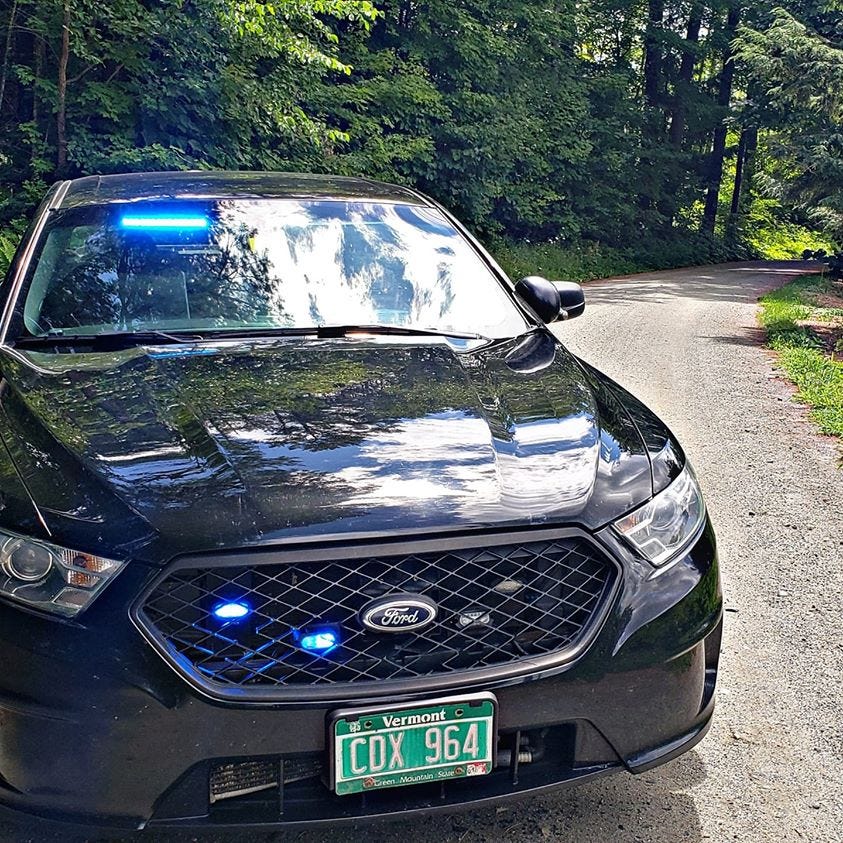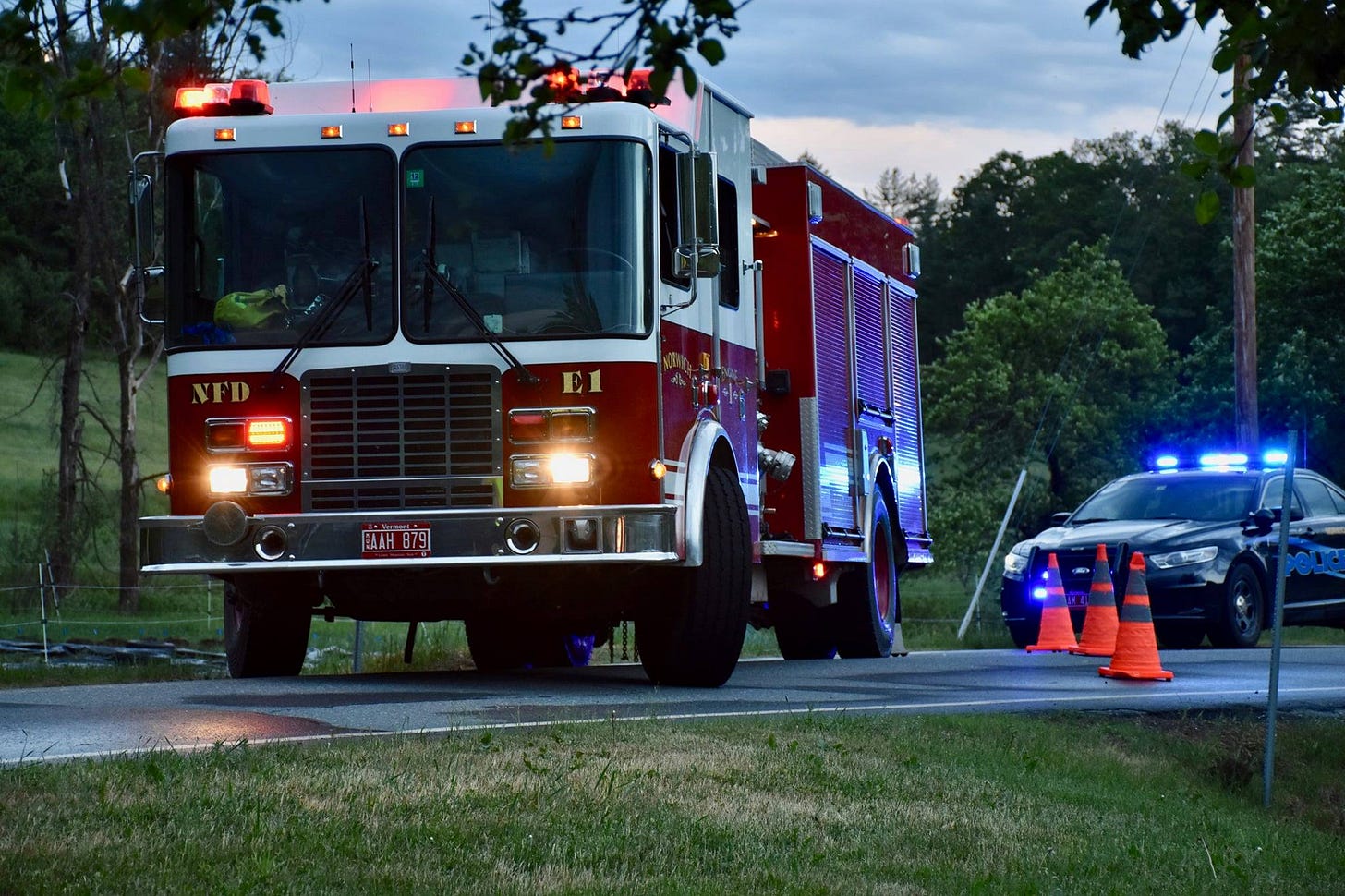 · July 15 ·  
*ROAD RE-OPENED: 12:38*
ROAD CLOSED - Campbell Flats @ 11:48a
Campbell Flats Road in the area of #360 is temporarily closed to all thru-traffic as a result of a propane leak. Use Rt 132 as an alternate route.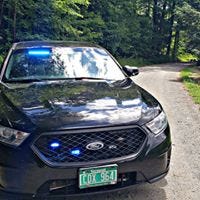 Here is the latest update for COVID-19
31. COVID-19 update:
From: "Frank, Jennifer" <Jennifer.Frank@vermont.gov>
Date: Fri, 17 Jul 2020 00:20:02 +0000

1. Gov. Scott extended the State of Emergency an additional month to: 08/15/2020.

2. Currently, >50 people have tested positive through antigen testing at a clinic in Manchester. Antigen tests are a newer type of test that provide results much more quickly than PCR tests (the most common type of test used to diagnose COVID-19 infection). They are intended as screening tools for people who have symptoms.

3. Current COVID-19 Activity in Vermont: Total cases: 1,325 (9 new), Currently hospitalized: 5, Hospitalized under investigation: 20, Total people recovered: 1,111, Deaths: 56, People tested: 79,040, Travelers monitored: 1,352, Contacts monitored: 85, People completed monitoring: 3,644

4. Regional Outlook:
- Oklahoma: The Governor announced that he has tested positive for the coronavirus and that he is isolating at home, making him the first U.S. governor to report testing positive
- New York: Approximately 1.3 percent of the 63,598 of the tests conducted across New York on Tuesday were positive, bringing the statewide total of confirmed cases to 404,006.
- Florida has surpassed 300,000 cases of COVID-19 after reporting 10,181 new cases and 112 new resident deaths Wednesday. There are currently 54 hospitals that have reached ICU capacity in Florida and show 0 ICU beds available
- Wisconsin; broke a record for confirmed new COVID-19 cases Tuesday for the 4th time in 6 days after reporting 964 new infections. A mask mandate for Dane County, including the state capital of Madison, took effect on Monday.
- New Mexico; reported its second-largest single-day COVID-19 case increase Wednesday after registering 330 new cases, bringing total cases to 15,841. Total deaths are now up to 557. Hospitalizations are up by 37% in the last two weeks with 174 people currently hospitalized.

Chief Jennifer Frank, Norwich, VT Police Department
10 Hazen Street / P.O. Box 311, Norwich, VT
(802)649-1460 (Office), (802)649-1775 (Fax)
Jennifer.Frank@Vermont.gov